Looking for fun places for birthday parties in Boston? Look no further than this list because Bean Town has so many opportunities for different kinds of birthday fun. Whether your child likes crafting, bowling, or gaming, Boston's got it all. Not to mention, the rich history of the city and the many museums full of arts and culture that it offers. Make your child's next birthday one to remember with one of these great options they are sure to love. 
Crafting Opportunities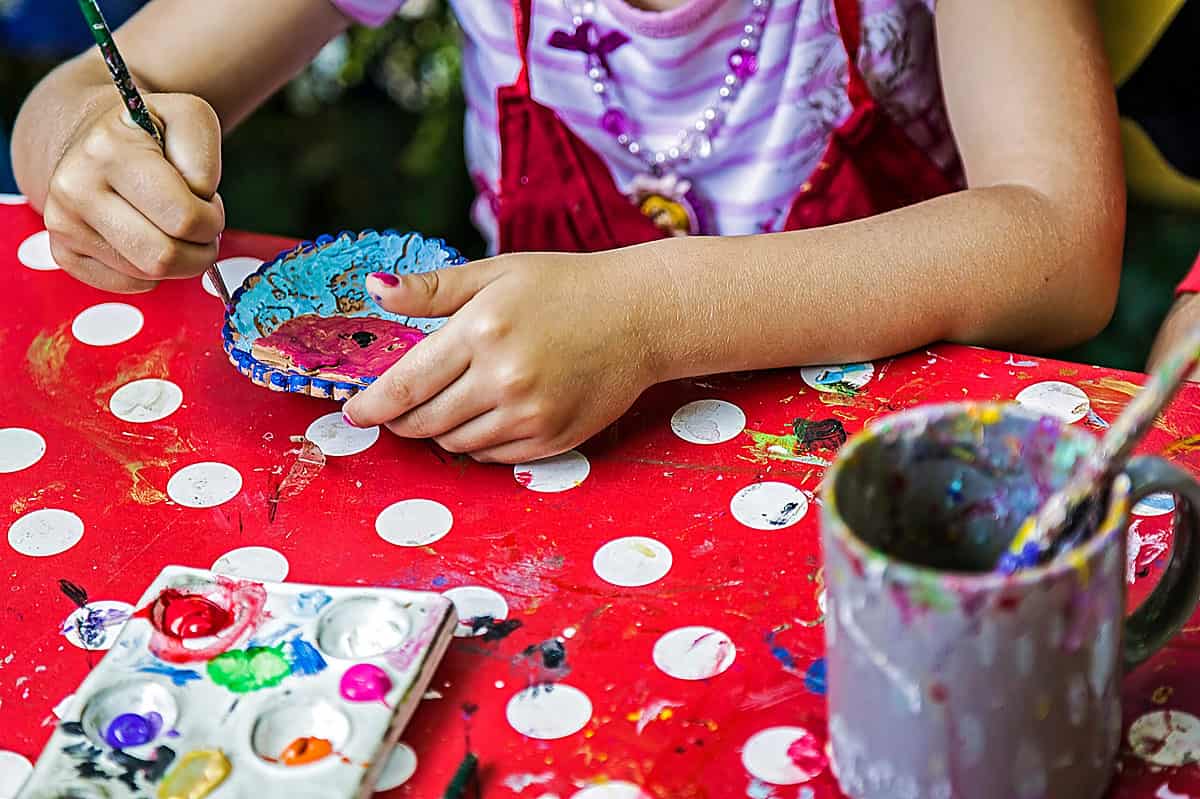 For an arts and crafts birthday space, Boston's South Waterfront district is known for its many beautiful studios. Check out some of the pottery, plaster, painting, and general arts opportunities. Most places supply everything your child and their friends need to create their take-home masterpiece. What a great party experience and they'll have something they made to remember it by!
Physical Fun Times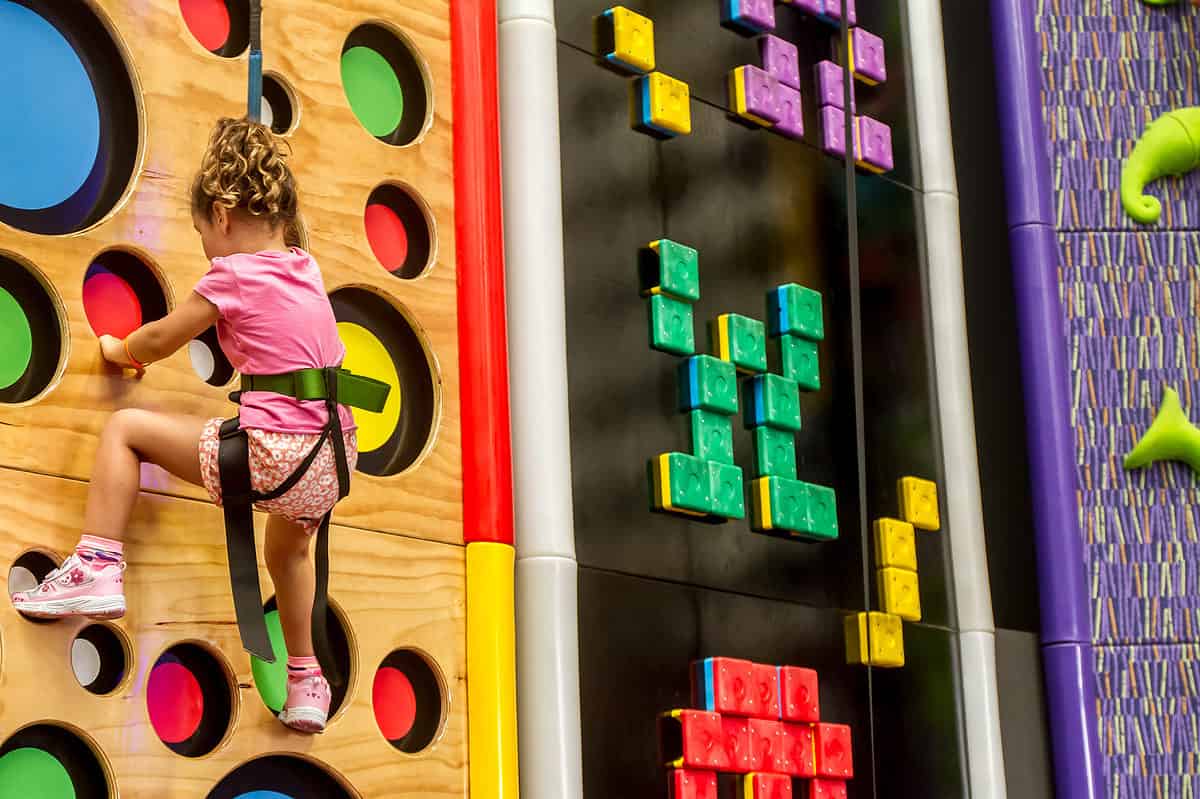 Need some space to run and jump and climb around? Boston has several indoor playgrounds, gyms, and play centers that offer birthday party spaces. Bring your friends and lots of energy, play around then stop to enjoy some cake and presents. 
Entertainment Activities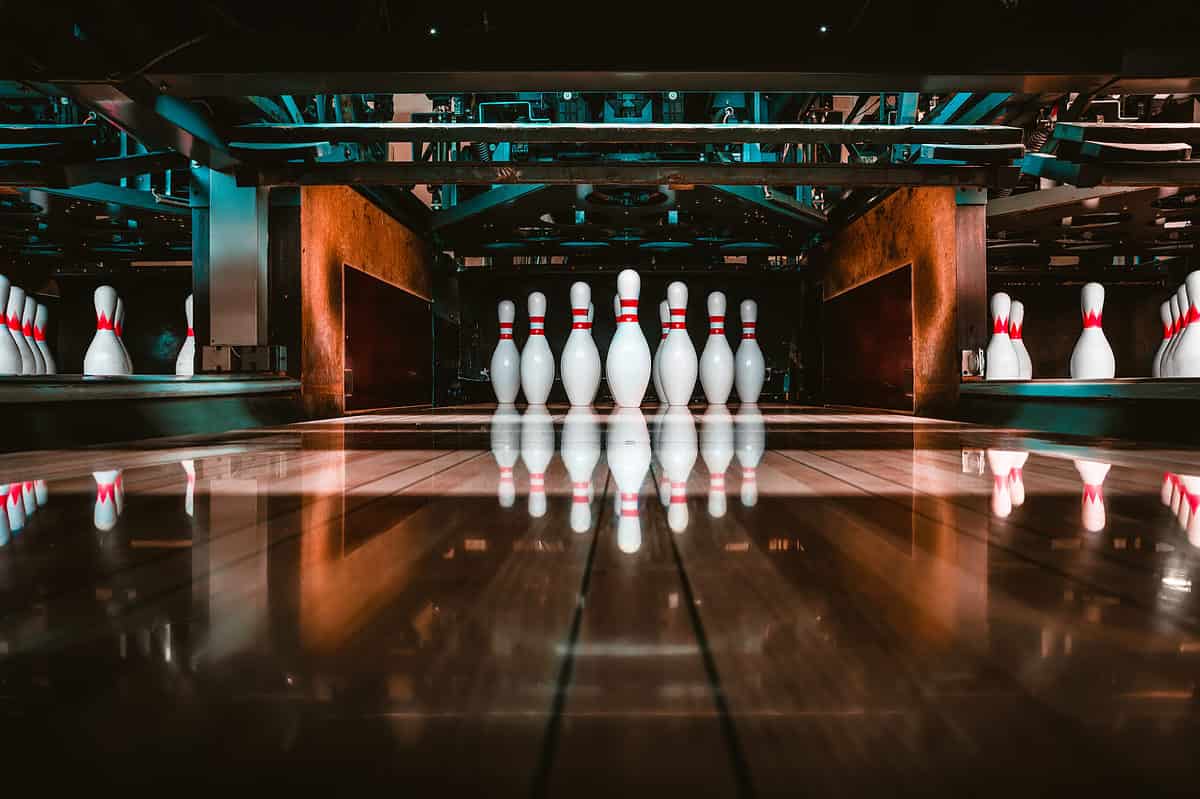 There are so many game zones and escape room options that are fun places for birthday parties in Boston. Check out the local trampoline park or try your hand at bowling. You can even work as a team to solve your way from an escape room to your freedom. There's even a Virtual Reality space!
Educational Birthday Options
Boston is known for its history as well as for having a pretty incredible aquarium. Make the most of your afternoon with some learning experiences that can go hand in hand with birthday fun!