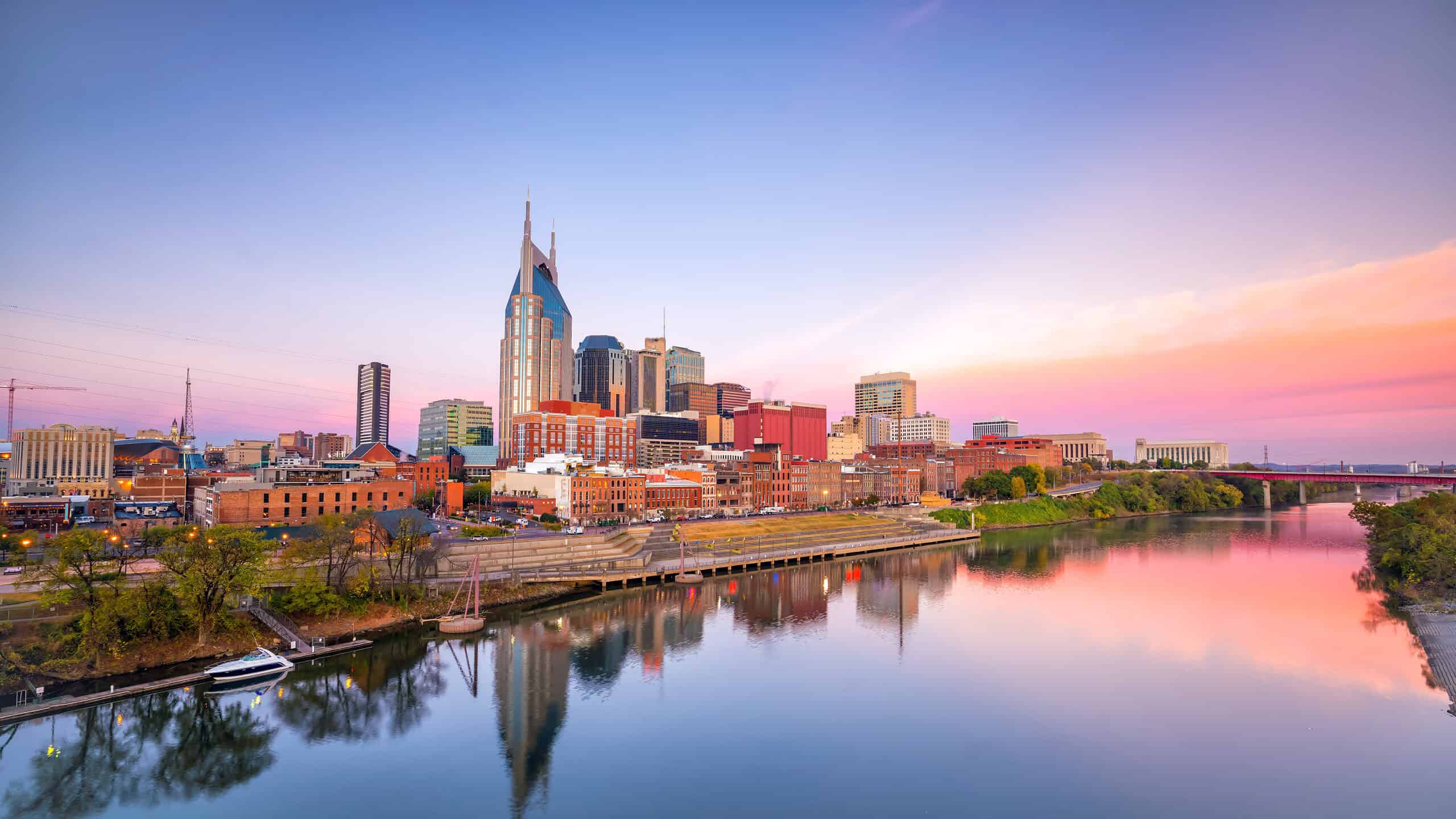 Nashville, Tennessee is home to some of the music greats, iconic venues, and beautiful cityscapes. There are also so many fun places for birthday parties in Nashville – you wouldn't believe it! Get the ball rolling on planning your child's next birthday in Nashville, and whether you're a local to the city or not, this list will give you so many ideas. Looking for entertaining fun or something more educationally engaging? Nashville's got it. Or maybe crafts or sports are more in your child's wheelhouse – there are plenty of opportunities for those as well. Keep on reading to get your party planning started!
Active Birthday Fun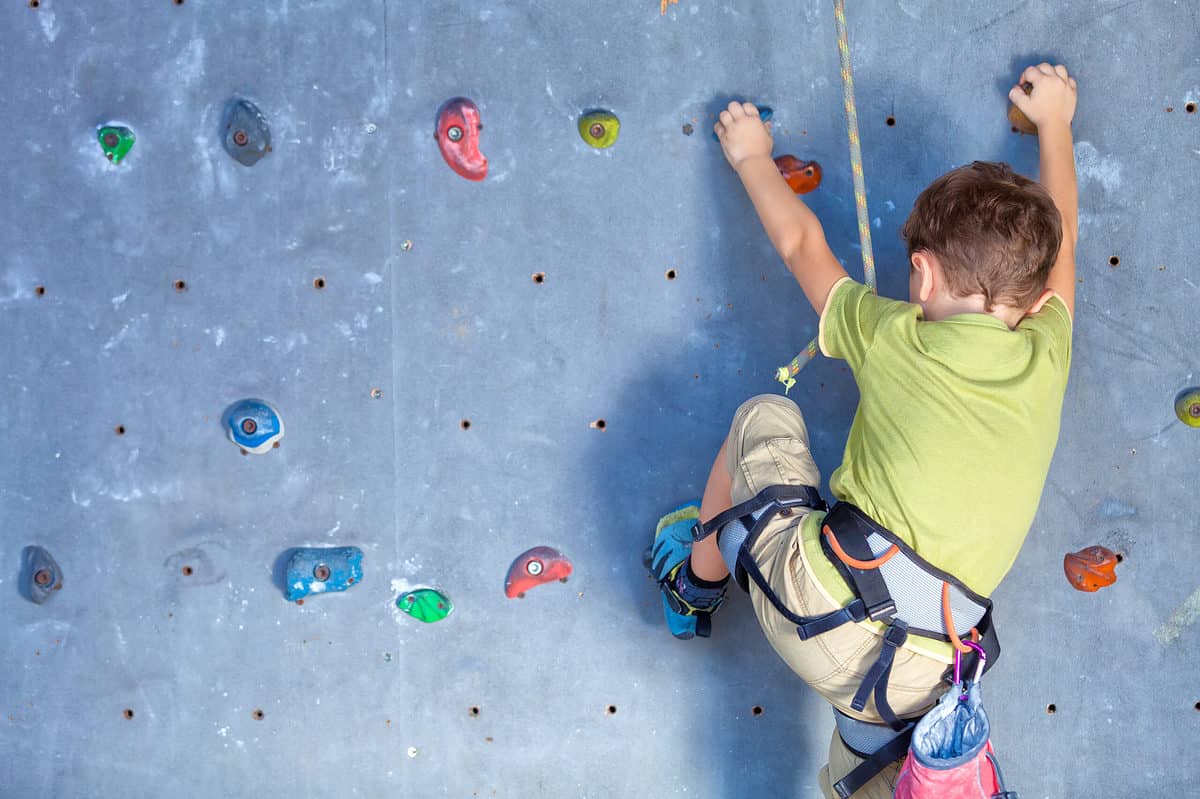 What's better than running around with your friends on your birthday? Nashville offers lots of opportunities for getting energy out. Bring some cake and set up at one of these venues. Get on your dancing shoes and try out some guided games. Not to mention, Nashville has climbing walls and indoor gyms galore!
The Crag
Rock climbing at The Crag in Nashville is already so much fun, why not have your birthday there? Parties at The Crag include access to the gym for 2 hours. The package starts at 10 climbers, you can add more if needed, and there will be two instructors to help and supervise. Each child will receive party favors as well as a pass to return and climb another time. The "birthday climber" will get their own special t-shirt and The Crag also provides snacks, pizza, soda, utensils, and plates for eating! Bring your energy and your sense of exploration!
Dance in Bloom
Dance In Bloom offers the chance to fulfill your child's dancing dreams, along with all their friends! Pick from three party themes (ballet, hip-hop, or creative freestyle) and enjoy an hour and a half in the studio. An instructor from the studio will lead different games, teach different dances and even teach a bit of supervised tumbling. Anyone can participate and all you need to do is wear some comfy, danceable clothes and some socks to protect your toes! Set up and breakdown is provided, all you need to do is bring snacks, cake, and utensils. The studio will also give you invitations upon booking if you want to send out cards via snail mail!
The Monkey's Treehouse
For more general play, check out The Monkey's Treehouse, an indoor gym that's perfect for party hosting! Let your kid and their friends play the afternoon away in this supervised and safe, yet engaging and fun, environment for kids. Make use of the private party room for snacks, presents, and cake, and sit back with the help of a party host! You don't have to do it alone and your child is sure to enjoy their active and wonderful celebration at The Monkey's Treehouse.
My Gym
And for another one of the fun places for birthday parties in Nashville, check out My Gym. Located in Brentwood, this indoor fun space offers to plan a unique and engaging birthday celebration that your kid and their friends won't soon forget. Parties at My Gym include song and game requests, lots of planned activities, games galore, and even puppets! Great for kids of all ages, this is a venue very much worth checking out!
Entertaining Birthday Fun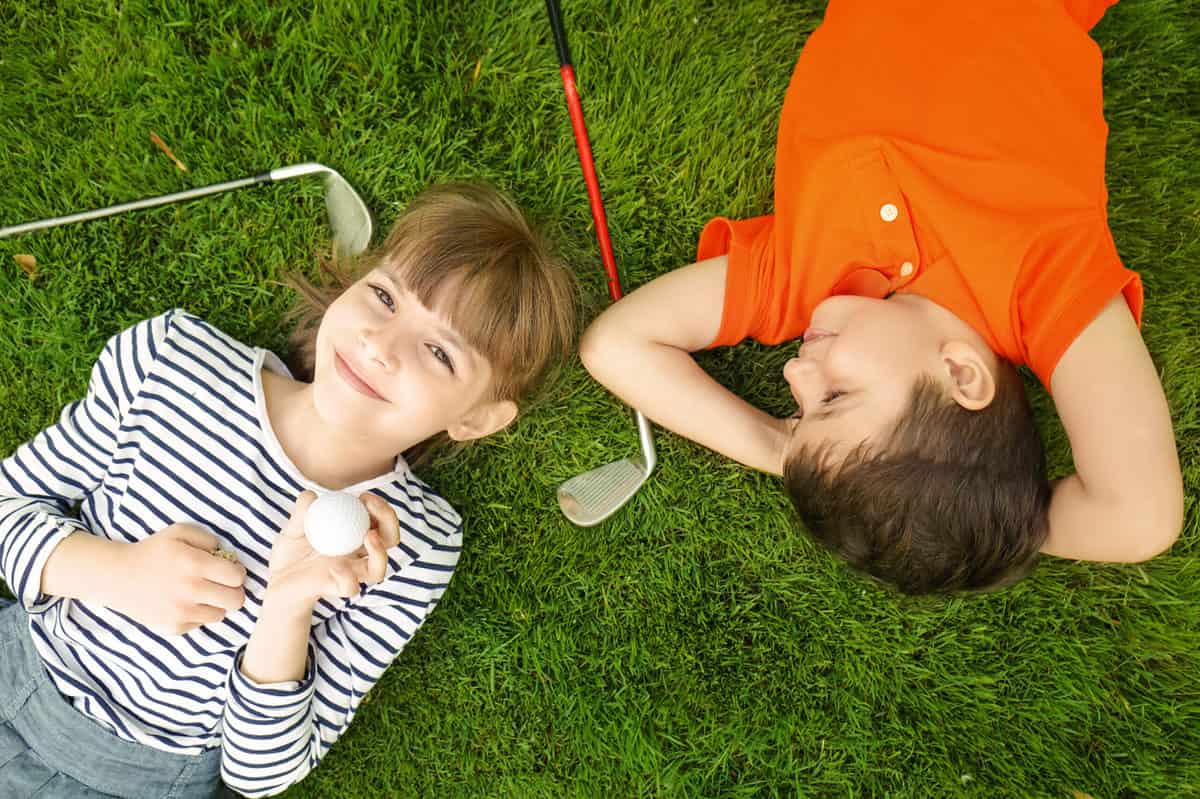 Try out paintball, mini golf, or laser tag! These activities are sure to get everyone exploring and having a good time. There's even a fully immersive adventure park that has enough activities to go around. Keep on reading to find some of the most entertaining, fun places for birthday parties in Nashville!
TopGolf
Why not try your next party at TopGolf? This indoor, state-of-the-art golf center is absolutely one of the fun places for a birthday party in Nashville. With high-tech hitting bays, your kid and their friends will be able to hone their golf skills from the comfort of a beautiful space. The screens even offer wild virtual landscapes for hitting balls! There's food and plenty of space to host presents and cake. Give your young athletes a taste of golf and a birthday they are sure to remember.
Xtreme Paintball
For an experience that's a little more extreme, Xtreme Paintball in Nashville is considered the "best paintball park in Tennessee." Simply bring your team and Xtreme Paintball will do the rest. They've got the gear and plenty of space for games. Look no further for fun than an afternoon of birthday paintball!
Urban Air
Urban Air adventure park is also a fantastic option for engaging and active birthday fun. With multiple bungee jump attractions as well as laser go-karts, mini-golf, a trapeze zone, wipe-out, and bumper cars – there are truly so many things to do! There's also a cafe for snacks and dining tables for cake and presents. Everyone will find something to get excited about at this birthday party!
Creative Birthday Fun
Looking for something more hands-on and creative? Bring your party to build a bear or an art studio. Spend an hour getting those creative juices flowing with everyone engaged. Your kids are sure to enjoy the task at hand, and everyone will leave with a memento of this super fun birthday!
Little Art House
Little Art House in Nashville is a local studio that hosts parties for your little Picassos. Have your next party in a space where your child and their friends can learn a new art skill or hone in on their drawing skills. Little Art House will provide all the supplies, the setup, and the breakdown. All you need to do is bring your most creative selves and maybe some cake for later!
Build A Bear
Get your imagination flowing with a visit to Build A Bear! With different package options depending on your price point, these wonderful parties offer the opportunity to build a furry friend and even dress it up in cute clothes and accessories. There will be a party leader to guide the process as well as lead the guests in games and activities as they're building their bear. What a fun party favor!
American Girl Store
If your child is a fan of American Girl Dolls, check out the American Girl Store in Nashville. Choose from three birthday party packages, all of which include:
A special hairstyling for your child's American Girl Doll.
Beverages, American Girl Doll signature cake, and ice cream.
Party favors and crowns for each guest's doll.
Party activities and crafting.
A special gift for the birthday kid.
Digital invitations and a party coordinator.
Brushfire Pottery
Brushfire Pottery is a ceramics studio. Reserve your party today to get full use of the party area, decorations, a birthday handprint plate, staff assistant, and up to an hour and a half to paint a piece of their choosing. The finished pieces will be glazed and fired and are available for pickup within one week of the party. Such a fun activity and a cool thing to bring home to remember a good birthday!
Educational Birthday Fun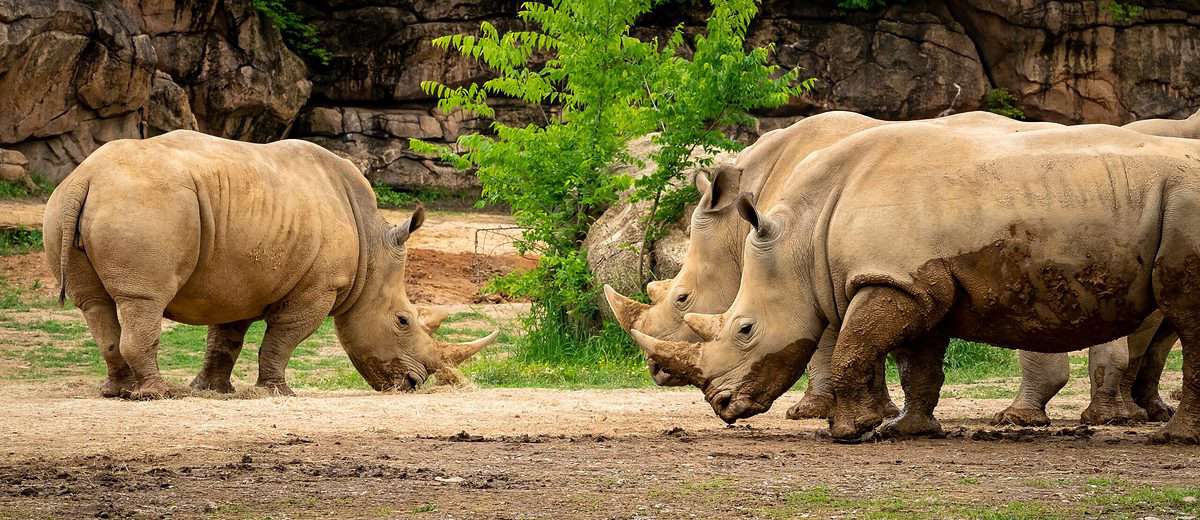 A trip to the zoo is always an adventure. Nashville also has museums and centers dedicated to kids' exploration and learning. You are sure to find a way to incorporate these amazing activities into a day filled with fun, friends, maybe some cake, and a new, eye-opening experience to boot!
Nashville Zoo
Nashville Zoo is a great birthday spot. Not only is it just a really cool experience, but they offer group discounts for entry depending on your party size! Check out the animals and their many habitats or try your hand at some of the cool activities offered as well. Zip lining, a 4D Adventure Theater, a ridable carousel, and even a Zoo train are all a part of this immersive park experience.
Adventures Science Center
The Adventure Science Center is absolutely one of the most fun places for birthday parties in Nashville. Not only is the center itself an amazing experience but booking a birthday with the center includes free admission for the birthday kid and 5 General Admission tickets. Your child will get a shoutout in the exclusive live science demonstration, as well as a special birthday t-shirt. You'll get access to a private party room and get to participate in hands-on activities guided by a Learning Specialist. Activity choices include:
Astronauts in Training with DIY rockets
Colorful Chemistry with DIY chromatography butterflies
Medieval Physics with DIY catapults