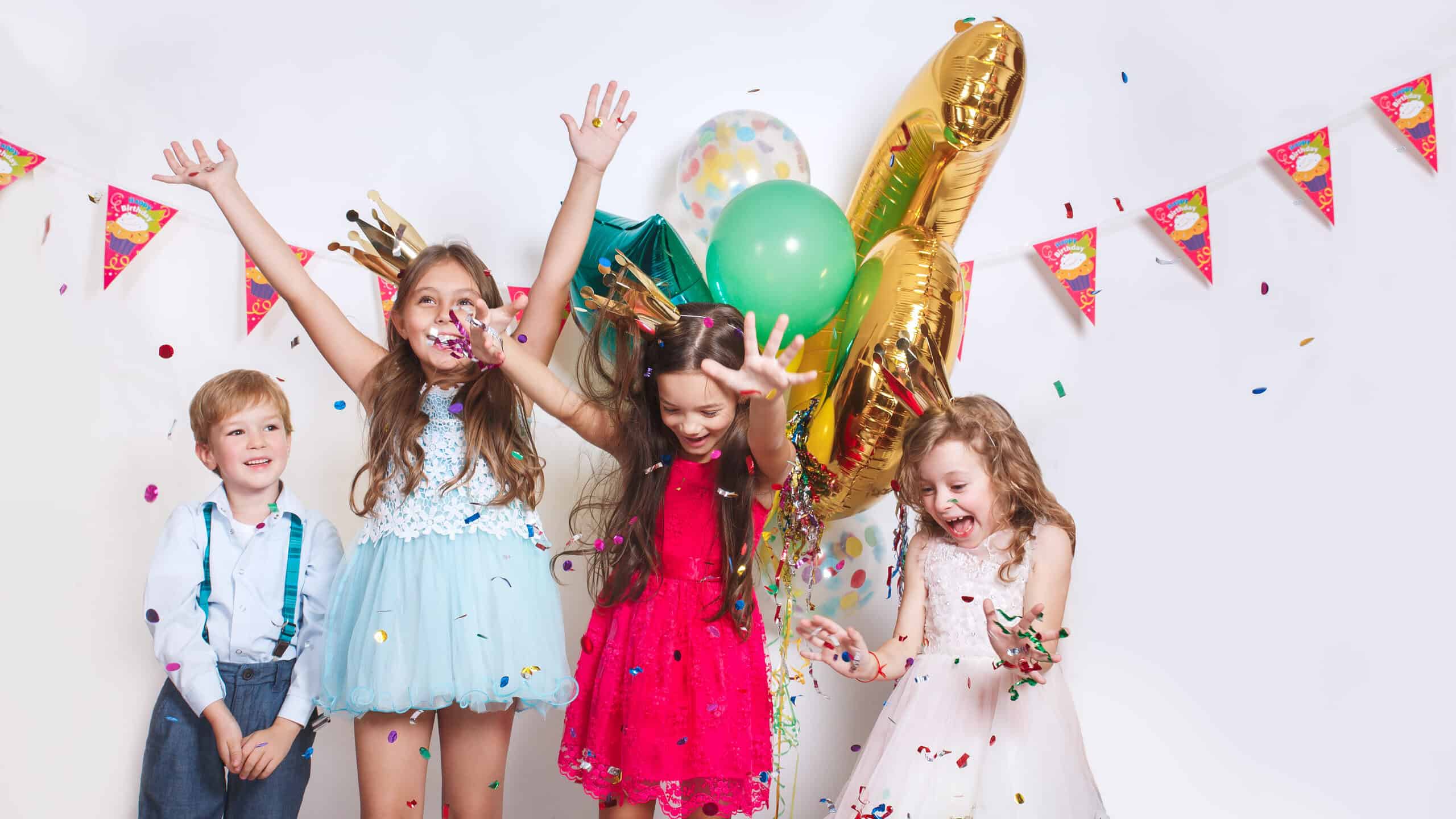 Looking for some of the most fun places for birthday parties in Memphis? There are so many to choose from and this list will help you to get started. Known as the birthplace of Rock N' Roll as well as a rich history of the transformations of blues and R&B Music. Plan your child's next birthday at one of the many fantastic venues and experiences that this unique city has to offer. From rock climbing to art studios, take a trip to the local zoo or check out the indoor go-kart track! Pick your party and plan your day. Make your child's birthday one to remember in the beautiful city of Memphis, TN. 
Active Birthday Fun
There are activities galore in Memphis, TN and some of the most fun ones involve trying new things and challenging yourself. Bring your child and their friends to a day of active, physical fun at one of these fun places for birthday parties in Memphis. These great venues offer stimulating birthday experiences, from ropes courses to roller skating, there is truly something for everyone.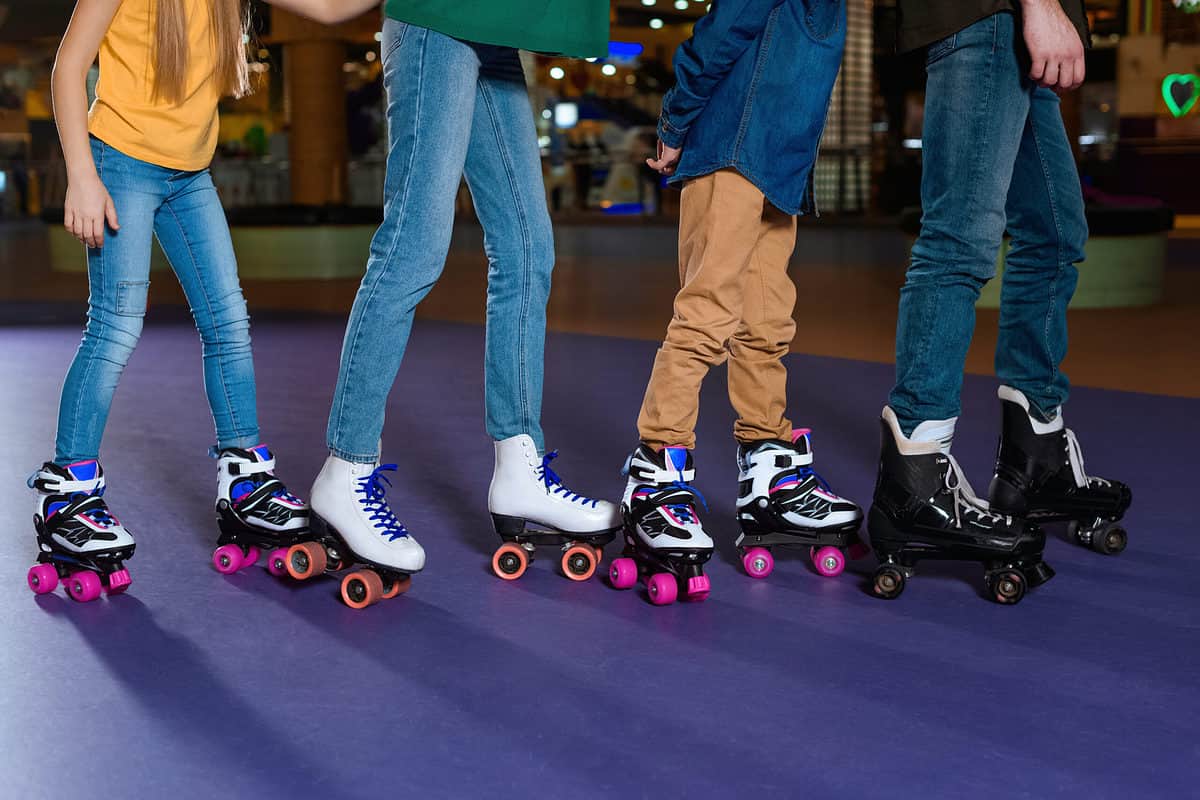 Memphis Skating
Birthday parties at Memphis Skating are back! There are three different birthday packages to choose from Basic, Ultimate, and Roll N' Glow. All three packages include access to the roller rink and the private party room. Skate rental and gear are included. Your party will get 2 pitchers of soda, pizza, plates, cups, and utensils for eating. The birthday kid will get free admission for the day as well as a special birthday glow pin! Check out their website for more details on additional add-ons.
Go Ape Adventure Park
Go Ape Adventure Park is a great birthday destination. With four exciting hands-on adventures, this park offers discounted ticket prices for part guests as well as the option to rent a pavilion and hire catering. Enjoy their two zip line adventures that feature fun obstacles and amazing views as your party navigates these tree-top activities. Nights at Height offers the same guided adventure but under the cover of darkness. Bring your sense of adventure and your comfortable zip-lining shoes! The park's other activities include a forest escape puzzle, mini-golf, and axe throwing.
Memphis Rox
Memphis Rox is a non-profit climbing gym that will get your party active and exploring on its numerous rock walls. The gym provides both bouldering and rope climbing activities. This means your child will either be supervised on a low wall and climb with their strong arms and legs or attached to a belay system so they can climb higher and faster. What a great venue for a birthday party, the chance to try something new and have fun in an active place!
Urban Air Adventure Park
Urban Air Adventure Park offers so many great unique indoor attractions that everyone at your party is sure to enjoy! With everything from a drop zone to a virtual reality room, fun in this park comes in all shapes and sizes. For birthday parties they offer two themes, Basic and Glow.
Classic
Classic is available 7 days a week and your party will get two hours in the park as well as time to enjoy cake. The park will provide snacking plates and utensils as well as tables and decorations.
Glow
Glow is a nighttime birthday experience. The park is lit with black lights, strobes, and laser shows. There is fun music playing and for two hours your child and their friends can enjoy the leveled-up version of an already exciting adventure attraction.
Creative Birthday Fun
Make your birthday party that much more fun with the opportunity for crafting. Local art businesses and bakeries can be some of the most fun places for birthday parties in Memphis, and anywhere! Get everyone engaged with a project and at the end of the party they'll get to bring home their masterpiece. Most places supply the space and essentials for making your project as well as plenty of time at the end of the activity to enjoy cake, presents, and snacks!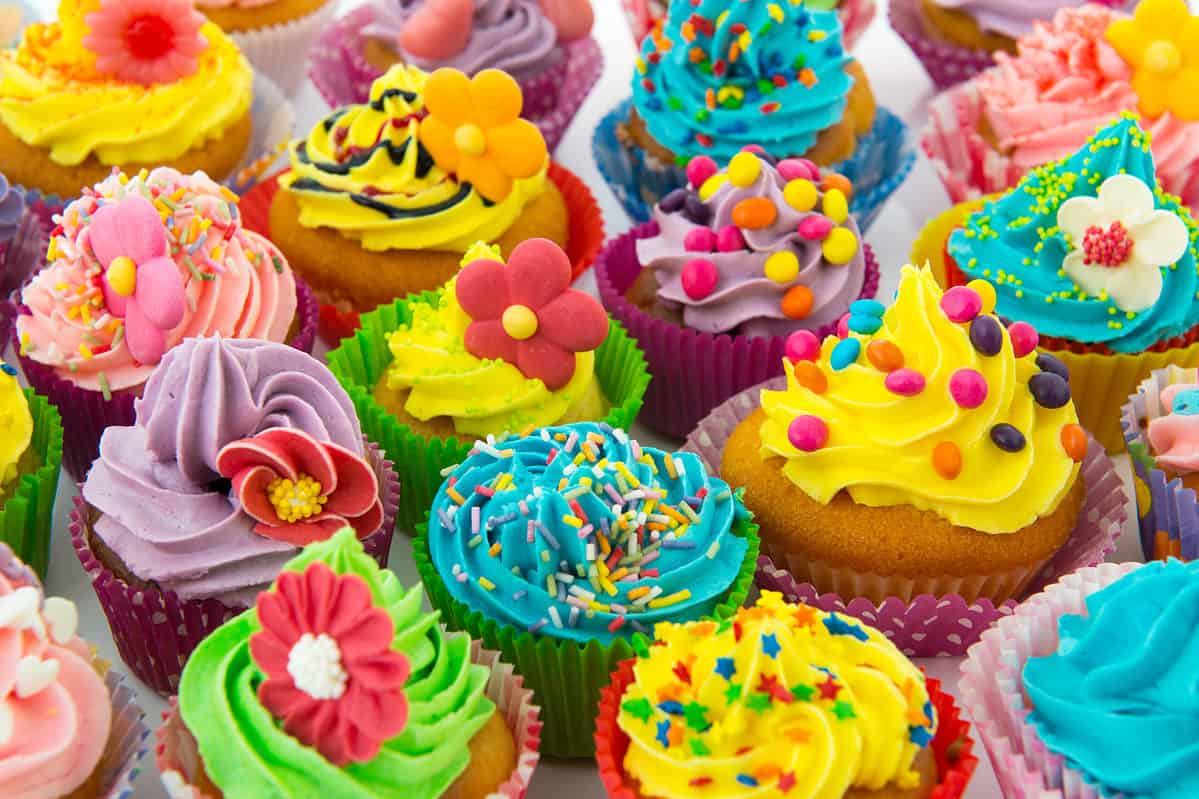 Sweet Lala's
Sweet Lala's bake shop hosts children's birthday parties where everyone can create their sweet masterpieces. With three tiers of birthday parties and an increase in pricing per guest, you'll get an hour to celebrate in the party room as well as aprons, and lots of decorating supplies. Bring your child and their friends to an afternoon of cookie decoration and guided lessons in fun icing techniques. The bake shop will supply utensils and plates, snacks, pizza and even barbecue can be a part of your party for an added cost. What a fun way to spend a birthday afternoon!
Art Project Memphis
For a more traditional art experience, check out Art Project Memphis. A birthday party in this creative studio space includes a themed birthday, open easels for painting, and customized projects just for your child and their friends. Staff will be on hand to assist for the 1.5 hours of your birthday art party! For an extra fee, make your art party a pizza party, courtesy of Memphis Pizza Cafe, or add cupcakes/cake from 17 Berkshire. And if you want to hire a specific instructor for a type of art project, you can request them specifically for your child's birthday party!
Pitter Potter Mobile
Perhaps some pottery painting sounds more fun? Pitter Potter Mobile brings pottery painting to you! Set up an outdoor table and let your birthday kiddo and their friends pick from different ceramic options to decorate and then have glazed. The mobile studio will glaze the finished pieces and then return the birthday pottery mementos within the week. Everyone will get to create their party favor and make some artistic memories with their birthday party friends.
Educational Birthday Fun 
Memphis has some great museums and opportunities for hands-on learning. Take your birthday party planning to the next level with these chances for your kiddo to learn in some really fun settings. Keep on reading for venue ideas that will provide some great educational birthday fun.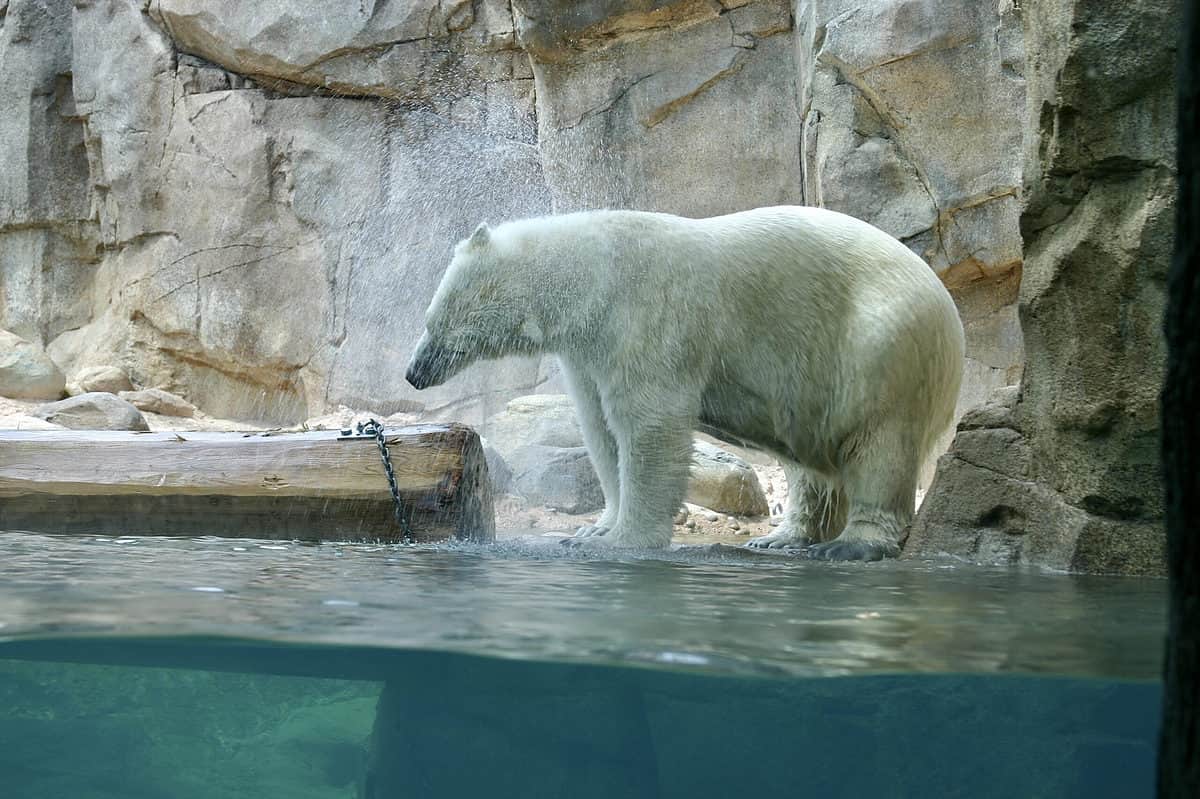 Memphis Zoo
Take a birthday trip to the Memphis Zoo and check out the Polar Bears (pictured above), Rhinoceros, and the king of the jungle. The zoo itself has close to 4,500+ animals. With two fantastic birthday party package options, your party is sure to be a phenomenal one. Take your choice of either:
The Monogram Splash Park Birthday includes 3.5 hours of access to the zoo, a private party room, and a chance to play in Splash Park! This package includes 20 tickets and the option to add on catering and the rides within the zoo (carousel and farm train.)
Safari Base Camp Birthday includes 2 hours of activities and games led by the Education team. With 24 passes available, your party will have all access to the Memphis Zoo and the same options for add-ons as the previous package.
The Children's Museum of Memphis
The Children's Museum of Memphis offers three different party packages that include access to different attractions within the museum. All of the packages include the use of a private party room and guided visits to lots of the exhibits. You can bring your cake, food, and snacks and enjoy everything the museum has to offer. Explore more than 30 exhibits that cater to the imagination, exploration, and education. Rube Goldberg's World of Hilarious Inventions or the Bubble Gardens? There are so many fun places for birthday parties in Memphis and this museum is one of them!
Fire Museum
Or there is the Fire Museum! Host your child's next birthday at this fun museum and your party will get the chance to sit in a fire truck, try on the gear, and learn about escape routes and fire safety! Once you're done with the learning portion of the day, return to the party room for cake and presents!
Entertaining Birthday Fun 
And then there are the unique entertainment opportunities that are so special for birthday parties! Try out escape rooms and puzzle adventures. Team up for activities in local adventure parks and race each other in go-karting. Birthdays should be extraordinary. Host your party somewhere out of the ordinary and where your child and their friend will have some genuine birthday fun.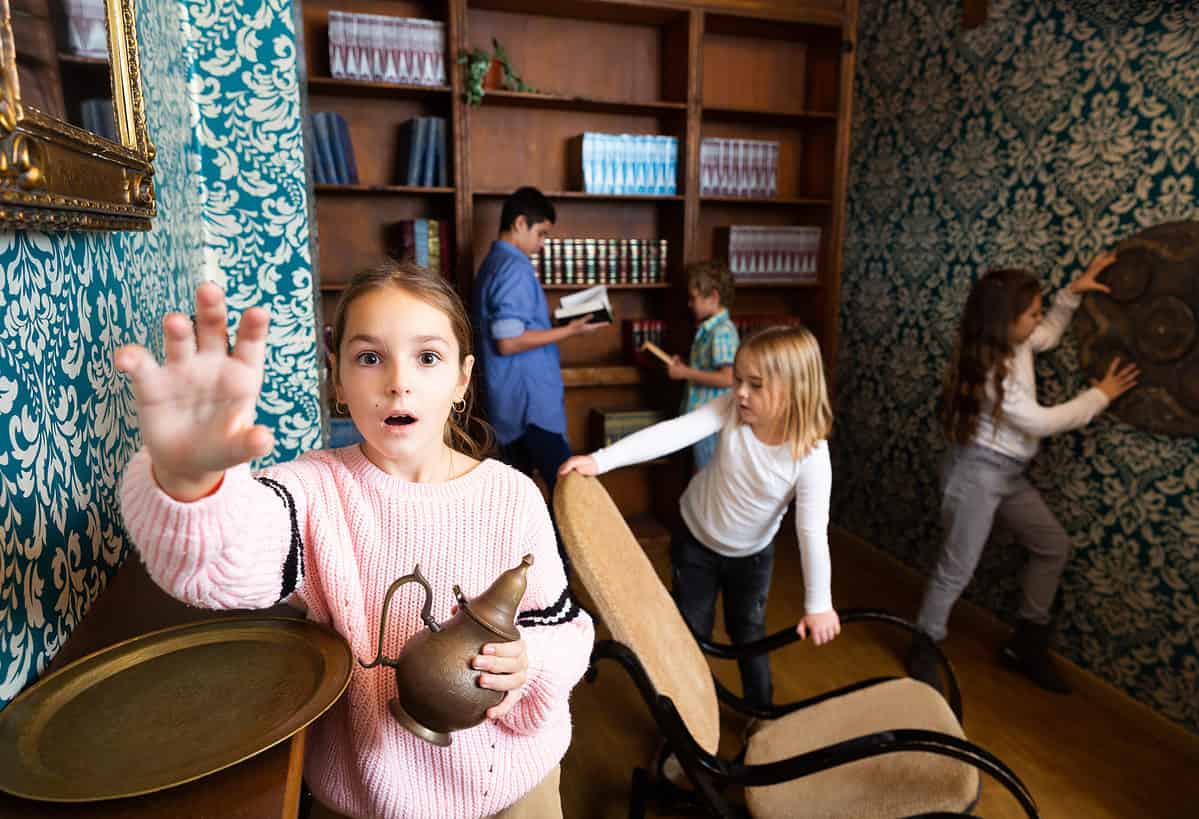 Memphis Escape RoomsThe Memphis Escape Rooms offer an exciting puzzle-solving experience! Pick a room and have your party work as a team to make it out. Solve mysteries and follow clues to unlock your door and return to the real world just in time for cake and birthday celebration. Two locations offer multiple room options. East Memphis and Downtown have 11 rooms between them.
The Autobahn Indoor Speedway
Go-karting anyone? The Autobahn Indoor Speedway hosts some great birthday party events! Their Junior Karting (ages 8-12) party options include specially designed karts that feature safety features for young drivers. They can race around the track and time themselves to learn racing skills. And then, once the fun is done and your party is raced out, head to the private party room where you can enjoy catered food for an additional fee, or bring your cake and snacks!
Up Next: