It's birthday party time again and your child has requested a paintball-themed birthday. But what are the steps to planning a paintball birthday party? Paintball has been around since the 1960s or so. Invented by Charles Gaines and Hayes Noel, a fly fisher and an industry man, to be used to tag lumber. Using a gelatin sphere filled with oil-based paint, they devised how to power a small shooting device that used carbon to shoot out the globules of paint (via Mental Floss). Modern-day paintball uses safety gear to protect the body from the speed of a paintball flying towards you and headgear to protect your face and eyes from further flying objects. In terms of planning a party that fits the paintball theme, there are many ways you can tackle it. Make your child's next birthday one filled with adventure and activity. Keep on reading to learn the straightforward steps to planning a paintball birthday party!
The Basics of Party Planning
As with most birthdays, getting the basics down solid will benefit the entire rest of your party planning process. Check these things off your list to get a head start on your paintball birthday adventure and then you can focus on the more fun specifics.
A great way to start is with the who, the what, the where, and the when.
1. When can the party happen? If your child's birthday falls on a weekday perhaps hosting a party the weekend before or the weekend after would be your best bet. Discuss the date with other parents and family to be sure it works for everyone you want to invite.
2. Who will you invite to your party? Working with your child to pick out which friends they'd like to include and brainstorm about how many people you can accommodate.
3. Next up is invitations! How will you send them? There's the option for email invites and several online invitation platforms that will send out cool, personalized cards for your birthday bash. Snail mail is always fun to receive. Check out some themed party invitations, fill out the necessary addresses, pick up some postage stamps, and away those cards will go! Just be sure to give yourself enough time to drop them to the post as well as for the USPS to get the job done. A third option is to simply hand out the invitations in person. Be sure no one gets left out!
4. What kind of snacks, food, or drinks will you supply? Is there anyone coming that has certain allergies or food preferences? If you have the bandwidth, it could be fun to make the snacks match the theme. More on this later.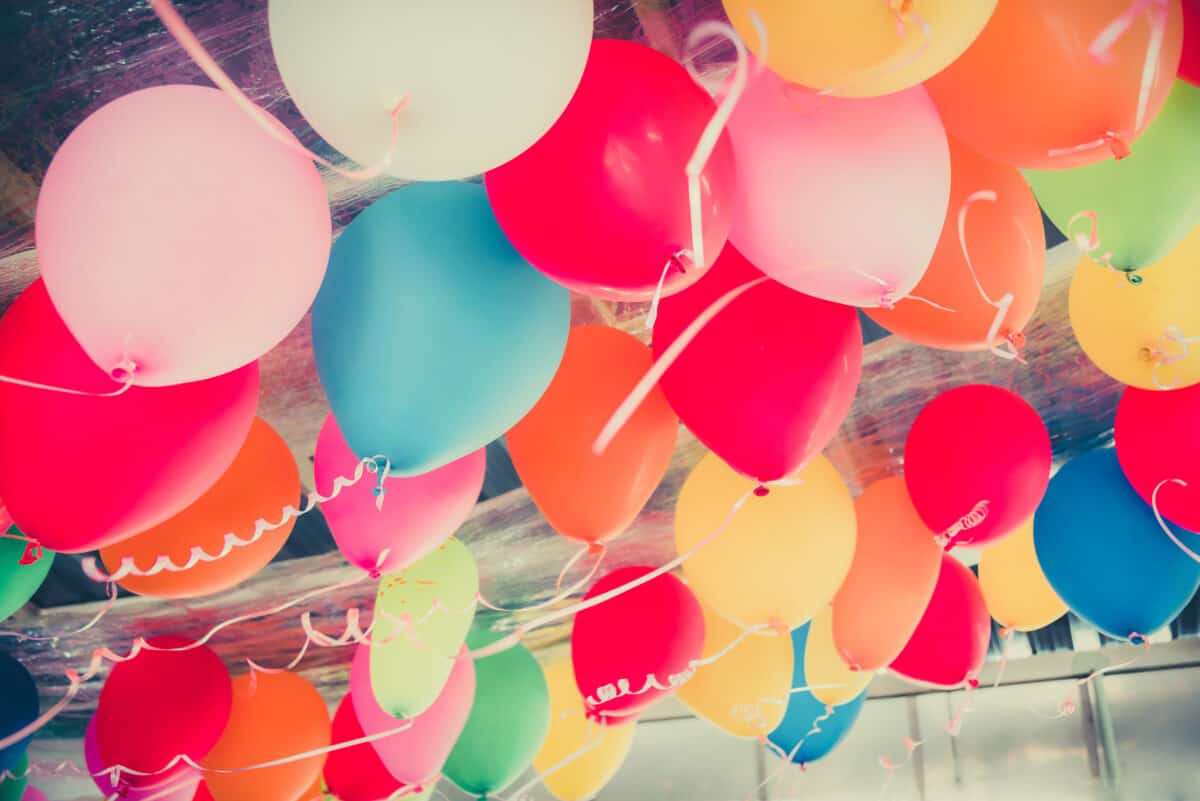 The Specifics
5. Find a venue near you to host. Paintball parties can be harder to put on at your home because you'd need to build a course, have lots of space, and get all the materials and gear. Because this is an active, rather high-intensity game, sometimes it's best to leave it to the professionals. Some paintball venues will offer special discounts for big groups. These discounts can cover a certain number of paintballs, gear rental, and private use of the space. For instance, Paintball Minnesota includes personal lockers for your things and the option for catering after your paintball adventure is finished. They also serve their concessions. Do some research to find local places that offer paintball and see what they will throw in for a birthday party package!
6. And you can't forget the most important part of any birthday party, the cake! Make sure you can find a way to incorporate the theme into the cake and snacks. Maybe you can contact a local baker to see if they'll add wild paint splatters to their sheet cakes or find some cool cake toppers online. Snacks could also feature the wild and neon primary colors of paintball. Bring your dips and chips, brightly colored vegetables, or other colorful foods to have after the paintball fight is over.
7. And finally, the decorations. Whether you decide to host the cake and snacks part of the party at the venue of your choice or back in the comfort of your home, why not keep the fun going? Take the opportunity to buy a cool, paint-splattered banner or put together some paint-themed goodie bags.
This set of 20 invitations includes white envelopes all ready for stamping and sending. Make your paintball themed birthday that much better with high quality paintball themed invites to send out to your treasured guests. Printed on 80# card stock, in full color and double sided, There is space to write in the recipient's name and age as well as a spot to RSVP.




Buy Now

We earn a commission if you make a purchase, at no additional cost to you.

12/04/2023 04:55 am GMT

This kit contains 24 cake plates, 24 snack plats, 24 napkins and 24 neon orange forks. Made from durable material, the plates are also biodegradable, non-toxic, environmentally conscious waterproof and safe to eat from. Enjoy your themed plates for your paintball themed party!

Buy Now

We earn a commission if you make a purchase, at no additional cost to you.

12/04/2023 05:05 am GMT

Top your cake with this beautiful and colorful paintball-themed cake topper. Featuring glitter on both sides, this cake topper will fit on any cake!




Buy Now

We earn a commission if you make a purchase, at no additional cost to you.

These paint splattered goodie bags will make the perfect party favor holder for your guests.

Buy Now

We earn a commission if you make a purchase, at no additional cost to you.

12/04/2023 05:25 am GMT

This product includes 24 splatter paint key chains in 8 different colors. Made from silicon and metal, these keychains will be durable and fun to look at.

Buy Now

We earn a commission if you make a purchase, at no additional cost to you.

12/04/2023 05:50 am GMT
Party Overview
Overall, the steps to planning a paintball party are pretty straightforward. It's easiest if you can lock the basics down so you can have fun with the decorations, creativity, and actual paintball activity! This is a party that will involve everyone and creates some lasting memories. Just collect the things you need to dress up the day with fun and your child is sure to remember this birthday forever!
The image featured at the top of this post is ©iStock.com/Jack F.