Planning a birthday party can be stressful. You want to choose a fun, age-appropriate venue that fits your child's interests and your budget. We want to help you find a great place to celebrate your special day. We made a list of fun places for birthday parties in Fort Worth so parents can relax and find the perfect birthday spot for their birthday child to celebrate in style.
1. Fort Worth Zoo
The Fort Worth Zoo has several different birthday options. They offer birthday zoo packages, from a basic package that includes zoo passes and giraffe feeding vouchers and more comprehensive packages that include a private room and live animal presentations. The zoo also offers birthday parties at the Safari Splash Pad, where guests can enjoy a private cabana, time at the splash pad, and entrance to the zoo. Kids will love celebrating their birthdays at the Fort Worth Zoo.
2. SeaQuest Interactive Aquarium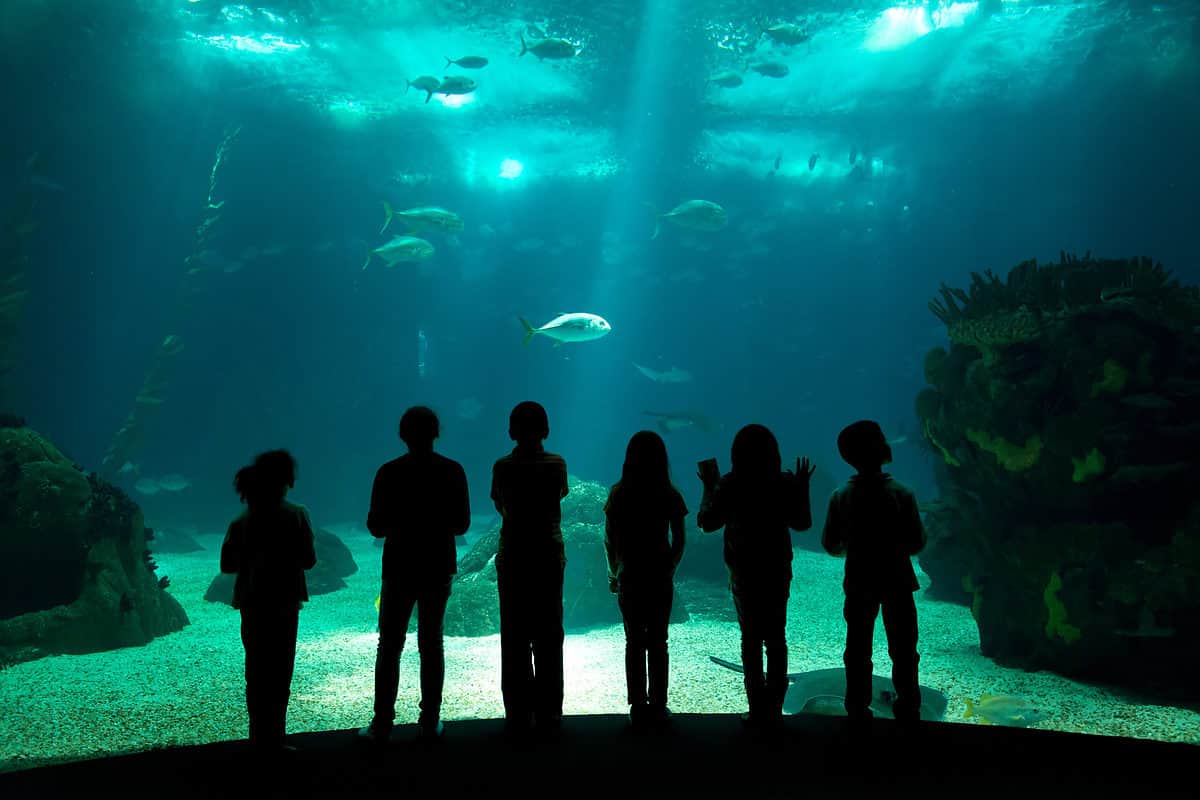 Do you have a birthday child that is obsessed with everything under the deep blue sea, then a birthday at SeaQuest Interactive Aquarium is the perfect place. At SeaQuest, your party guests will get to experience all that the place has to offer. They have a few different party packages to choose from based on size, and they include an animal encounter and goodie bags for each guest, plus a special gift for the birthday person. Parents can choose additional activities like a visit from a mermaid or a pirate for a memorable birthday celebration.
3. The Family Playhouse
The Family Playhouse is an indoor play area that has two locations to choose from, and both do birthday parties. Their parties include a room and two hours of birthday party fun. The first hour is playtime, and guests can access all of the play areas with a special wristband. The second hour is for presents and cake. The padded play area has a mini basketball, trampoline, and exciting jungle gym to keep party guests busy during the party. This is a great place for younger kids' special day.
4. Lone Star Gymnastics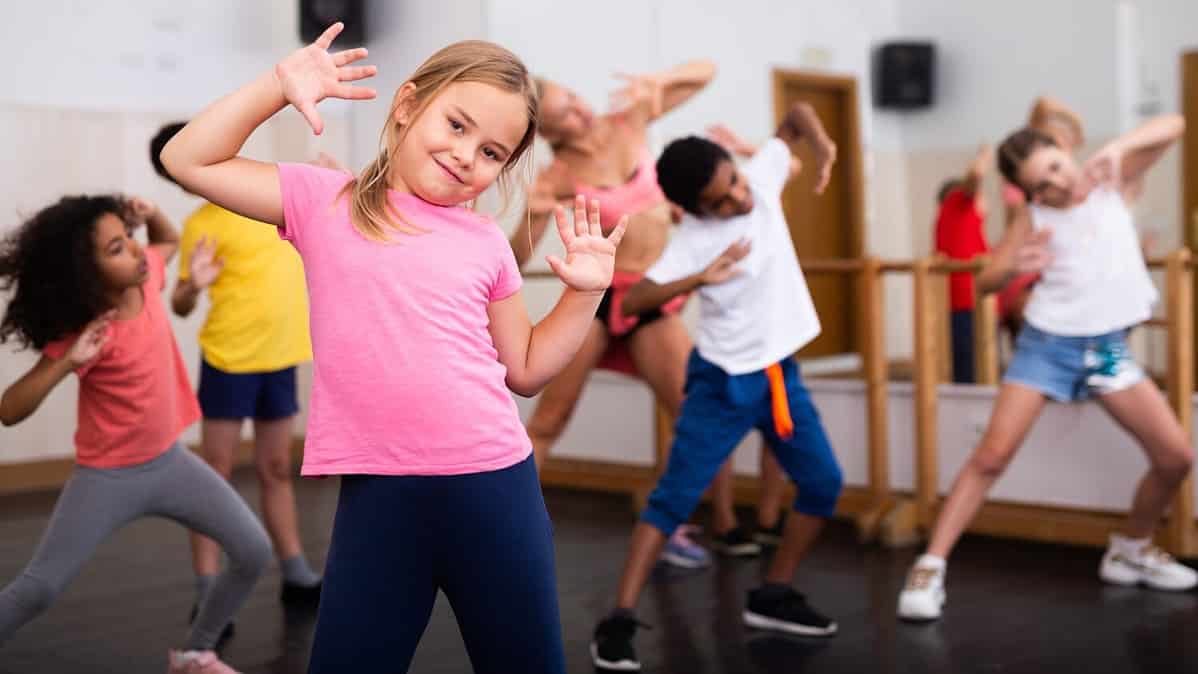 Lone Star Gymnastics offers classes, summer camps, and birthday parties for kids that love to jump around and try something new. They have different birthday party options to help you plan a gymnastics birthday party. If your birthday child is new or an experienced gymnast, they will love having a birthday at Lone Star Gymnastics.
5. The Battlefield
The Battlefield is an indoor family amusement park with Nerf Wars. The exciting establishment has a darkly lit game room that feels like a post-apocalyptic playground. The glow-in-the-dark lighting and loud blasters firing foam darts create an exciting atmosphere filled with friendly fire and thrilling competition. And the fog machine adds a spooky touch. Having a birthday party here is a special event. They have birthday packages with age-appropriate spaces so even younger kids can get in on the action. The park provides a referee and space while you provide the guests and bring your own food. They make it as stress-free as possible so kids can run around and have a blast.
6. Sharkarosa Zoo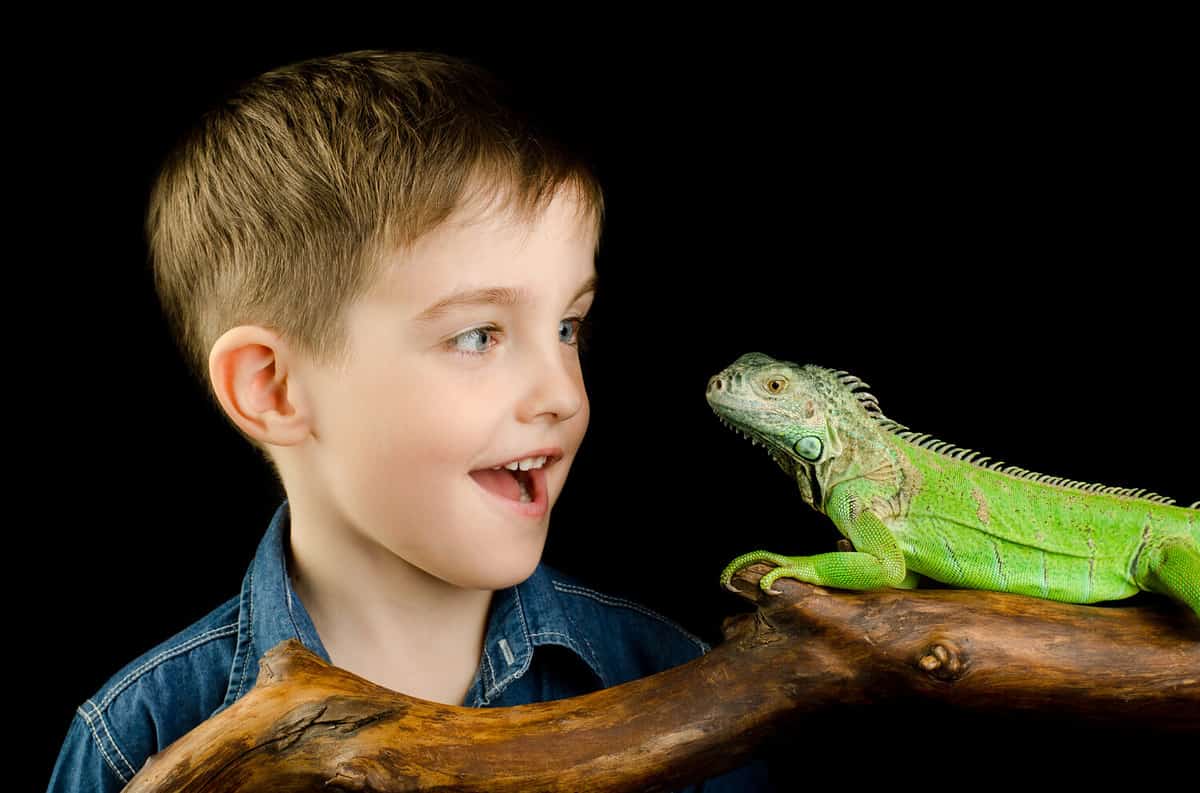 Sharkarosa Zoo is a wild way to celebrate a birthday. They have animals like kangaroos, zebras, black bears, bobcats, white lions and tigers, monkeys, and more. Plus, they offer animal encounters with sloths, lemurs, and other small animals. If that wasn't enough, they also have a petting zoo and a reptile room. You know a birthday at Sharkarosa Zoo is going to be a hit. They offer birthday parties that include admission to the zoo and interactive experiences with the animals. Partygoers have a private table, and the snack bar provides refreshments. Parents just need to bring a cake and enjoy the animals. This is one of the fun places for birthday parties in Fort Worth; you will be so glad you had a birthday here.
7. iFly Fort Worth
If you are looking to have an extreme birthday for an extremely special birthday person, then check out indoor skydiving at iFly Fort Worth. This is an exciting way to celebrate another year around the sun for kids and adults. The company boasts of being a great place for ages 3-103, so if your birthday person falls between those ages, they can be sure to have a good time there. The party starts with a flight class explaining all the ins and outs of indoor sky diving. Then, it's time to gear up and clock some flight time. Birthday parties vary in packages for the amount of flight time. But after everyone has had a chance to fly, then it's time for food, presents, and cake in a private room. Plan an unforgettable birthday at iFLy Fort Worth.
8. Epic Waters Indoor Water Park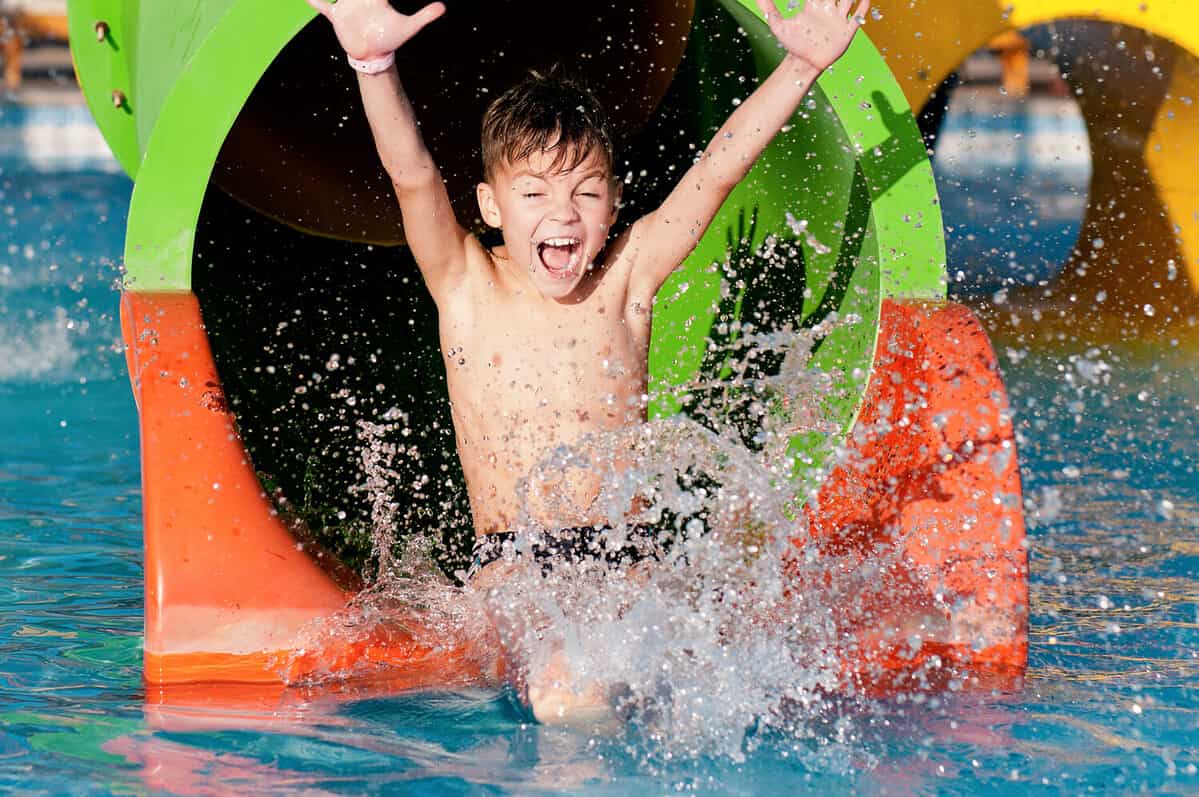 Epic Waters Indoor Water Park is an amazing place to plan a birthday party for all ages. The park has slides, rides, a wave pool, a swimming hole, and a FlowRider surf wave. Birthday parties include a private room, a party host, passes, and more, depending on your birthday package. They limit guests to 30 or smaller for birthday fun. And you never have to worry about the weather on the day of the celebration because this indoor water park has a retractable roof, so rain or shine, it's still fine for a party.
9. Millennium VR
Gather up your favorite gamers and celebrate a birthday at Millennium VR. Gamers get to play VR games with their birthday guests. You bring in your own food and drinks, and they have tables in a special private birthday area for your celebration.
10. Kids Adventure Playhouse and Parties
Kids Adventure Playhouse and Parties is an indoor gym that offers budget-friendly birthday packages that include food and fun. This is a great place for younger kids as they have a designated toddler area but also have fun for bigger kids too. The Playhouse specializes in parties; it's right in their name, so you know they know a thing or two about planning and executing a flawless party so parents can relax and let them take over.
11. Ripley's Believe It Or Not
Believe it or not, you can plan a birthday party at Ripley's Believe it Or Not. The famous facility has a lot to offer, including the world-famous Ripley's Believe It or Not! Odditorium, Ripley's Impossible LaseRace, Ripley's Enchanted Mirror Maze, and the 7D Moving TheaterLouis Tussaud's Waxworks. Birthday parties include a private room and entry into all of the attractions. Spend your birthday with a wax celebrity like Beyonce or Madonna and marvel at the oddities and play in the mirror maze. This is truly a birthday spot for unusual fun.
12. Ice at the Parks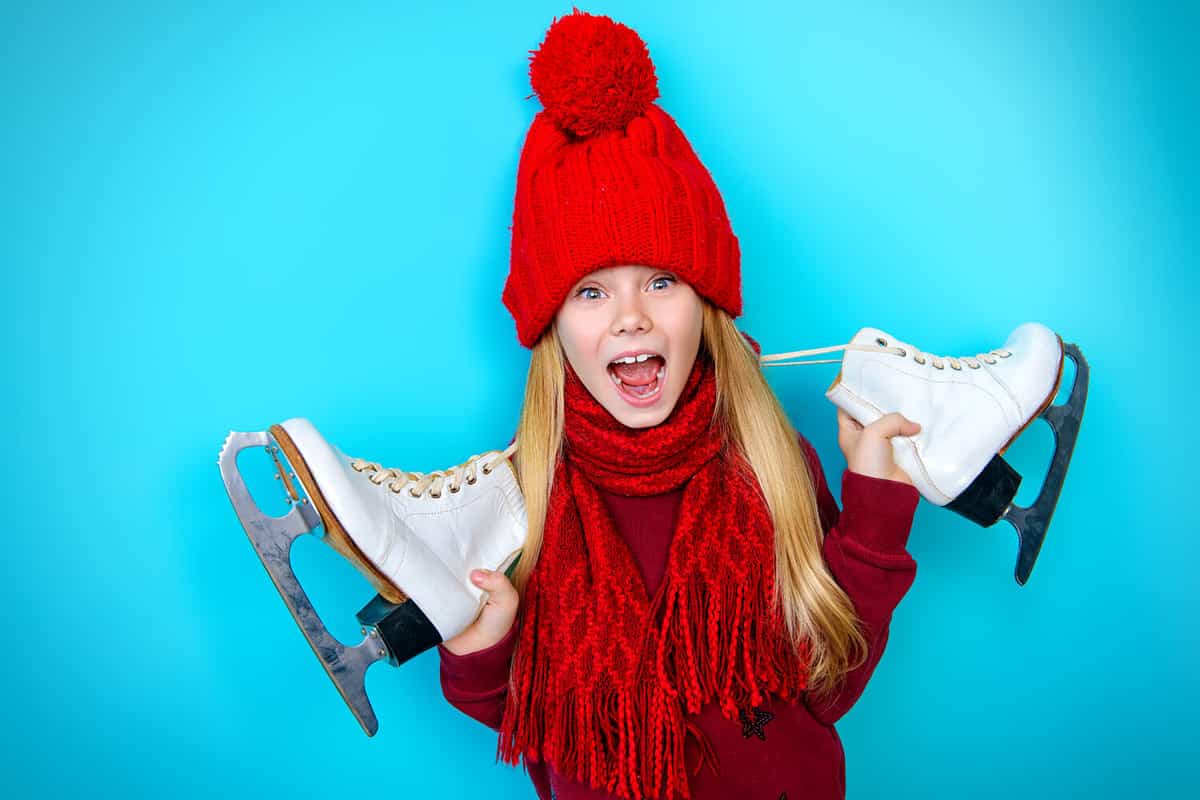 The full-scale NHL ice rink, Ice at the Park, is open to the public for birthdays. It's one of the fun places for birthday parties in Fort Worth. So get your friends together, strap some ice skates to your tootsies, and come here to celebrate. Planning a party here is easy. They provide the room, the pizza, goodie bags for guests, and of course, skating time.
13. Young Chefs Academy Fort Worth
Young Chefs Academy Fort Worth is where kids learn about food, kitchen safety, and more. They even offer all-inclusive birthday parties. Parents and the birthday person bring the guests, and the academy handles everything else. This is a great way to celebrate and get kids in the kitchen and learn how to make some of their favorite food, like pizza. The professionals here take the kitchen seriously and are serious about planning an exciting and memorable birthday for the whole family.
The image featured at the top of this post is ©963 Creation/Shutterstock.com.