Are Beyond Meat and other plant-based meats healthy for you? Now that plant-based meats are becoming more popular and widely available the question is, is it healthier just because it's plant-based? The answer isn't quite that simple, some plant-based meats can be healthier for you. But, Beyond Meat is often not a healthier option. Let's take a look at some characteristics and nutritional facts of Beyond Meat to find out more.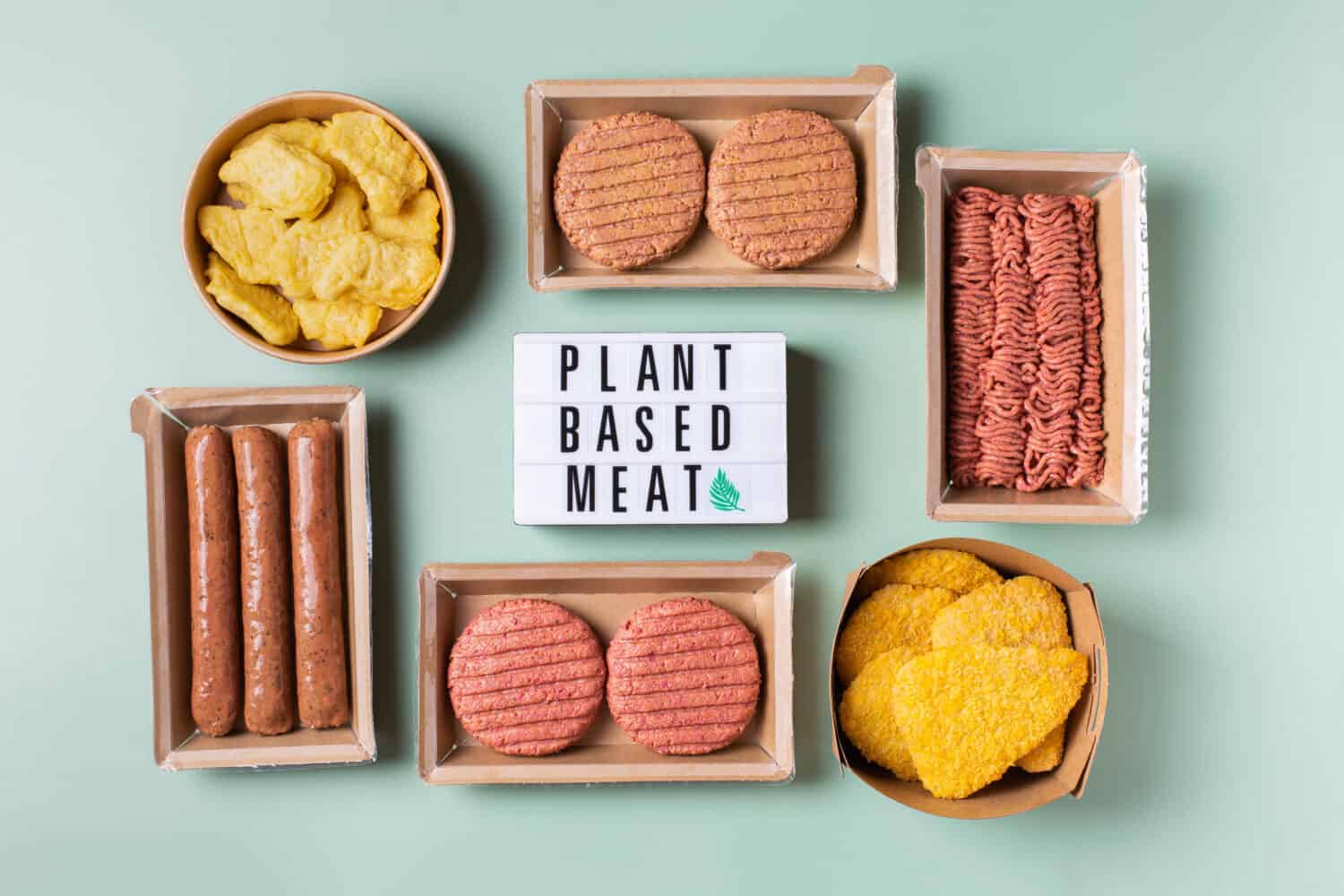 Why choose plant-based meat?
There are a handful of reasons that you might choose to switch over to a plant-based diet. Plant-based diets are typically high in fiber and lower in saturated fats. This can help the body regulate blood sugar levels which ultimately leads to better heart health. Some choose to eat a plant-based diet to lower the demand for meat and reduce animal cruelty and suffering.
Is Beyond Meat Healthy?
Beyond Meat is not a healthier option compared to regular meat. In some regards, it can actually be similar. The reason it is not a healthier option is because it's heavily processed and high in saturated fats as well as sodium. For example, a Beyond Burger has about 230 calories, 20 grams of protein, 14 grams of fat, 5 grams of saturated fat, 7 grams of carbohydrates, and 390 mg of sodium. A beef patty that is 85% meat and 15% fat has 197 calories, 21 grams of protein, 12 grams of fat, 5 grams of saturated fat, 0 grams of carbohydrates, and 67 grams of sodium. In this case, a Beyond Burger has more fat, more carbohydrates, and more sodium, which are known to lead to cardiovascular disease if consumed too much.
What Are Healthier Plant-Based Meats?
The healthier plant-based meats are going to be made of jackfruit or soy. These go through less processing resulting in a cleaner product. Jackfruit is often used to replace meat like pulled pork because of its consistency and mild flavor. Soy also offers a mild flavor, and it has a versatile texture to make a variety of different plant-based meats.
The image featured at the top of this post is ©Chay_Tee/Shutterstock.com.