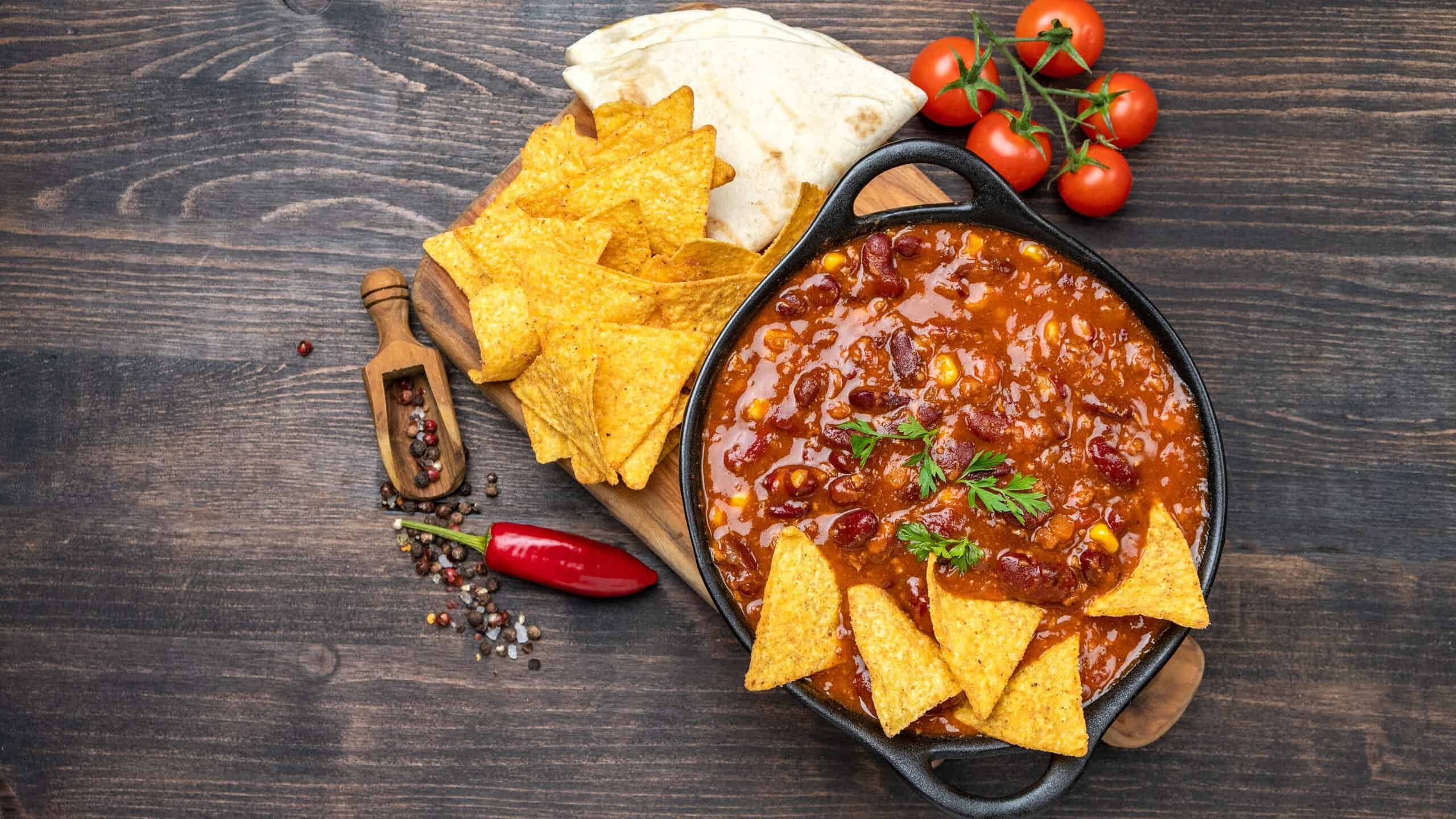 Mexican Corn and Bean Soup
Ingredients:
2½ cups tomato juice
1 (14½ ounce) can diced tomatoes, undrained
2 cups corn
2 cups canned kidney beans
¾ cup finely chopped large onion
¾ cup chopped green bell pepper
1 garlic clove, minced
1 tablespoon chili powder
1 teaspoon ground cumin
1 teaspoon sugar
Salt and pepper
Tortilla chips (optional)
Directions:
1. Combine all ingredients except salt and pepper in slow cooker.
2. Cover and cook on high 3-4 hours. Season to taste with salt and pepper.
3. Serve with tortilla chips if desired.
Try one of our fan favorite Crock Pot Meals: