Moms Who Think
Moms Who Think is your trusted source for the best family recipes, kids birthday party ideas, recipes and activities for holiday celebrations, parenting solutions for every stage, the ultimate baby name resources, weight loss plans that work, and everything else you need for a joyous, stress free life.
---
The Latest and Greatest
---
Ideas for families, from baby names through celebrations and so much more!
Boys Names
Give your baby boy a heroic name from the GOT men.
High Protein
A list of high protein foods to guide you in getting enough protein.
Queen's Tea Party
The Queen invites you for tea and birthday cake!
Friends, food and football are always a winning combination. 
Football Chili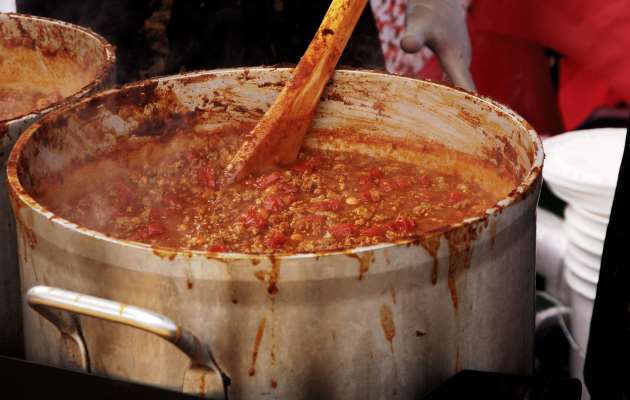 Football season means game day chili for sharing.
Beefy Nachos
Nachos are a meal with this hearty recipe.
We have the educational resources to help your child have a successful school year. 
List of Adjectives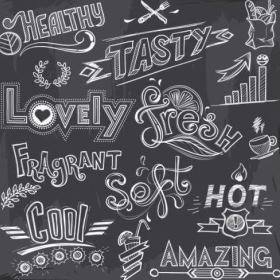 Thousands of adjectives in easy to use lists.
Grammar Lists
Let your writing and speaking skills shine.
Education Resources
Help for all educational ages and stages.
Lunchbox Ideas
Creative and delicious ideas for school lunch boxes.
Nostalgic Childhood Sandwiches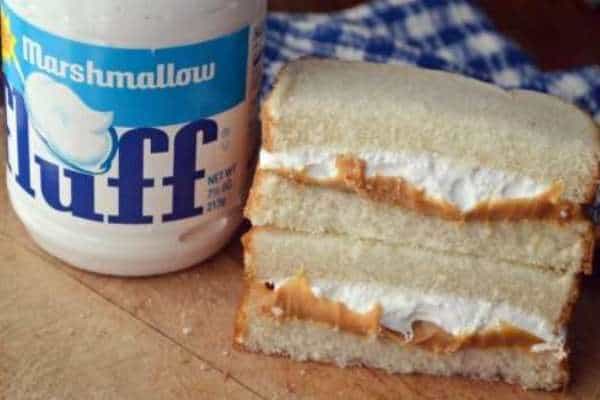 The sandwiches we grew up on are still the best.
Check out all the different ways Moms Who Think can help you live an easier, more joyful life.
Easy Recipes
Easy recipes including breads, meals, sides and desserts.
Dinner Ideas
With our family friendly main dishes and sides, dinner is done fast.
Holidays
Ideas for birthdays, baby showers, and all the holidays in between.
Baby Names
Choose from thousands of names, in easy to use lists.
Parenting
These are the resources you'll need to help parent all ages and stages.
Healthy Living
Get strategies for high energy and glowing health.