Truist Park is home to the Atlanta Braves and has been open since 2014, with its first regular-season game in April of 2017. Check out this list as we learn some of the best food and drink items at Truist Park. From great burgers to burritos, ramen, hot dogs, vegan options, and more, Truist Park has got it all. Not to mention the fact that Battery Atlanta™, a multi-use dining and entertainment space is right outside the stadium. There are lots of things to see and do while visiting Atlanta. Don't miss the chance to watch the Braves and try some great food and drink while you're at it. Whether you're a local to Atlanta, or just here for a game, get to know the best of the best in regards to stadium food and drink.
Read on as we delve into the menu options, and great deals at this particular stadium and its neighbor Battery Atlanta™. Learn about the must-try dishes and new additions to the best food and drink items at Truist Park in Atlanta. Every baseball fan deserves to eat while enjoying the great sport of Baseball!
Truist Park Must-Try Classics & Local Food Options
Some of the first food items you simply must try when you make it to Truist Park include the Triple Play which is a version of papas rellenas. Taste the epic 'douille dog with beef chili, onions, and cheese, and "the closer," a fried beef hot dog smothered in cheesy potatoes. You'll find all these dishes in sections 313 and 343 of the market. Let's get into local Atlanta eateries represented in Truist Park (via Eater).
H&F Burger (Holeman + Finch)
Next up, check out H&F Burger, the smaller eatery of Holeman + Finch Public Hosue. Here, you'll find a sampling of brick-and-mortar public house fare and get a taste of some classic Atlanta burgers. The H&F burgers can be found in multiple sections and the restaurant near the Chophouse gate of Truist Park. Taste their double-decker cheeseburger and a side of warm and crispy french fries. On game days they also have the Hop's chicken sandwich, and on non-event days, you can find more items from their full menu. These include side salads, hot dogs, milkshakes, and more. What a great starting option!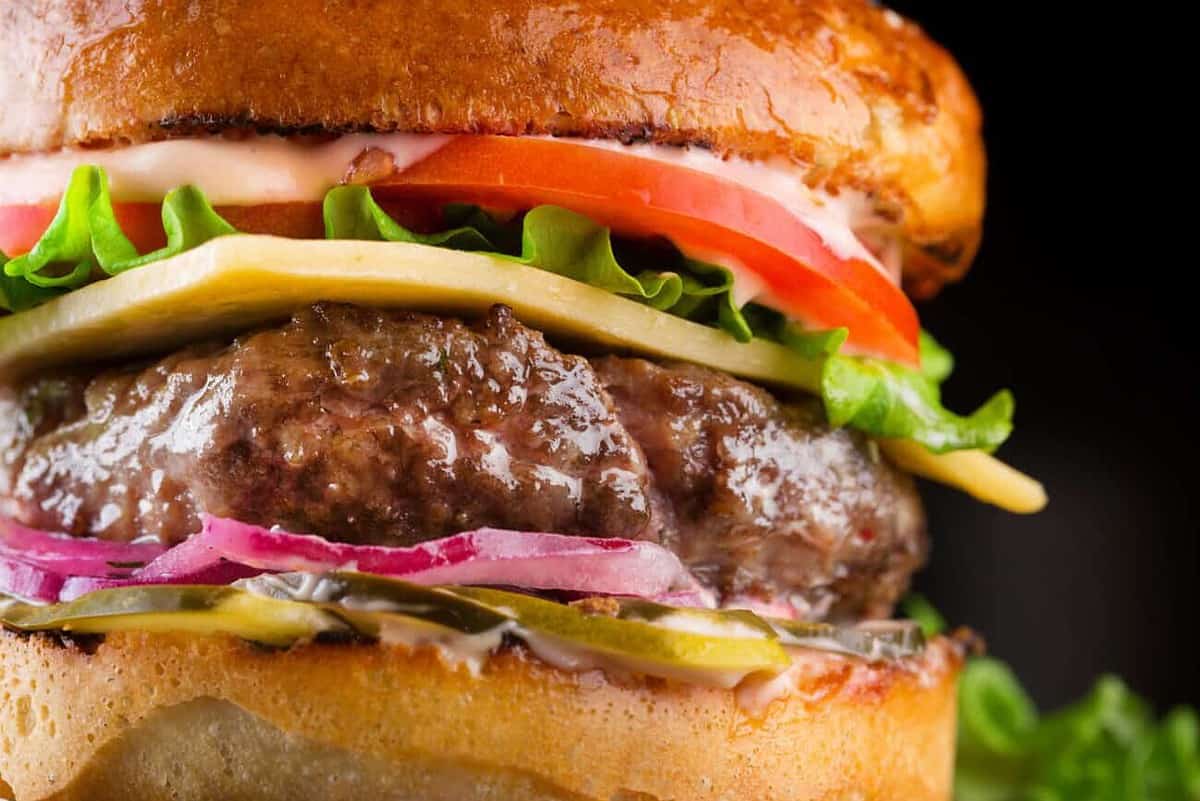 Terrapin Taproom
In the Terrapin Taproom of Truist Park, you'll find a local brew from the Terrapin Beer Co. and fare from Fox Bros. Bar-B-Q. This Atlanta gem of a joint is more than welcome in Truist Park with all the options for great BBQ it provides. Try loaded fries, ribs, and all kinds of traditional BBQ sandwiches available in Truist Park. Order a cold local beer and sit back to watch the game with a great meal and drink in hand!
Slutty Vegan
For a non-meat option, check out the Slutty Vegan in section 130. This Atlanta eatery features entirely plant-based options. These include burgers, hotdogs, and sandwiches, alongside fries and vegan chicken tenders. There is truly something for everyone at Truist Park in Atlanta, Georgia.
1871 Grille
At 1871 Grille, try the newly added "Cleanup Burger," which will feed your whole family. This meal consists of four beef burgers, hash browns, hickory bacon, and cheese, with an egg sandwiched in between two Belgian waffles. Douse this feast with maple syrup and dig in. Also worth trying from here is the Georgia BLT which features bologna, pimento cheese, and a delightful garlic mayo alongside all the regular suspects, on a freshly brioche bun. Find the 1871 Grille near section 141.
Carvery
From the Carvery in Truist Park, you simply must try the Submarine Sandwich. Smoked turkey breast with a cheddar cheese sauce, fresh bacon, fried green tomatoes, and butter lettuce. All this is drizzled in an avocado cream sauce and you can take your pick between a one-person or footlong sub. They also offer other sandwich options at this location. Find the Carvery in section 112.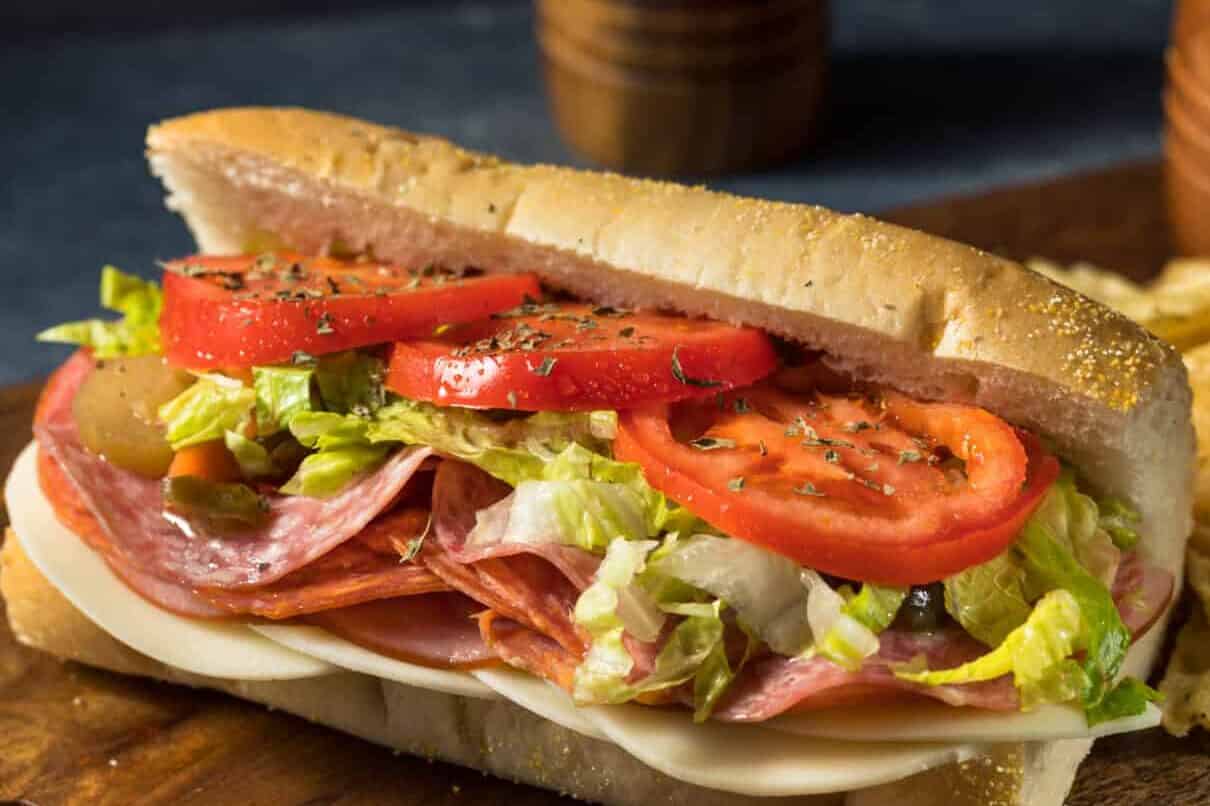 King of Pops
This Atlana-born ice creamery makes its own flavorful pushpops. After a few years away, King of Pops has returned to Truist Park and they offer lots of flavors (via What Now Atlanta). These include fruit, banana puddin', chocolate sea salt, orange cream, and strawberries and cream. They have specialty flavors as well, but you'll have to go in person to see what sweet treats you can enjoy while watching the Braves play their game.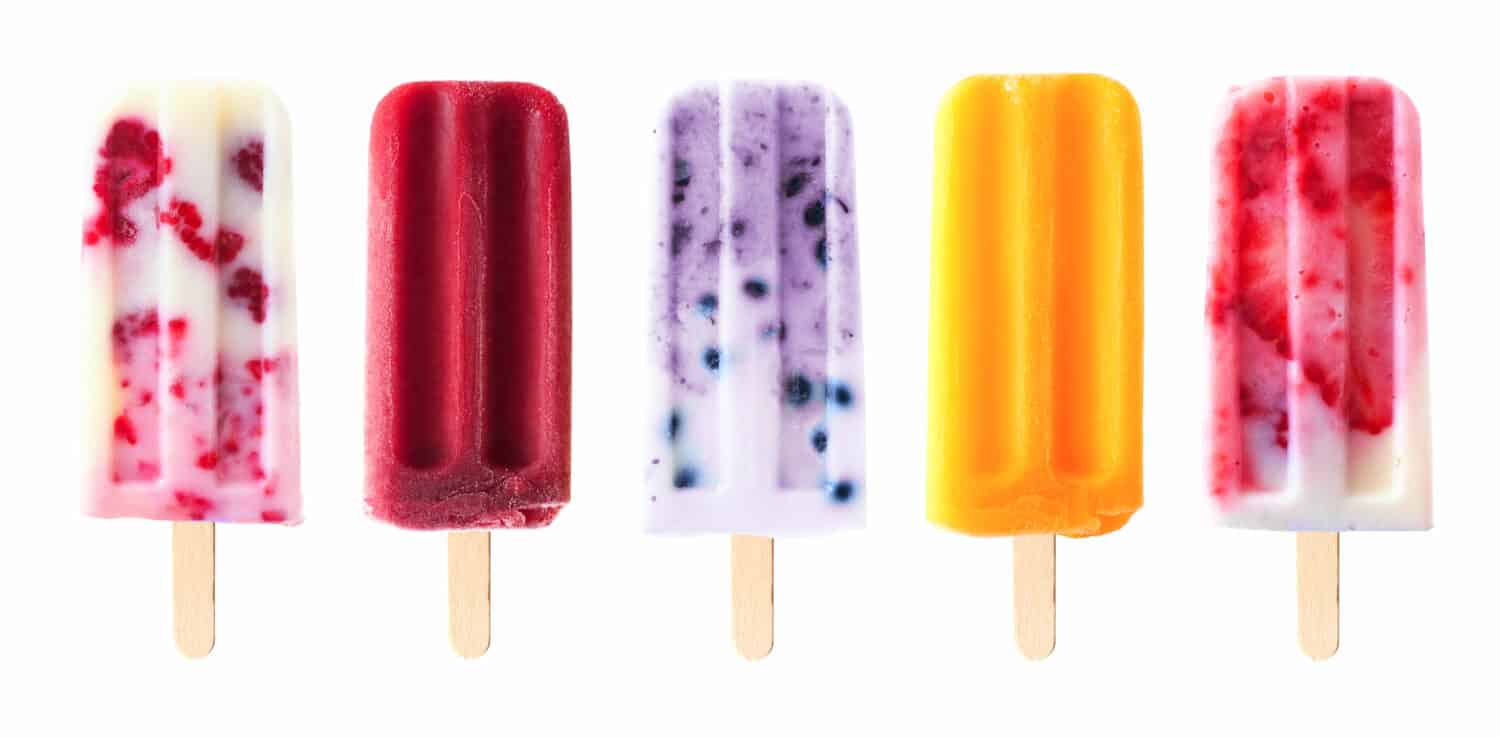 The Battery Dining Options
The next round of options is located within the Battery Atlanta™. This very large mixed-use space offers dining, entertainment, drink, retail, and gaming options. There's an entertainment venue known as the Coca-Cola Roxy™ and lots to do before you head into the stadium to watch the big game!
C. Ellet's Steakhouse
First off, we'll start with C. Ellet's Steakhouse. They offer great prime steaks, fresh seafood, desserts, cocktails, and more. This is one of the fancier options on our list of some of the best food and drink items at Truist Park, so consider a reservation when you plan on heading to the battery for some pre, or post-ball game fare.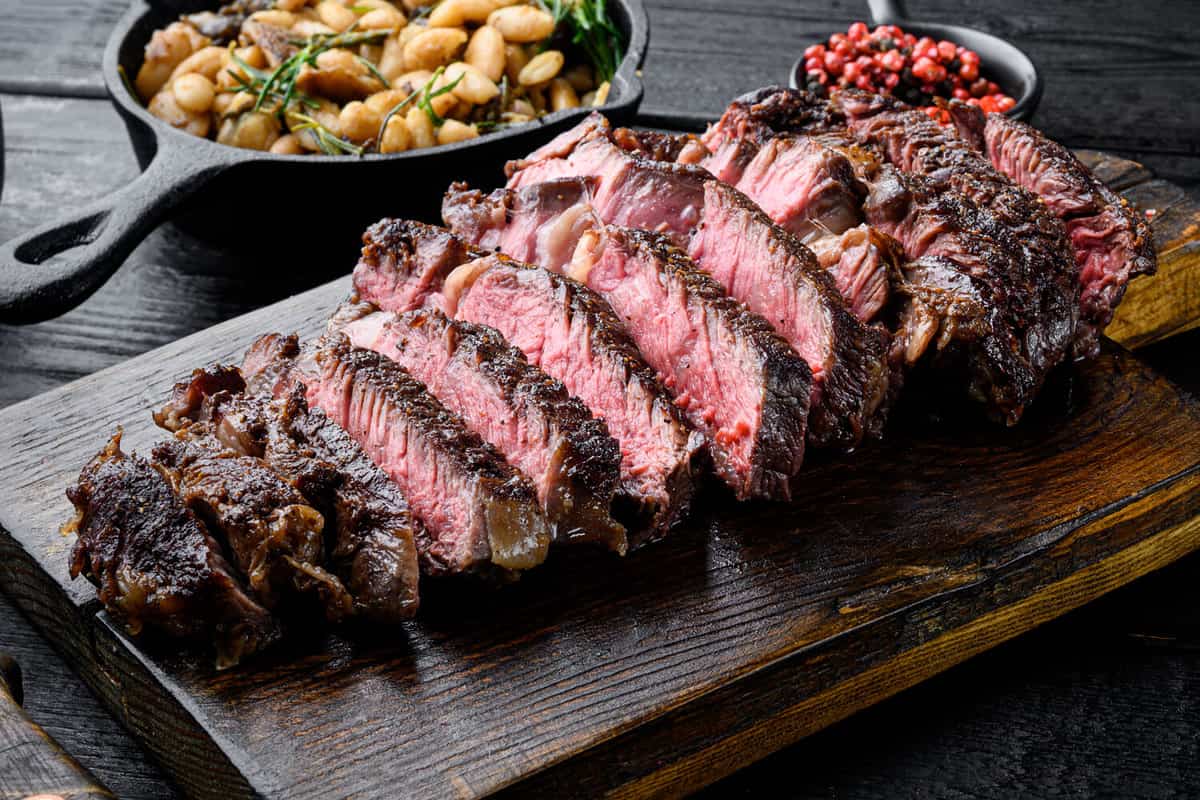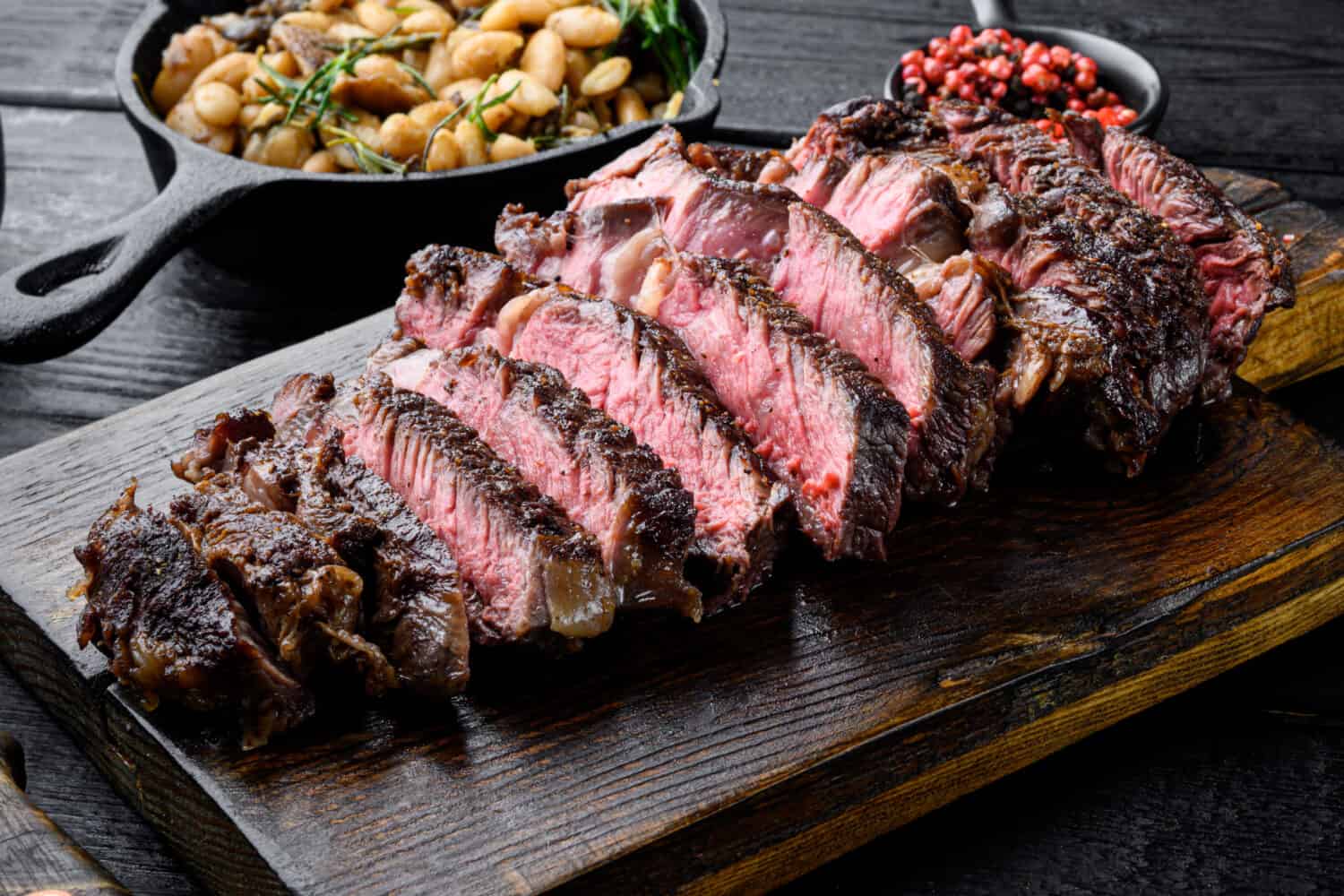 Garden and Gun Club
The Garden and Gun Club serves an elevated meal and cocktail experience right across from the entrance of Truist Park. The menu features classic Southern fare with a twist. While you can attend this eatery outside of the baseball schedule, if you're planning on going during a gameday, be sure to check for reservations.
Ph'east
This is actually a small food hall located within the Battery Atlanta™ and has numerous Eastern-Asian eateries. Check out the 16 Thai Kitchen, Kun Fu Tea, Fan T'Asia Cantonese, and Lifting Noodles Ramen.
El Super Pan
This Latin-inspired eatery serves the likes of Cubano sandwiches, Super Bowls, and postres. Try numerous sides, specials, entrees, and appetizers. El Super Pan is led by the flavorful influence of Chef Hector Santiago, this eatery enjoys the influences of Puerto Rican cooking. They bake their bread and postres in-house and serve a wide array of cocktails to boot.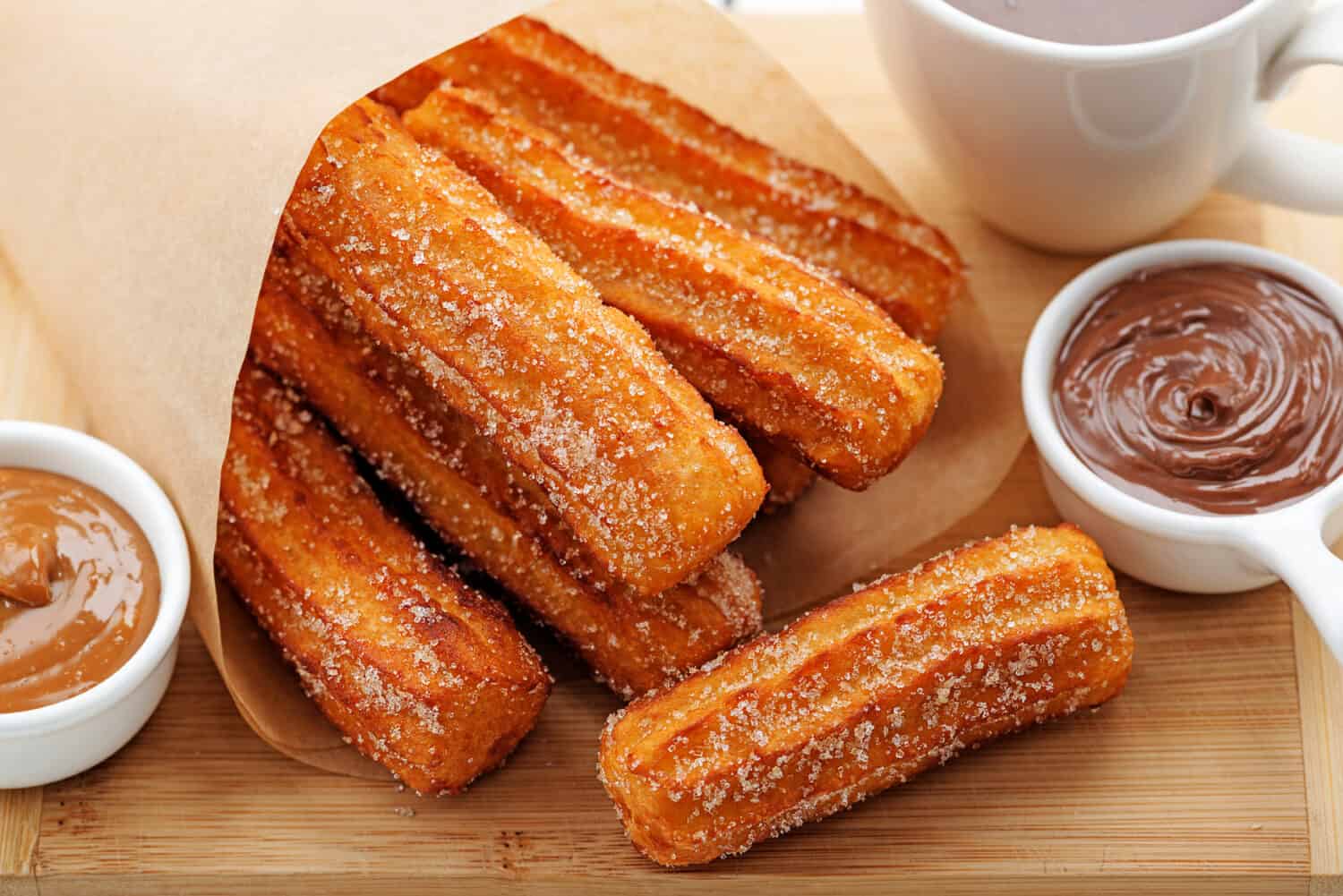 Alongside all these options check out Sports and Social, a sports bar with a sharing menu, lots of brews, and perfectly mixed cocktails. There are all kinds of entertainment activities, and lots of TVs for keeping up with the game. Check out Chef Ford Fry's Superica which serves brunch, drinks, lunch, and dinner. The menu at Superica's Battery Atlanta™ features dishes like flautas, nachos, tamales, and more. There's Antico for your fix of game day pizza. There's a Margherita, lasagna, and three cheese options of pizza. Do a tasting with the American Spirit Works Distillery, also a local to the Atlanta liquor scene. Try their bourbon, vodka, rye, gin, malt, or whiskey options.
Between Truist Park and its neighbor the Battery Atlanta™, there is simply so much food to try. So make a day of it, and get your game tickets with plans to eat once you arrive. Grab a pre-game bite and stroll the length of the Battery Atlanta™ center. Play some games, and get a drink before heading in to watch the game. Once you're inside, you can sample lots of classic Truist Park favorites while enjoying the game.
The image featured at the top of this post is ©ESB Professional/Shutterstock.com.