Home to the Miami Marlins, LoanDepot Park was previously Marlins Park and has been hosting MLB games since 2012. It was renamed in 2021 and went through some fantastic developments as a result of the lucrative partnership, which meant it expanded its food, drink, and entertainment opportunities. The best food and drink items at LoanDepot Park in Miami include 8 new additions, just this year! Come rain or shine, this stadium offers a high-quality environment to enjoy great baseball, and tasty food and drink to go along with the whole experience. If you're a longtime Marlins fan, or just seeking out the classic baseball food and drink experience, a fan's gotta eat, right?
Keep on reading as we discuss the best food and drink items at LoanDepot Park. In this post, we'll discuss where you can find things, and what kind of food is served. Learn more about the new additions to LoanDepot Park, from health bowls to smash burgers, Caribbean fare, and topped-out cheesesteaks! There are great spots for a drink, plenty of sweet treats, and classic ballgame options like pizza, pretzels, and good old French fries. Get ready to watch some great baseball, and eat some delicious food, courtesy of LoanDepot Park in Miami, Florida.
New Additions to LoanDepot (2023)
As of this year, these new joints are a part of the food scene at LoanDepot Park. From health food to tacos, burgers, and Caribbean fare, there's truly something for everyone.
BeisBowl
Starting off with one of the healthier additions to LoanDepot Park, check out BeisBowl. Located in section 19 of the stadium, this portable bowl features either grain or rice as the base, with lots of fresh veggies, sauces, and tasty toppings. Just because the classics at a baseball game usually involve something fried, does not mean that should be your only option. Try this new spot in the LoanDepot food scene, and get your health bowl on while you enjoy the great American game.
Queso Grande
Next up is Queso Grande, located in section 40. Can you take a wild guess what it serves? That's right, cheesy, delicious quesadillas. But it doesn't just stop at the cheese! Fill it with protein options like carnitas, and spicy chicken. According to Eater, there's even an impossible bulgogi for vegetarian folks!
On Deck Smashed Burger
In section 207 of LoanDepot Park, you'll find the newly opened On Deck Smashed Burger. Here you can pick from an array of chicken wings, decked-out French fries, and, of course, smash burgers. Try savory sauce combinations, and pick from all kinds of toppings. There are also classic burger options, but with this location, you can definitely try some new and bold flavors while watching a Marlins ballgame.
Taco 93
For great tacos, head to Taco 93 in section 323. Here you'll find the classic filling options, think carnitas, pollo, and pastor, with lots of great flavors. There is also a vegan option for the pastor taco, which is a great sign. It's so great when a new restaurant can be inclusive of fans with all kinds of food preferences!
Another taco addition to LoanDepot Park is Naked Taco, located in section 8. This stand features tacos with a twist. Try unique fillings with the classic taco exterior. Buffalo chicken tacos anyone? Naked Taco is also home to a very spicy margarita and an array of alcoholic drinks for those of legal drinking age.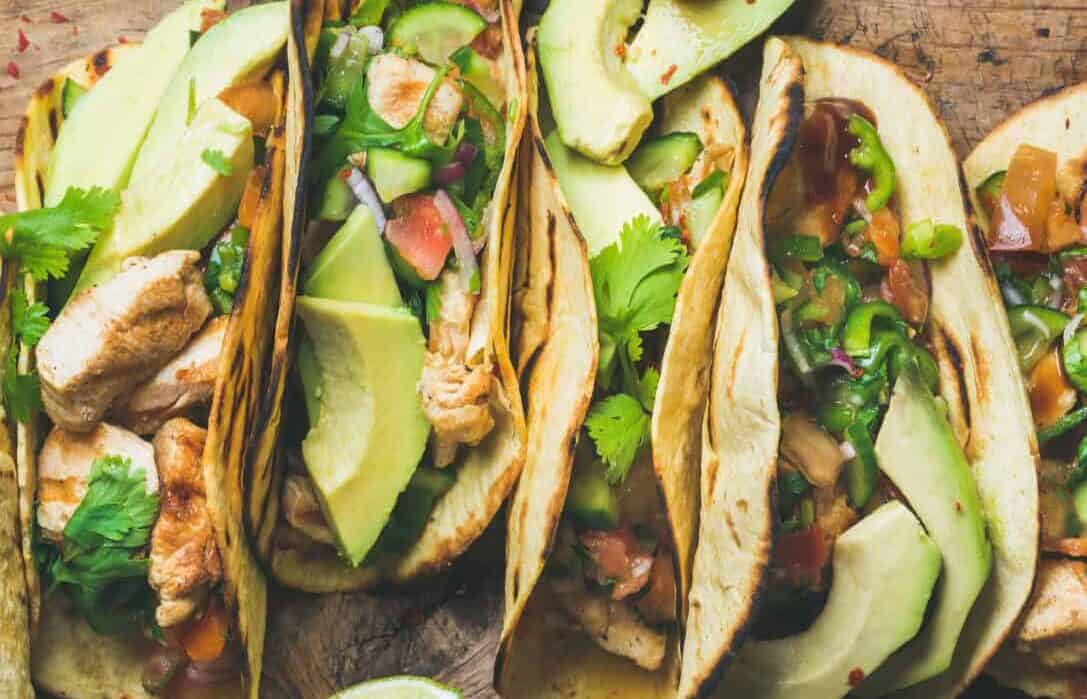 Rincon Habana
Representing the rich Cuban landscape of the Miami food scene, head to Rincon Habana in section 223. Here you'll find pan con croqueta and flavorful cubano sandwiches. For more amazing Cuban food, head to La Cocina by Goya in section 40, which serves one of the best Cuban sandwiches in Miami (via Thrillist).
Bites Del Caribe
Go from Cuba to the Caribbean, with Bites Del Caribe. Located in section 8, right next to Naked Taco, here you'll find tasty arepas, tequenos, jerk chicken, and other fried goodies.
Pardon My Cheesesteak
And lastly, at least for this year's new additions, head to section 12 for Pardon My Cheesesteak. This stand serves up classic cheesesteak sandwiches, complete with onions, peppers, perfectly done shredded steak, and, of course, gooey, melted cheese. Aside from the classics, there are also lots of cheesesteak variations well worth a try at this new joint in LoanDepot Park.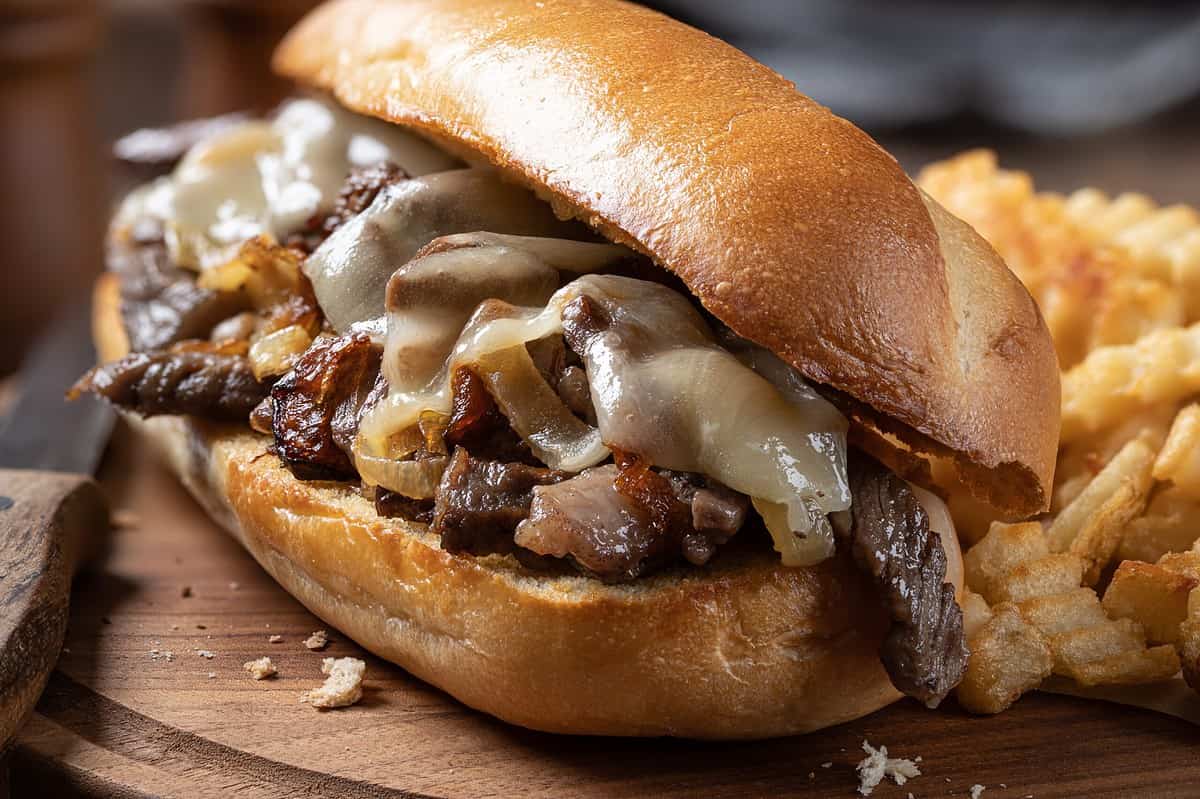 Old Favorites And Ballpark Classics
Now, let's talk about some of the longer tenants of the LoanDepot Park food scene.
Miami Best Pizza
Now for the classics, head to section 10 for a steaming slice of Miami's Best Pizza. This local restaurant is represented at LoanDepot Park and offers its same great standards. You can always find hand-rolled dough, fresh ingredinets, local butcher-bought meats, and all kinds of tasty toppings. Enjoy a selection of their appetizers like garlic rolls, and mozzarella sticks, not to mention their specialty pizzas.
Fowl Pole
The Fowl Pole serves pretty much everything chicken. You'll find this chicken restaurant in section 5 of LoanDepot Park, where they serve menu items like spicy tenders and hearty chicken sandwiches. Save room for the classic sweet and savory dish, chicken and waffles with butter and golden waffle syrup.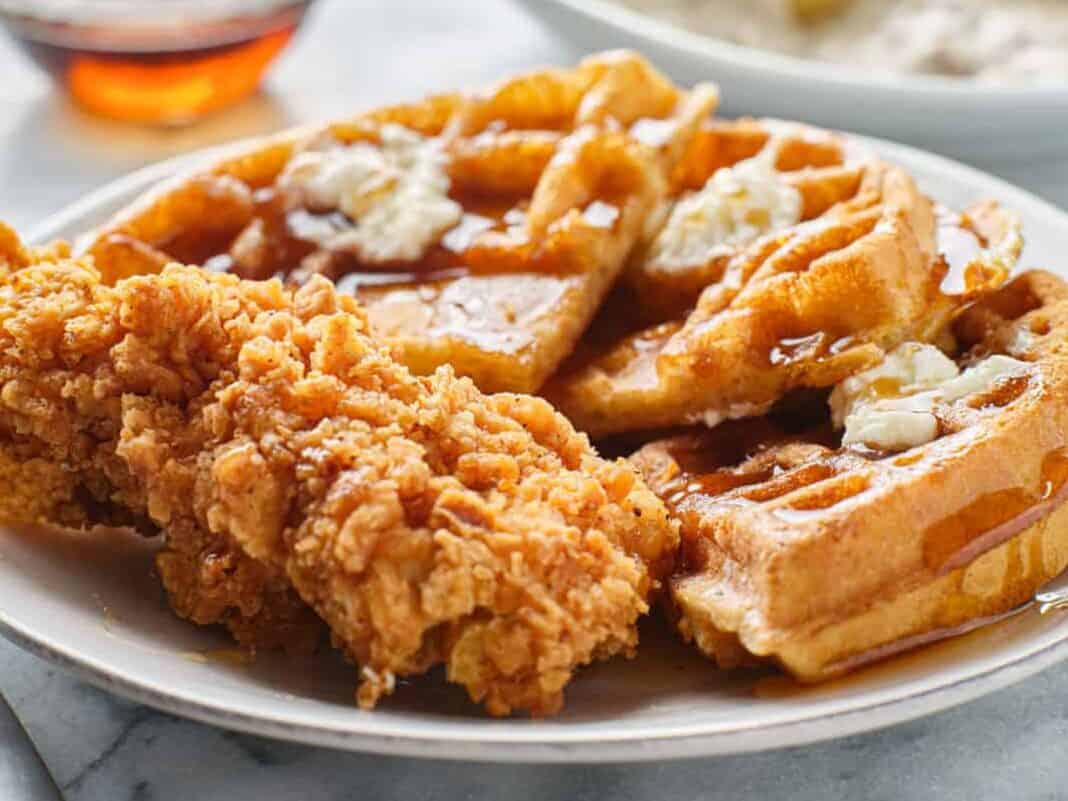 Familia Favorites
This is the quintessential baseball game fare eatery. Familia Favorites is where you'll find the most affordable menu items at LoanDepot Park. With everything from $3-$5 USD. Located in section 36, head here for your classic game day fare.
Biscayne Bay Brew Hall
The Biscayne Bay Brew Hall serves the local brew gems of Biscayne Brewing, the official brew of the Miami Marlins. This brew hall is located on the promenade level between sections 15-16 of LoanDepot Park. Try the signature Marlins Lager in this decked-out hall, where you can watch the game in person, and off the large video wall. This option is for sure one of the standouts of the best food and drink items at LoanDepot Park.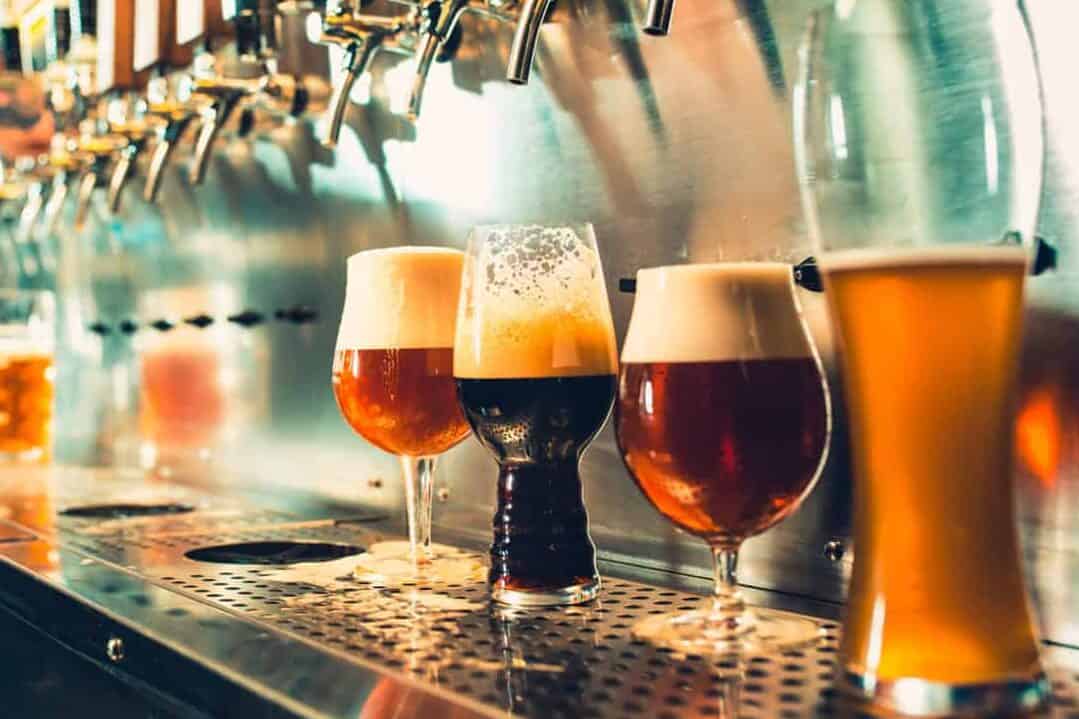 Novecento
For another Miami restaurant represented in LoanDepot Park, check out Novecento in section 24. This Argentine-inspired menu serves all kinds of hand-crafted traditional empanadas and savory meat sandwiches. The brick-and-mortar locations include Aventura, Key Biscayne, and two locations in Miami.
Sweets
What ballgame is complete without a sweet treat? In section 26 of LoanDepot Park, you'll find all kinds of delicious goodies. Whether you're in the mood for bubble waffles topped with chocolate, and fresh fruit, or ice cream cookie sandwiches, you're sure to find them here. Try a sweet pretzel, and numerous other desserts available to enjoy during the game at LoanDepot Park in Miami.
SuViche
This brick-and-mortar restaurant in Miami is also available in LoanDepot Park. SuViche serves Japanese & Peruvian-inspired fare. You'll find these options in section 23 of the park, and can get items like fresh sushi, flavorful ceviche, and a Peruvian dish called "aji de gallina." Thrillist especially recommends this last one, describing its delicious aji amarillo cream sauce as a must-try at this LoanDepot Park.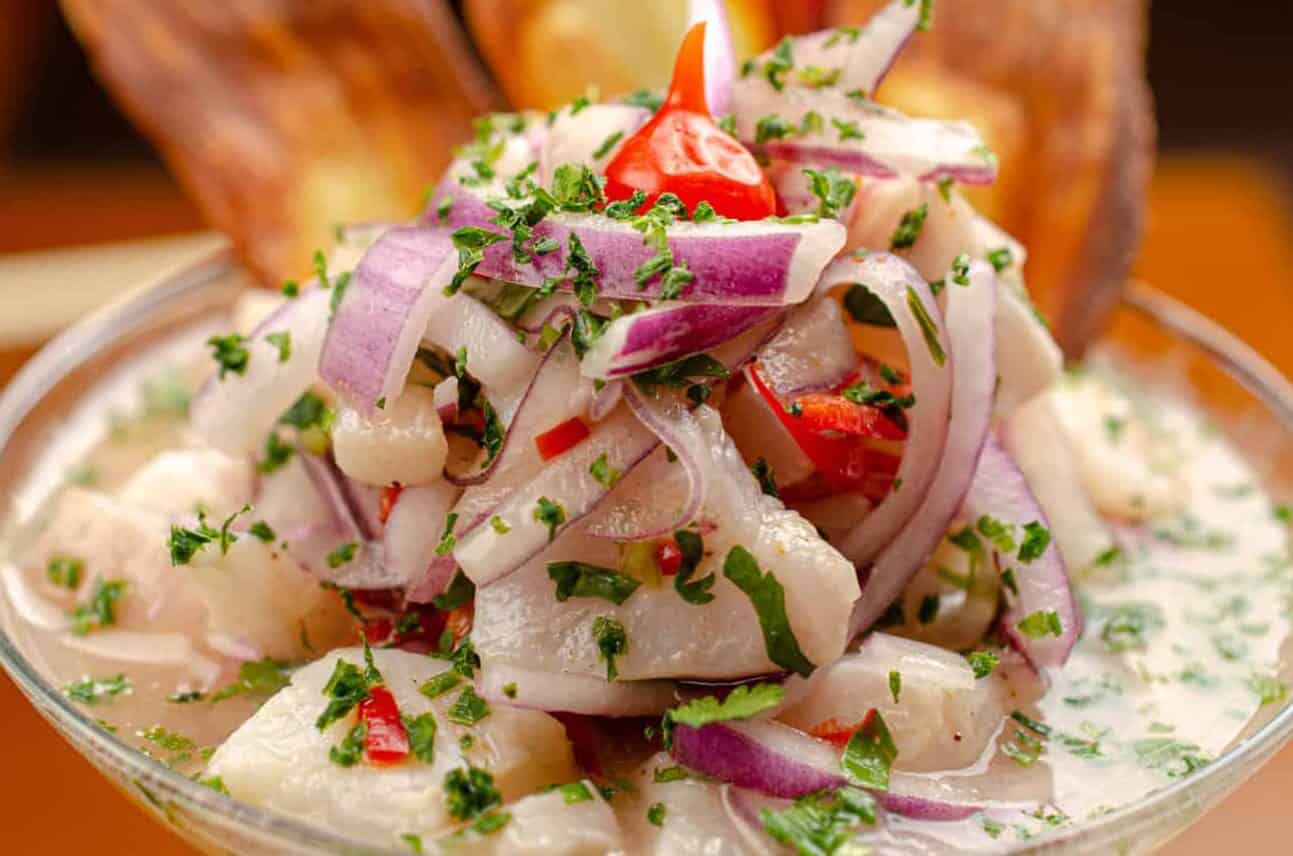 Pincho
This eatery in section 19 of LoanDepot Park, offers all kinds of tasty burgers with a side of delicious Pincho sauce. Try their many toppings and unique sweet potato tots with apple butter. Their brick-and-mortar locations span Florida and Texas.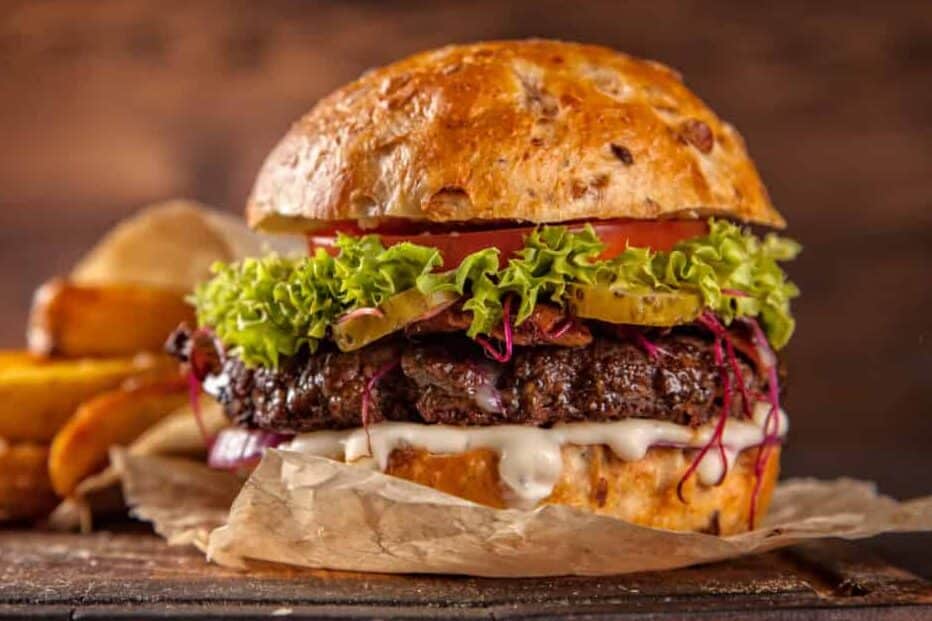 Obie's Grill
And finally, try out Obie's Grill in section 13, where you'll find more classic ballgame snacks and treats. The $3 and $5 menu applies here, and they serve iconic dishes that are themed for the colors and the spirit of LoanDepot Park.
The image featured at the top of this post is ©brn2flyjets / Pixabay.