Philadelphia is a city of history. Every season, you'll find endless things to do, from the Liberty Bell to the Philadelphia Museum of Art. There's also nothing like summer in Philadelphia, and the moment you realize it's baseball season. Seeing a baseball game at Citizens Bank Park, home to the Philadelphia Phillies is an experience that you, your friends, and your kids will remember. The best places for food and drink are part of what makes it so special.
Built in 2004, Citizens Bank Park holds a whopping 42,000 seats. It has lush green grass and a perfect view of the Philadelphia skyline. There are also various delicious places to eat and drink, from savory to sweet. But where can you find them? What are the best spots to eat and drink if you only go to one game this season?
We have you covered. This guide gives you an overview of the five best food and drinks at Citizens Bank Park. We introduce you to the new and existing food that Philadelphia fans adore.
The Best Places for Food and Drink at Citizens Bank Park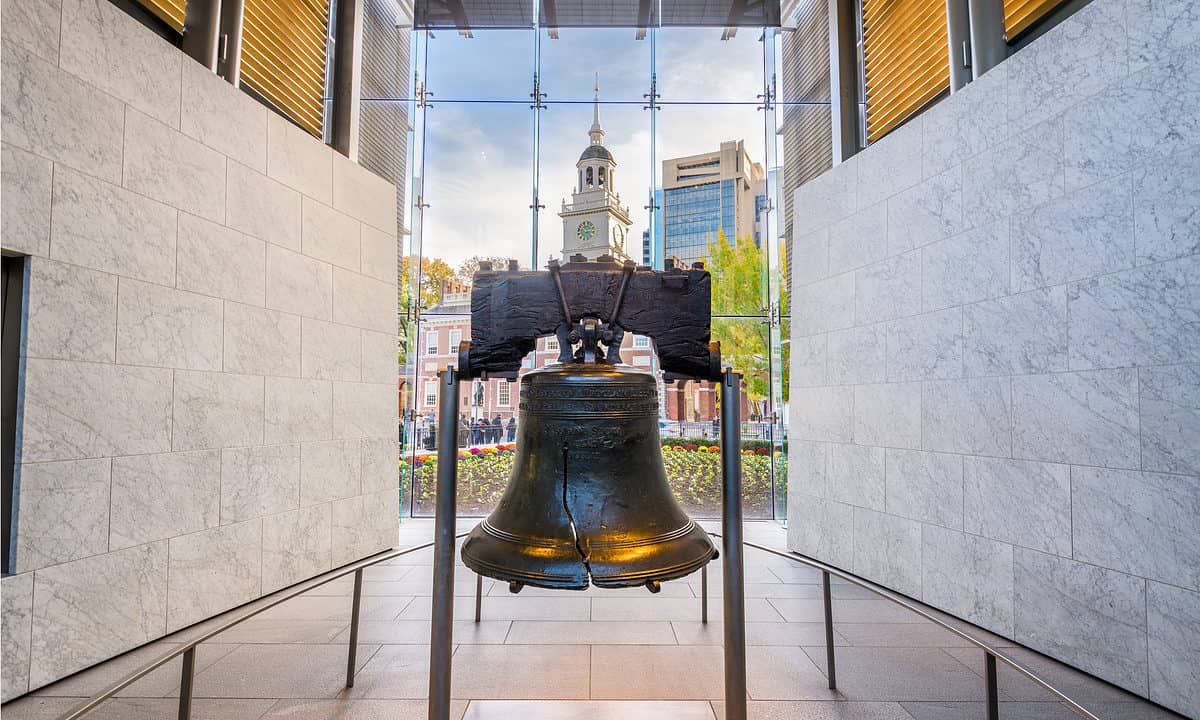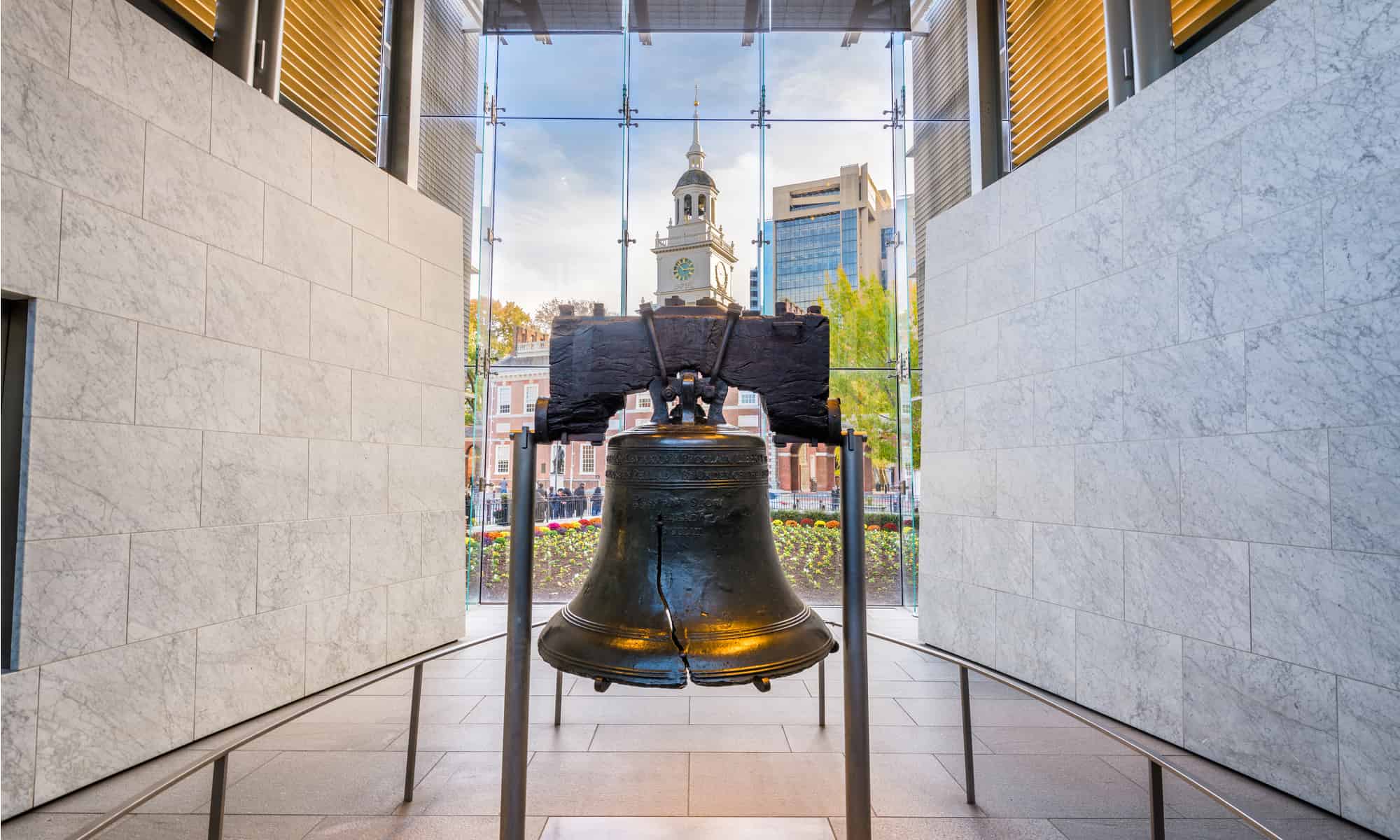 Philadelphia is a special city. There are endless things to see, especially when it comes to baseball. Citizens Bank Park is among the coolest stadiums, consistently ranked above other baseball stadiums. They have unique architecture, scoreboards, and more to see when you're at the baseball game. But what stands out most is the food fans enjoy every game.
Let's uncover some of Citizens Bank Park's best food and drinks.
South Philly Disco Fries
Fries are a must at any baseball game. The South Philly Disco Fries are a must at Citizens Bank Park. They are french fries on steroids. They come with roasted pulled pork with provolone that engulfs it. It also comes with broccoli rabe and roasted red peppers, if that wasn't enough. It's the perfect food to snack on the entire game.
This delicious food is found at Pass and Stow and Third Base Gate.
Mexican Street Popcorn
Mexican Street Popcorn is no normal popcorn. It's a concoction of some of the most divine spices blended into popcorn. It has a chile spice blend and cotija. There's also a hint of lime. These are the same spices you'll find on corn cobb. Now it's on popcorn, and it's delicious.
You can find this food at Pass and Stow and Third Base Gate.
Boardwalk Eats
If you like having more than one choice of food to eat at a section of the park, look no further than Boardwalk Eats. It has burgers, french fries, hot dogs, and ice cream served in a baseball helmet. If you're staying away from the meat, you'll also find that they have vegetarian options.
Look for this hamburger at the Left Field Plaza.
Manco & Manco Pizza
Philadelphia is known for its pizza. Manco & Manco Pizza is a famous spot for pizza lovers in the Ocean City of Philadelphia. This is the same pizza at Citizens Bank Park, and it doesn't disappoint. They offer the traditional kind of pizzas like cheese and pepperoni.
You can find this in the section Ashburn Alley.
Tony Luke's
Philadelphia is famously known for its Philly cheesesteaks. Citizens Bank Park also has some of the best cheesesteaks of any stadium. This local sandwich shop is also at the baseball stadium, where fans can enjoy this tasty sandwich and a side option of fries.
You can find this food option at Ashburn Alley.
Beverage Options to Consider at Citizens Bank Park
Citizens Bank Park has everything for you if you want a drink to complement your food or a drink by itself. They have some of the best drinks if you like beers, margaritas, or simply water.
Here are the most popular drinks at Citizens Bank Park:
The Yard Bar (Beer and Wine)
700 Club (Local and Imported Beers)
High & Inside Pub (Beers)
Iced Coffee Drinks
Water
Coffee
The Best Places for Food and Drink At Citizens Bank Park Are Everywhere
Citizens Bank Park is one of the best baseball parks in the Major Leagues for a reason. They are in a city surrounded by historic things to see. There are also things to do at Citizens Bank Park, like play wiffle ball with your kids on a 70 ft deep field. When watching a baseball game, the best thing to do is enjoy some of the best food.
This list offers some of the best places for food and drinks at Citizens Bank Park. They offer something for everyone, from sweet to savory or beer to water. The next time you're at Citizens Bank Park, you won't only enjoy a great baseball game but also know what amazing food place you'll want to try.
The image featured at the top of this post is ©Gang Liu/Shutterstock.com.