Oracle Park in San Francisco is consistently ranked among the best baseball stadiums. It's known for its beautiful scenery, especially seats overlooking the Pacific Ocean. Fans also enjoy the nice Bay Area breeze during the summer months. One of the most forgotten things is the best food and drink inside Oracle Park.
Oracle Park offers fans some of the most diverse and delicious food options. From Chicago Dog to Giant Helmet Nachos, the stadium home to the San Francisco Giants is one of the best stadiums to enjoy food. But what should you order? What's closest to your seat so you're not walking across the stadium?
This guide tells you all the best food and beverage spots at Oracle Park. We tell you what makes these food options unique. We also uncover the history of Oracle Park and why it's considered one of the best baseball stadiums in Major League Baseball.
A Brief History of Oracle Park
Previously known as PacBell Park and then AT&T Park, Oracle Park has been home to the San Francisco Giants since 2000. One of the best things about Oracle Park is its location. It offers cool weather and gorgeous views and is within walking distance of some of the best places in San Francisco.
One of the reasons Oracle Park is consistently ranked the best is because of its character and the diverse food options. When it comes to character, there are statutes to see, bowling alleys to play, and other iconic parks to the park that make it unique.
However, the food is what makes Oracle Park one of the best stadiums. It offers divine garlic fries and amazing jerk chicken nachos. Here are the top five food options at Oracle Park that you should consider next time you're at this iconic baseball stadium.
The Best Food and Drink at Oracle Park: The Top Five Options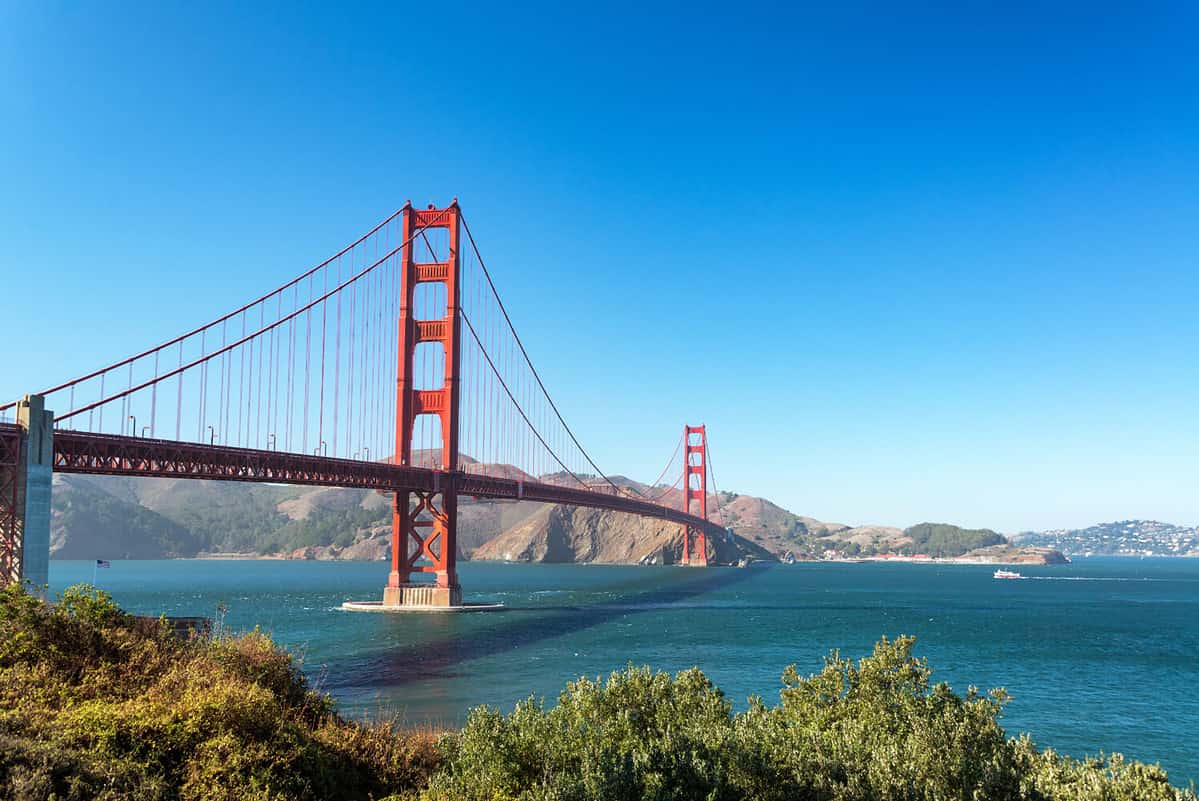 Garlic Fries
One of the most iconic food items at Oracle Park is the garlic fries. They are a beautiful pile of potatoes that are cooked to perfection. Three simple ingredients make these fries the wonder of Oracle Park. They include tons of garlic, fresh parsley, and salt and pepper. You can find these on Promenade level 118.
Cheesesteak
Another delicious food option on the Promenade Level 118 is the cheesesteak. It's located at the "Outta Here" food stand. It's made with homemade Italian bread and is filled with cheese wiz and some of the finest chopped steak in San Francisco. You can also add sweet or hot peppers to it.
Gyro Pita
Found in section 315, the gyro pita is one of the most diverse and delicious food options. This Mediterranean food option is packed with either lamb or steak. It also comes with lettuce, tomatoes, or onions. The best part is the sauce, which is a creamy Tzatziki sauce. If you love gyros on the spicier side, you can ask for additional hot sauce.
Caramel Corn
Found on promenade level 127, caramel corn is a fan favorite at Oracle Park. It's also the perfect choice if you have a sweet tooth. Sitting near this section, you can sometimes smell the caramel corn. The popcorn is made with a perfect balance between salty and sweet and layers of caramel sauce. There's also a hint of butter added to it. You can get the giant size and make it shareable with your friends or keep it all to yourself.
Chicago Dog
Also found on the promenade level 116 is the Chicago Dog. It's the instant classic hot dog that makes baseball an American classic. The Chicago Dog isn't any ordinary hot dog at Oracle Park. It includes the works. It has pickle spears, onions, sports peppers, tomatoes, and spicy mustard.
It's one of the most popular items at Oracle Park.
Beverage Options to Consider
With all of these food options at Oracle Park, you'll need something to drink it down. That's why Oracle Park offers some of the best beverage options. They offer anything from beer to water to coffee.
You can find these beverages at Oracle Park.
The Laughing Sal cocktail
Sierra Nevada Beer
Russian River Brewery
Local IPA Beer
Frozen Margaritas
Bottled Water
Coffee, Espresso, Lattes, Cappuccino
What Should You Order at Coors Field?
Oracle Park has food for everyone. It offers some of the most diverse food options from different cultures. However, the food on this list is what makes Oracle Park special. Every avid fan lines up for the garlic fries to the Chicago Dog to enjoy the baseball game.
Watching a San Francisco Giants game is a special occasion that deserves the best food. You'll always find that food at Oracle Park.