Baltimore is home to the most prestigious universities and hospitals. They are a city with a rich history and fantastic architecture. They are also home to the Baltimore Orioles. Camden Yards in Baltimore is one of the best baseball parks, consistently ranking in the top 10 yearly. It inspired downtown retro parks. Some say this park has a newer stadium feeling while maintaining a classic baseball charm. Part of that charm is eating at the best places for food and drink.
While Camden Yards is known for its history and things to do around the stadium, there's much to be said about the food in this park. While you can bring your food to this baseball park, you might regret it after discovering the delicious food and drink options at Camden Yards Stadium.
A Brief History of Camden Yards
Built in 1992, Camden Yards is home to famous players like Cal Ripkon Jr., Brooks Robinson, and Jim Palmer. The Orioles have also won three World Series championships, from 1966 to 1970 and 1983.
One of the most special things about Camden Yards is that an Ohio Warehouse sits right behind right field. This warehouse was originally built in 1899 and had, at one point, 1,000 freight cars. However, there's also the history of food and drink that fans adore. Taking a look at this food shows you why Camden Yards offers some of the best food at baseball parks.
The Best Places for Food and Drink at Camden Yards: The Top Five Options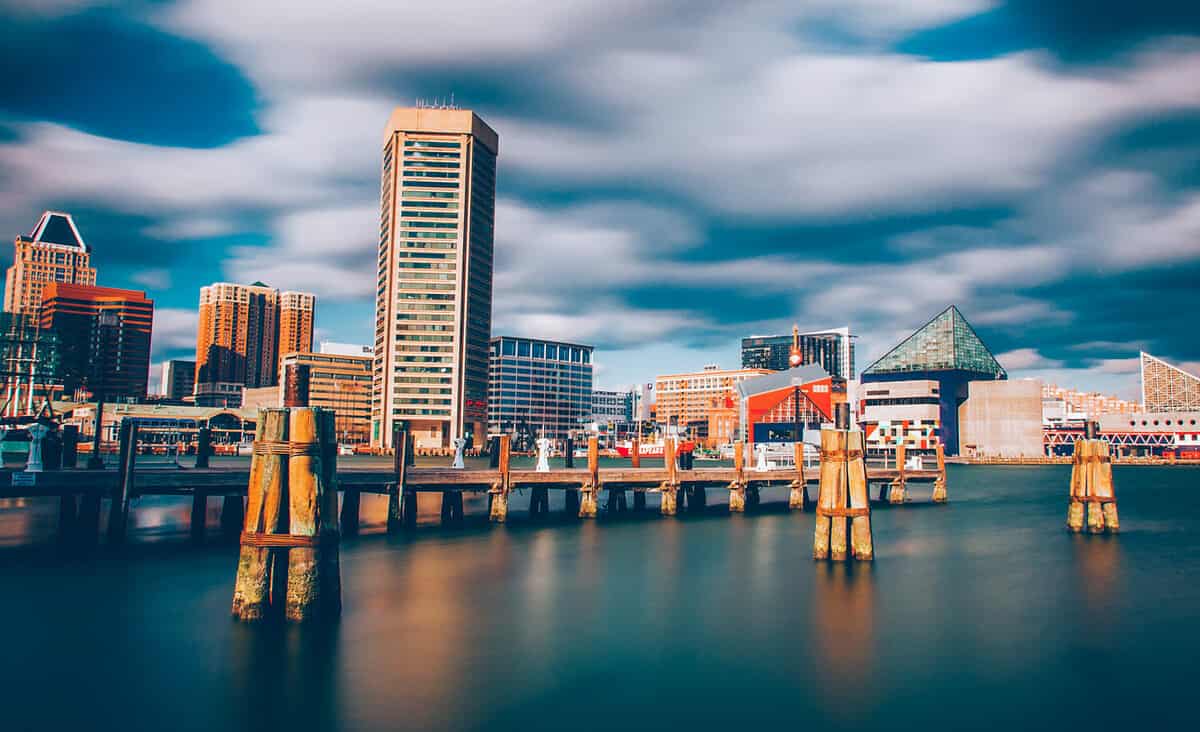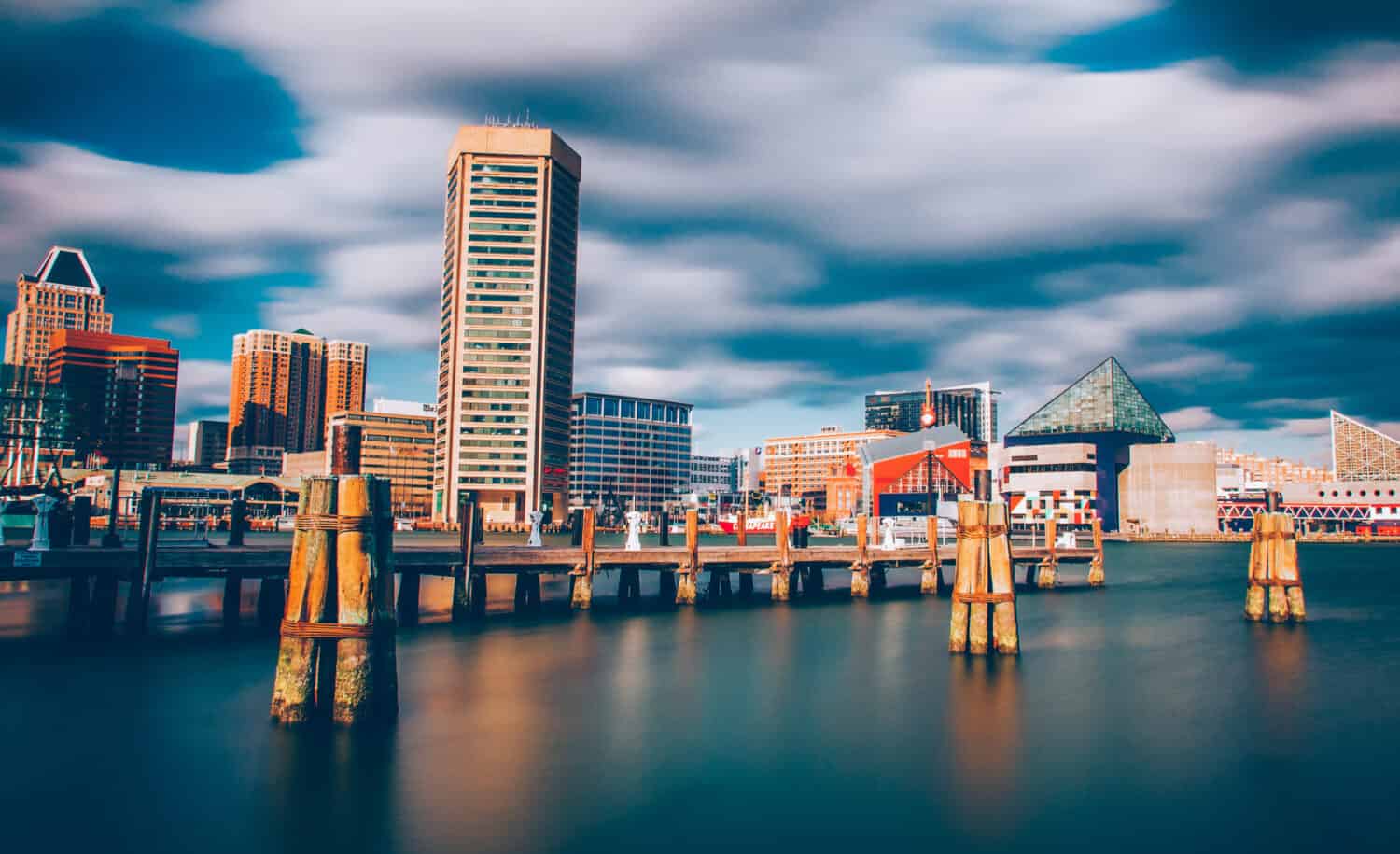 Boardwalk Fries
Fries at Camden Yards is a must-have. They also aren't any fries. They are fries that come in a variety of sauces. You can also have toppings like cheese and siracha for extra spice. There's also bacon-chedder ranch, truffles, and garlic parmesan.
Boardwalk fries are found throughout Camden Yards.
Jimmy's Famous Seafood
If you like crab cake egg rolls served with mango ponzu, you'll love Jimmy's Famous Seafood. This is just some of the best seafood at Camden Yards. Consider the fried shrimp platter if you want something more sharable. It also comes with a side of spicy mayo sauce.
This food is found on the first level of Camden Yards.
Charm City Diner
There's nothing quite like a roast beef sandwich. The best place to this delightfully tasteful sandwich is at Charm City Diner. You'll also find other delicious menu items like patty melts, chili fries, gravy fries, and hot dogs.
They are found in sections between 282 and 288.
Hot Corner
Look no further than the Hot Corner if you want some sizzling, savory options. It has the best buffalo tender chicken wings. These are topped with blue cheese and Frank's Red Hot. They may be a bit messy, but it's always worth it with these wings.
You can find these on the third base side of the stadium.
Stuggy's
There's nothing quite like a hot dog at a baseball game. One of the reasons Stuggy's is the best is because of the diverse hot dog options you can have at Camden Yards. For example, they have hot dogs with mac n cheese toppings. They also have crab meat you can put on top, chili, and jerk chicken.
You can find these on the lower level of Camden Yards.
Best Places for Food and Drink: Bonus Food Options to Consider
While we mentioned the top five options to eat at Camden Yards, Butcher's Hill Sandwich Shop is worth mentioning. It's a place that houses some of the best sandwiches, the finest Cuban sandwich you've ever had. It's packed with a layer of pulled pork.
Another food option worth considering is Vida Taco Bar. You can choose to have a taco with chicken tinga or gringo beef. Other options include pork al pastor and sweet potato hash.
Beverage Options to Consider
Camden Yards is known for more than its food. They also have a selection of beer, margaritas, and non-alcoholic drinks.
Here are the most popular drinks at Camden Yards.
Steady Eddie
Union Craft Brewing
Royal Crush Juicy IPA.
Flying Dog Brewery.
Duckpin Pale Ale.
Union Craft Brewing.
Bottled Dasani Water
Coffee, Espresso and Lattes
What to Get at Camden Yards
There's nothing quite like seeing a game at Camden Yards. They are a stadium that is full of history and offers unique things to do for every age. Watching a classic baseball game is one of the best things to do in Baltimore. However, if you do see a game, there's nothing like getting traditional baseball game food.
Camden Yards offers the best places for food and drink. You'll find things from savory to sweet to fill your appetite throughout the game.
The image featured at the top of this post is ©ESB Professional/Shutterstock.com.