1994 changed baseball in Texas. It was the year that Globe Life Stadium was built in Arlington, Texas, for the Texas Rangers. Before this stadium was built, the Texas Rangers played at Arlington Stadium from 1972 to 1994. But what makes this stadium unique? What are the 5 best places for food and drink at Globe Life Stadium that the most avid fans enjoy the most?
One of the most interesting things about the Texas Rangers as a franchise is that they've never won the World Series. They've appeared in several World Series but have never won a World Series championship in baseball history. However, that doesn't mean they aren't fun to watch in person. On the contrary, watching a baseball game at Globe Life Stadium offers tremendous fun and excitement.
In this guide, we specifically look at the food options at Globe Life Stadium. We see the best options, from the classic to the new food. We also dive into the history of Globe Life Stadium and what makes it unique.
A Brief History of Globe Life Stadium.
Some have Globe Life Stadium ranked 18th for food among all the stadiums. While this isn't the highest or the lowest, it shows that Globe Life Stadium still has some amazing food to try, even if it isn't the highest.
Globe Life Stadium doesn't do much better when it comes to stadium rankings. It's typically ranked 20th or higher. This is because the stadium has poor lighting. The exterior of the stadium is also known to have a depressing exterior because of the lack of baseball spirit. However, it's still a stadium worth attending and seeing yourself. The stadium is still beloved by Texas Rangers fans everywhere.
The New Food Items Worth Trying at Globe Life Stadium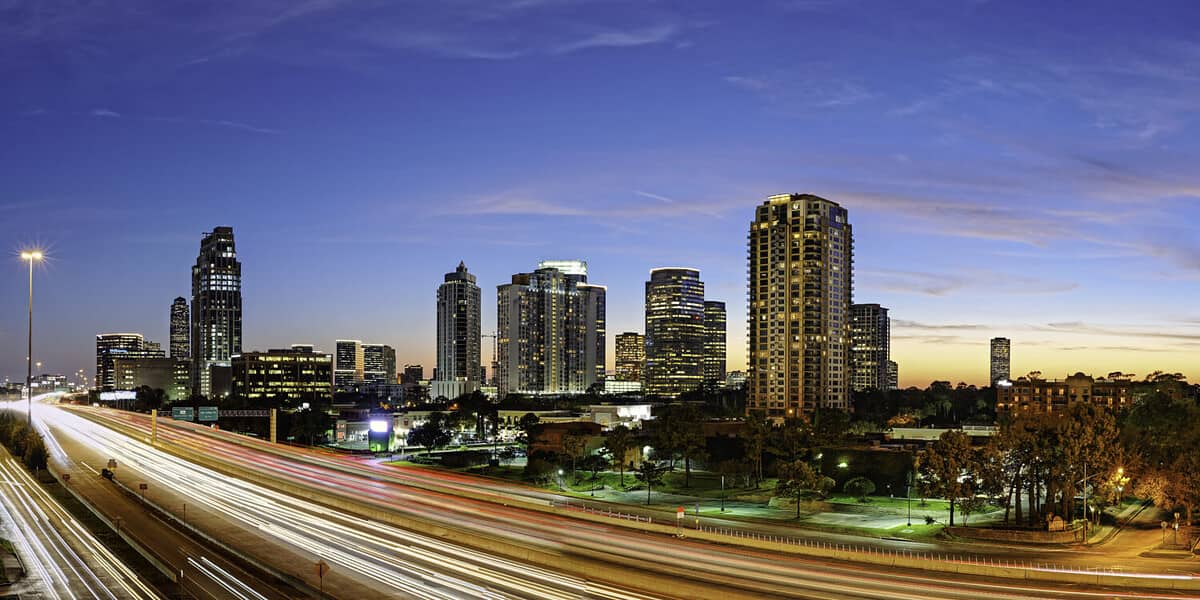 Brisket Croissant
This sandwich is worth a thousand pictures. Found in sections 3, 123, and 230, the brisket croissant involves slowly cooked brisket to perfection. When served, it's put between croissant dough to make the perfect brisket croissant. On top of that, a divine donut glaze is spread over it.
Corn Ribs
Found in sections 3, 121, and 230, corn ribs are exactly how they sound. The ribs are sandwiched between two ears of corn and sprinkled with spicy lime. While it's a bit messy, it's also one of the best new items to eat at Globe Life Stadium. It also has the option of having cotija cheese and Tajín.
Flamin' Hot Cheetos Pretzel
Found in sections 3, 12, 121, 208, and 233, this bovarian-style sourdough pretzel will leave you wanting more. It's dipped and coated in Flamin' Hot Cheetos. It may be too spicy for some, and it may be perfect for others.
Pizza Dawwg
Found in sections 3, 133, and 214, pizza dawwg is a new item that combines fans' favorite foods. It combines Texas chili with baked and bubbly mozzarella cheese, marinara, and pepperoni. It's a combination that is out of this world.
Hurtado Barbecue
In section 141, Hurtado Barbecue is one of the most classic items that the most avid fans love at Globe Life Stadium. You'll find every kind of delicious barbecue, from brisket to beef ribs. They also blend brisket with Mexican food. For instance, you can have brisket nachos or brisket tacos. You can also have brisket sandwiches.
Bonus Items Worth Trying
If you love hamburgers, you have to try the Backstop Burgers. These are found in sections 108 and 121. The best menu items are cheeseburgers and cheese fries. You'll also find the classic pretzel and jumbo-sized hot dogs.
If you have a sweeter tooth, there's nothing like visiting Scoops at Globe Life Stadium. In sections 6, 102, and 235, you'll find that the ice cream is served inside a mini helmet.
Beverage Options to Consider
Globe Life Stadium also has beverages of every kind. You'll find beer, water, and mixed drinks. The preference is based on what you like the most.
Here are some of the most popular items found at Globe Life Stadium.
Craft Beer
Mixed Drinks
Nutri Vodka Seltzer
Omission Light Lager
The Beer Bats
Wine
Frozen Margaritas
Bottled Water
Hot Coffee
What Should You Order at Globe Life Stadium?
Baseball is America's pastime. It's the sport that defines America and its culture. Nothing is more defining than the food found at baseball stadiums. When it comes to Globe Life Stadium, you know what Texas, specifically the Texas Rangers, has to offer when it comes to food. And they don't disappoint.
Overall, the amazing food options at Globe Life Stadium show you the diversity of options you can enjoy. It adds to the amazing experience of watching a classic baseball game with friends and family.
The image featured at the top of this post is ©Silvio Ligutti/Shutterstock.com.