While some people think Yankee Stadium is the best place to watch a classic baseball game in the summer, Citi Field is also one of the best baseball stadiums. Citi Field is home to the New York Mets and some of baseball's best food and drink. But what should you order and where can you find it?
While Citi Field is often compared to Yankee Stadium in many ways, Citi Field does stand apart from Yankee Stadium when it comes to food. They are only 7 miles apart but very different regarding fan loyalty and things to do.
This guide covers everything you need to know about the best food and drink at Citi Field. Showing you what the best food is and where it's located can offer you a better experience when you watch the New York Mets.
The Best Food and Drink Spots at Citi Field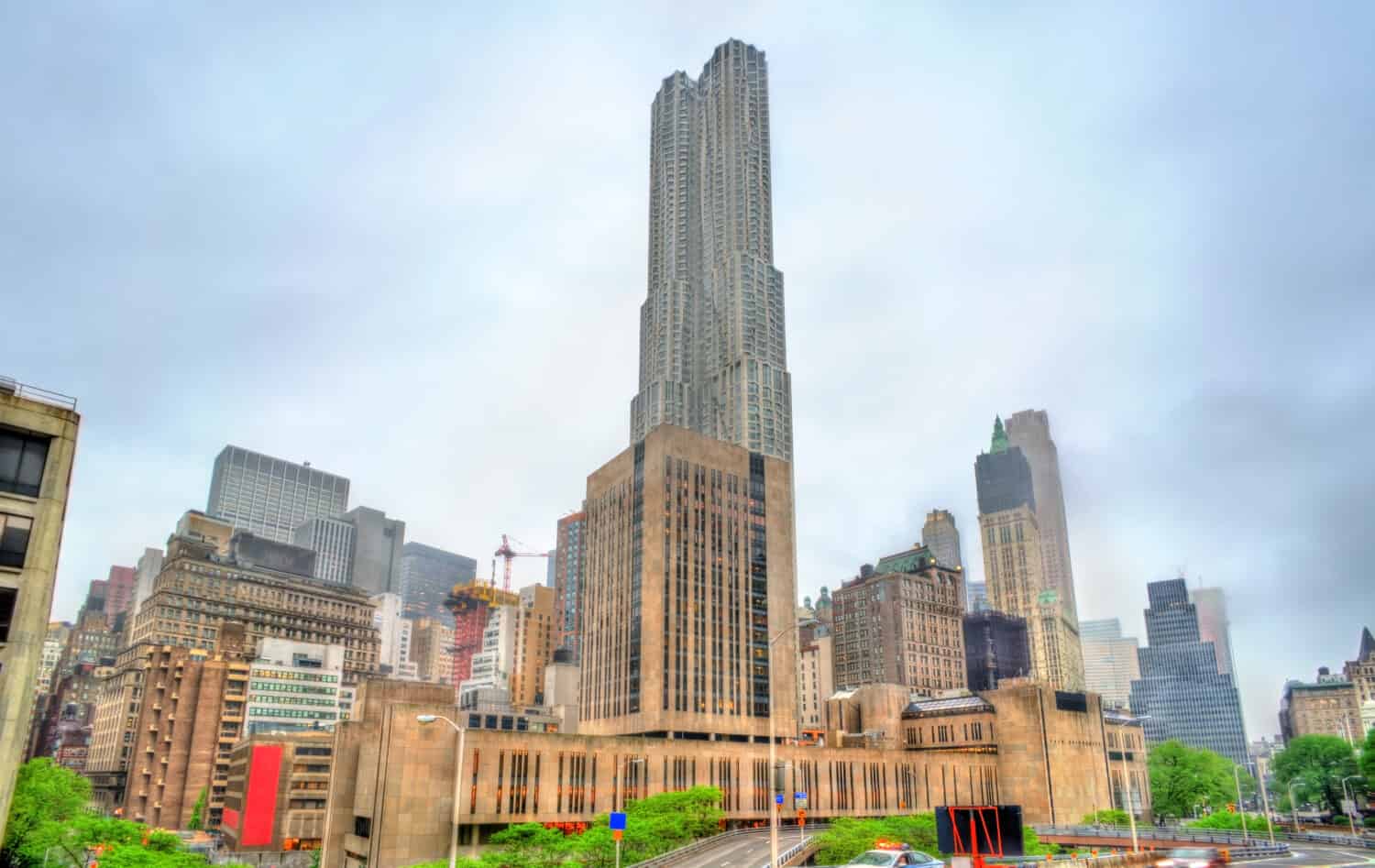 The original home of the New York Mets opened in 1964 called Shea Stadium. In 2009, Citi Field opened as the new home of this historic baseball team. One of the most unique things about this stadium is that the foul poles are colored orange instead of yellow. Beyond the architecture, they also have some of the most diverse and delicious food of any baseball stadium.
Let's uncover some of the best food and drinks at Citi Field.
Chef Marc Murphy's Porchetta Sandwich Shop
If you want the best New York Mets sandwiches, look no further than Chef Marc Murphey's Porchetta Sandwich Shop. World-famous chef Marc Murphey makes it. It comes with a chicken patty and salsa verda. You can also order some of the finest porchetta sandwiches.
You can find this delicious food in the section section 105.
Emma's Torch
There's only one kind of barbecue wings to get at Citi Field, and that is at Emma's Torch. They make tamarind barbecue wings and black-eye pea hummus wraps.
You can find this food in the section Promenade level.
Fresco's Grand Cantina
While Fresco's Grand Cantina is known for its mixed drinks, they are also known for some of the tastiest nachos of any stadium. They offer churro nachos that are made as a dessert. It also comes with whipped cream, powdered sugar, and dulce de leche
If you have a sweet tooth, look for this section: Taste of the City.
Pop Up Bagels
Originally from Connecticut, Pop Up Bagels is famous for celebrities getting bagels. It was also named the best bagel in Brooklyn. Now it's at Citi Field, where fans can enjoy some of the world's best bagels.
One of the best items on the menu is the pizza bagel. It's covered with tomato sauce and mozzarella cheese.
You can find this in the Suite section.
Sunny's All-American Kitchen
If you love Southern barbecue, you'll love Sunny's All-American barbecue. It comes with the traditional mac n cheese, fried potato skins, and many other things. The best part about this restaurant is that you can load your foot with some of the best toppings.
You can find this in section 101 and Delta Level.
Beverage Options to Consider at Citi Field
You also need some of the best drinks to complement all the food options. You can find various local beers, lemonades, and coffees at Citi Field.
Here are the most popular drinks at Citi Field:
Blue Moon
Coors Light
Corona Light
Owen's Ginger Beer
Vodka
Heineken, Heineken Light
Strawberry Lemonade
Blackberry Lemonade
Iced Coffee Drinks
Bottled Water
Hot Coffee
What Else Should You Know About Citi Field?
Game six in 1986. This is the most famous game in Met's history. The game defined the Red Sox curse when their first baseman let a routine groundball go through his legs. The Met were down 3-2 and were only a few outs away from losing the World Series. That's when they hit single after single and battled back to win game six and eventually the World Series.
While there are many pivotal moments in Met's history, this one stands above the rest. It's a reason to visit this stadium and try their excellent food.
What Should You Order at Citi Field?
New York Yankees or New York Mets? You must consider that decision when you're in New York and want to watch a baseball game. While Yankee Stadium has a lot of history, Citi Field has its own rich history. Not to mention, they also have some of the best ballpark food.
Overall, these food and drink options show what to eat at Citi Field and where to find it. You'll discover diverse and delicious food that is worth trying, and it only improves your baseball experience.
The image featured at the top of this post is ©Leonid Andronov/Shutterstock.com.