Wrigley Field is the oldest baseball park in Major League Baseball. Built in 1916, this baseball stadium is one of the most iconic stadiums with the most loyal fans. The ivy covering the outfield walls is a signature Wrigley Field look. It gives it an artistic feel. As autumn approaches, the leaves look more majestic as they change color.
In 2016, the Chicago Cubs, who play at Wrigley Field in Chicago, made history. They won the first their first World Series in 102 years. It was a celebration like no other. Every year, Wrigley Field has nearly 41,000 fans packed. That's why it's important to know what the best food and drink options are next to your seat.
In this guide, we explore some of the history behind Wrigley Field. We also look at this stadium's best food and drinks and what makes it unique.
A Brief History of Wrigley Field
One of the most unique things about Wrigley Field is the scoreboard. It's still operated manually, and it dates back to 1937. Another historical fact about this stadium is that they didn't install lights on the field until 1988. Nearly all of the games were played before dark. Additionally, Wrigley Stadium used to have another name – Weeghman Park. It wasn't until another investor bought him out that it was renamed Wrigley Field.
While there are a lot of unique facts about Wrigley Field, there's nothing more special than the food found at this stadium. Although this stadium doesn't have fancy cuisine, it has classic baseball food worth trying. It has traditional baseball food that doesn't go out of style.
The Best Food and Drink at Wrigley Field: The Top Five Options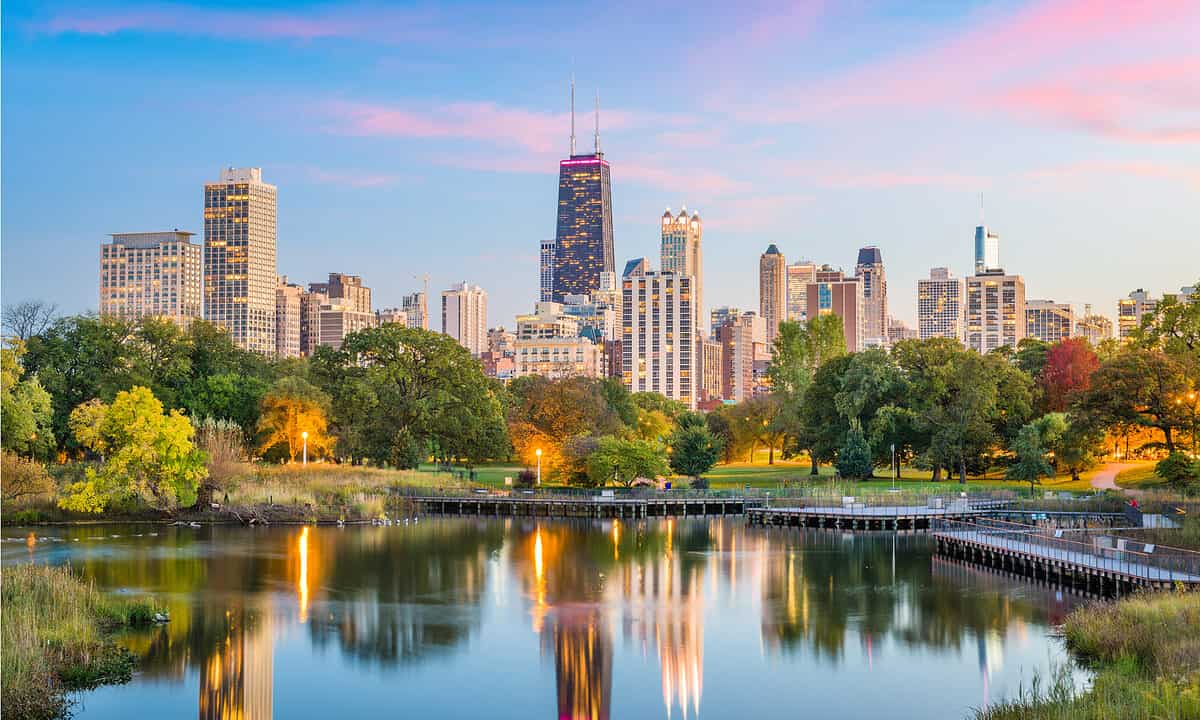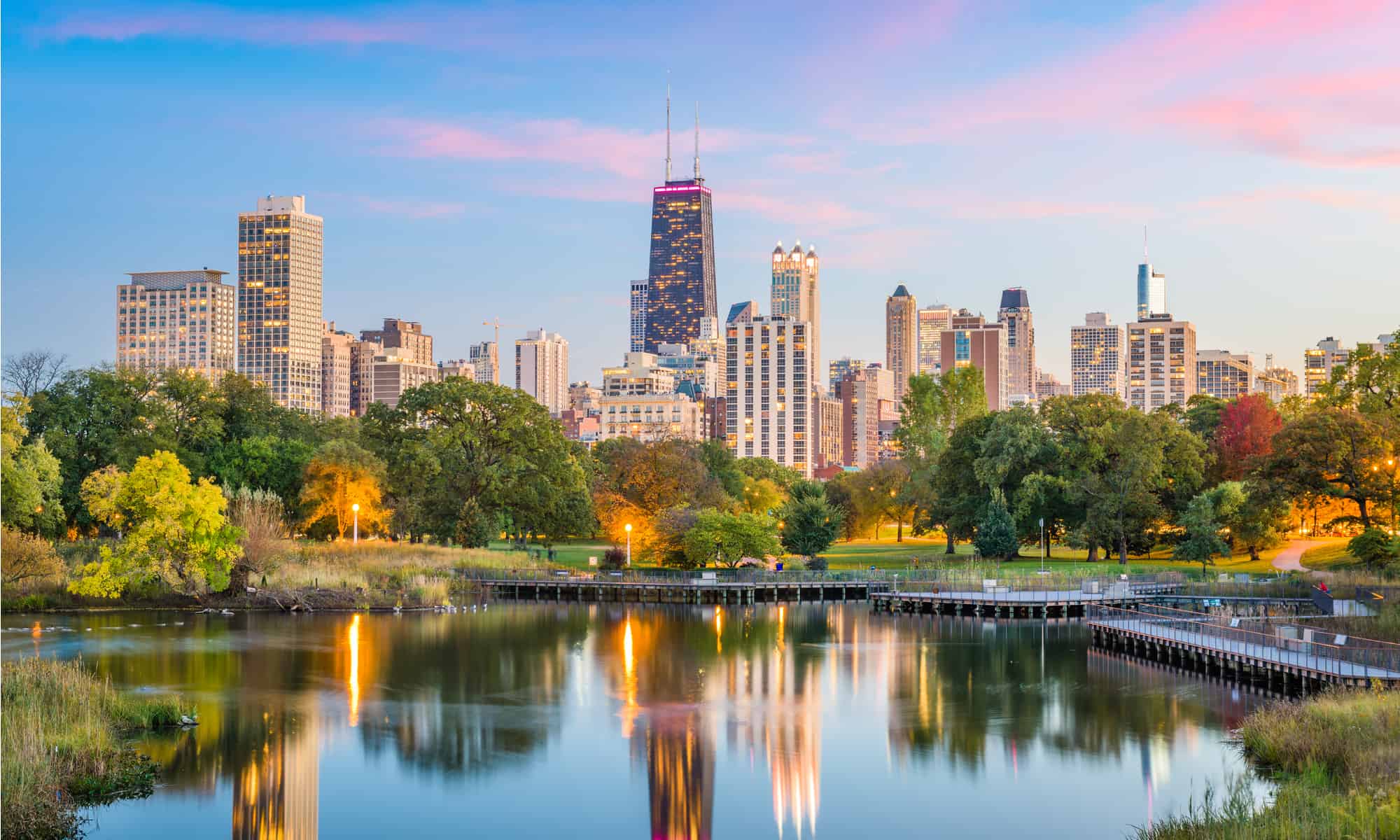 The Twisted Tater
The twisted tater is one of the newest items on the menu at Wrigley Field. It's french fries that meet hassleback potatoes. If you love french fries or hassleback potatoes, you won't be able to ignore the divine smell of this food. It's a potato cut that's skewered and served with pickled dip. What makes it special is how it's deep-fried.
You can find this food at Sheffield Corner near aisle 134.
Nashville Hot Chicken Sandwich
There's nothing like a classic chicken sandwich at a baseball game. When it comes to Nashville Hot Chicken Sandwich it comes served on a toasted brioche bun with coleslaw. How hot it is depends on how much heat you can handle. For some, it's not very hot. At the same time, others may consider it extremely spicy.
You can also find this food at Sheffield Corner near aisle 134.
Hot Doug's
Hot Doug's is a one-of-a-kind sausage purveyor. There are various sausages cooked and prepared to perfection at Wrigley Field. In fact, Hot Doug's was a successful restaurant in Chicago before it closed in 2014 and reopened at Wrigley Field. You'll be able to taste the amazing Vienna Beef products on Bleacher Platform 14.
Maxwell Street Style Pork Chop Sandwich
If you're at Wrigley Field, it's hard to ignore the delightfully delicious Maxwell Street Style Pork Chop Sandwich. It's made with seasoned pork that is stuffed inside a toasted bun. You have the option to include grilled onions and mustard. You'll also find this at Sheffield's Corner.
Garrett Popcorn
If you only want a snack at Wrigley Field, consider the wildly popular Garrett Popcorn. Forget the Cracker Jack. When it comes to Garrett Popcorn, you'll discover various sweet and savory flavors, from cheese to caramel. The best part is that it's served around the stadium, so you don't have to worry about sitting too far from this amazing snack.
Bonus Food Options to Consider
Wrigley Field is known for having more than one hot dog. They have gluten-free hot dogs, bratwurst, and bison hot dogs. They also have Greek-loaded fries. These are fries made with gyro meat, cheese, tomatoes, red onions, and feta cream sauce.
Wrigley Field also has some of the most delicious sandwiches and burgers. They include Italian beef sandwiches, meatball sandwiches, classic bacon burgers, and cheeseburgers.
Beverage Options to Consider
In addition to the food, there are also exceptional beverages to choose from at Wrigley Field. Some of the best beverages include cocktails you can learn to make at home.
Here are the most popular drinks at Wrigley Field.
Chicago Heat Cocktail
Beer Bat (holding 26 ounces of beer)
Bleacher Bum Punch
Big League Mojito
Goose IPA
Bottled Water
Coffee, Espresso, Lattes, Cappuccino
What Should You Order at Wrigley Field?
Wrigley Field is an iconic stadium with so much to see. You can schedule a private tour to see the statues around the field. You can also see the occasional concert at Wrigley Field throughout the year. Whether it's a baseball game or a show, you'll discover some of the tastiest food options at Wrigley Field.
The image featured at the top of this post is ©Sean Pavone/Shutterstock.com.