San Diego is the second largest city in California, behind Los Angeles. It's a beloved backdrop for many films and television shows, from Anchorman to Grace & Frankie to Bring It On. You're probably already a little bit familiar with San Diego, even if you don't know it yet. If you plan on visiting in July, you might also be able to catch the city's famous comic book convention — if you can manage to get your hands on some tickets.
But we're getting ahead of ourselves. Before you can visit, you need a place to stay. Let's take a look at some of the most expensive hotels in San Diego and see if any of them strike your fancy.
Hotel del Coronado
1500 Orange Ave, Coronado, CA 92118
Price range: $500-1500
Hotel del Coronado is a stunning 1888 Victorian beachside property. It looks like something out of an old movie, a place where Grace Kelly or the like would stay. Plus, it's only five miles from downtown San Diego, meaning you get a taste of the old world, and the new one.
Guests at this property can choose between staying in the main, historic property or one of the more modern, private beachside cabanas or vacation rentals with 1-3 bedrooms. Some of the rooms even have terraces with fire pits. You can almost pretend you actually live in San Diego.
Some other perks of this hotel? It's one of the only San Diego hotels to offer 24/7 room service. And, the hotel offers spin classes featuring stationary bikes on a grand lawn facing the beach. I mean… can you beat that?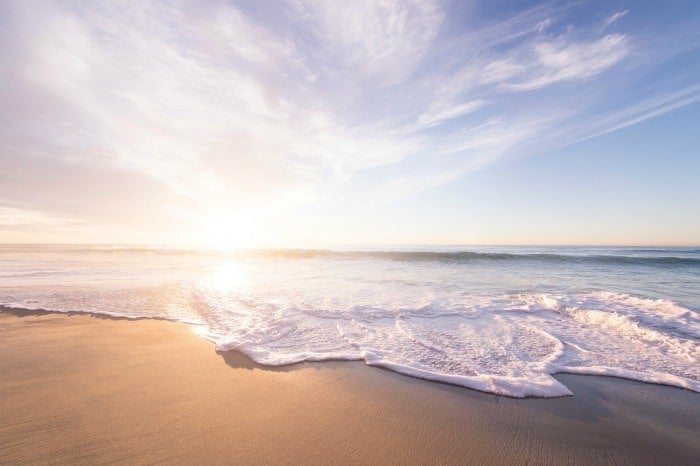 Fairmont Grand Del Mar
5300 Grand Del Mar Ct, San Diego, CA 92130
Price range: $700-2000
This hotel is a little farther away from downtown San Diego, but only 5.3 miles away from Torrey Pines State Beach.
This sprawling, Mediterranean-styled resort offers 249 rooms and suites that each have a little something special to offer, from amazing views to deep soaking tubs. It's a great place for families, too, as the resort offers something it calls "Dive-In Movie Series," where guests can enjoy gelato, candy, popcorn, and a refreshing dip in the pool, all while watching a family favorite film. This feature is available all through the summer.
But don't forget the resort's golf course. Designed by Tom Fazio — one of the most lauded and respected gold course architects in history — The Grand Golf Club at Fairmont Grand Del Mar is a necessary visit for golf enthusiasts.
Rancho Valencia Resort & Spa
5921 Valencia Cir, Rancho Santa Fe, CA 92067
Price range: $900-2500
One of the most expensive hotels in San Diego resides on 45 acres of gardens and olive groves. Are you surprised?
This particular hotel is called Rancho Valencia Resort & Spa and is set within one of the more affluent areas in San Diego. This resort offers a much more bespoke experience to its guests. They only have 49 accommodations which are authentic, hacienda-style suites with a touch of contemporary — individual HVAC systems for each suite. Every room comes with a view of the olive groves and canyons that make up the landscape of this California region.
Rancho Valencia offers various activities and excursions to its guests, from sailing on the bay to touring wine country by helicopter to taking in the sights below by hot air balloon. But perhaps the most exciting perk is access to the resort's tennis club. Tennis Magazine has ranked it the #1 Southern California tennis resort every year since 2008.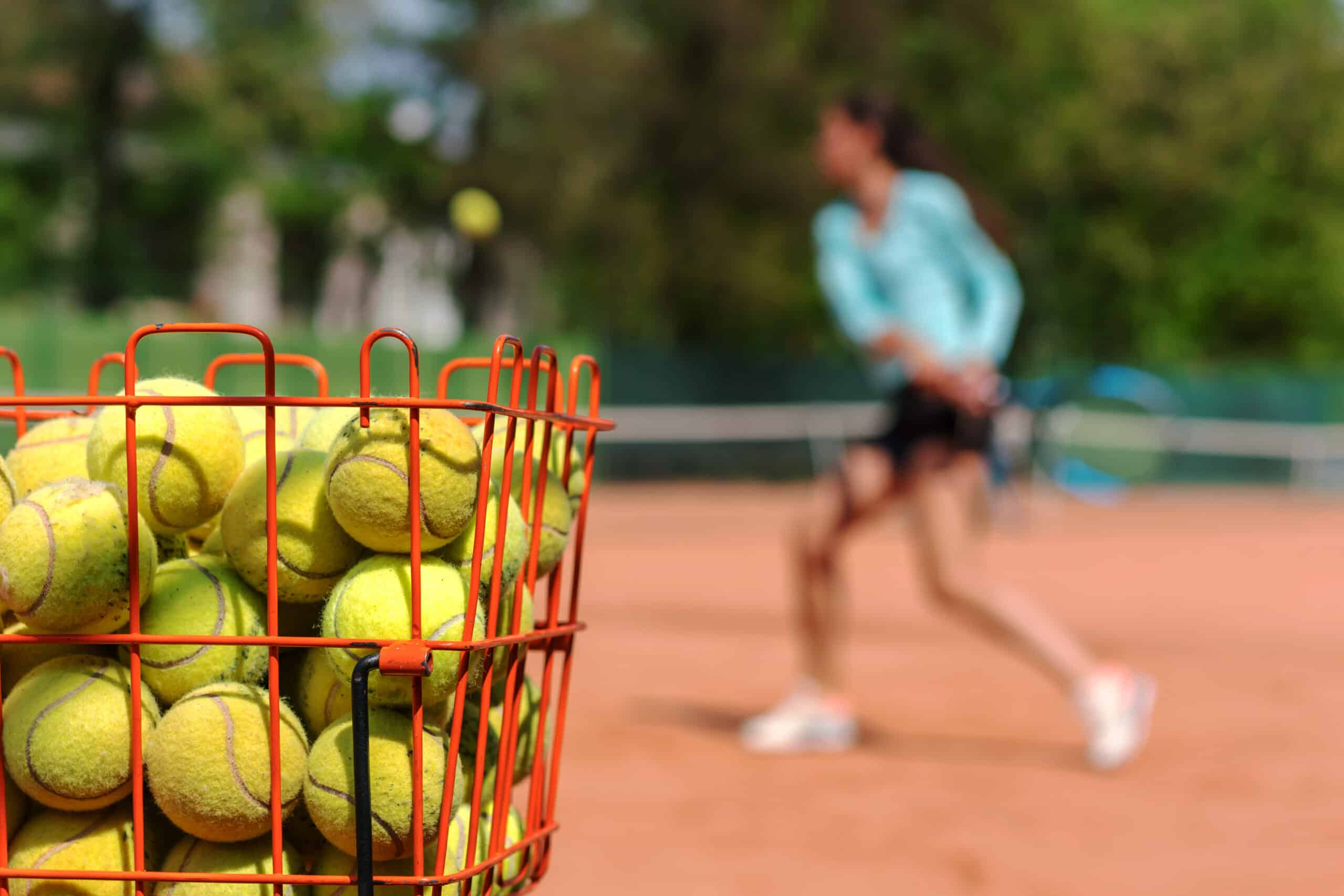 The Lodge at Torrey Pines
11480 N Torrey Pines Rd, La Jolla, CA 92037
Price range: $530-2000
The Lodge at Torrey Pines is — as you may guess — very close to Torrey Pines State Natural Reserve. A must-visit on a trip to San Diego, Torrey Pines State Natural Reserve boasts 2,000 acres of wild, coastal scenery that photographers flock to in order to capture the essence of San Diego's unique identity.
The Lodge itself features luxurious rooms with Craftsmen accents and hardwoods, evoking a cozy, rustic feeling, even among grandeur. And, like Rancho Valencia, this resort also offers a challenging, well-designed golf course, which was actually home to the 2008 U.S. Open.
Manchester Grand Hyatt San Diego
1 Market Place San Diego, California, 92101 United States
Price range: $500-700
The most affordable option on this list of the most expensive hotels in San Diego still comes with a pretty steep price tag, but it's also the closest to San Diego's most popular attractions.
The Manchester Grand Hyatt San Diego is only three miles from San Diego's International Airport, making it one of the most convenient lodging options. It's also smack dab in the Marina neighborhood. You can take a short walk to Seaport Village, which boasts plenty of shops and seafood restaurants for you to get your fill of San Diego without having to go very far.
One of the biggest perks of this hotel is that it's home to the Rooftop Cinema Club Embarcadero, which is an outdoor, rooftop movie theater unlike any drive-in you've ever been to.
What To Do in San Diego
There's so much to do in San Diego that even making a list of the highlights can get out of hand very quickly. But many of the sights on the list below are within relative proximity to each other. Even if your trip to San Diego is a short one, you can still cross a few off.
For History Enthusiasts
Balboa Park: This city park includes 1,200 acres of lush gardens, museums, and even the San Diego Zoo itself. The stunning architecture was erected for the 1915-1916 Panama-California Exposition and was done in the Spanish Colonial Revival style, the first time that style had ever been utilized in the United States. Definitely a must-see in San Diego.
Gaslamp Quarter: Once home to San Diego's "red light district," this neighborhood now features coffee shops, cafes, restaurants, shops, and more to explore. The Gaslamp Foundation also hosts a ton of walking and ghost tours for any visitors who crave a deeper dive into the neighborhood's history.
Whaley House: Consistently included on lists of the most haunted houses in America, the Whaley House is (allegedly) the real deal. According to a 2014 San Diego Magazine article, Regis Philbin actually stayed the night at Whaley House once in 1964. He was so spooked that he returned to the sight in 2012 with a medium to film a special about his haunting experience.
USS Midway Museum: Named for the Battle of Midway in WWII, USS Midway is a naval aircraft carrier. Though the USS Midway was not commissioned until after WWII ended, the US Navy kept her in service for 47 years. Now, visitors can tour the USS Midway and get a glimpse into naval history.
For Nature Enthusiasts
San Diego Zoo: Established in 1916, this is one of the most famous zoos in the United States. Visitors have the chance to see 12,000 animals from more than 650 species around the globe.
Torrey Pines Natural Reserve: As mentioned above, this is a 2,000-acre nature park that remains one of the wildest stretches of California's coastline today.
La Jolla Cove: With snorkeling, scuba diving, and sea lion-watching opportunities, La Jolla Cove is definitely one of the highlights of any San Diego visit.
Whale Watching: San Diego has a ton of companies offering whale-watching tours. Some even guarantee a whale sighting, or else you get another trip free.
For Thrill Seekers
Petco Park: Maybe not thrilling for everyone, but for some, baseball is still America's favorite pastime. If you're one of that group, make sure to see a Padres game at Petco Park.
Belmont Park: Originally built in 1925, this beachfront amusement park is still operational and popular today.
Water Sports: From surfing to paddleboarding to kayaking, there are tons of options for you to work off some calories in the Pacific Ocean.
For Foodies
Barrio Logan: Get your fill of tacos, burritos, and other Mexican-American fare in this neighborhood. Ever heard of a California burrito? Try one and you'll never look back.

Kearny Mesa Convoy District: According to its website, The Convoy District has established itself as the main food, culture, shopping, and entertainment hub for San Diego's AAPI communities. This area boasts some of the best East Asian restaurants, as well as other specialties falling under the AAPI umbrella.
Time to start planning! Whether you'll be staying at one of the most expensive hotels in San Diego, or a property a little more affordable, there's so much to do in San Diego that you will definitely have a good time.
The image featured at the top of this post is ©iStock.com/Bill_Dally.