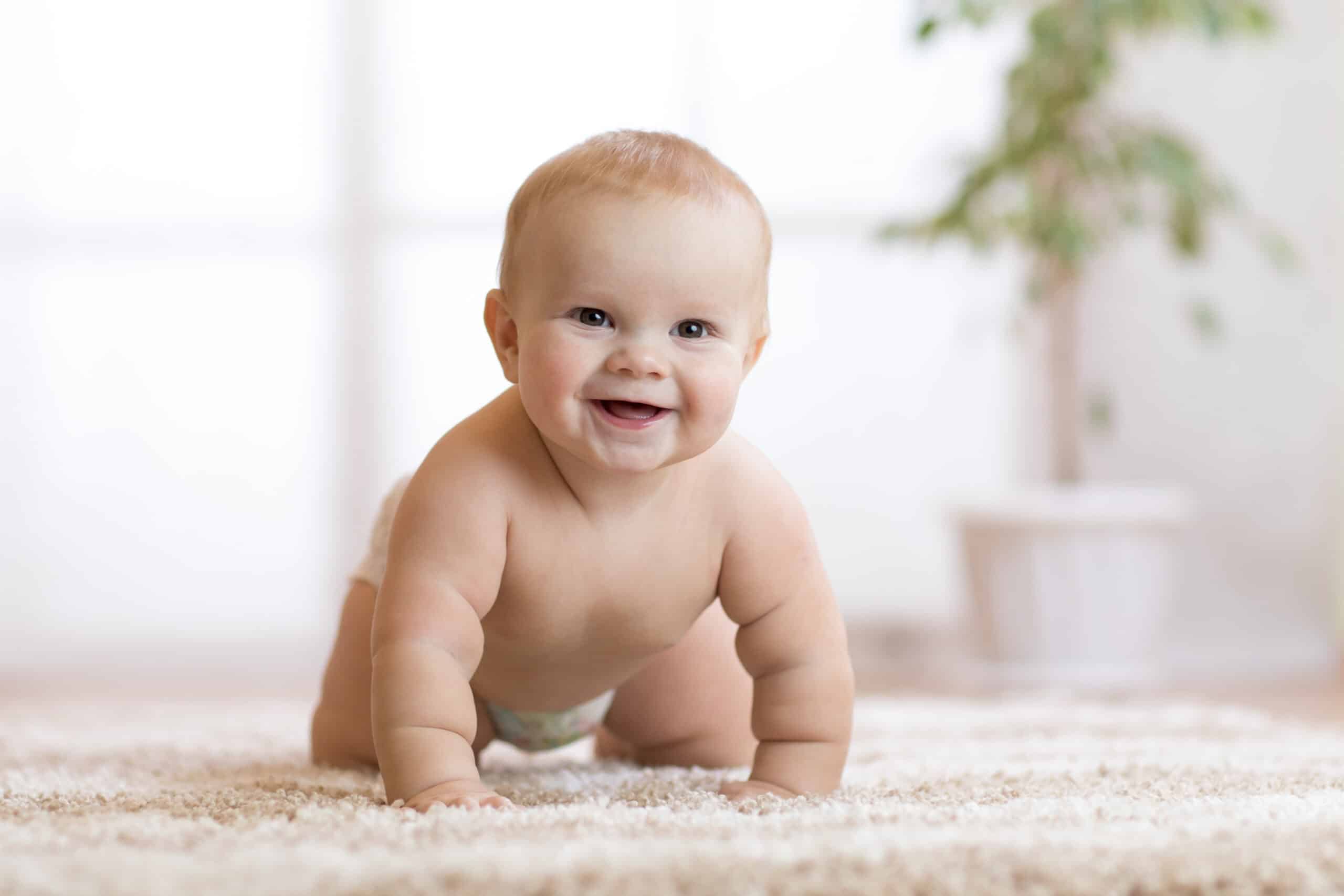 Let's Get Ready for Baby!
Sign up for our monthly pregnancy email series, and you'll get regular updates on your baby's development, helpful timelines to get ready for their arrival, must-have baby needs and so much more! PLUS, you'll get instant access to the MomsWhoThink "Ultimate Guide to Baby Naming in 2022."
CLICK HERE
to get started!
Don is a debonair baby name for boys. Commanding and charming, this name has been emblematic of leadership throughout world history. Don Draper is the name of a character in the Mad Men series, and Don Eppes was a character in the Numb3rs series. Keep reading to learn more about this name.
Meaning of the name Don:
Scottish Gaelic, Old Irish: Ruler of the world
Latin: Lord, chief, nobleman
Origin of the name Don:
Don is a classic baby name with two possible origins. The first origin is the Don is the most common diminutive of the name Donald. This name originated as the anglicized version of Dòmhnall. The name Dòmhnall derives from the Irish words domun (meaning "world") and fal (meaning "wield" or "rule"). Alternatively, Don is also a Latin honorific prefix as well as a given name. This name originates from the Latin title dominus (meaning "lord" or "chief").
Symbolism of the name Don:
Don is the short form of the name Donald (meaning "ruler of the world"). Historically, one of the most famous bearers of the name was Saint Donald of Sheridan. Known for his nine beautiful and virtuous daughters, Saint Donald lived a pious life in Ogilvy, Scotland. The symbol of Saint Donald was the prayer amulet.
Style of the name Don:
Classic
Gender of the name Don:
Don is a boy's name.
Pronunciation of the name Don:
DAHN
Number of syllables in the name Don:
One
Emotion evoked from the name Don:
The name Don evokes feelings of rightness and reign.
Alternative spellings for the name Don:
Nicknames for the name Don:
Popularity of the name Don:
According to the Social Security Administration index, Don was the 1,753rd most popular baby name for boys in 2020.
Related names for the name Don:
Great middle names for Don and their meanings:
Alfonso (noble, brave, battle-ready)
Bradley (broad meadow)
Charles (free man, strong, virile, petite)
Eyad (support, might, strength)
Fletcher (arrow maker)
Hans (God is gracious)
Kofi (born on Friday)
Maverick (independent)
Nolan (champion, fighter, cloud)
Santino (little saint)
Todd (fox)
Zohar (light, brilliance)
Famous people with the name Don:
Don in popular culture:
Don Draper (character in the Mad Men series)
Don Eppes (character in the Numb3rs series)