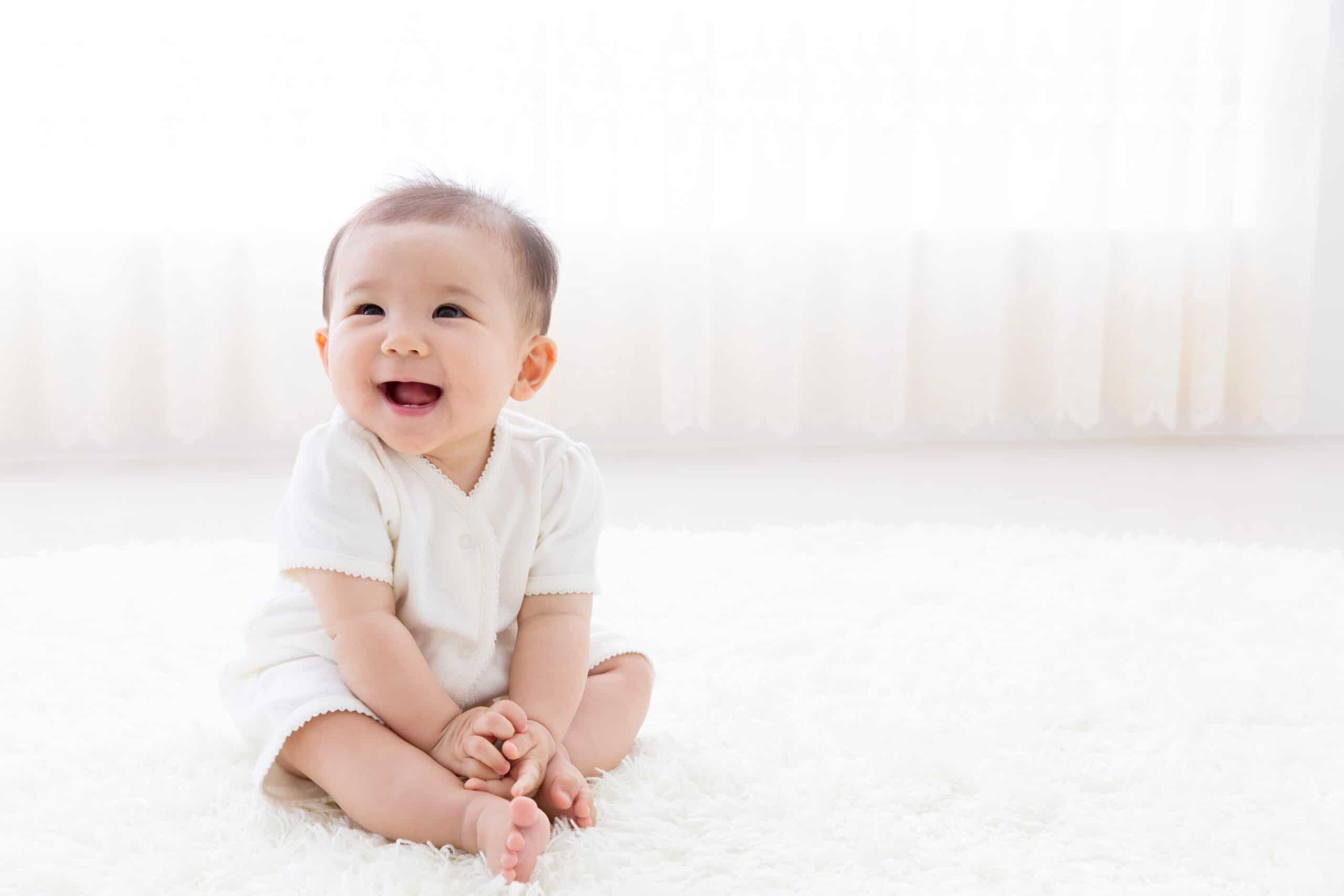 Let's Get Ready for Baby!
Sign up for our monthly pregnancy email series, and you'll get regular updates on your baby's development, helpful timelines to get ready for their arrival, must-have baby needs and so much more! PLUS, you'll get instant access to the MomsWhoThink "Ultimate Guide to Baby Naming in 2022."
CLICK HERE
to get started!
Fran began as a nickname, but these days, it's a given name in its own right. In Spanish, Italian, Croatian, Albanian, and other Eastern European cultures, it's usually short for Francisca, Francisco, Francesca, or Francesco. It's also more commonly used for men in those cultures. In English, it's more common for women and generally short for Frances or Francis. The name was pretty popular in the United States between the 1940s and 1960s, but it has since fallen out of favor. Perhaps it's time to make a comeback?
Meaning of the name Fran:
Latin: French person or free man
Origin of the name Fran:
Fran began as a nickname for a variety of names, but they all date back to the Latin Franciscus, which means "French person." There is also some thought that the name means "free man," though we can't verify that origin story.
Symbolism of the name Fran:
Because of Fran's association with France, new parents may see it as a symbol of their French heritage or passion for the French culture. All Fran names are often associated with St. Francis of Assisi, who inspired their popularity. He is the patron saint of animals, so some new parents, particularly those of the Catholic faith, may find some symbolism there.
Style of the name Fran:
Modern
Gender of the name Fran:
Fran is a unisex baby name though it's more common for girls in English-speaking cultures.
Pronunciation of the name Fran:
FRAN
Number of syllables in the name Fran:
One
Emotion evoked from the name Fran:
The baby name Fran evokes images of someone who is intelligent and enjoys teaching others. Fran is often a great leader.
Alternative spellings for the name Fran:
N/A
Nicknames for the name Fran:
Popularity of the name Fran:
According to the Social Security Administration, Fran was a top 1,000 baby name for girls in the United States between 1939 and 1964. It was most popular in 1960 when it ranked at number 593. It last ranked at number 991 in 1964.
Related names for the name Fran:
Frances
Franscesca
Francisco
Francine
Great middle names for Fran and their meanings:
Famous people with the name Fran:
Fran in popular culture: