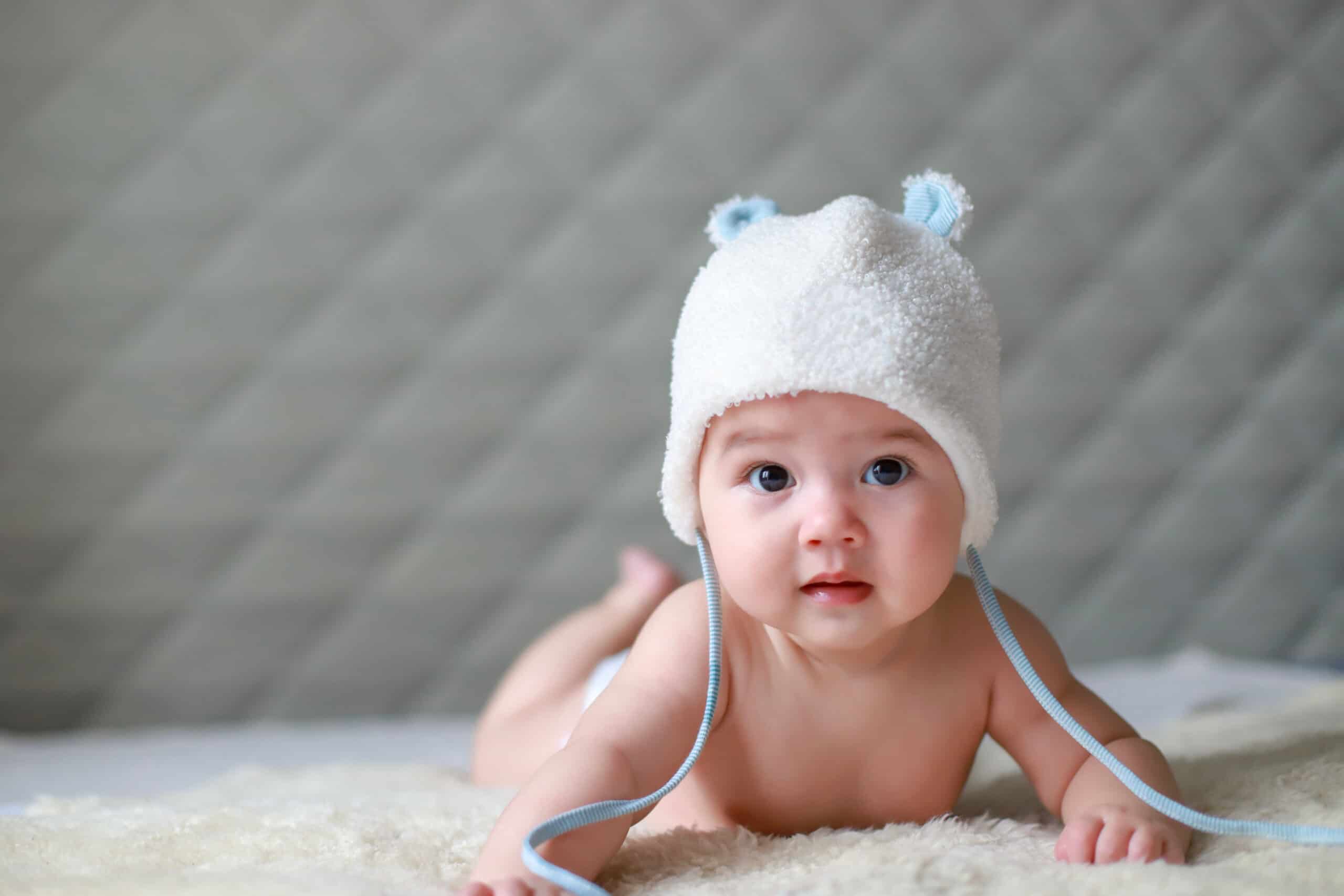 Graeme is an elegant and urbane baby name for boys. Deeply rooted in Scottish culture, Graeme has an interesting vowel combination that makes it the perfect alternative to more rustic names. Graeme Proctor is the name of a favorite character on Coronation Street, and Graeme Willy is the name of the wisecracking sidekick on the comedy Paul. Keep reading to learn more about this baby name.
Meaning of the name Graeme:
Scottish: Gravely homestead, gray home
Origin of the name Graeme:
Graeme is a Scottish variation of the surname Graham. This name originated from the Old English words gran (meaning "gravel" or "gray") and ham (meaning "home," "dwelling," or "manor"). These word elements became the origin of the place name known as Grantham (in Lincolnshire, England). Shortly thereafter, Graham became a surname for individuals who lived in the region. The Norman baron William de Graham brought the name to Scotland, and it became a popular given name during the next few centuries.
Symbolism of the name Graeme:
Graeme is an Old English name that means "gray hamlet" or "gravelly homestead." In Scotland, Graeme became a spelling variation of the powerful Clan Graham. This clan ruled territories in the Scottish Highlands as well as the Lowlands. The motto of Clan Graeme is the Norman French term ne oublie ("never forget"), and the symbol of the clan is the hawk or falcon.
Style of the name Graeme:
Traditional
Gender of the name Graeme:
Graeme is a boy's baby name.
Pronunciation of the name Graeme:
GRAM
Number of syllables in the name Graeme:
One
Emotion evoked from the name Graeme:
The name Graeme evokes feelings of generosity and gratitude.
Alternative spellings for the name Graeme:
Nicknames for the name Graeme:
Popularity of the name Graeme:
According to the Social Security Administration index, Graeme was the 2,122nd most popular baby name for boys in 2020.
Related names for the name Graeme:
Great middle names for Graeme and their meanings:
Abner (father of light)
Benjamin (son of my right hand)
Berkeley (birch meadow)
Edgar (rich spear, wealthy, fortunate)
Kendall (river valley)
Lachlan (land of lakes)
Marvin (marrow famous)
Odell (woad hill, wealthy)
Porter (gatekeeper, doorman)
Preston (priest town)
Wright (craftsman, carpenter, woodworker)
Famous people with the name Graeme:
Graeme in popular culture:
Graeme Proctor (character on Coronation Street)
Graeme Willy (character on the sci-fi comedy Paul)