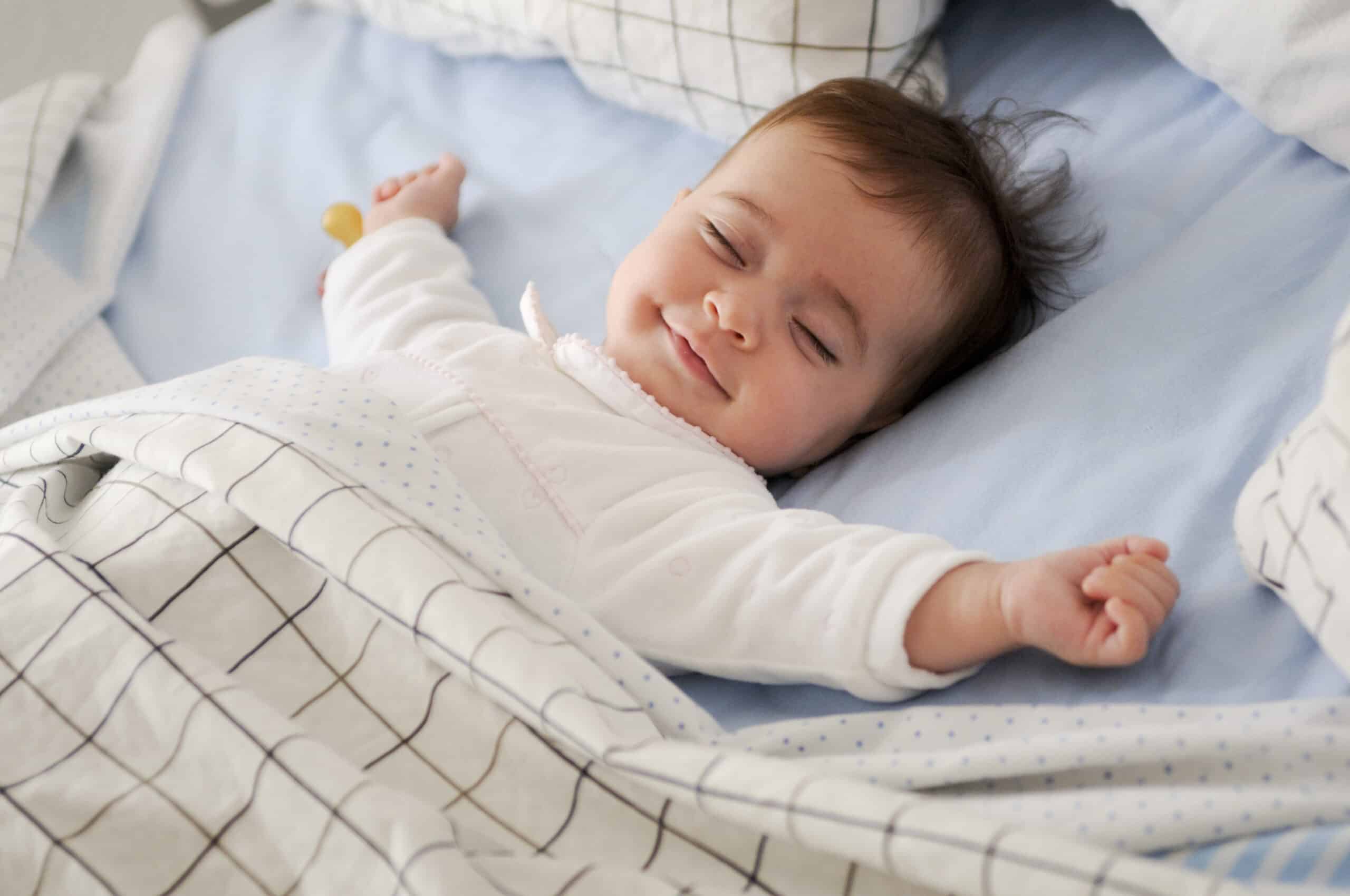 Up until the 1960s, Hoyt was a pretty popular name in the United States and a mainstay on the list of the top 1,000 baby names for boys. While it's considered more of a "grandpa name" these days, it's got the potential to become a favorite again. It has a rustic feel that's in right now, and it pairs well with a variety of multi-syllable middle names.
Meaning of the name Hoyt:
English: Person who lives on a hill
Origin of the name Hoyt:
Hoyt was an English surname during the Middle Ages that was used for people who lived on a hill or up high in the topography. It eventually became a given name.
Symbolism of the name Hoyt:
Because Hoyt once referred to people who lived up on high or on hills, many new parents may find this symbolic. They may see it as a name that means their child will be held in high regard or respected by others.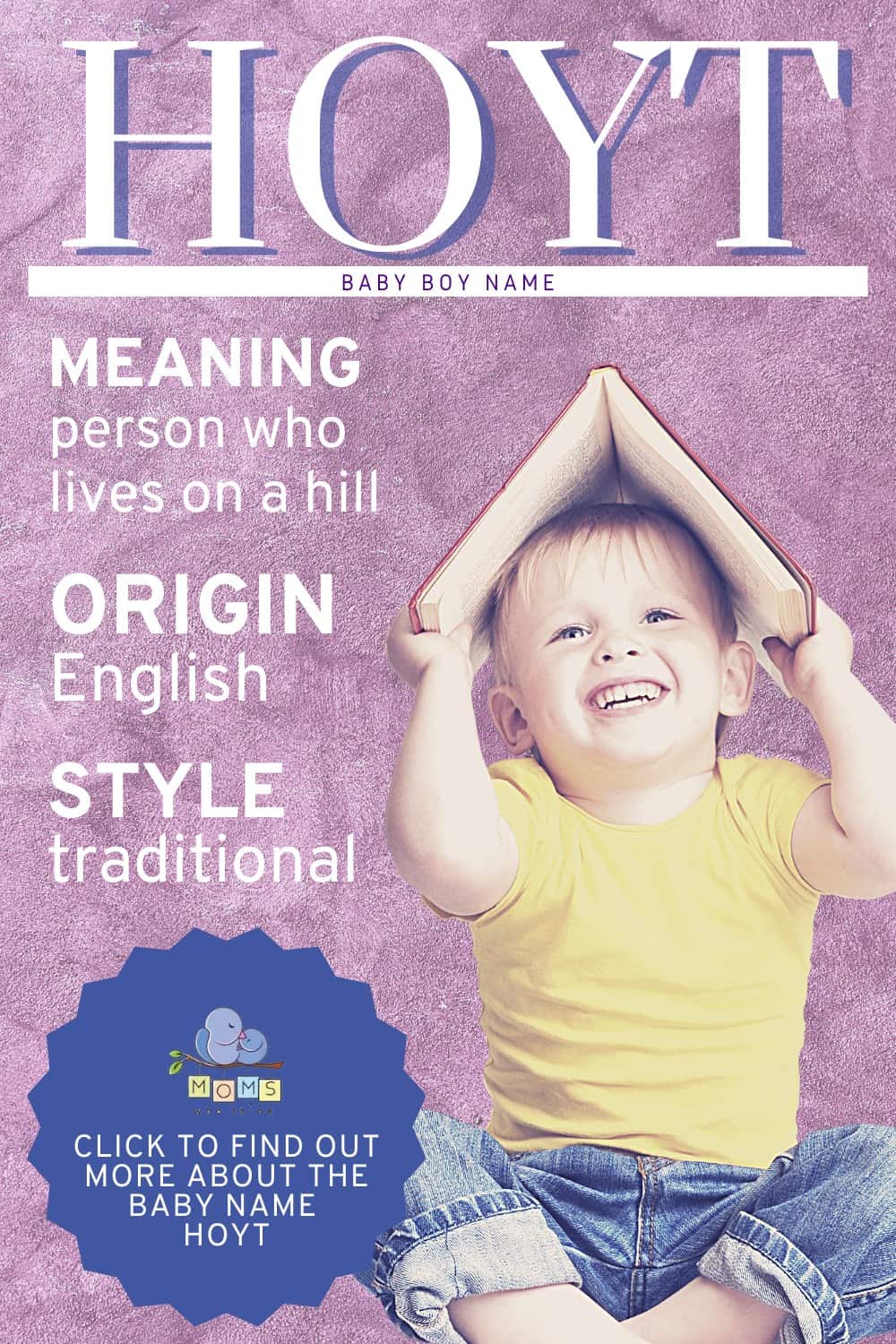 Style of the name Hoyt:
Traditional
Gender of the name Hoyt:
Hoyt is a boy's name.
Pronunciation of the name Hoyt:
HOYT
Number of syllables in the name Hoyt:
One
Emotion evoked from the name Hoyt:
The baby name Hoyt evokes images of someone who is laid-back and enjoys a simpler life.
Alternative spellings for the name Hoyt:
Nicknames for the name Hoyt:
N/A
Popularity of the name Hoyt:
According to the Social Security Administration, Hoyt was a top 1,000 baby name for boys up until 1967. It last ranked at number 950.
Related names for the name Hoyt:
Great middle names for Hoyt and their meanings:
Famous people with the name Hoyt:
Hoyts in popular culture:
Hoyt Fortenberry (character from the TV show "True Blood")
Hoyt Thorpe (character in the book "I am Charlotte Simmons")
Hoyt Volker (character in the video game "Far Cry 3")
Sheriff Hoyt (character in "The Texas Chainsaw Massacre" films)