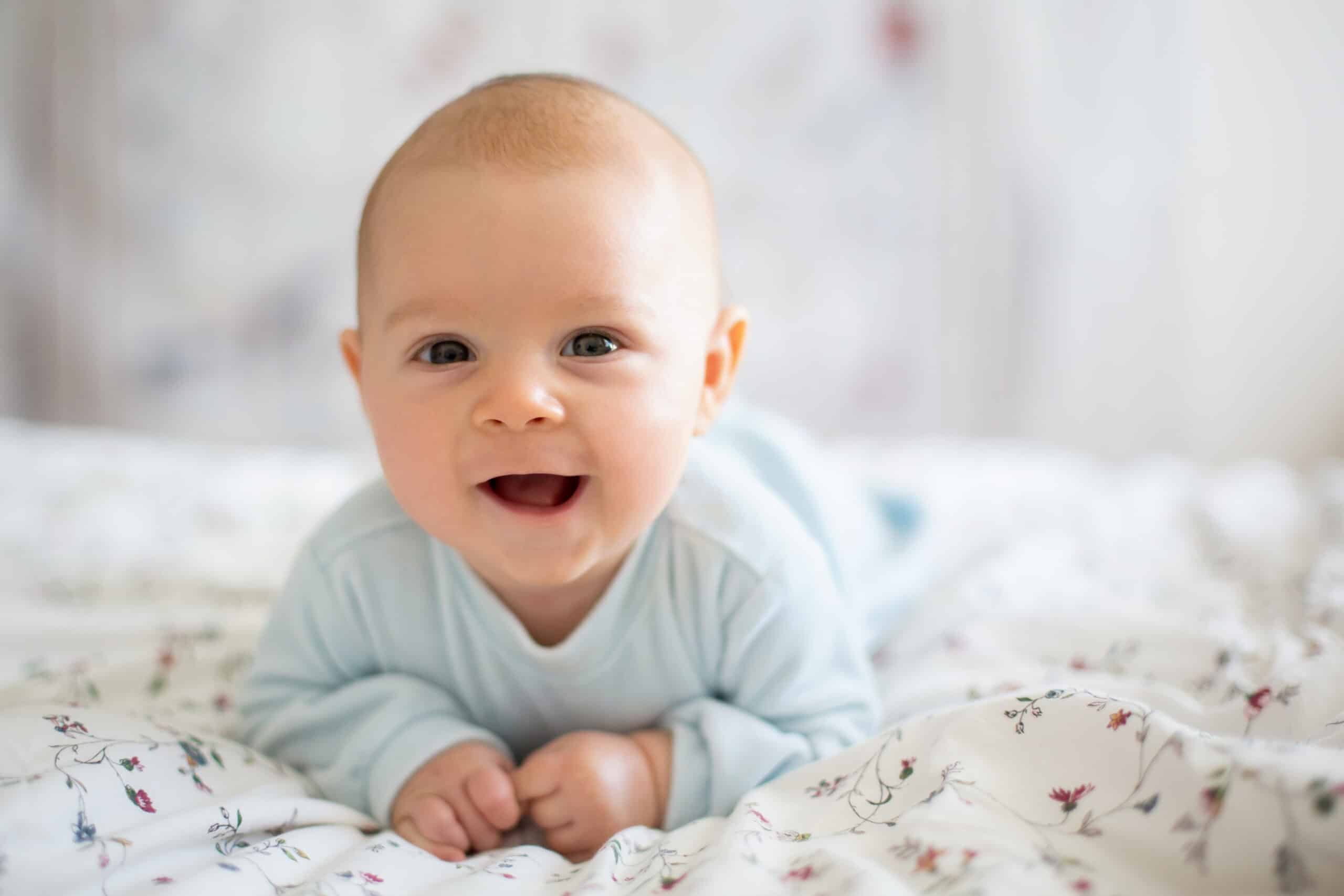 Let's Get Ready for Baby!
Sign up for our monthly pregnancy email series, and you'll get regular updates on your baby's development, helpful timelines to get ready for their arrival, must-have baby needs and so much more! PLUS, you'll get instant access to the MomsWhoThink "Ultimate Guide to Baby Naming in 2022."
CLICK HERE
to get started!
Isaak is a trendier and more unique version of Isaac. This spelling variation is much more popular in Russia and Germany than in America. Despite this fact, Isaak is just over a top 4,000 option at rank 4,109.
Meaning of the name Isaak:
Hebrew: he will laugh, he will rejoice
Origin of the name Isaak:
Isaak is the eastern European form of Isaac, primarily used in Russia and Germany. Isaac comes from the Hebrew name Yitzchaq. The root word used is "tzachaq." The first Isaac in history as Abraham and Sarah's son, making it an important option among those of the Jewish and Christian faith. Eventually, spelling variations like Isaak came about.
Symbolism of the name Isaak:
The baby name Isaak has the same meaning as the original spelling, Isaac. It comes from the Hebrew root word "tzachaq," which translates to "to laugh."
Style of the name Isaak:
Traditional
Gender of the name Isaak:
Isaak is a unique name for boys.
Pronunciation of the name Isaak:
IE-zek
Number of syllables in the name Isaak:
Two
Emotion evoked from the name Isaak:
Isaak is a trendy and cool name, especially with this spelling option. It is strong and wholesome too.
Alternative spellings for the name Isaak:
Nicknames for the name Isaak:
Popularity of the name Isaak:
Isaak became a top 1,000 name in America for the first time in 2,000 at rank 1,000. It lasted until 2005, coming back in 2007 and 2009. Isaak ranked highest for boys in 2001 at number 800.
Related names for the name Isaak:
Great middle names for Isaak and their meanings:
Famous people with the name Isaak:
Isaaks in popular culture:
There are no fictional characters with the name Isaak.