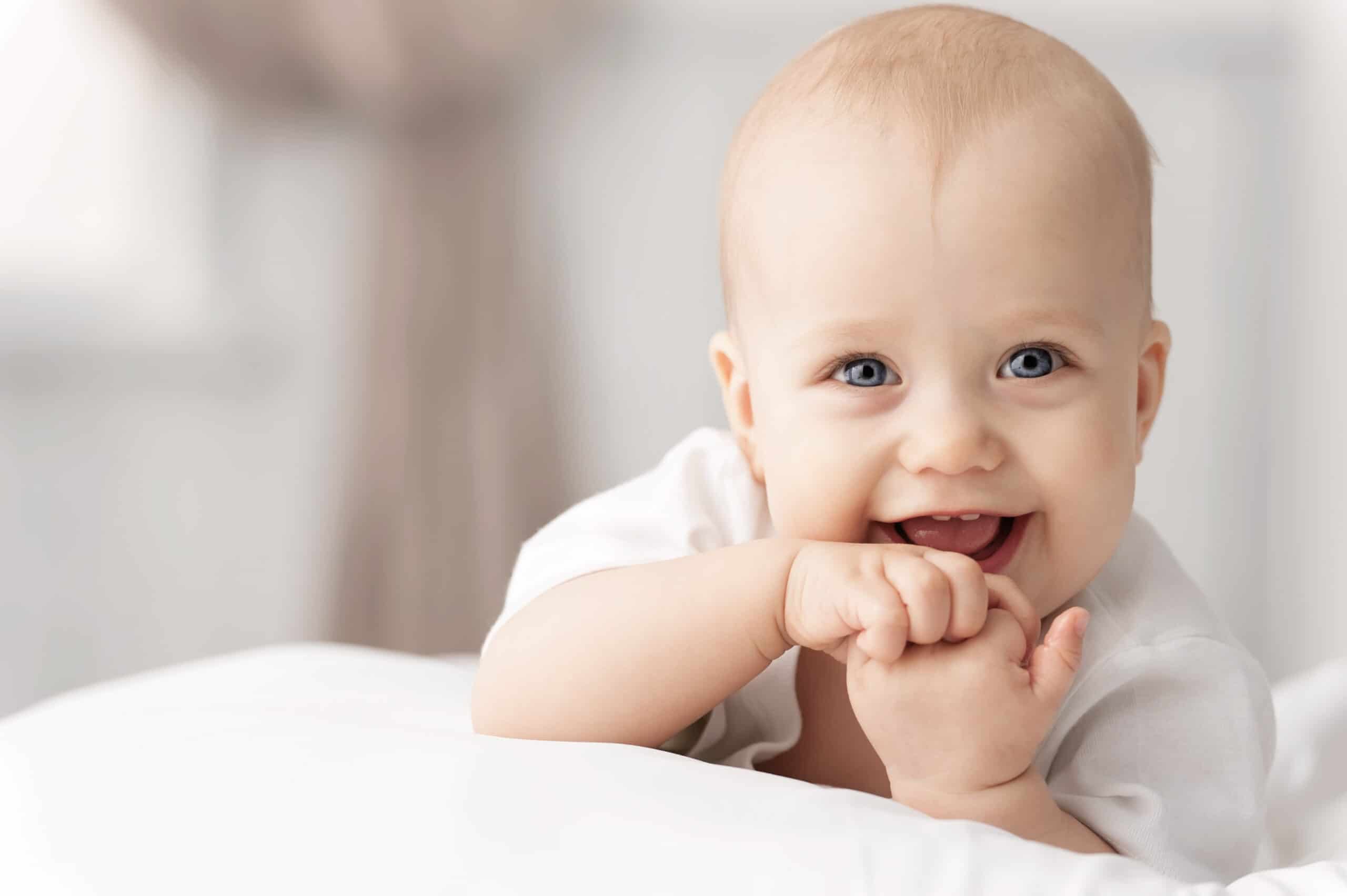 Isha is impressive, elegant, and noble. People admire her confident personality. This is a popular name in the Hindi community, and the name is meaningful and attractive.
Meaning of the name Isha
One Who Protects
Origin of the name Isha
Indian
Symbolism of the name Isha
Isha likes to finish whatever she starts. She is loving, compassionate, and intuitive. She is a wonderful humanitarian. Isha is sympathetic and, at times, could get a little touchy. She also tends to be artistic and creative.
Style of the name Isha
Classic
Gender of the name Isha
Isha is a girl's name.
Pronunciation of the name Isha
Eee-shaw
Number of syllables in the name Isha
Two
Emotion evoked from the name Isha
Isha has a strong sense of independence. She wants to excel at life and tends to be a leader. Isha has a desire for love, wealth, and knowledge. Isha is motivated by dreams. Isha feels like she has many things to accomplish in this lifetime and not a lot of time to do it.
Alternative spellings for the name Isha
Nicknames for the name Isha
Popularity of the name Isha
Isha came onto the popularity charts in 1960. It stayed steady with a small spike in 1977. Around 1999 the popularity of Isha shot up more the three times the regular level. From there, it leveled off as extremely popular.
Related names for the name Isha
Ola
Allyssa
Carolann
Fatimah
Kaylia
Fleurine
Jaka
Anisha
Great middle names for Isha and their meanings
Hadar (splendor, glory)
Asa (doctor, healer)
Hannah (favor)
Brie (marshland)
Judy (praised)
Poll (wished-for child, rebellion, bitter)
Abbey (father of exaltation)
Eden (place of pleasure)
Joby (persecuted)
Ruby (deep red precious stone)
Famous people with the name Isha
Ishas in popular culture
Isha Utsav (4-day festival with traditional crafts, meditations, and music)
Isha TV (has free movies and videos)