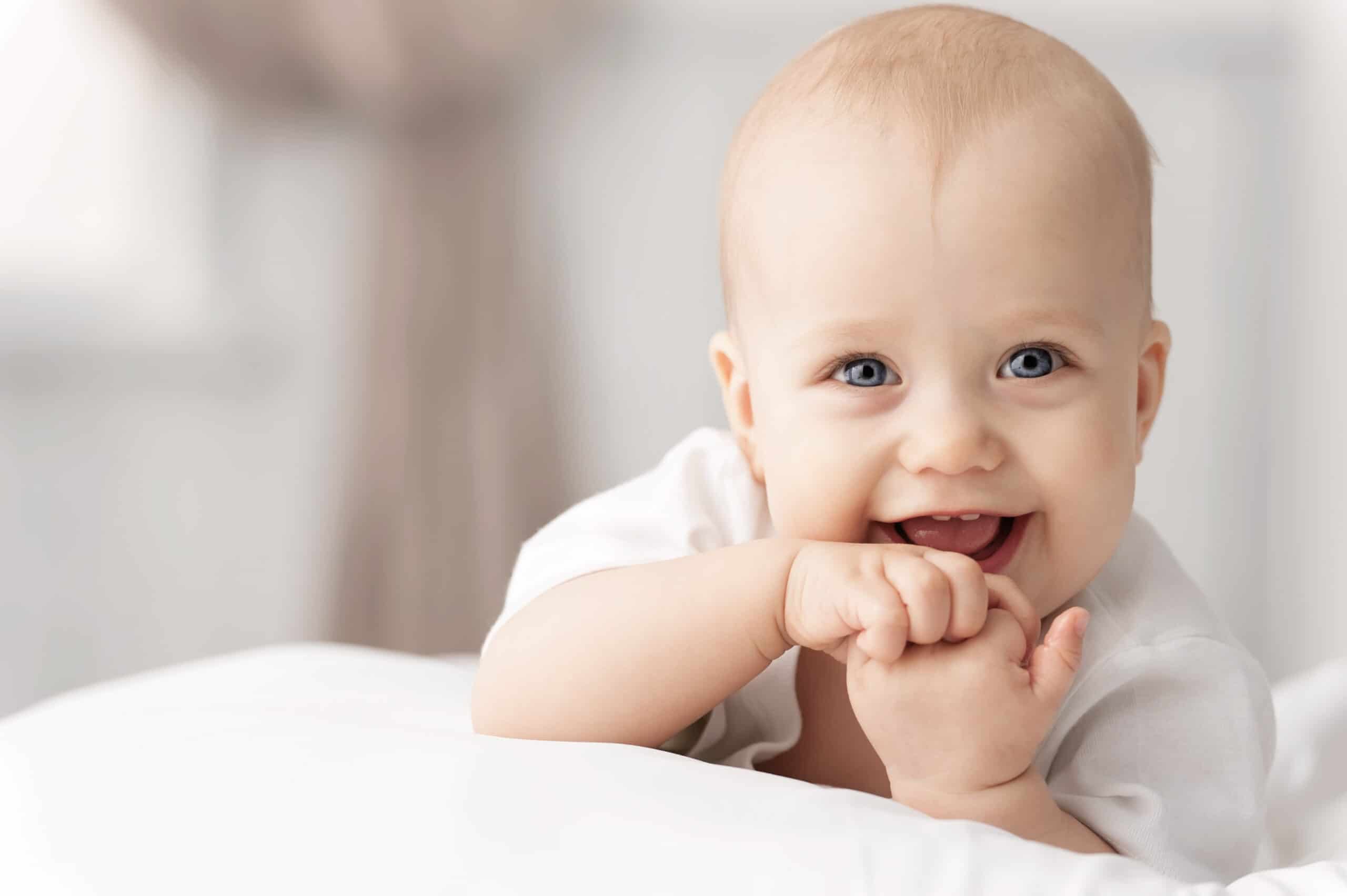 Let's Get Ready for Baby!
Sign up for our monthly pregnancy email series, and you'll get regular updates on your baby's development, helpful timelines to get ready for their arrival, must-have baby needs and so much more! PLUS, you'll get instant access to the MomsWhoThink "Ultimate Guide to Baby Naming in 2022."
CLICK HERE
to get started!
Layne is a wonderful gender-neutral name. It has some roots in the music landscape with Layne Staley, lead singer for the band "Alice in Chains" as well as Layne Redmond, famed American drummer. Also, "Metallica" drummer Lars Ulrich named his son Layne. So, if you think your child might become a musical prodigy, this is the name for them! Keep reading to find out more about this baby name.
Meaning of the name Layne:
Middle English: Path or roadway
Origin of the name Layne:
Middle English. Layne means "dweller by the road" as well as "path, roadway, lane, country road." It was originally an English surname but has gained popularity as a unisex given or middle name.
Symbolism of the name Layne:
Layne symbolizes the pathway that one takes as they navigate through life. It is not a destination; rather the adventure, friendships, and memories that are made as the path is traveled.
Style of the name Layne:
Classic
Gender of the name Layne:
Layne is a popular boy name but is becoming increasingly more popular as a girl's name making it a great gender-neutral name.
Pronunciation of the name Layne:
la(y)-ne
Syllables in the name Layne:
Two
Emotion evoked from the name Layne:
The name Layne evokes a feeling of playfulness, adventure, and romance.
Alternative spellings for the name Layne:
Lane, Laine
Nicknames for the name Layne:
Lane, Lay, Ell, Laney
Popularity of the name Layne:
According to the Social Security Administration index, Layne was ranked as the 668th most popular boy name in 2020. It was the 920th most popular girl name in 2020. This was the first year that it made the top 1000 in both categories.
Related names for the name Layne:
Lane, Laine, Lainey, Laney
Great middle names for Layne and their meanings:
Famous people with the name Layne:
Layne in movies/pop culture:
Layne Abeley (character from Lisi Harrison's The Clique Series)