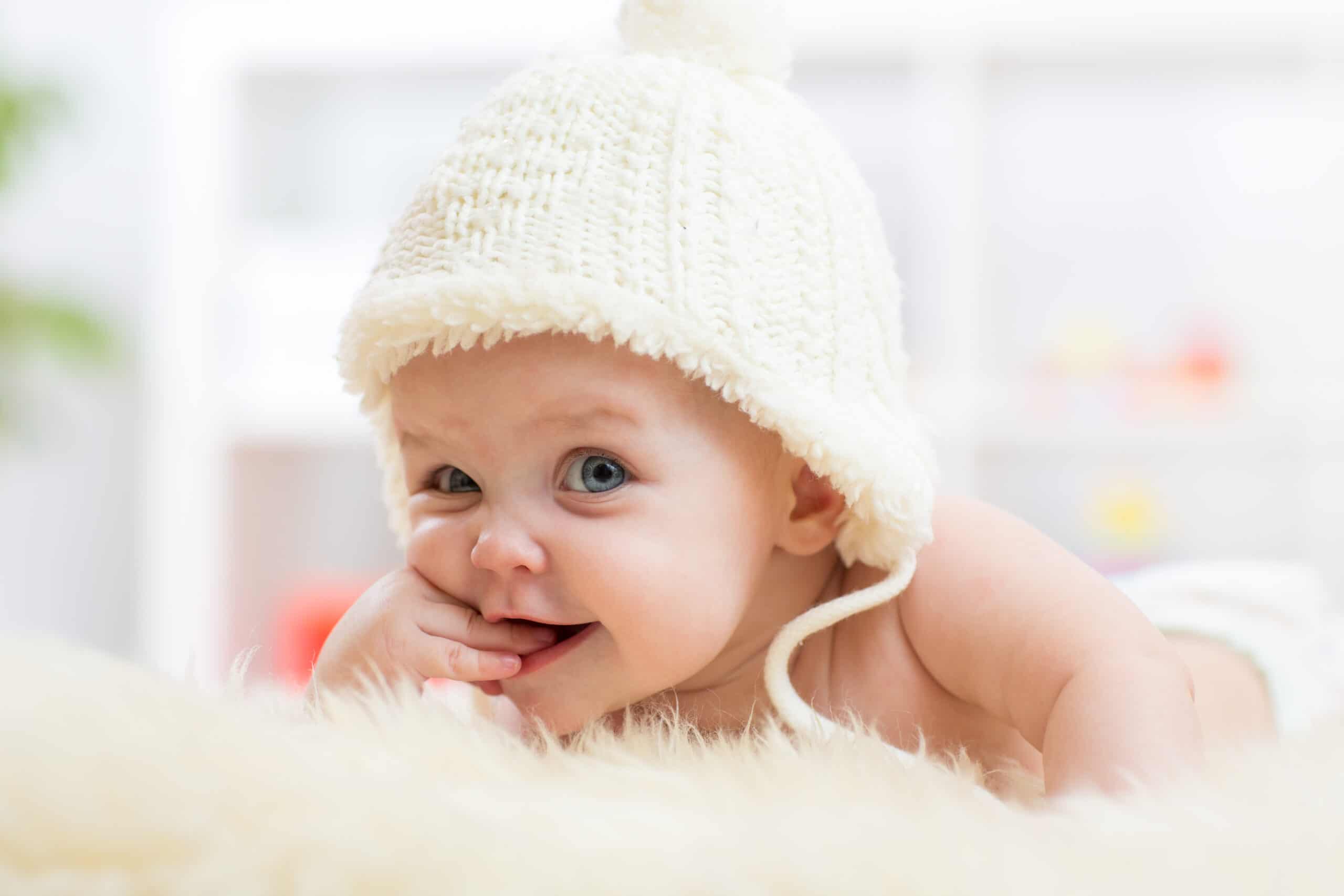 Let's Get Ready for Baby!
Sign up for our monthly pregnancy email series, and you'll get regular updates on your baby's development, helpful timelines to get ready for their arrival, must-have baby needs and so much more! PLUS, you'll get instant access to the MomsWhoThink "Ultimate Guide to Baby Naming in 2022."
CLICK HERE
to get started!
Leann is a sweet and serene baby name for girls. Reminiscent of peaceful pastures, this name is also a top choice in film and television. Leann "Pepper" Anderson is a main character in the television series Police Woman, and Leann Cole is a character in the film One Missed Call. Keep reading to learn more about this baby name.
Meaning of the name Leann:
English: Graceful meadow
Origin of the name Leann:
Leann is a combination of the English names Lee and Anne. The name Lee derives from the Old English element leah (meaning "meadow" or "field"). Ann is the English short form of the Hebrew name channah (meaning "grace").
Symbolism of the name Leann:
Leann is a modern English name that means "graceful meadow." In geology and topography, the symbolic representation for meadow is the grassy woodland or field.
Style of the name Leann:
Modern
Gender of the name Leann:
Leann is a girl's name.
Pronunciation of the name Leann:
lee-AN
Number of syllables in the name Leann:
Two
Emotion evoked from the name Leann:
The name Leann evokes feelings of tranquility and peace.
Alternative spellings for the name Leann:
Nicknames for the name Leann:
Popularity of the name Leann:
According to the Social Security Administration index, Leann was the 978th most popular baby name for girls in 2000.
Related names for the name Leann:
Great middle names for Leann and their meanings:
Ashleigh (ash tree meadow)
Bonnie (pretty, good, cheerful)
Carleen (free man, warrior, petite)
Candace (queen, pure)
Dahlia (valley flower)
Deborah (bee)
Gwendolen (white ring)
Kodi (helpful)
Penelope (weaver)
Ruth (friend)
Sedona (quince tree)
Teagan (poet)
Famous people with the name Leann:
Leann in popular culture:
Leann "Pepper" Anderson (character in the television series Police Woman)
Leann Cole (character in the film One Missed Call)
Leann, Missouri (unincorporated community in Barry County)