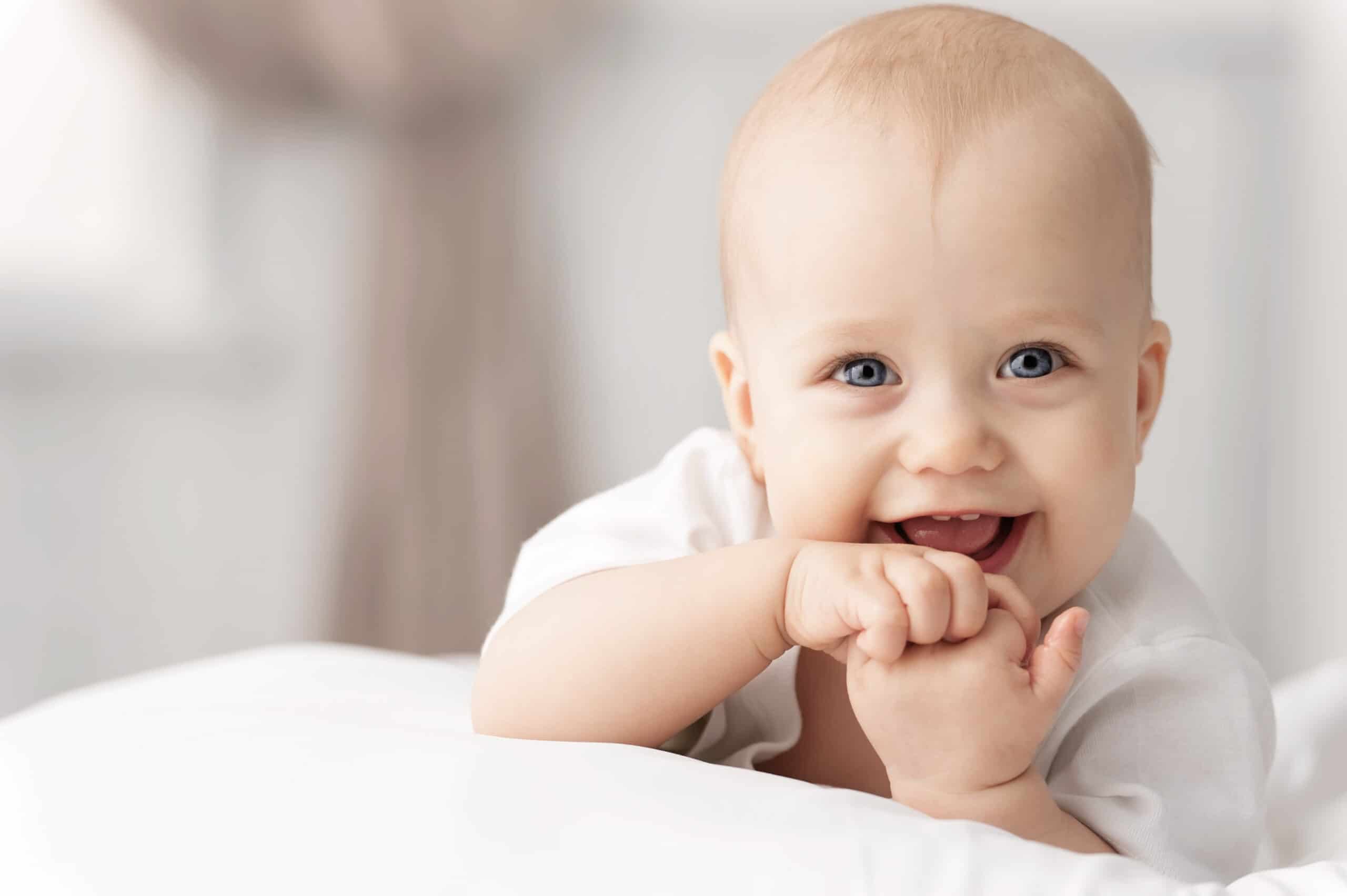 Let's Get Ready for Baby!
Sign up for our monthly pregnancy email series, and you'll get regular updates on your baby's development, helpful timelines to get ready for their arrival, must-have baby needs and so much more! PLUS, you'll get instant access to the MomsWhoThink "Ultimate Guide to Baby Naming in 2022."
CLICK HERE
to get started!
A derivative of the name Rachel, Raquel is wildly popular in Latino countries. While it remains a top 1,000 baby name in the United States, it still has an exotic, international feel to it. Many new parents may associate the name with a beautiful actress, while others may associate it with a beautiful woman from the Bible. Either way, Raquel makes a gorgeous name for any baby girl.
Meaning of the name Raquel:
Spanish: Ewe
Origin of the name Raquel:
Raquel is the Spanish version of the name Rachel. Rachel is a Hebrew name that means "ewe."
Symbolism of the name Raquel:
Rachel, the name Raquel is derived from, is a Biblical name. In the Bible, Rachel was a shepherdess, the second wife of Jacob and mother to Joseph and Benjamin. She was known to be beautiful, so many parents, especially those of the Christian faith, may find symbolism in the name.
Style of the name Raquel:
Modern
Gender of the name Raquel:
Raquel is a girl's name.
Pronunciation of the name Raquel:
ra-KELL
Number of syllables in the name Raquel:
Two
Emotion evoked from the name Raquel:
The name Raquel evokes images of someone who is peaceful and deeply spiritual.
Alternative spellings for the name Raquel:
Nicknames for the name Raquel:
Popularity of the name Raquel:
Raquel first made the list of the top 1,000 baby names in 2000, according to the Social Security Administration. Since then, it's fallen out of favor a bit but remains on the list, ranking at number 933
Related names for the name Raquel:
Maritza
Sarita
Natalina
Marisol
Great middle names for Raquel and their meanings:
Famous people with the name Raquel:
Raquels in popular culture: