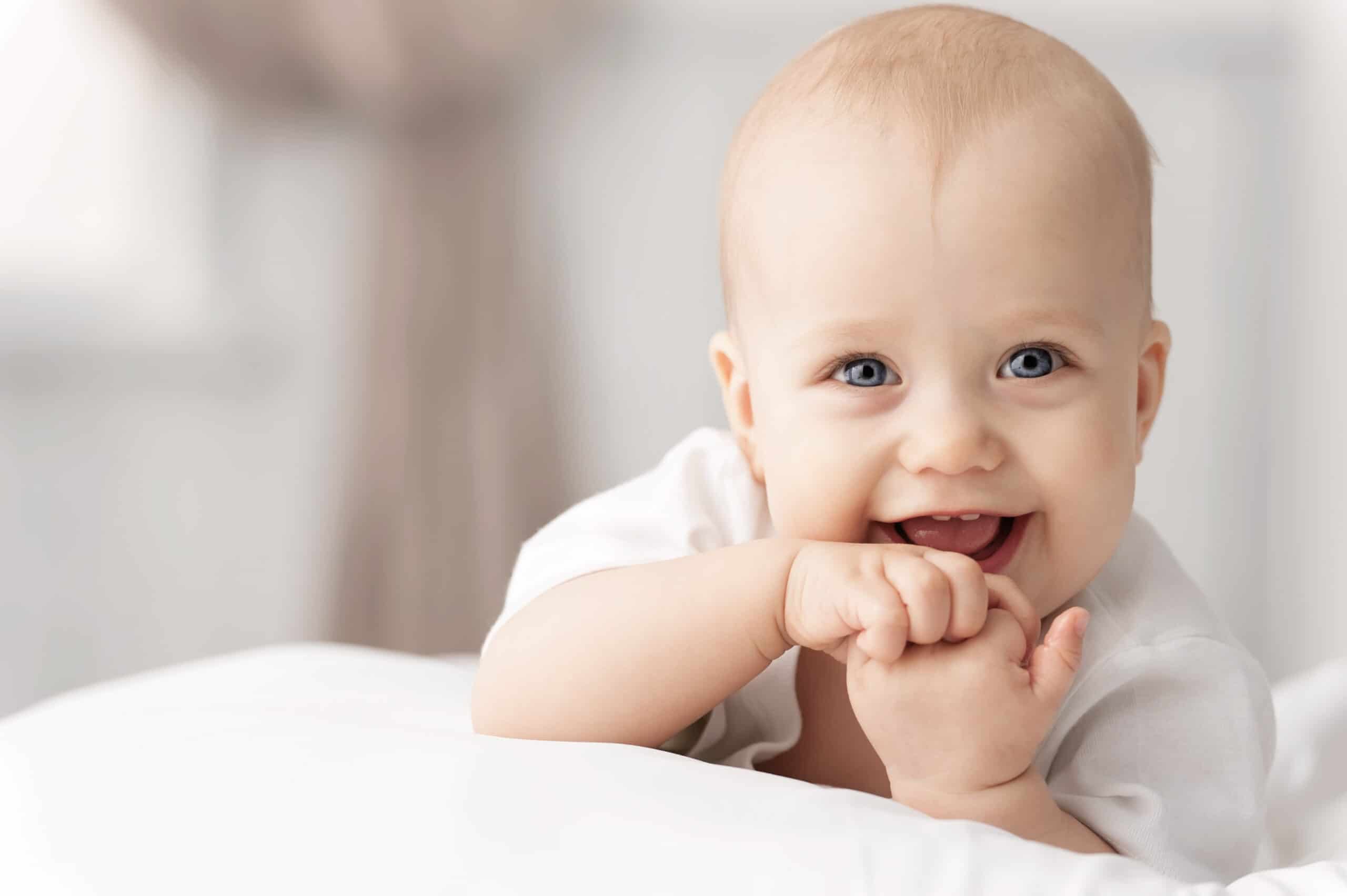 Let's Get Ready for Baby!
Sign up for our monthly pregnancy email series, and you'll get regular updates on your baby's development, helpful timelines to get ready for their arrival, must-have baby needs and so much more! PLUS, you'll get instant access to the MomsWhoThink "Ultimate Guide to Baby Naming in 2022."
CLICK HERE
to get started!
Tia has been a name you have probably come across before especially if you have watched TV or movies as there are some well-known actresses sporting the name. Tia Carrere and Tia Mowery have found fame on both the small screen as well as the big screen. A short, yet pretty name, Tia is a great choice for any little one! Keep reading to find out more about this baby name.
Meaning of the name Tia:
Spanish: Aunt
Portuguese: Aunt
Origin of the name Tia:
Spanish/Portuguese. Tia translates to "aunt" and is also considered the shortened version of "Tiana" and "Tatiana." It is of Spanish and Portuguese origin.
Symbolism of the name Tia:
Tia means "aunt' and as such symbolizes a parental figure. Someone who is reliable, can be trusted, and has others best interests in mind.
Style of the name Tia:
Classic
Gender of the name Tia:
Tia is most often given as a baby girl's name.
Pronunciation of the name Tia:
TEE-ah
Syllables in the name Tia:
Two
Emotion evoked from the name Tia:
The name Tia evokes a feeling of warmth, comfort and understanding.
Alternative spellings for the name Tia:
Teah
Nicknames for the name Tia:
Tee
Popularity of the name Tia:
According to the Social Security Administration index, Tia was the ranked as the 962nd most popular girl name in 2020. In 2000, Tia had its highest ranking coming in at 406th, it has been in the top 1,000 names every year since then.
Related names for the name Tia:
Mia, Tiera, Tiana, Tatiana, Talli
Great middle names for Tia and their meanings:
Allison (Noble one)
Blue (the color)
Grace (charm, goodness, generosity)
Harmony (Perfect unity)
Marie (A French form of Mary)
Sarah (Princess)
Famous people with the name Tia:
Tia in movies/pop culture:
Tia (a Diva Starz doll)
Tia (a character in the French TV series "Galactik Football")
Tia Oumi (character in the anime and manga series "Zatch Bell!")