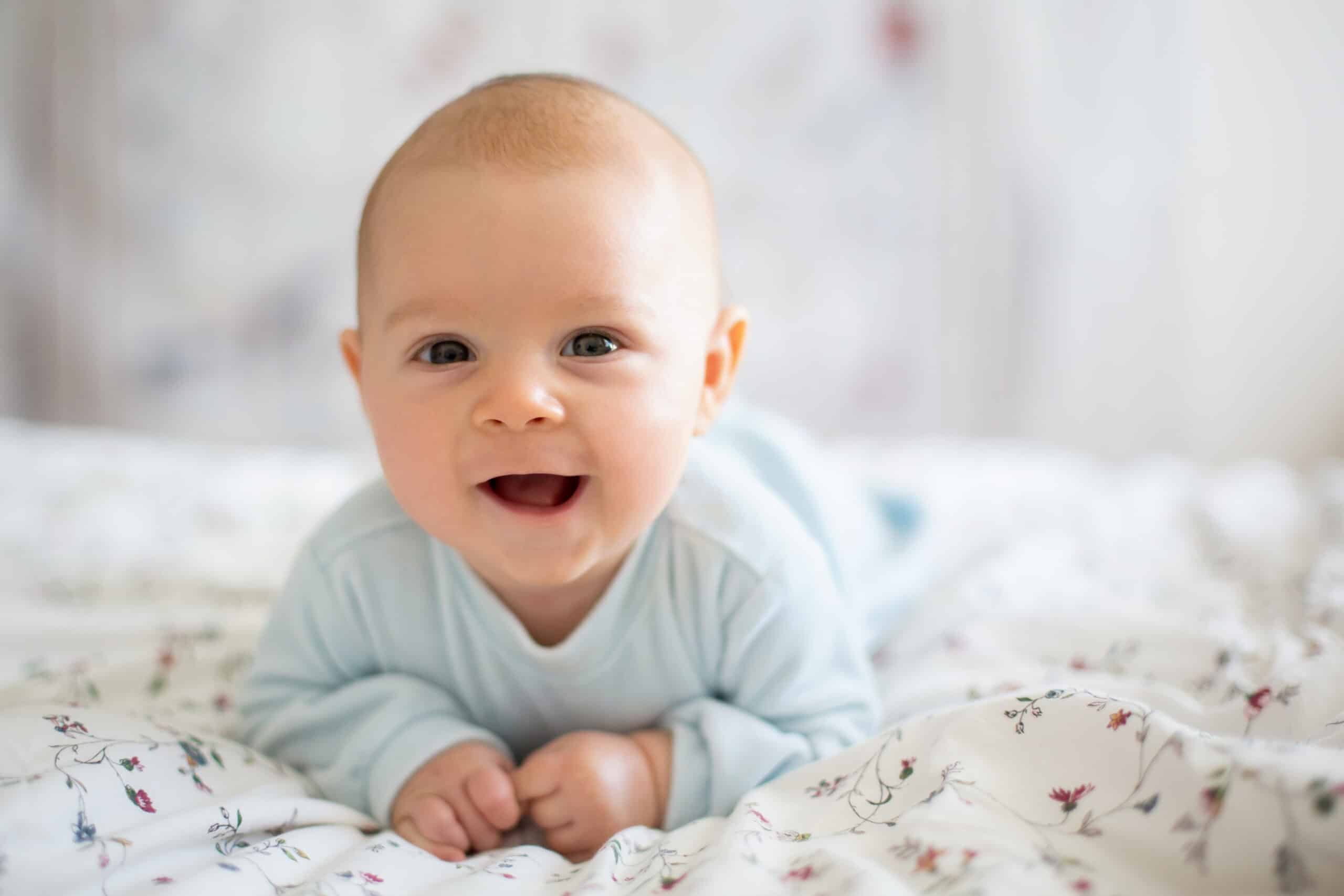 True is a distinctive baby name used for both boys and girls. The name True is also a simple name backed with deep emotions and symbolism. Keep reading to discover more facts about the name.
Meaning of the name True:
English word name.
Origin of the name True:
As an English word name, True has been around for centuries. There is indication the name True was used back with the Puritans around the 1800s, and at this time, it was mainly used for girls.
Besides that, the word "true" itself is found in Middle English (trewe), Old English (trīewe), and even Merican (trēowe).
Symbolism of the name True:
The symbolization found in the baby name True is rather upfront seeing as this is a word name. There is a connection to purity, honesty, and a trustworthy appearance.
Style of the name True:
Modern.
Gender of the name True:
The baby name True is easily used as a gender-neutral option.
Pronunciation of the name True:
TROO
Number of syllables in the name True:
One.
Emotion evoked from the name True:
With the baby name True, it can evoke feelings of security, something that feels safe and comfortable.
Alternative spellings for the name True:
Nicknames for the name True:
Popularity of the name True:
Based on information from the Social Security Index, the baby name True has never made it on the list of the top 1000 popular baby names.
Related names for the name True:
Great middle names for True and their meanings:
Girls
Dream (word name)
Diamond (gem name)
Flower (flower)
Jewel (word name)
Billie (resolute protection)
Birdie (bird)
Kiera (little dark one)
Luz (light)
Boys
Beck (small stream)
Torin (chief)
Loyal (faithful; loyal)
Benji (son of the right hand)
Dov (bear)
Ozzy (divine protection)
Ash (ash tree)
Kenny (born of fire, handsome)
Famous people with the name True:
Trues in movies/pop culture:
True

character in the Netflix show "True and the Rainbow Kingdom")

"True" (2006 short film by Tom Tykwer)
"True" (2003 Elixir novel written by Hilary Duff with Elise Allen)