Ash is an attractive first name suitable for both boys and girls. Simple and straightforward, Ash is a top choice for powerful protagonists in popular culture. Ash Ketchum is the protagonist of the Pokémon anime franchise, Ash Joanna Williams is the main protagonist of the Evil Dead franchise. Keep reading to learn more about this baby name.
Meaning of the Name Ash
Ash is the modern short form of the Hebrew name Asher (meaning "happy" or "blessed"). The name Ash is also the modern short form of Ashley and Ashton. In this context, the name means "ash tree." Within the German language, Ash (or Asch) is the word for "cinder." One can find this use of the name Ash in the tale of Aschenputtel (the German version of Cinderella).
Ash is an English shortened version of the Hebrew name Asher. According to the Hebrew Bible, Asher is the eighth son of the patriarch Jacob and the founder of the Tribe of Asher. Symbols for Asher include bread (Genesis 49:20) and olive oil (Deuteronomy 33:24). In German, Ash is a pet name that means "cinder." According to Aschenputtel (the German version of Cinderella), symbols for Ash included her pet pigeons, turtledoves, and slippers made of silk and silver.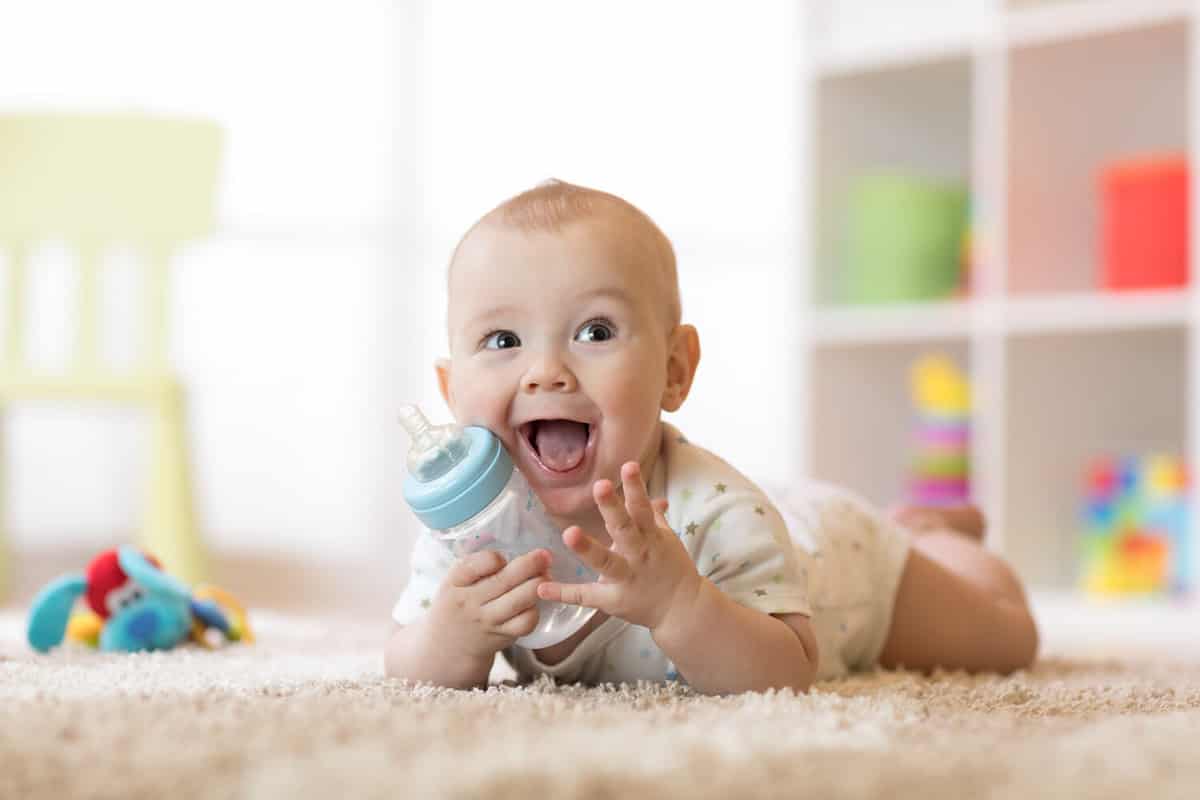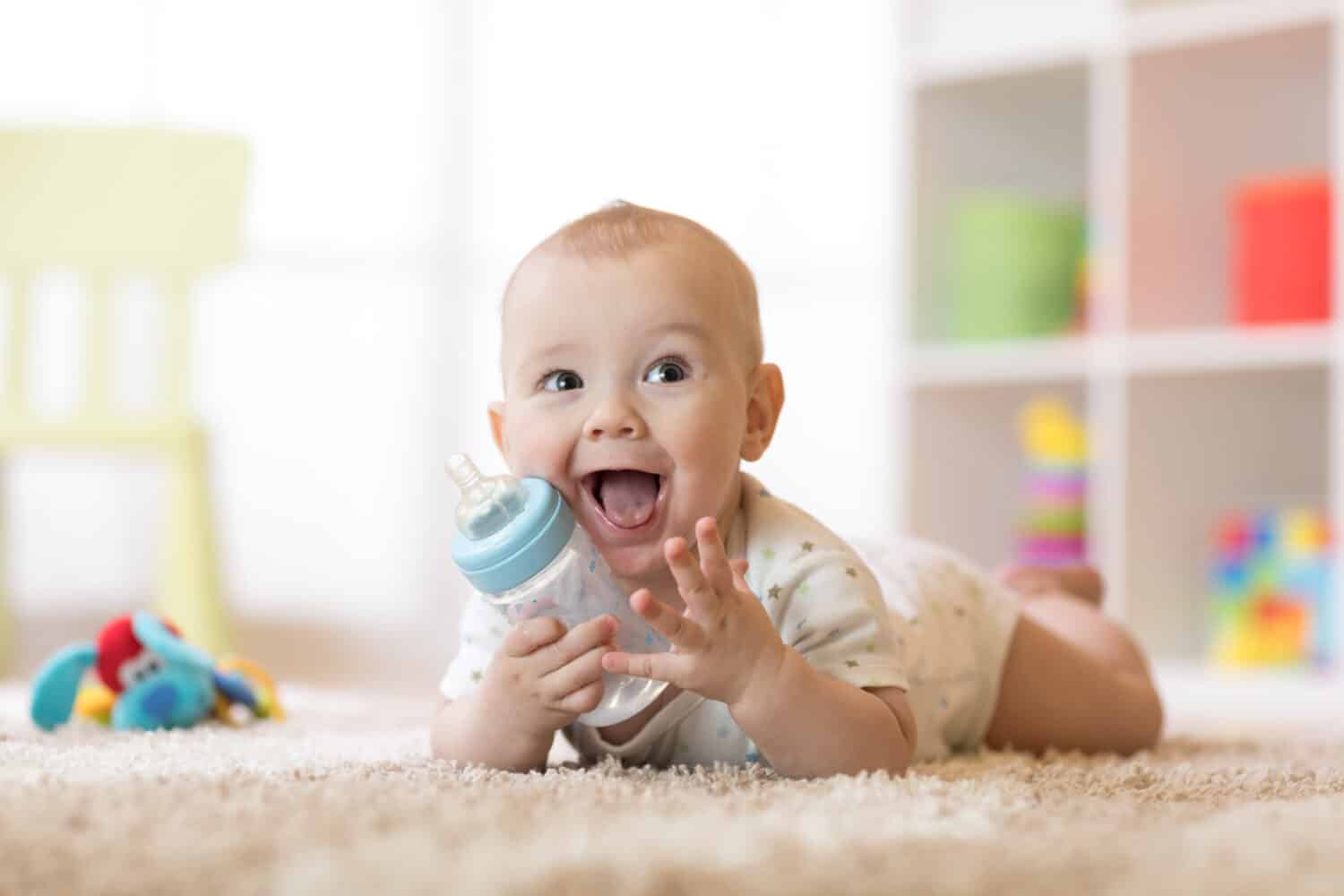 Nicknames for Ash
The name Ash evokes feelings of comeliness and calm. For such a short, one-syllable name, it may be difficult to come up with a nickname for the Ash in your life. However, that just gives you the opportunity to come up with something unique. Below, we've compiled a list of nicknames you can consider in addition to your own:
Ash Name Details
Style: Modern
Gender: Ash is considered to be a gender neutral name.
Pronunciation: ĂSH
Syllables: One
Alternative Spelling for Ash
Ash Name Popularity
Ash is the short form of the names Asher, Ashley, and Ashton. According to the Social Security Administration index, Asher was the 32nd most popular name for boys in 2020, Ashley was the 154th most popular name for girls in 2020, and Ashton was the 136th most popular name for boys in 2020.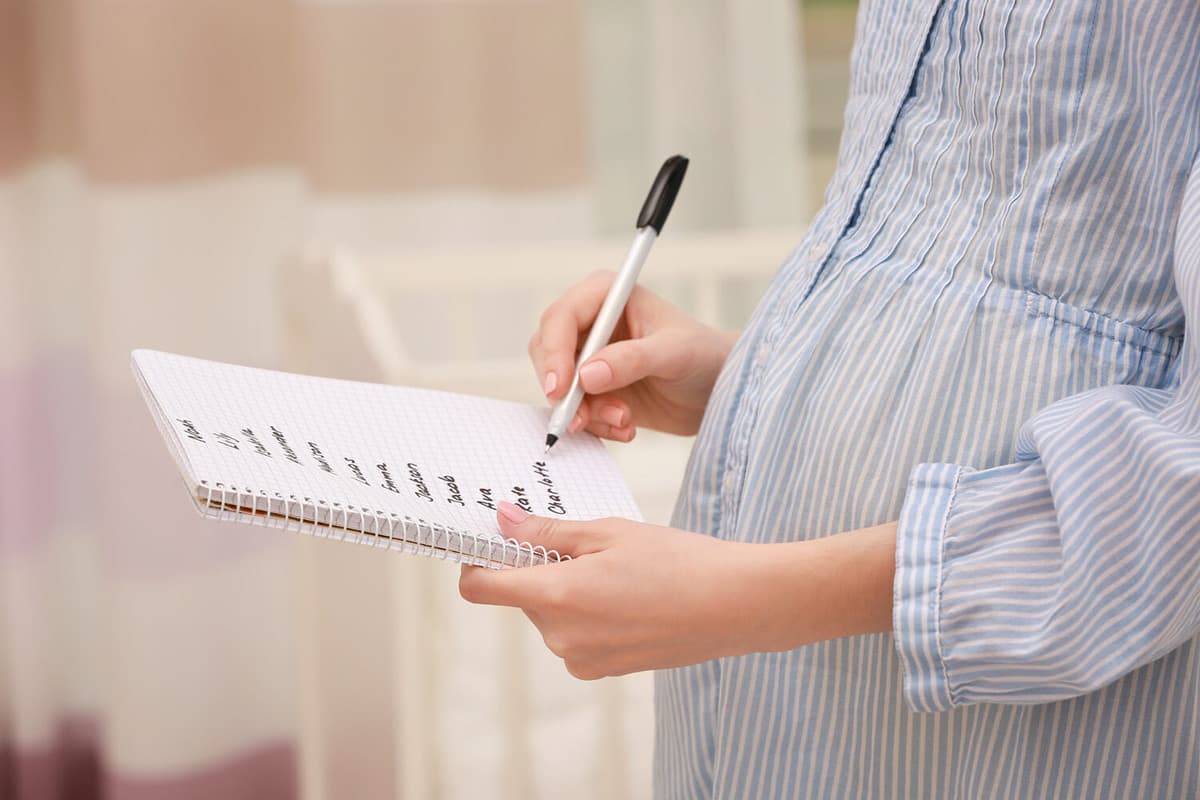 Related Names for Ash
Great Middle Names for Ash and Their Meanings
Avery (elf ruler, elf counsel)
Cove (sheltered bay)
Dakota (friend, ally)
Harper (harp player)
Kennedy (helmeted chief)
Kincaid (battle leader)
Penelope (weaver)
Spencer (steward, administrator, dispenser of provisions)
Tinsley (tin hill)
Wolfgang (path of the wolf, traveling wolf)
Famous People Named Ash
Ash in Popular Culture
Ash (animated porcupine in the film Sing)
Ash Jade Callenreese (main character in the animanga Banana Fish)
Ash Ketchum (protagonist of the Pokémon anime franchise)
Ash Quinn (titular protagonist of the 1990s comic series)
Ash Joanna Williams (protagonist of the Evil Dead franchise)