Griselda helped to bring the name Zelda to the rest of the world. The name did lose popularity from 1968 to 2014 in America, however. As of 2020 though, it is a top 600 name again and perfect for families who love the German culture or "The Legend of Zelda" video games.
Meaning of the Name Zelda
Zelda originated in Germany as a shortened form of the ancient baby name Griselda. This latter name comes from the Old Germanic words "gris" and "hild." The name did not become popular in Germany and Europe until the character was introduced in folklore.
The baby name Zelda has the same meaning as the name Griselda. The first part, "gris," translates to "grey." "Hild" translates to "battle."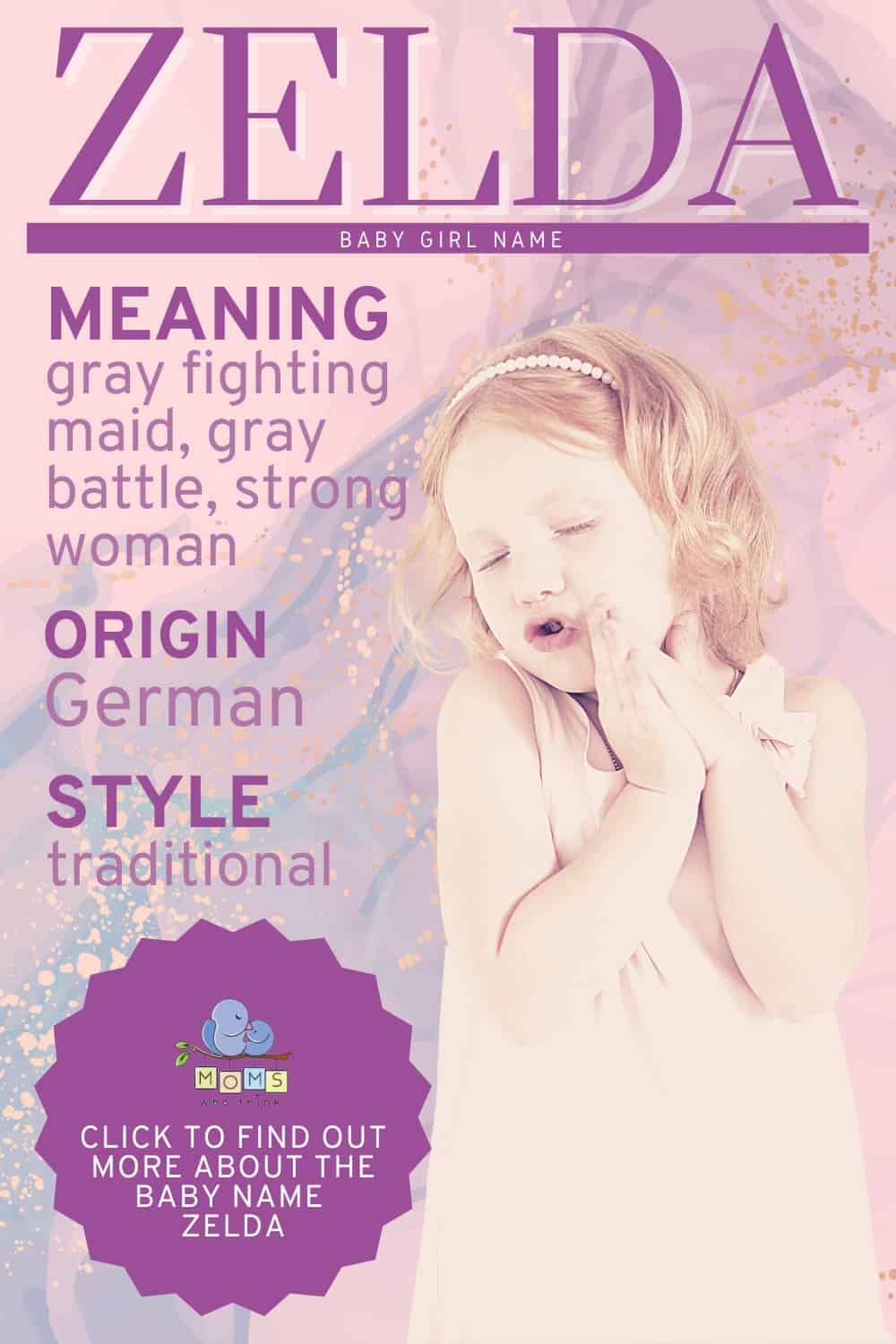 Nicknames for Zelda
Zelda is a strong name that feels powerful. With the release of a video game character of the same name, it has some adventure and even nerdiness to it. We've come up with a list of fun nickname options, but feel free to come up with a nickname that best suits the Zelda in your life.
Zel
Zellie
Zelly
Zi Zi
Zeldie
Zeldy
Zelda Name Details
Style: Traditional
Gender: Zelda is typically considered to be a girls name.
Pronunciation: ZEHL-duh
Syllables: Two
Alternative Spelling for Zelda
Popularity of the name Zelda:
The baby name Zelda was on the top 1,000, and most of the time on the top 500, lists until 1967. In that last year, it ranked at number 999. The name did not return until almost 50 years later in 2015 at rank 647. As of 2020, Zelda is a top 600 name at rank 559.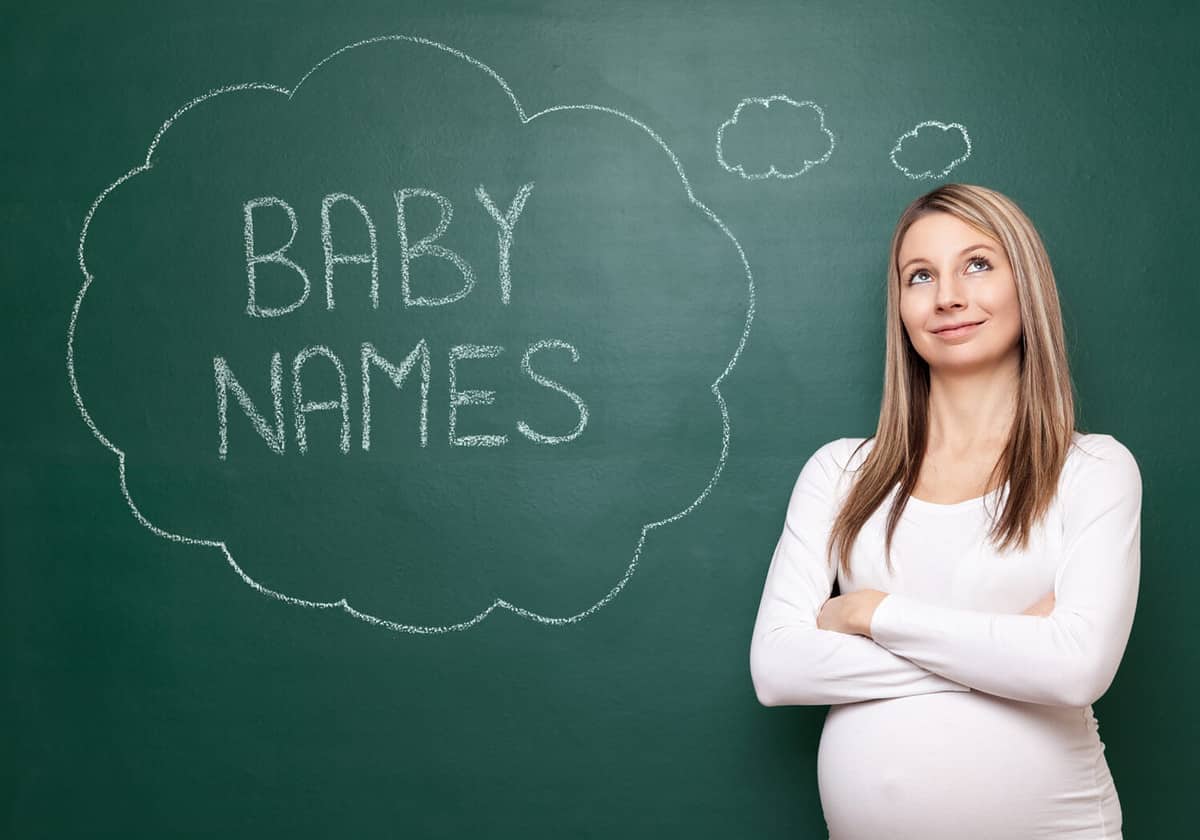 Related Names for Zelda
Great Middle Names for Zelda and Their Meanings
Famous People Named Zelda
Zelda in Popular Culture
The image featured at the top of this post is ©Anicka S/Shutterstock.com.