As you begin the search for the perfect baby name for your little one, you may be looking for a name that is symbolic — baby names that mean light, for example, or baby names that mean beautiful. If the latter — names that mean beautiful — is what you're looking for, here is a great list to get your creative juices flowing. Read the list below and find the perfect name for your baby.
RELATED: Boy Names That Mean Beautiful AND Girl Names That Mean Beautiful
Alika

Alika, meaning "truthful; most beautiful", is a gorgeous, gender-neutral Hawaiian name of Swahili origins that invokes a serene feeling.

Ani

Ani, meaning "beautiful", is a nice Hawaiian name that is sweet, short, and easy to use across multiple cultures.

Aoibhinn

Aoibhinn, with Irish origins meaning "beautiful sheen", is one that has an interesting appearance with an even more distinct pronunciation of "ee-van".

Ayu

Ayu, meaning "very feminine, beautiful" in Indonesian, is a lovely option when you want something brief yet still impactful.

Beauregard

Beauregard, French for "beautiful gaze", is a powerful and dignified name that easily leaves a lasting impression.

Bellezza

Bellezza, Italian for "beauty", is commonly a surname, but it can make for a unique and pretty choice for a given name.

Belva

Belva, with Latin origins meaning "beautiful view", seems like quite a fitting choice to admire a stunning baby.

Calla

Calla, Greek for "beautiful", is a cute option that offers a spin on the traditional lily-based names by giving babies a name that's a touch more unique.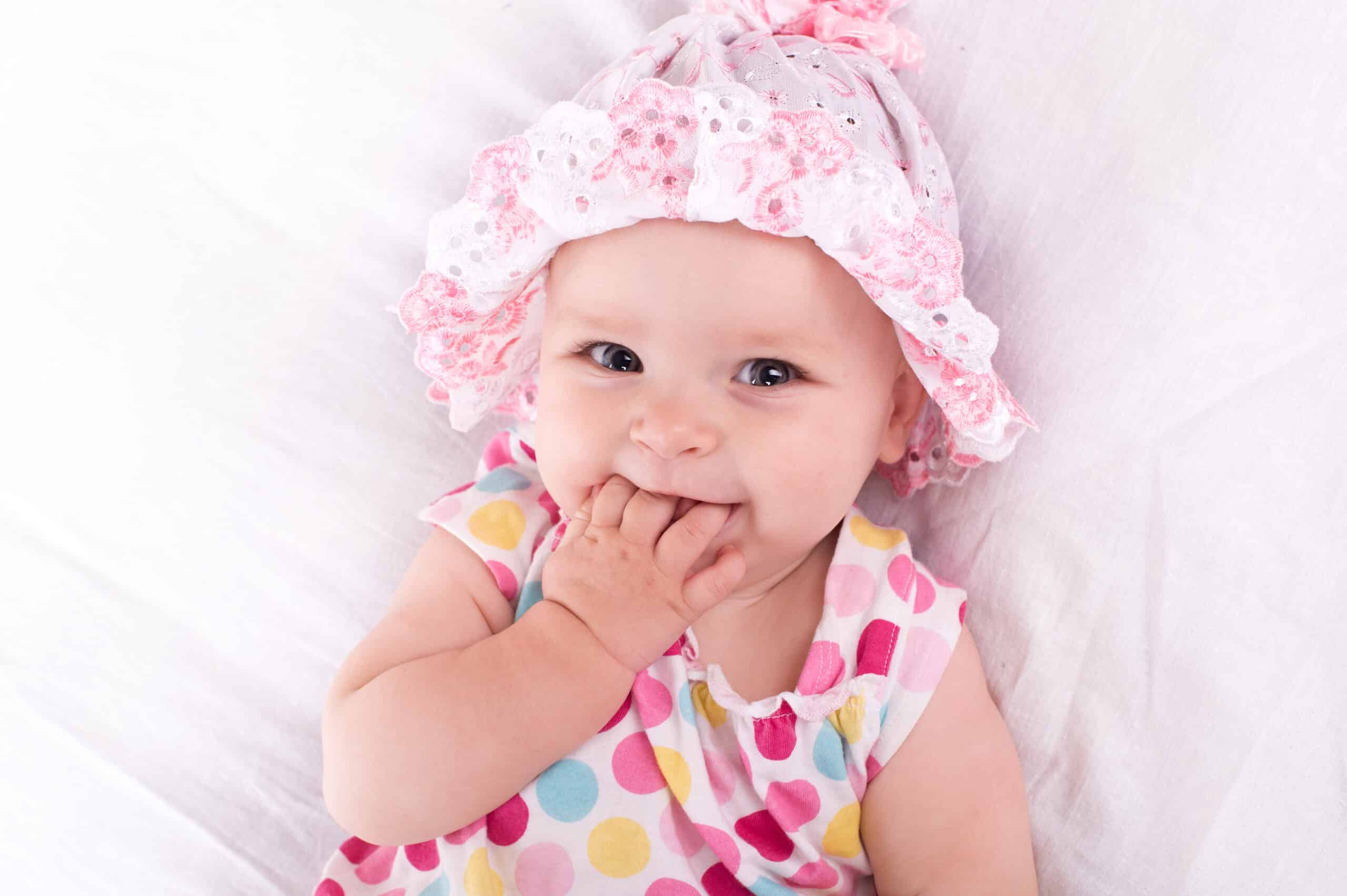 Callidora

Callidora, meaning "gift of beauty", is a rather rare name from Ancient Greek, but it can be the perfect choice for your new bundle of joy.

Eavan

Eavan, Irish for "beautiful sheen", offers a more Anglicized version of saying "Aoibheann", and it also rhymes well with "Steven", making it a nice option for twins or to pay homage to a relative's name.

Fairlight

Fairlight, a historic English name for "beautiful light", is such a charming and unique option that will help your baby stand out.

Harika

Harika, a Turkish name for "a miracle, beautiful", is quite a curious name, but it can be especially ideal for that perfect rainbow baby.

Helen

Helen, although meaning "shining light", can also represent Helen of Troy who was said to be the most beautiful woman in the world, and also comes with an adorable nickname of "Nellie".

Jaeda

Jaeda, meaning "long-necked beauty", makes for a distinctive name rather than the traditional spelling of "Jada".

Jamil

Jamil, Arabic for "beautiful, handsome", is a name that can easily cross different cultures thanks to its approachable and simple appearance.

Kazumi

Kazumi, meaning "beautiful peace", is an attractive Japanese name that readily fits with both baby boys and baby girls.

Mio

Mio, Japanese for "beautiful, cherry", is a cross-cultural name for trendy parents that want something different than the usual "Mia"-based names.

Nohea

Nohea, meaning "handsome", is an interesting name that can work with a girl or a boy, and it has a lovely, smooth Hawaiian flair.

Omarosa

Omarosa, with Nigeria origins meaning "my beautiful child", is a wonderful way to represent that special baby.

Rachel

Rachel, meaning "ewe", is a unique way to represent a lovely baby if you name the baby after the biblical Jacob's wife, who was said to be "beautiful in form and countenance".

Rumi

Rumi, meaning "beauty, flow, lapis lazuli", is steadily gaining popularity for its stylish appearance and sound.

Rupinder

Rupinder, Sanskrit for "greatest beauty", is a magnificent way to refer to your special little baby.

Sena

Sena, existing in a range of cultures around the world, is both an ambiguous name and a simple one with numerous meanings such as "the world's beauty or grace; bringing heaven to earth; to praise".

Ulanni

Ulanni, meaning "heavenly beauty", is a beautiful Hawaiian name, and it serves as a variation of "U'i lani".

Venus

Venus works as an attractive name for those who appreciate mythology as it is the name of the Roman goddess of beauty.
The image featured at the top of this post is ©Iuliia Gatcko/Shutterstock.com.