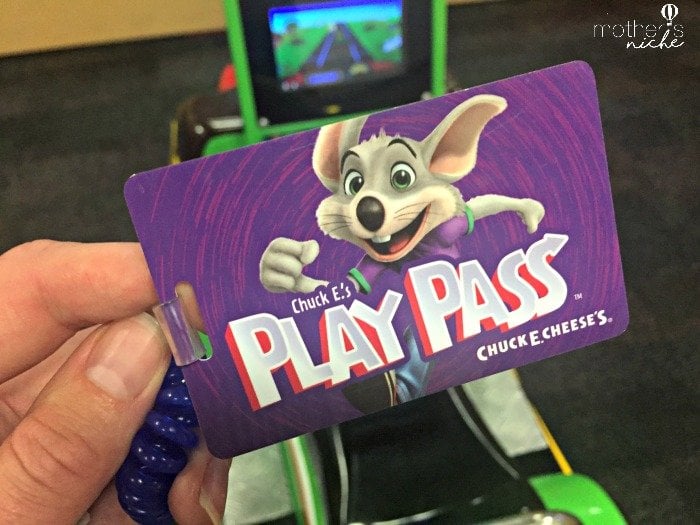 Chuck E. Cheese is a venue your child might choose for their birthday! While there aren't as many Chuck E. Cheese's around as there used to be, you can still find some locations across the U.S.! If you want to know what to expect with a birthday party here, our article will give you all the information you need!
Key Points
There are over 400 Chuck E. Cheese locations left in the U.S., so you should be able to find one near you!
Chuck E. Cheese has multiple birthday package options for your child's special day.
Chuck E. Cheese will take care of all the planning, activities, and food. This is a very stress-free way to have your child's party!
5 Things to Know about a Chuck E. Cheese Birthday Party
Unlimited Play birthdays: If you want your child and their guests to have unlimited play at Chuck E. Cheese, you'll have to pick either the Mega Fun or Ultimate Fun package. The lowest package, the Super Fun, will only give your party guests 45 play points. If you want your kid to have the best time, we recommend the Mega Fun or Ultimate Fun package.



Early Access Birthday Parties: 

If you reserve an Early Access Party on Saturday or Sunday, you will get the whole party area to yourself at the earliest time slot before the restaurant opens, for one hour!

If you plan on having a lot of guests, this might be the way to go so everyone can get a chance to play and enjoy!



No Preparation Needed: Chuck E. Cheese's will take care of the food, decorations, favors, drinks, and even piñata and 

Dippin' dots

! Every package includes two free slices of pizza for each guest and unlimited drink refills. For more info, check this page out!



Safety: Chuck E. Cheese takes child safety seriously. They are EcoLab certified, so you can rest assured knowing that the tables and games your child will interact with are clean and safe. If your local laws still require a face covering due to COVID-19, you will have to wear them during the party. If not, they are optional! Everyone will receive an invisible stamp upon entry, so that the employees can keep track of everyone attending the party. This helps ensure that no child becomes lost or is stolen; they cannot leave the facility without showing their stamp. Of course, you are still required to have adult supervision at a party here.



Fun for all ages: 

Even though Chuck E. Cheese is geared toward kids, you might find that adults can have fun here too! The arcade games are playable by people of all ages, so the adults can always join in on the fun if they want. This can help make your child's party an enjoyable time for all!




Additional Recommendations
Try to get firm RSVP's. Chuck E. Cheese parties have minimum guest requirements, so keep this in mind when trying to book a party here. You can make changes to your reservation up to 24 hours before the party; any changes you need to make after this may not be guaranteed and could incur additional fees.
Get there a few minutes early. Since they do safety stamps for everyone, there might be a little line getting in the door.
You can bring your own cake and ice cream. You can't bring in outside food or drinks, but Chuck E. Cheese's does allow you to bring in cake and ice cream for birthday parties. You also cannot bring your own cups, piñatas, or entertainment.
Reservations for Friday through Sunday are a maximum of two hours. Because Chuck E. Cheese often has birthdays on these days, you are only guaranteed a reserved table for two hours. Your party may stay after that, but they will need to use public seating. Availability isn't guaranteed. During the week, reservations are unlimited.
Double check that there's a Chuck E. Cheese location near you. Over the past several years, Chuck E. Cheese has shut down some locations. Before committing to a party here, check if there's still a location open near you.
Chuck E. Cheese birthday deposits are non-refundable. If you decide to cancel your child's birthday, then you will not receive this deposit back. You can, however, use your deposit toward a new reservation within one year.
For more tips and to answer any questions you may have, check out Chuck E. Cheese's official birthday FAQ.
This article was originally sponsored by Chuck E. Cheese's. Any opinions stated in this article are our writers' only, and do not necessarily represent the opinion or position of Chuck E. Cheese.