According to the 2020 census, New Hampshire has a population of 1,377,529 residents. In 2022, there were 168,631 students enrolled in New Hampshire's 162 school districts' a total of 456 schools. The 4 oldest schools in New Hampshire are ancient, over the years these schools have played a vital role in educating our youth. Every school has a history in this article, we will delve into the 4 oldest schools in New Hampshire when they were built, notable alumni, and how they have impacted the community.
Portsmouth High School
50 Andrew Jarvis Drive, Portsmouth, NH 03801
Founded in 1846, Portsmouth High School is a public school that currently has approxamitly 1,300 students. Originally when the school opened, it offered schooling to the primary sector. In 1848 Portsmouth High School established its educational foundation and chose a School Board to manage its future direction.
Portsmouth High School is dedicated to educating the youth and preparing each individual for college and the working world. They believe:
Each student is important and should be guided to reach their highest potential.
In a comfortable environment, students can build solid relationships with peers.
Students should have a varied curriculum and engage in outside-classroom learning experiences.
Portsmouth High School offers a variety of courses and programs, including technical education, performing arts, and AP classes.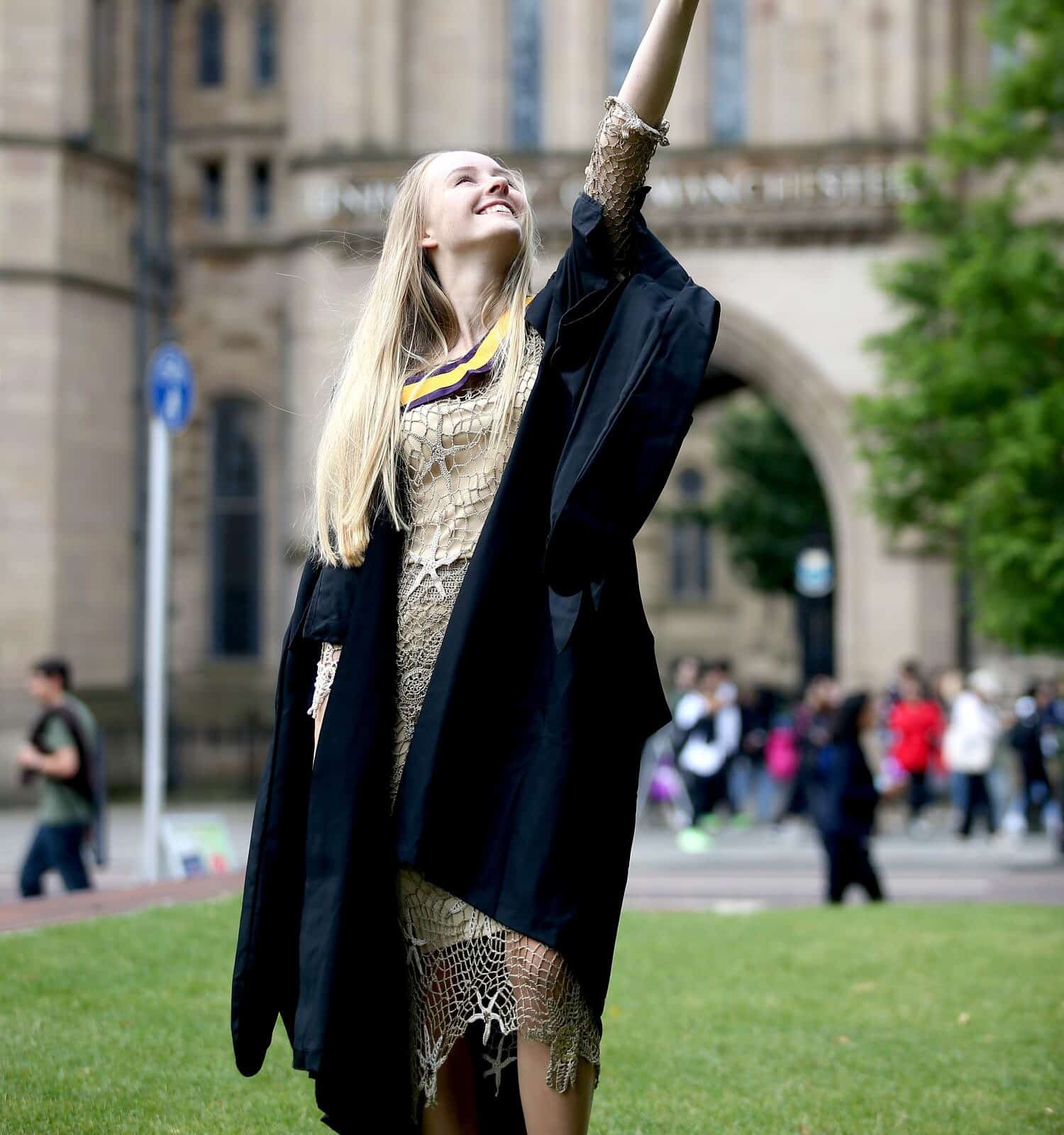 Manchester Central High School
535 Beech Street, Manchester, New Hampshire
Built in March 1846 Manchester Central High School is the oldest public school in the state. With over 2,400 students from counties Manchester, Auburn, Hooksett, and Candia, Manchester Central High School holds an impressive academic curriculum teaching grades nine-12.
In 1922, the name changed from Manchester High School to Manchester West High School. The school's colors are green and white, and its sporting team is Little Green.
Notable Alumni
Adam Sandler: Comedian and actor
Bob Montana: Creator of Archie
James Broderick: Actor
Grace Metalious: Author of Peyton Place
Ren Gagnon: United States Marine
Manchester Central High School offers a wide curriculum that can suit your child's personal needs.
Pinkerton Academy
5 Pinkerton St, Derry, NH 03038, United States
Founded on 15 June 1814, by the Pinkerton Family, Pinkerton Academy is the largest secondary school in Derry, New Hampshire serving approximately 3,269 students in grades nine-12 from the communities of Hooksett, Candia, Auburn, Chester, Hampstead, and Derry. It is a private, non-profit corporation set on a 120-acre campus.
Pinkerton Academy was an independent day school up until 1948. The academy entered an agreement with the town of Derry in 1949. This agreement resulted in Pinkerton educating all high school students who lived in Derry. While Pinkerton maintained its status as a private school, it became an independent academy.
Courses and Extra Curricular Activities
Pinkerton Academy offers numerous vocational courses such as agriculture, accounting, computer programming, journalism, botany, and more. Throughout the school year, Pinkerton offers a wide array of different sporting events such as field hockey, cheerleading, golf, football, basketball, ice hockey, softball, volleyball, baseball, tennis, track, wrestling, cross-country, and more. The team's colors are red and white. In honor of alumnus Alan Shepard, the first American in space they named their mascot Astroman.
Notable Alumni
Alan Shepard: Graduated 1940 – American astronaut and the fifth person to walk on the moon.
Samuel Colcord Bartlett: Former president of Dartmouth College.
Lauren Chooljian: Radio journalist for New Hampshire Public Radio.
William A. Crombie: Mayor of Burlington, Vermont.
George Washington Patterson: United States Representative and Lieutenant Governor of New York, 1849-1851.
All students at Pinkerton Academy are provided with a safe and welcoming learning environment making it an ideal school for your child.
Holderness School
33 Chapel Ln, Holderness, NH 03245, United States
Founded in 1879 Holderness School began its teachings with only one teaching assistant. Sadly, in the spring of 1882, the school burnt down.
Holderness School is a 600-acre boarding, private and high school serving approximately 300 students averaging about 12 students per class in grades nine-12.
Holderness School is well known for its snow sports program and outdoor adventures allowing students to grow their body, mind, and spirit.
The beautiful mountains, interesting classes, fire pits, and 22 friendly dogs on campus are just a few characteristics that set Holderness School apart from others. The school's colors are blue, and their mascot is a blue bull.
Notable Alumni
William Drea Adams: Chairman of the National Endowment of the Humanities.
Charles Bass: Congressman for New Hampshire.
Robert Creeley: Poet
Chris Davenport: Film star and ski mountaineer.
Nat Faxon: Comedian, actor, and screenwriter.
Conclusion
To sum up, New Hampshire has some of the oldest public and private schools in the United States. These schools have sculpted pupils over the decades and prepared our youth for the working world. If you are looking for a school with strong academics, Pinkerton Academy could be an excellent option. Perhaps you enjoy the wilderness and outdoors then Holderness School might be a great choice.
The 4 oldest schools in New Hampshire are ancient and one of them might be the perfect fit for you.
Relate Articles
The image featured at the top of this post is ©Jay Yuan/Shutterstock.com.