New Mexico has gone through a remarkable shift in its educational landscape. For a long time, the New Mexico Native American tribes had their education system and ways of transmitting knowledge. Such focused on survival skills, language, and cultural practices.
The 16th-century arrival of Spanish colonizers introduced Spanish and Mexican influences. The Catholic Missionaries established some of the earliest schools to pass on basic literacy to Native Americans. After becoming a U.S. territory in 1848, the state took further steps to establish public schools. However, significant challenges arose due to a lack of infrastructure and funding. 
New Mexico achieved its statehood in 1912, which was a significant year for the state. There was an urgent rush to improve public education. Some of the processes included aggressive expansion. Within this time, the New Mexico Department of Education was set up to oversee educational standards and policies. 
Today, New Mexico has some ancient schools that were set up as early as the 1880s. And these institutions still operate, imparting valuable knowledge to students. Let's explore some noteworthy ones.  
University of New Mexico
1 University of New Mexico, Albuquerque, New Mexico 87131
The flagship University of New Mexico started operations in 1889. Currently, it occupies over 800 acres near Route 66 in Albuquerque. The university's establishment was due to the passing of House Bill number 186 by the Territory of New Mexico legislative assembly. It's because of George Bernard Shaw Brawly that Albuquerque became the university's location. 
The first University of New Mexico president was Elias. E. Stover. William G. Tight, the third President of the University of New Mexico, is credited with the introduction of many programs to the school, such as sororities and fraternities. Tight was also the one who introduced the Pueblo revival architecture, which continues to distinguish the university from others. 
Under the fifth University President, David Ross Boyd, there was an aggressive expansion, including taking up 300 acres from the previous 20 acres.
What's worth noting is that the University of Mexico had a Navy College training program, making it one of the 131 US colleges to have it. Over the years, the University of Mexico has continued to experience significant growth through enrollment and new facilities. But in the 90s, the university was leading in the Hispanic and Native American populations.
Currently, the University of Mexico has 12 colleges and schools. It offers degree and certificate programs, including:
 94 baccalaureate
 71 master's
 37 doctoral degrees
A law school and medical school
The university has an R1 rating, which signifies very high research activity. As of 2021, the expenditure on research is over $243 million.
Also noteworthy is the varsity sports program, which has taken many championships in cross country, running, and skiing. 
Notable Alumni
Notable alumni from the University of New Mexico include the following.
Professional American wrestler Eduardo Gory Guerrero
American mixed martial artist Holly Holm
Stunt performer and TV personality Steve-O
American actress, producer, and director Carol Penny Marshall's
Politician, businessman, and author Gary Johnson
TV personality and businesswoman Adrienne Maloof
American actor Rockmond Dunbar
American professional footballers Brian Urlacher and Hank Baskett
Professional basketball players Luc Longley and Danny Granger
Professional volleyball player and Coach Lang Ping, etc.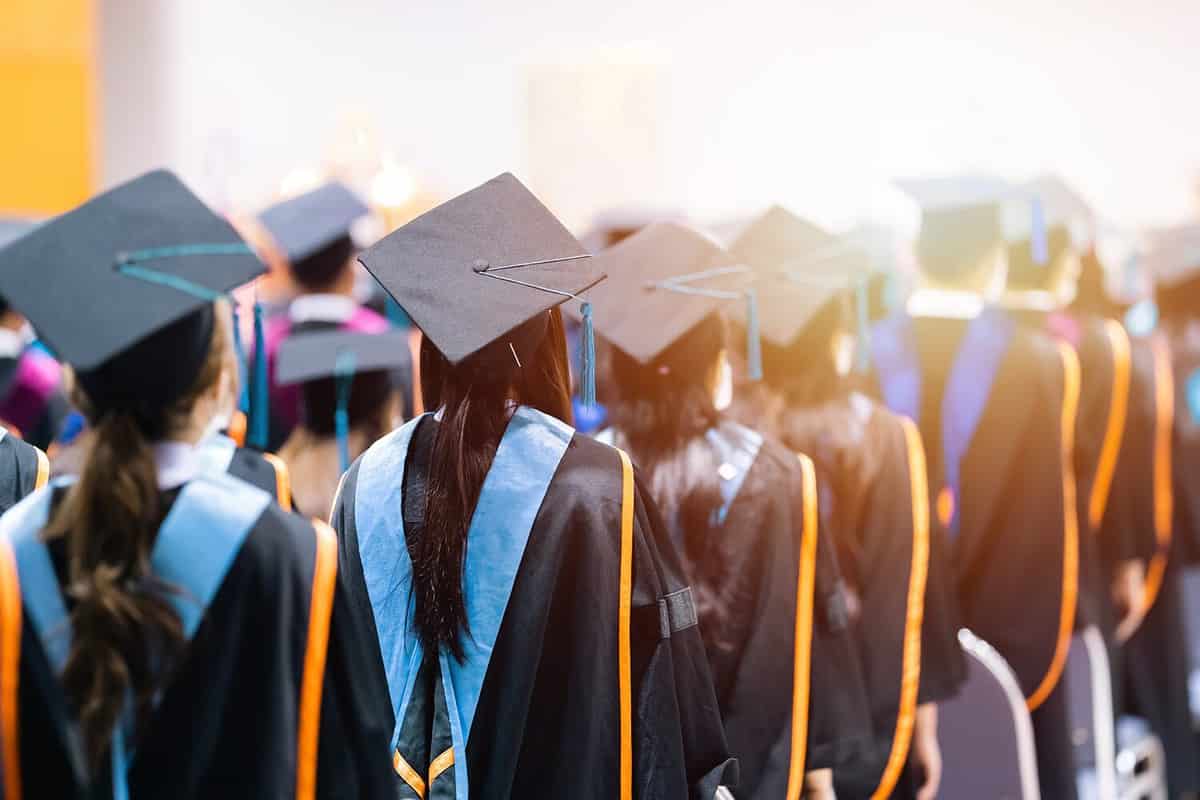 Western New Mexico University
1000 W College Avenue, Silver City, New Mexico 88062
The Western New Mexico University officially opened its doors in 1893. The Territorial Legislature of New Mexico passed an act leading to the establishment of Normal Schools in New Mexico in 1893. The teacher training facilities were to be in Silver City and Las Vegas. The board of Regents accepted land donations from the townspeople. The dedication of the new building happened in 1894. 
The first Western New Mexico University director was George Selby. His successor Charles M. Light took over office as President rather than a director. Under his tenure, there was significant growth in faculty-student populations and school facilities. Light stayed at the helm of the university until 1914. Completion of the Fleming Hall, now the university's museum, was completed in 1917. Within it was the science department and auditorium. 
The school adopted the Western New Mexico University name in 1963. A lot of the current school buildings came up during the periods between 1950 and 2000.
Currently, Western New Mexico University continues to transform as an institution. It takes in students from all over the world, whether as full-time or online students. There are more than 70 study areas comprising master's, bachelor's, associate degrees, and certificate programs. Students have options like business, accounting, criminal studies, graphic design, social work, and zoology. 
Also noteworthy is the nationally accredited child development center. This provides a learning lab for students pursuing a degree in early childhood education.
The campus also has a branch in Gallup, New Mexico, offering Master of Arts programs in Educational leadership. They also have a Master of Arts teaching program for special education Elementary and secondary. The same applies to support learning centers in Lordsburg and Deming. 
The Mustangs athletics team competes in sports like tennis, football, volleyball, cross country, and golf.
Notable Alumni
Some noteworthy alumni from Western New Mexico University include the following.
Professor Jerry D Thompson
Football players Richard Angulo and Rod Windsor
New Mexico Lieutenant Governor Gary Morales
Former state senator of New Mexico Ben D. Altamirano
Scottish golfer Calum Hill
Educator and former member of New Mexico senate Vernon Asbill, etc.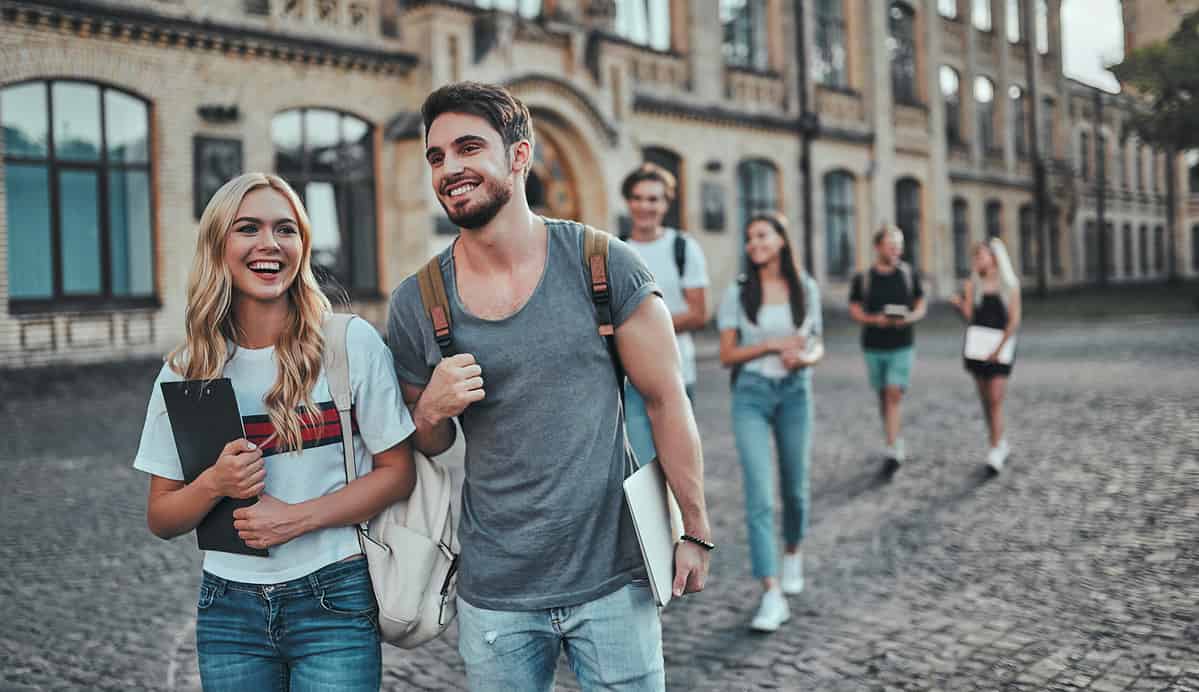 St. Michael's High School
100 Siringo Road, Santa Fe, New Mexico 87505
The private Catholic Saint Michael's High School is a junior and senior school. It runs under The International Institute of the Brothers of the Christian Schools. You may also find references to them as de La Salle Christian brothers.
At the time of its establishment, Saint Michael's High School went under the name El Colegio de San Miguel. It owes its existence to the first archbishop and bishop of Santa Fe, New Mexico, Jean-Baptiste Lamy. Despite his earlier efforts to establish a school in 1851, it took him almost seven years to recruit four French Brothers. 
These were Brothers Hilarien, Geramius, Gondulph, and Galmier Joseph. It's because of them that the first El Colegio de San Miguel building went up. Indeed, a walk down De Vargas Street and Old Santa Fe Trail will expose you to some of the original, still-standing buildings. The most notable is the San Miguel Chapel. 
For the first two years, the school would run under the full sponsorship of Bishop Lamy. The first batch of boarders arrived in 1859 on November 9th. The first class took off on November 22nd, 1859. By 1962, the school was self-supporting using the fees paid by the borders. However, 1870 was a turbulent year as three of the original founders had gone back to friends. The successors were not very optimistic about keeping the school doors open. 
The task of persuading the school board to continue went to Peter J. Schneider, a German Christian Brother. His efforts paid off, and the school got a charter in 1974. At the time, it operated as the College of the Christian Brothers of New Mexico. The first lot of diploma graduates was in 1876.
Brother Peter, also known as Brother Botulph, was also responsible for the first capital building of the school. That resulted in the first classroom opening in 1878. A second building with a larger capacity opened in 1889 and continues to operate as a state office building.
At the time of his demise in 1906, Brother Botulph left behind an institution with a strong legacy that other educators highly respected. Today, St. Michael's continues to offer quality education to New Mexico students. 
The athletic team has participated in and won a number of state championships. These are in sports like cross country, football, soccer, wrestling, tennis, and golf.
Notable Alumni
Some of the more notable alumni from St. Michael's High School include the following:
Major league baseball trainer Ron Porterfield
Fashion designer and film director Tom Ford
Governor of New Mexico Michelle Lujan Gresham
Actress Ally Walker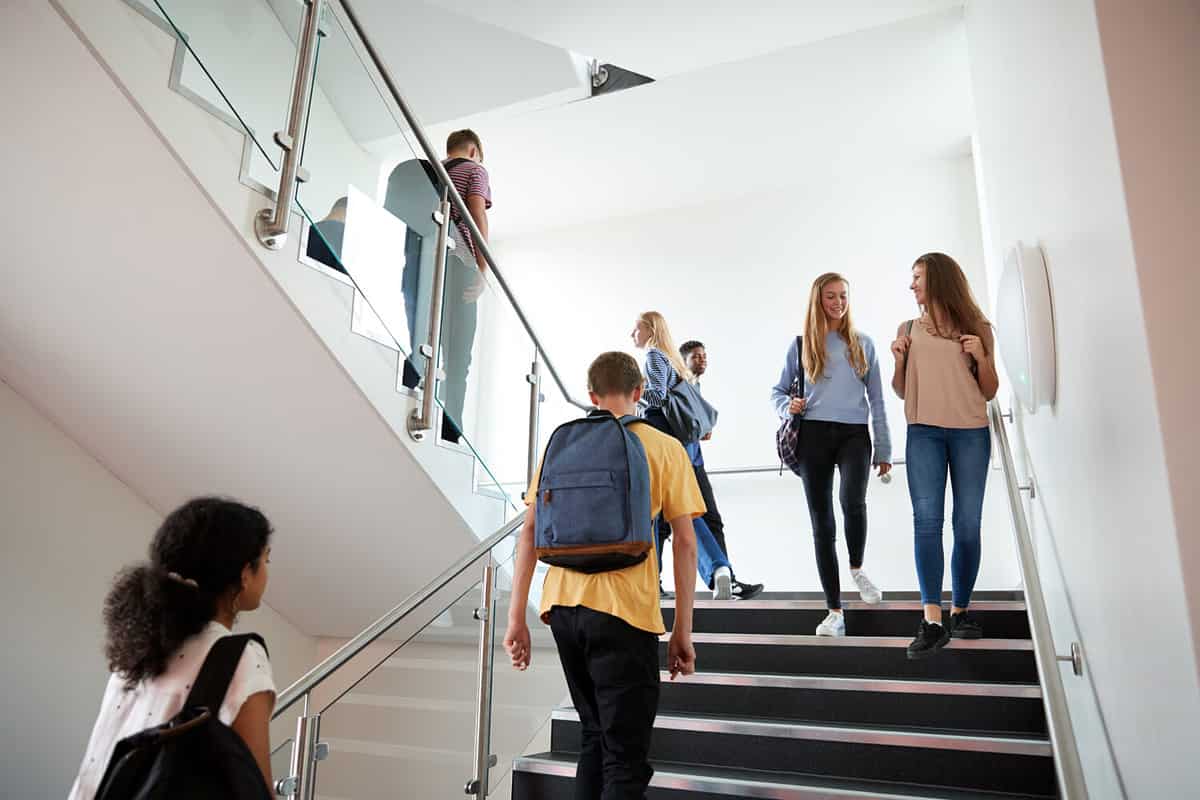 New Mexico Highlands University
1005 Diamond St., Las Vegas, NM 87701
New Mexico Highlands University's roots in the region date back to 1893. The average enrollment in undergraduate and graduate degree programs is approximately 3,000. Students also have the option of online classes.
At its establishment in 1893, the university operated under New Mexico Normal School. Its first president was Edgar Lee Hebert, a prominent archaeologist. In 1899 there was a name change to New Mexico Normal University, offering teacher education. The school adopted its current name in 1941. There was also an expansion of the curriculum to include graduate and undergraduate courses in science, education, social work, nursing, and business.  
A significant part of the students are Latino, mainly from the New Mexico area. That has earned it state recognition as a Hispanic Serving Institution. It has also gained distinction as a school for economically disadvantaged students.
Athletics forms a key part of the school curriculum. The Cowgirls and Cowboys, the athletic teams, have participated in various championships. These are in sports like cross country, track, basketball, wrestling, and volleyball. 
Notable Alumni
Some of the more noteworthy individuals that roamed this college's campus include the following:
Media producer and filmmaker David James Baker
Professional football players Mark Courtney, Charlie Cowan, Carl Garret, Len Garret, and Keith Jardine.
Professional basketball players Bill Dinwiddie and Chris Newsome
Sculpture Leroy Lamis
Educators Ray Leger and Maria Dolores Gonzales
Politicians Patsy Trujillo, Ray Leger, Frank Olmstead, etc.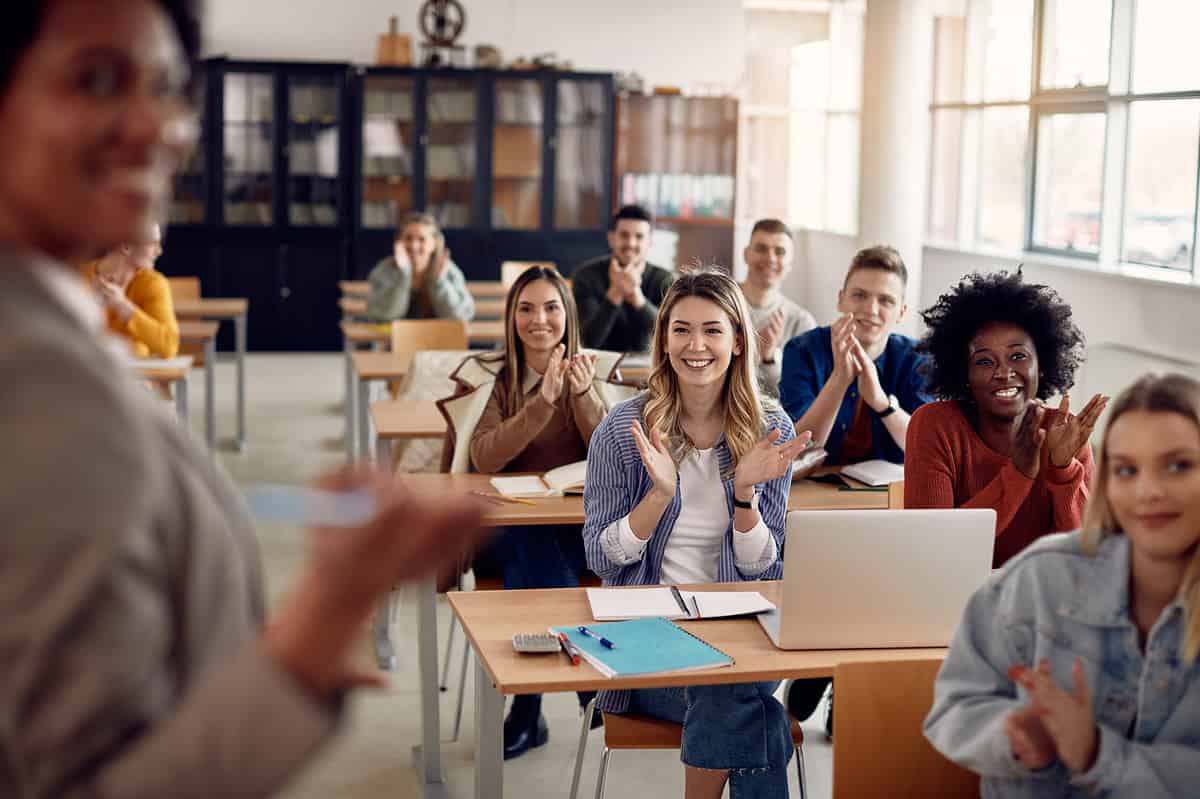 Santa Fe Indian School
1501 Cerrillos Rd, Santa Fe, NM 87505
The federal government established Santa Fe Indian School in the New Mexico region in 1890. The aim was to provide formal education to Native American children within the southwest area. Some people would be right in opining that the motives of the school weren't the best. The idea was to assimilate native children into new American standards of living. And this would only be possible by removing the cultural and individual identities of the native children. 
Harrowing tales abound of the mistreatment of native children intending to civilize them. Others would even die under somewhat dubious reasons, with their parents only getting notification much later. Concerned parties are working to ensure that the world never forgets the names of deceased students by publishing content around the deaths.
It wasn't until 1933 that President Franklin Roosevelt took measures into his own hands to address this mistreatment. That came in the form of the Bureau of Indian Affairs, whose task was to protect American Indians. That also marked a significant shift in Indian education. 
In 1975, the first Indian organization, the All Indian Pueblo Council, came to be. The members had the responsibility of contracting an education system for the children. They took over the Santa Fe Indian School and curriculum. Currently, 19 New Mexico pueblo governors hold the trust of the school. That gives them complete sovereignty over the school education.
Despite the sad and dehumanizing background, arose an excellent art school. The credit goes to Dorothy Dunn, who, in 1932, established the Studio School. Students developed a unique painting style that reflected their cultural traditions. In 1962 the Studio School evolved into the Institute of American Indian Arts.
The current student population is over 600 students from grades seven to 12. Some are day scholars, while others live in his school dorms. The curriculum has its foundation in the Native American culture. Students also go through a richer educational experience due to the institution's close relationship with tribal communities. Another significant initiative is agriscience, which exposes students to agricultural and farming practices.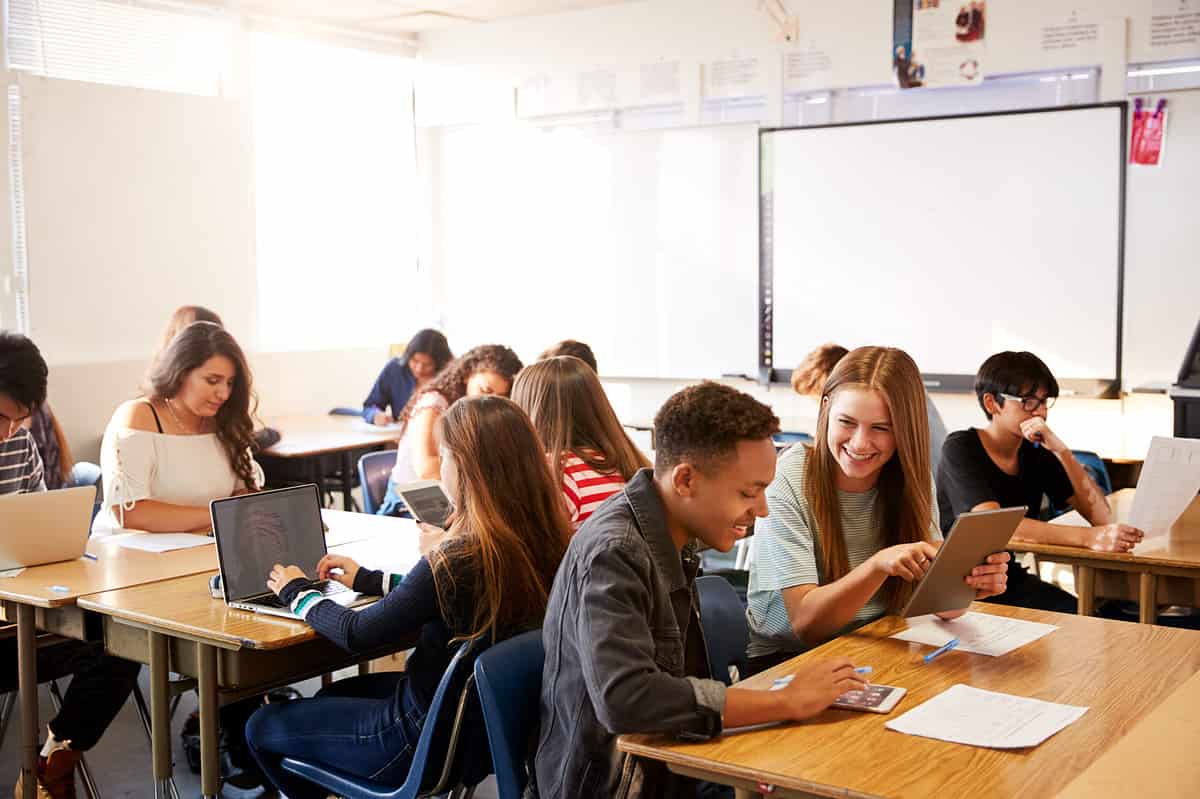 Menaul School
301 Menaul Blvd NE, Albuquerque, NM 87107
The 6th to 12th grade Menaul School owes its existence to the Presbyterian Church. In 1881 a Presbyterian minister Rev. Sheldon Jackson opened the Pueblo Training School in Albuquerque. That was essentially how the Presbyterian education system found its way to Albuquerque. 
The training school operated under the church until 1886 when the Indian affairs commissioner declined to renew their contract. The commissioners even took over the running of the training school. 
Not to be deterred, the Presbyterians and Reverend James Menaul received funding from the church to set up a boarding school. The aim was to take in Spanish-speaking New Mexico boys. The response from South Colorado and northern New Mexico was quite positive. The parents and students went to the school in droves because there was an absence of such facilities in their regions.
The school was accepting of non-financial arrangements, including livestock and Grain, as school fees. The first batch of graduating students was in 1906. It was in 1934 that marked the entry of girls, that's making it a co-educational school. An independent board of trustees comprising volunteers took over the school in 1972. It would now run independently of the Presbyterian Church, including financing matters. 
Menaul School continued to grow and expand into what it currently is. 2010 was a significant year for Menaul because it reopened its boarding program after a 10-year break. This primarily caters to international students, thus making Menaul an internationally focused learning institution.
Currently, Menaul continues with its faith-based curriculum, offering courses to students. Due to its roots in the reformed Christian tradition, students must study religion and philosophy. That provides the perfect opportunity to learn about and explore world religion. However, it's important to note that the school accepts diversity and will take students from any traditional faith system. 
Students are encouraged to explore their spiritual beliefs in a creative and free manner. The school also has a community service program under Learning Expeditions. This exposes students to real-world projects while combining academic subjects. An example would be a refugee study, which included preparing community garden plots for the affected people. Students also went on to design and develop models for refugee housing.
Outside of school work are extracurricular activities like athletics and student organizations. Menaul's National Honor Society is one of the largest and oldest recognition programs in the United States. The honors program was established in 1921 and recognizes excellence in leadership scholarship, character, and service.
Menaul School has a Panther Hall of Fame that honors athletes and any individuals who support the school. Some of the past alumni include Louis Hernandez, Joe Quinn Turner, and Dave Tomlinson. Teams can also get a place, most notably the 1959 football team, 1942 track team, and basketball teams.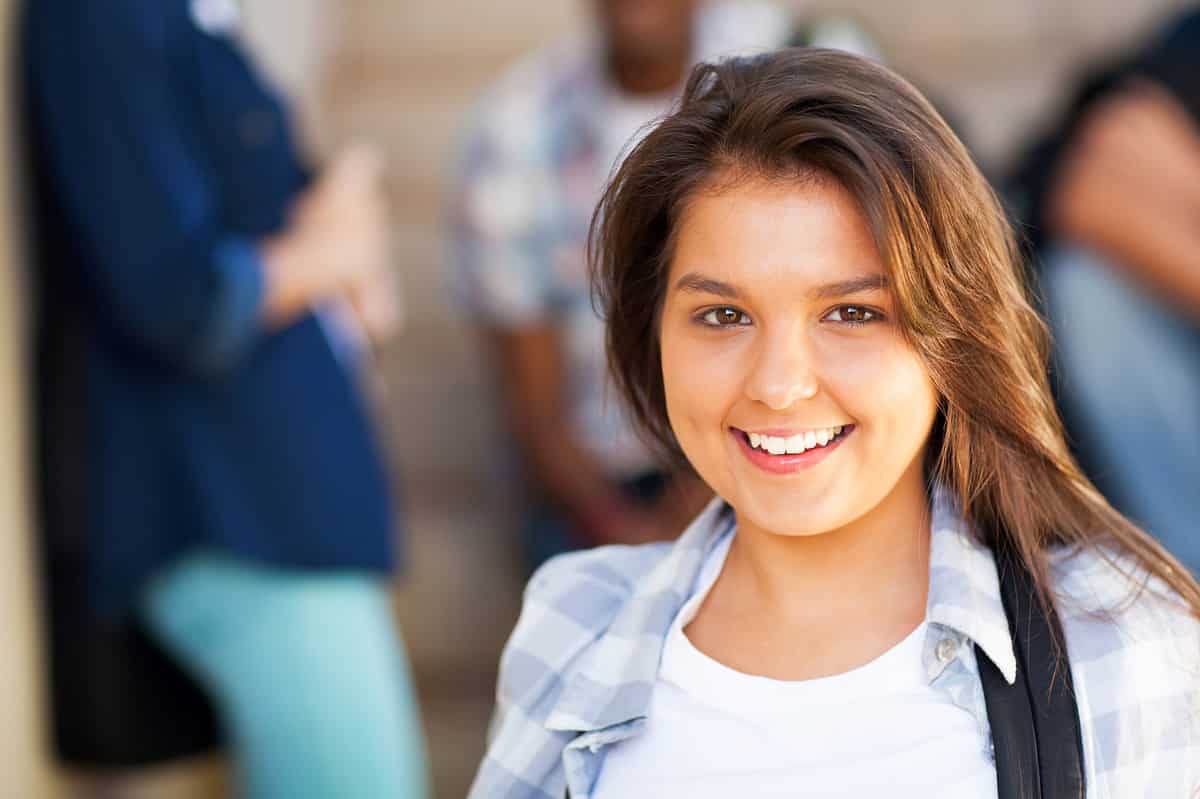 New Mexico Is Home To Some of the Oldest Learning Institutions
New Mexico has a long history of Educational institutions offering quality education. Some of them are quite ancient, having been established centuries ago. Yet what is fascinating is that they still have their doors open. It's safe to say that the state will continue to feature in the country's educational landscape.
The image featured at the top of this post is ©Ground Picture/Shutterstock.com.