Grab your FREE copy of one of our most popular and engaging activity packets!
Whether you're in the classroom or keeping your little ones busy at home these days, we have fun, engaging, and FREE printable activity for your kiddos to enjoy. To snag and instantly download you copy,
just CLICK HERE
!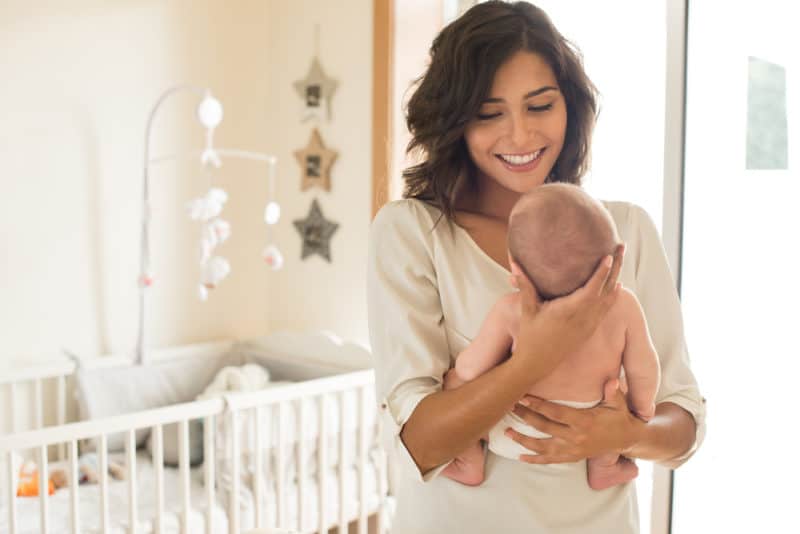 Not sure what to buy? Confused by the multitude of baby items? Use this checklist to get ready for baby without buying unnecessary items.
Health & Bathing Supplies for New Baby
___ nasal aspirator
___ diaper rash ointment
___ baby fever reducer
___ thermometer
___ gentle baby soap
___ no tears shampoo
___ blunt baby nail scissors
___ baby brush and comb set
___ alcohol wipes (for the cord)
___ 2-4 hooded bath towels
___ 4-6 washcloths
___ baby bathtub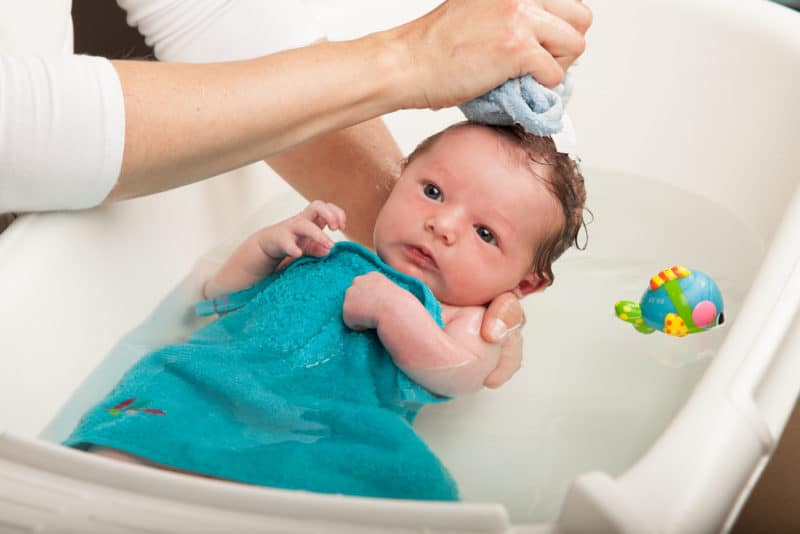 Feeding/Nursing Supplies
___ Nursing pillow
___ breast pump
___ 2 nursing bras
___ breast pads
___ burp cloths
___ milk storage supplies
___ Lansinoh or other nipple cream
___ 2-4 pacifiers
___ 4-6 bottles (4- and 8-ounce size with age-appropriate nipples)
___ bottle brush
___ 6 bibs
For the Nursery/Bedtime
___ Rocking chair or glider
___ 4 bassinet sheets (if using a bassinet)
___ Crib & crib mattress
___ 2 waterproof mattress pads
___ 2 quilted crib pads
___ 3-4 crib sheets
___ 6-8 receiving blankets
___ crib mobile
___ night light
___ baby monitor
___ 2-3 swaddlers
___ Changing table with pad
___ Changing table pad covers
___ Diaper Genie or other disposal unit for dirty diapers
___ 2 packages of disposable diapers or two dozen cloth diapers
New Baby Clothing
___ 6-8 snap t-shirts or onesies
___ 4-6 lightweight sleepers
___ 6-8 baby gowns with pull-ties
___ 4 pairs of booties or socks
___ 2+ newborn caps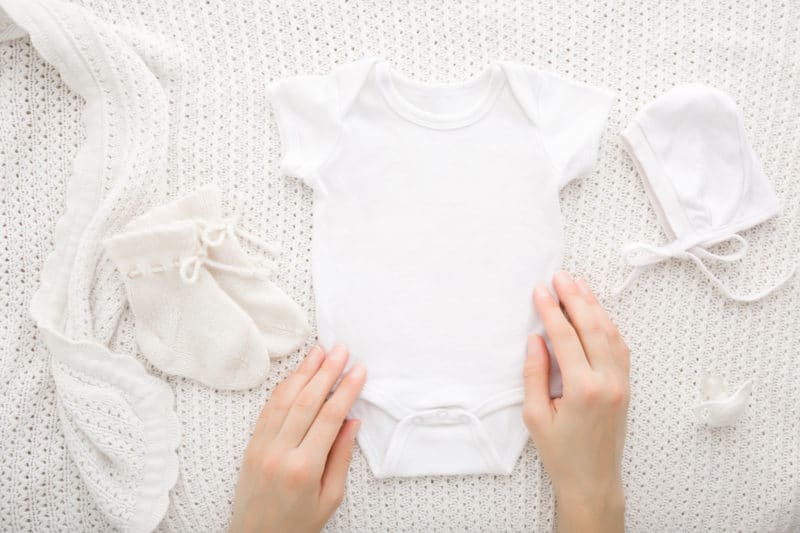 Additional Needs
___ car seat
___ car seat cover
___ car seat-compatible stroller
___ baby sling
___ car window shades
___ car mirror for rear-facing carseat
___ car seat toy for happy distractions
Courtesy of Moms Who Think