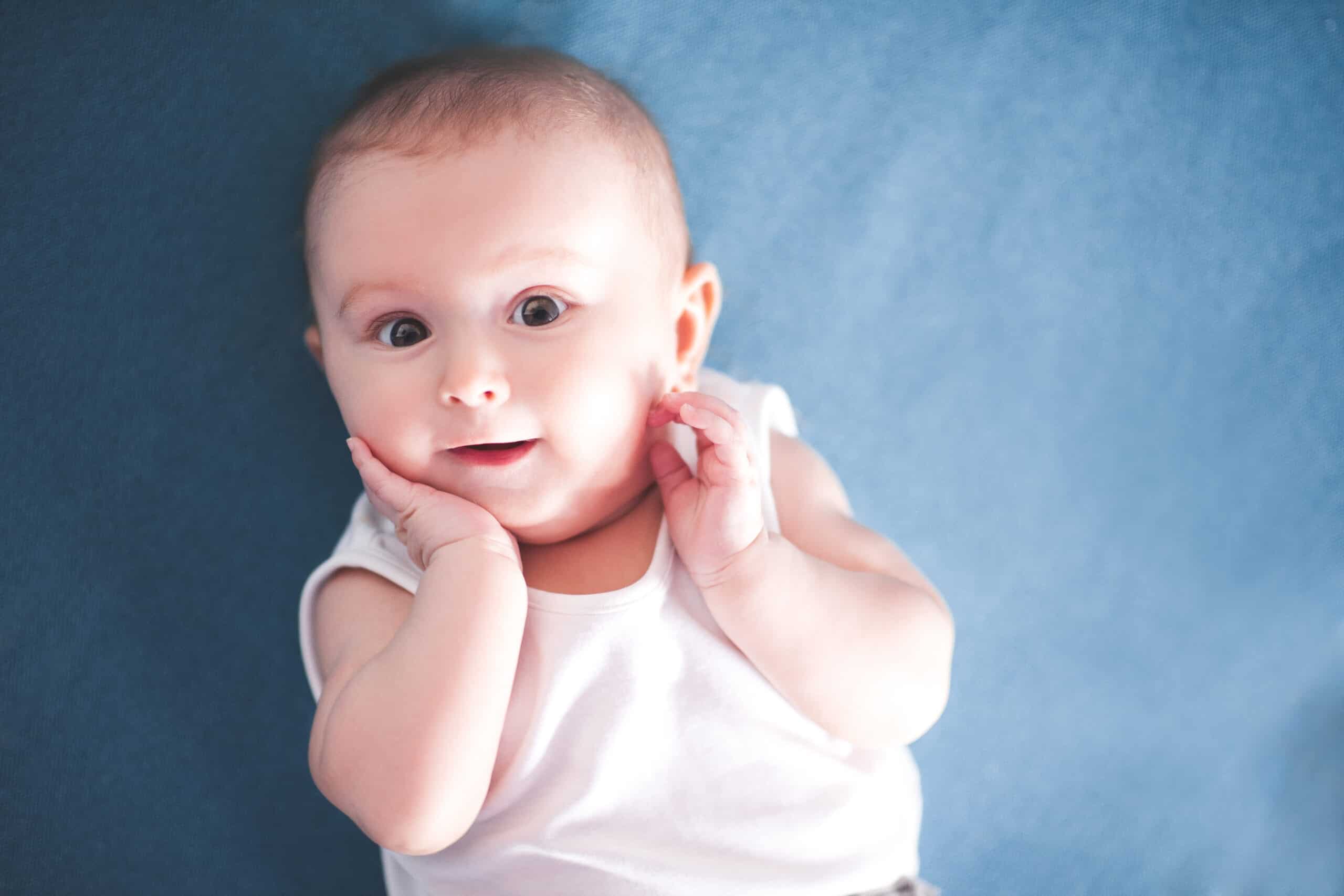 Abdul is an Arabic name with strong connections to Islam, so it will likely appeal to parents of faith. It became quite popular in the United States during the 1970s, 1980s, and 1990s, though it's fallen out of favor a bit since then. If you're looking for an Arabic name that still represents your roots but isn't too unusual within the English language, Abdul is a great choice. It pairs well with middle names from all languages and cultures.
Meaning of the name Abdul:
Arabic: Servant of the
Origin of the name Abdul:
Abdul is a name with Arabic origins. It's derived from the word "abd," which means "servant," and the element al or el, which means "of."
Symbolism of the name Abdul:
Abdul may offer plenty of symbolism to Muslim parents. They may see their new son as a servant of Allah and choose the name as a symbol of thanks and gratitude.
Style of the name Abdul:
Traditional, international
Gender of the name Abdul:
Abdul is a boy's baby name.
Pronunciation of the name Abdul:
ab-DOOL
Number of syllables in the name Abdul:
Two
Emotion evoked from the name Abdul:
The baby name Abdul evokes images of someone who is intelligent and studious and who thinks carefully before he speaks.
Alternative spellings for the name Abdul:
Abdool
Abdoul
Abdooll
Abdoull
Nicknames for the name Abdul:
Popularity of the name Abdul:
According to the Social Security Administration, Abdul was a top 1,000 baby name for boys in the United States on and off between 1972 and 1998. It was most popular in 1976 when it ranked at number 651. It last ranked at number 967 in 1998.
Related names for the name Abdul:
Great middle names for Abdul and their meanings:
Famous people with the name Abdul:
Abdul in popular culture:
N/A