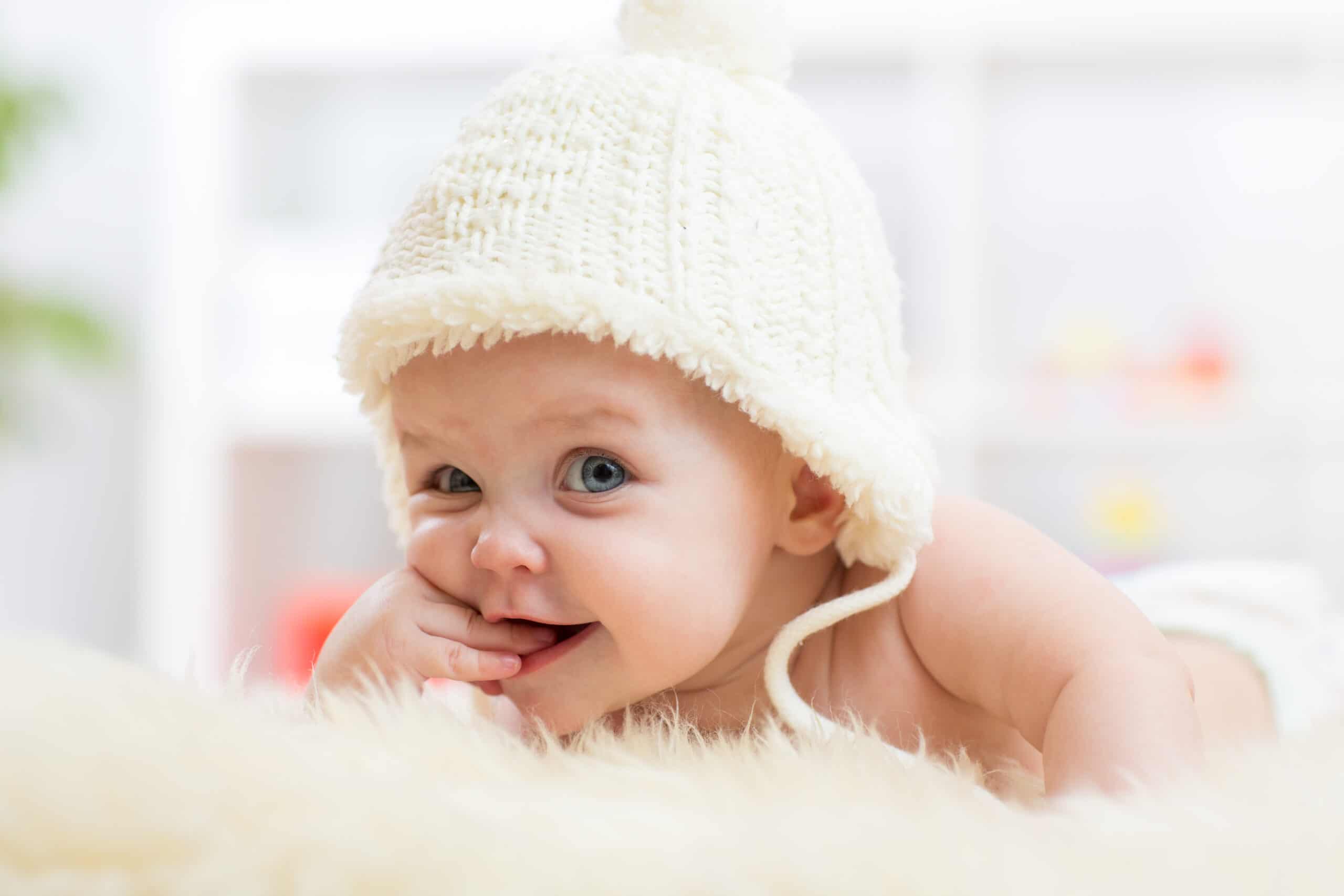 Alek is an alternative spelling of Alec, both of which are derived from the masculine name Alexander. This version is more common in Russia and Eastern Europe. It was pretty popular in the United States during the 1990s, but it fell out of favor for a while. However, in 2020, it made a comeback on the list of the top 1,000 baby names for boys. Look for it to stick around for a while.
Meaning of the name Alek:
Greek: Protector of men
Origin of the name Alek:
Alek is an alternative to the baby name Alec, which is derived from the name Alexander. Alexander is derived from the Greek name Alexandros, which means "protector of men."
Symbolism of the name Alek:
Because of its meaning, Alek may symbolize strength and bravery to new parents. They may see their son as someone who will grow up to take care of those around him.
Style of the name Alek:
Modern
Gender of the name Alek:
Alek is a boy's name.
Pronunciation of the name Alek:
AL-ick
Number of syllables in the name Alek:
Two
Emotion evoked from the name Alek:
The baby name Alek evokes images of someone who is creative and energetic.
Alternative spellings for the name Alek:
Nicknames for the name Alek:
Popularity of the name Alek:
According to the Social Security Administration, Alek was a top 1,000 baby name for boys in 1994, 1995, 1996, and 1999. It made a comeback in 2020, ranking at number 973.
Related names for the name Alek:
Great middle names for Alek and their meanings:
Famous people with the name Alek :
Alek in popular culture:
Aleksander "Alek" Ferdinand (character in the "Leviathan Triology" by Scott Westerfeld)
Alek

Petrov (character in the book "The Nine Lives of Chloe King" by Liz Braswell)

Alek

in the video game "Star Wars: Knights of the Old Republic")