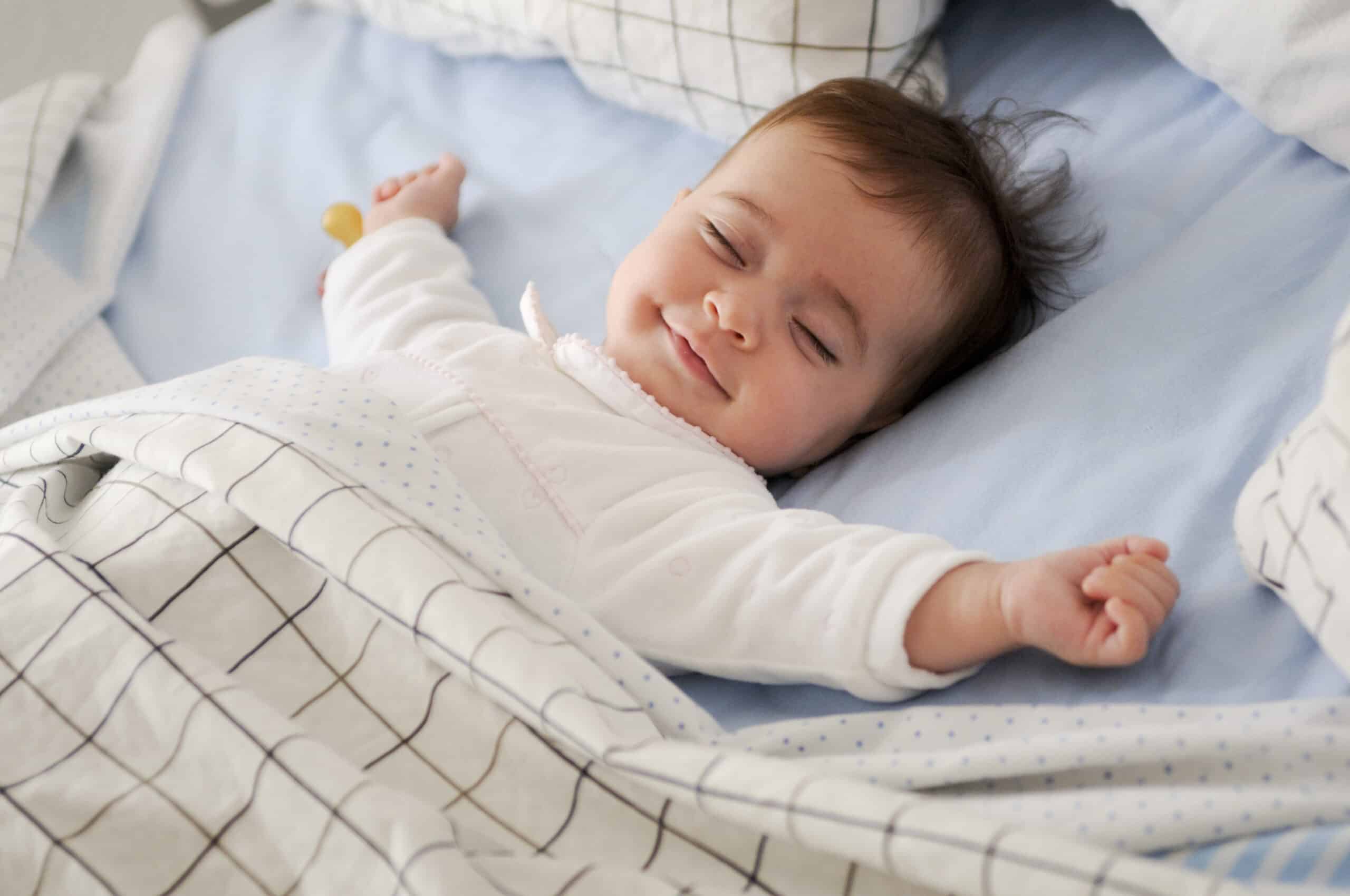 Let's Get Ready for Baby!
Sign up for our monthly pregnancy email series, and you'll get regular updates on your baby's development, helpful timelines to get ready for their arrival, must-have baby needs and so much more! PLUS, you'll get instant access to the MomsWhoThink "Ultimate Guide to Baby Naming in 2022."
CLICK HERE
to get started!
Enoch was once considered an old-fashioned name, but it's regained popularity in recent years. It sounds great with classic middle names like Alexander and Thomas. Enoch is a biblical name that may have significant meaning to those of the Christian faith. It also has a literary background that may have helped influence its popularity.
Meaning of the name Enoch:
Hebrew: Dedicated, experienced
Origin of the name Enoch:
Enoch is a biblical name that is derived from the Hebrew name H̱anokh. H̱anokh either means "dedicated" or "experienced."
Symbolism of the name Enoch:
Enoch appears twice in the Bible, so many parents of the Christian faith may find symbolism here. Enoch of the Bible is often associated with angels, so that may add even more symbolism to the name choice. It may also be considered a literary name, thanks to a poem written by Alfred, Lord Tennyson called "Enoch Arden."
Style of the name Enoch:
Classic
Gender of the name Enoch:
Enoch is a boy's baby name.
Pronunciation of the name Enoch:
EE-naak or EE-nuk
Number of syllables in the name Enoch:
Two
Emotion evoked from the name Enoch:
The baby name Enoch evokes images of someone who is compassionate and courageous.
Alternative spellings for the name Enoch:
N/A
Nicknames for the name Enoch:
N/A
Popularity of the name Enoch:
According to the Social Security Administration, Enoch was a top 1,000 baby name for boys up until 1976. It fell off the list for a few decades before making a comeback in 2010. Since then, it's become increasingly popular, last ranking at number 793 in 2020.
Related names for the name Enoch:
Great middle names for Enoch and their meanings:
Famous people with the name Enoch:
Enochs in popular culture: