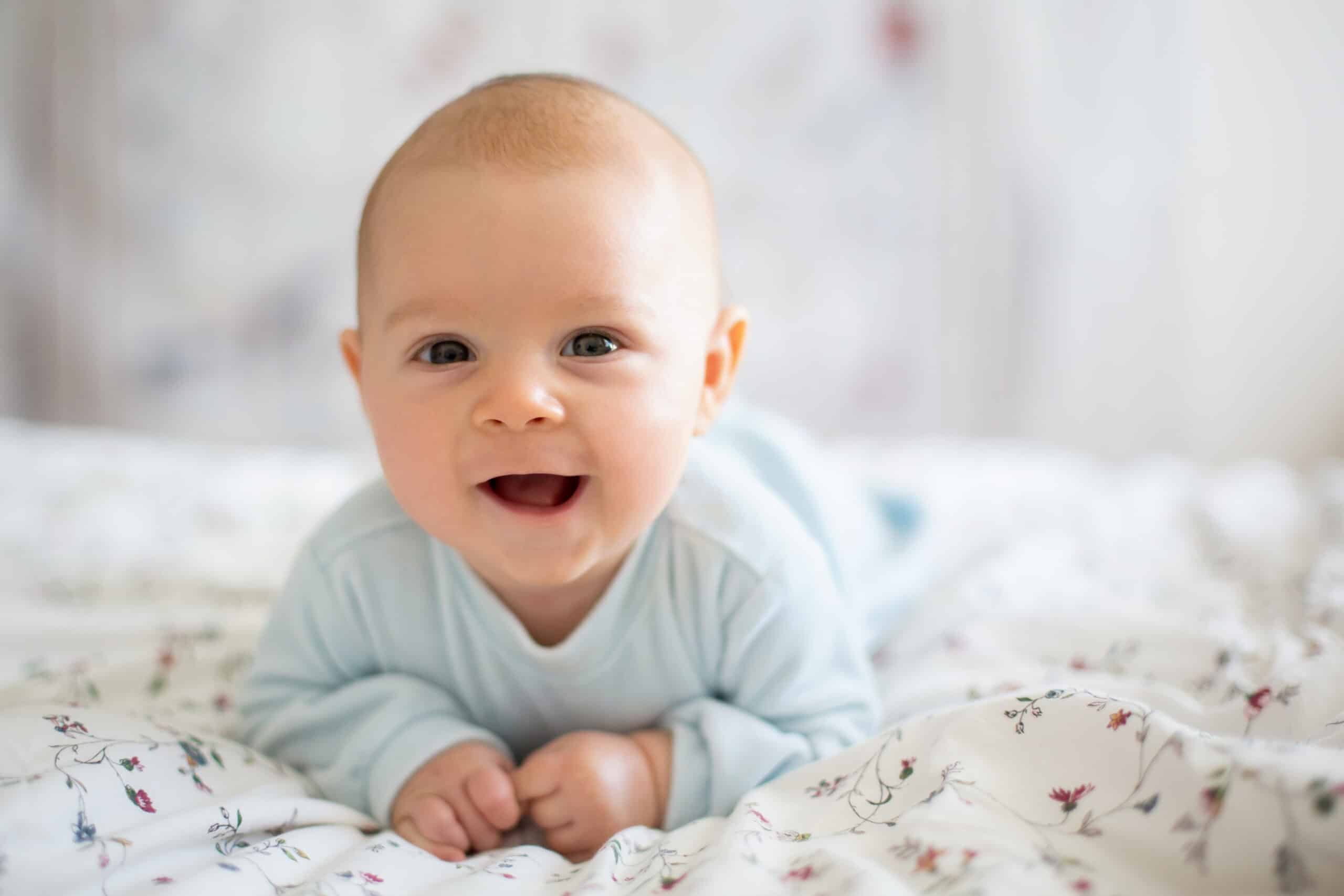 Jahseh is a unique modern baby name for boys. Hailing from Jamaican and Rastafarian origins, this name soared in popularity in the late 2010s. Jahseh is the name of the protagonist of Jahseh by Max Burns, and Jahseh was also a character in Baggage by Khali Raymond. Keep reading to learn more about this name.
Meaning of the name Jahseh:
Jamaican Patois, Hebrew: God speaks
Origin of the name Jahseh:
Jahseh is a modern invented name. It combines the Hebrew word for God (Yah) with the Jamaican Patois word seh (meaning "said" or "says"). The meaning of this name is "God speaks."
Symbolism of the name Jahseh:
Jahseh blends the Hebrew word Yah (meaning "God") with the suffix -seh. The word seh is the present tense form as well as the past participle of "say" in the Jamaican Patois language. In the Patois language, these words often occur as an affirmation. For example, the song "So Jah Seh" by Bob Marley uses this phrase to introduce scriptures from Psalms, Isaiah, and the Gospel of John. The conclusion of the song is that God will provide for believers. In the Jamaican Christians, Jahseh is similar to the philosophy of rhema (spoken word of God). The symbol for rhema is water from the well.
Style of the name Jahseh:
Modern
Gender of the name Jahseh:
Jahseh is a boy's name.
Pronunciation of the name Jahseh:
JAH-say
Number of syllables in the name Jahseh:
Two
Emotion evoked from the name Jahseh:
The name Jahseh evokes feelings of assertiveness and artistry.
Alternative spellings for the name Jahseh:
Nicknames for the name Jahseh:
Popularity of the name Jahseh:
According to the Social Security Administration index, Jahseh was the 1,799th most popular baby name for boys in 2020.
Related names for the name Jahseh:
Great middle names for Jahseh and their meanings:
Abisai (my father is a gift)
Ajani (fighter, victor, winner)
Barkley (birch tree meadow)
Baron (young warrior, nobleman, son of strength)
Delroy (the king, ruler, regent)
Ethan (firm, enduring, strong)
Marlon (devoted to Mars, warlike, lake remnant, falcon)
Shamar (guardian, keeper)
Tahj (crown, wreath, garland)
Usher (doorkeeper, gatekeeper)
Zaydan (growth, increase, progress)
Zigfried (victorious protector, peaceful ruler)
Famous people with the name Jahseh:
Jahseh Anderson (chef)
Jahseh Buell (producer)
Jaseh Flores (animator)
Jahseh Hernández (footballer)
Jahseh Kendrick (entrepreneur)
Jahseh Martinez (TikTok personality)
Jahseh Dwayne Ricardo Onfroy (rapper and singer)
Jahseh in popular culture:
Jahseh (titular protagonist of Jahseh by Max Burns)
Jahseh (character in Baggage by Khali Raymond)