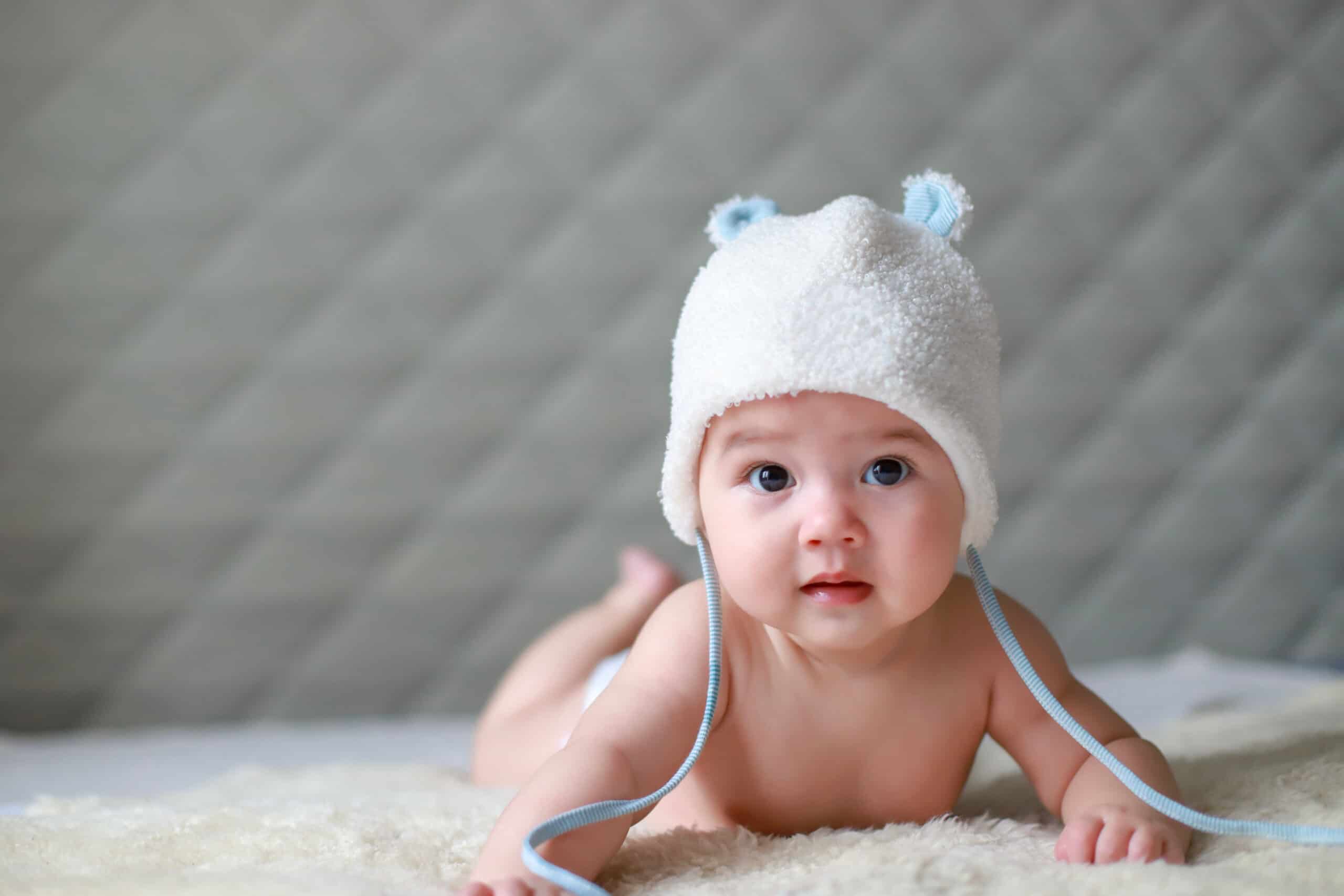 Let's Get Ready for Baby!
Sign up for our monthly pregnancy email series, and you'll get regular updates on your baby's development, helpful timelines to get ready for their arrival, must-have baby needs and so much more! PLUS, you'll get instant access to the MomsWhoThink "Ultimate Guide to Baby Naming in 2022."
CLICK HERE
to get started!
Knox is a strong and sturdy baby name for boys. Originating from a traditional Scottish surname, Knox soared in popularity as a celebrity baby name during the early 21st century. Knox Callaghan is the name of a character in All Chained Up by Sophie Jordan, and Knox Overstreet is a character in Dead Poets Society by Tom Schulman. Keep reading to learn more about this name.
Meaning of the name Knox:
Old Gaelic: Round hill
Origin of the name Knox:
Knox originates from the Scots surname Knock. This name derived from the Old Gaelic word cnoc (meaning "round hill").
Symbolism of the name Knox:
Knox is a traditional Scottish surname that later became a given name. In Scottish culture, the symbol for Knox was the hill crest or summit.
Style of the name Knox:
Traditional
Gender of the name Knox:
Knox is a boy's baby name.
Pronunciation of the name Knox:
NAHKS
Number of syllables in the name Knox:
One
Emotion evoked from the name Knox:
The name Knox evokes feelings of kindness and knowledge.
Alternative spellings for the name Knox:
Nicknames for the name Knox:
Popularity of the name Knox:
According to the Social Security Administration index, Knox was the 236th most popular baby name for boys in 2020.
Related names for the name Knox:
Great middle names for Knox and their meanings:
Aaron (exalted, strong, mountain of strength)
Brody (broad island, deep valley)
Cameron (bent river, crooked nose)
Daniel (God is my judge)
Dylan (son of the sea)
Edward (wealthy guardian)
Franklin (freeman)
Forrest (woodland, grove))
Gregory (watchful, vigilant, alert)
Harlan (hare land, army land, boundary wood)
Jagger (carter, peddler, agent)
Laramie (arbor canopy, leafy grove)
Parnell (rustic countryman, little rock)
Wayne (wagon maker)
Wolfgang (path of the wolf)
Famous people with the name Knox:
Knox in popular culture:
Knox Atoll (group of uninhabited coral islands in the South Pacific)
Knox Callaghan (character in All Chained Up by Sophie Jordan)
Knox Overstreet (character in Dead Poets Society by Tom Schulman)
Fort Knox (military post in Kentucky, United States)