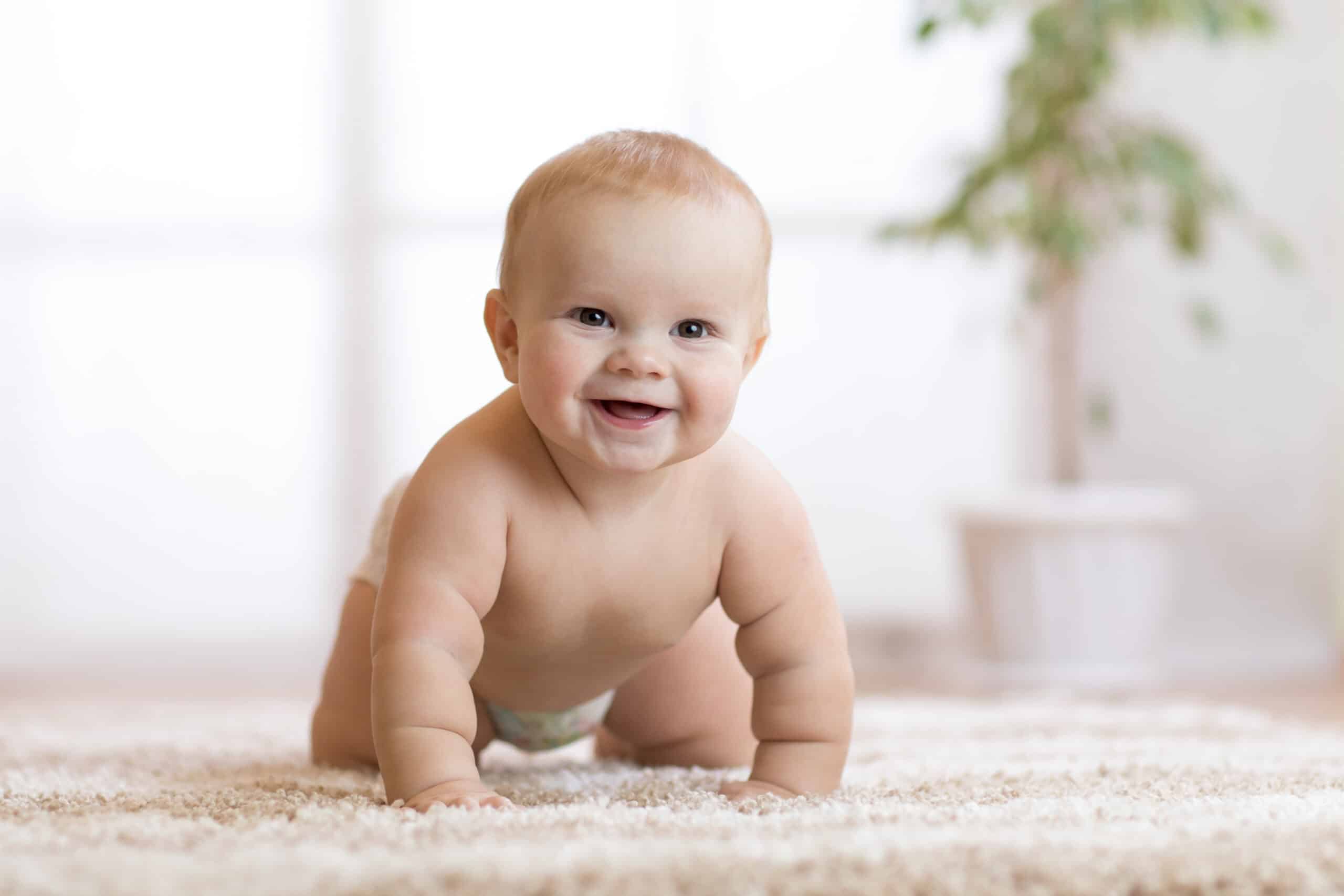 Nyla is a beautiful name that feels international. Despite this international feel, some neglect the Arabic origins and believe that Nyla is just the feminine form of the English Niles. No matter the case, however, Nyla remains a top 300 name for girls.
Meaning of the name Nyla:
English: champion, cloud
Arabic: winner, achiever
Origin of the name Nyla:
Nyla was created in England to be the female version of the baby name Niles. It became popular when names such as Kyla were. Other scripts, however, share that Nyla was an Arabic name, first seen with a princess in Egypt. This helps to give the name international and regal flair.
Symbolism of the name Nyla:
The baby name Nyla means "winner" or "achiever" in Arabic as it is associated with a princess. In English, it retains the same meaning as Nyle.
Style of the name Nyla:
Classical in Arabic tradition and modern in English tradition
Gender of the name Nyla:
Nyla has a feminine connotation and is a great girl name.
Pronunciation of the name Nyla:
NIE-luh
Number of syllables in the name Nyla:
Two
Emotion evoked from the name Nyla:
Nyla feels regal, international, and strong. It is a refined and noble name.
Alternative spellings for the name Nyla:
Niela
Nielah
Nyela
Nyelah
Nila
Nilah
Nicknames for the name Nyla:
Popularity of the name Nyla:
Nyla was only a top 1,000 name in 1941 until the twenty-first century. It joined the top 1,000 list for good in 2001. As of 2018, it it a top 300 name and in 2020, it ranked at 248 for girls. This is more popular than the alternate spelling, Nylah, which ranks at 403.
Related names for the name Nyla:
Great middle names for Nyla and their meanings:
Lorraine (famous army)
Danique (morning star)
Taryn (of the earth)
Phoebe (bright, shining)
Margot (pearl)
Faye (loyalty, belief)
Eve (life giver)
Famous people with the name Nyla:
Nylas in popular culture: