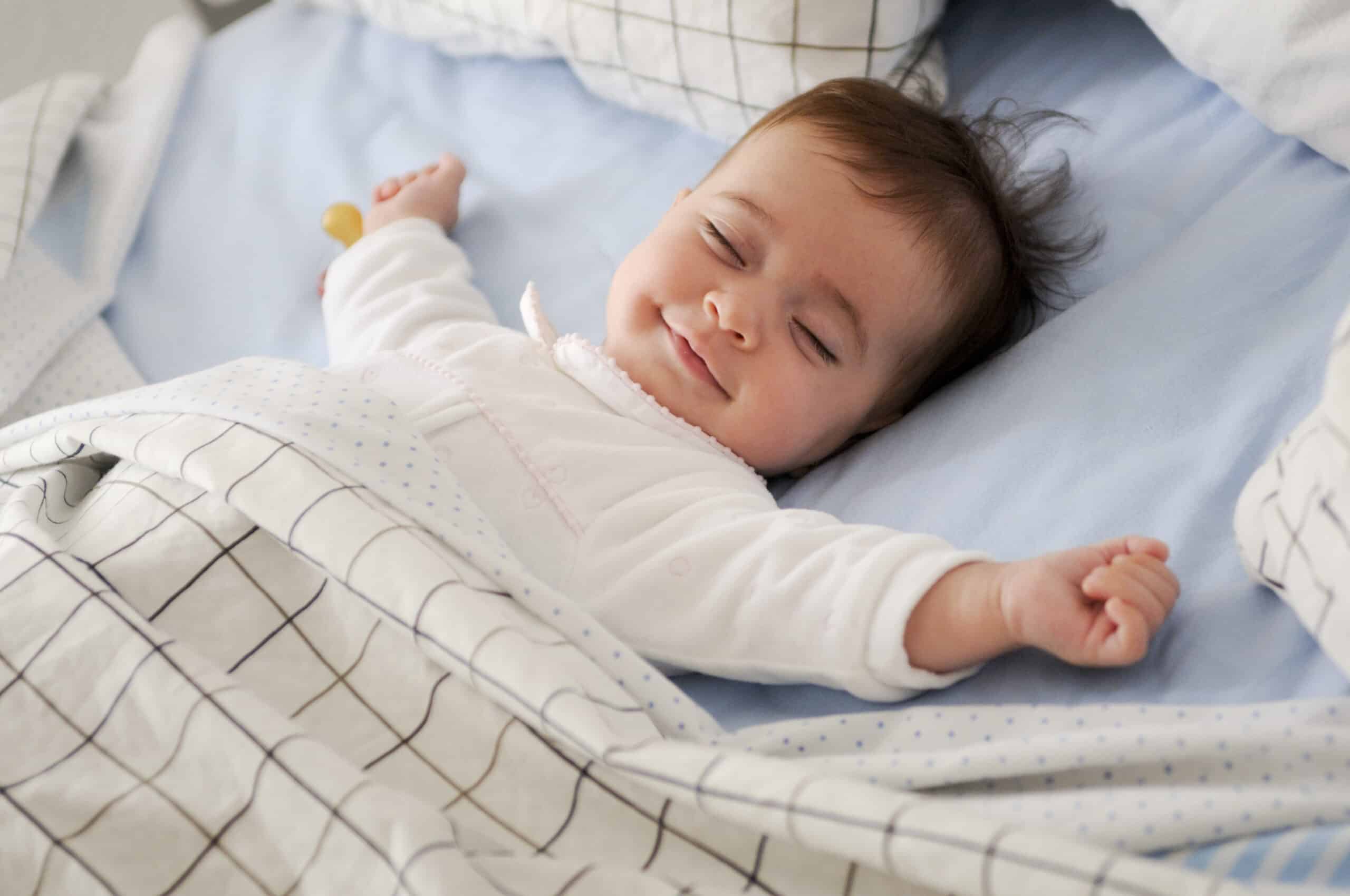 No one knows exactly where the name "Myla" came from, but we do know it's here to stay. Since 2005, it's been steadily climbing the list of the most popular baby names for girls in the United States. It's pretty and modern without being overly trendy and sounds similar to beloved names like Mila and Maya without being identical. Myla pairs well with many middle names, but it sounds especially adorable with classic one-syllable options like Grace, Kate and Rose.
Meaning of the name Myla:
Latin: Soldier or merciful
Slavic: Grace or favor
Origin of the name Myla:
Myla's exact origin isn't known. Some say it's the feminine version of baby boy names like Miles or Michael. Some say it's simply an alternative to other baby girl names like Mila or Myra.
Symbolism of the name Myla:
The Latin word "miles" means soldier, and Myla is often thought of as feminine version of the male name Miles.
Style of the name Myla:
Modern
Gender of the name Myla:
Mylan is a girl's name.
Pronunciation of the name Myla:
MY-luh
Number of syllables in the name Myla:
Two
Emotion evoked from the name Myla:
The name Myla evokes the image of someone who is cute and fun-loving.
Alternative spellings for the name Myla:
Nicknames for the name Myla:
Popularity of the name Myla:
As a modern name, Myla didn't make the list of the top 1,000 baby names in the United States until 2005, but it's been growing in popularity ever since. In 2020, it ranked at number 277.
Related names for the name Myla:
Great middle names for Myla and their meanings:
Famous people with the name Myla:
Mylas in popular culture: