One truth is prevalent when it comes to finding a hotel for your family vacation. The hotel you stay at can either make or break your vacation. However, sometimes certain hotels have downright outrageous price prices! This article looks at some of the most expensive hotels in North Carolina and what makes them unique. However, after looking at their characteristics, you may find the price tag worth it!
What Makes North Carolina Special
Taking a trip to North Carolina may feel like a dream. Regardless if you stay at one of the most expensive hotels in North Carolina or not, there are so many attractions to participate in, not to mention the beautiful scenery! When you travel to North Carolina, you can take in the breathtaking Great Smoky Mountains, Outer Banks, and even Grandfather Mountain.
Visit a restaurant and enjoy the North Carolina-Style barbecue. Afterward, take in the wine scene, or walk along one of North Carolina's majestic beaches, such as Carova Beach.
There are no shortages of wonderful experiences to take in while visiting North Carolina.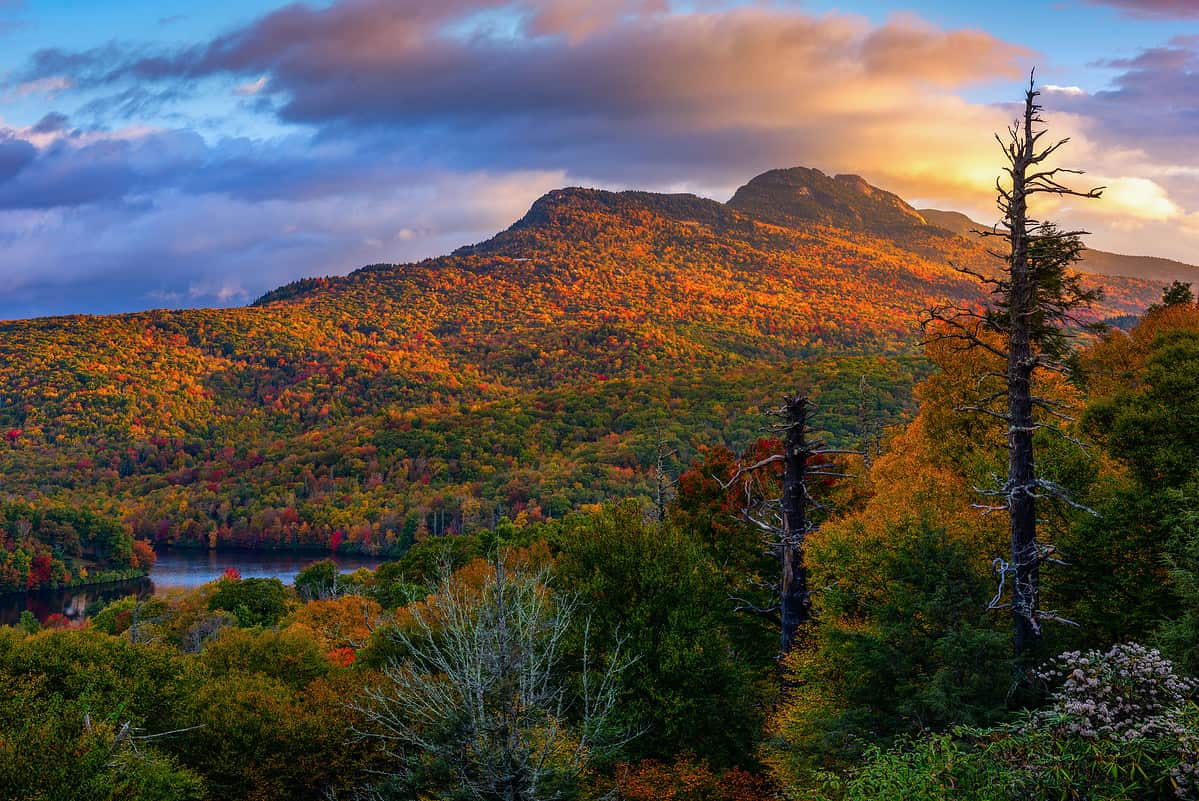 What are Tourist Attractions in North Carolina
Tourist attractions in North Carolina are plenty! Visiting the incredible Biltmore Estate is among the top tourist to-do lists. Did you know the Biltmore has the title of being America's Largest Home? George Vanderbilt dreamed up this majestic mansion.
Aside from visiting the Biltmore Estate, there are plenty of family-friendly options. Visit the North Carolina Zoo or Chimney Rock. Also, the North Carolina Museum of Natural Sciences is an excellent choice if your child enjoys enriching museums.
With North Carolina being home to the first flight, visiting the Wright Brothers National Memorial would also make for an interesting day trip.
So many more tourist attractions are wonderful to visit while in North Carolina.
Of course, when visiting these attractions, staying at the right hotel is important. Take a look below at the most expensive hotels in North Carolina!
It is important to remember that hotel prices are subject to change during peak seasons and weekdays. However, below are the prices given for two adults for one night.
The Umstead Hotel and Spa
100 Woodland Pond Dr, Cary, NC 27513
Price: $498
Located in Cary, NC, The Umstead Hotel and Spa feels like a dream when you visit the private and picturesque hotel. It sits on 12 acres close to the William B. Umstead State Park. Hospitality is important at the Umstead Hotel and Spa. You will always feel welcome as a visitor here.
What Makes The Umstead Hotel and Spa Unique
The Umstead Hotel and Spa hosts guests in gorgeous rooms, some with balconies overlooking the stunning scenery. There is also in-room dining, 24-hour laundry and dry cleaning, and valet parking.
The Herons restaurant makes the Forbes Five-Star Restaurants list if you enjoy dining at top-rated restaurants. What a treat eating here would be!
Aside from food, The Umstead Hotel and Spa also hosts live entertainment nightly, offers pet accommodations, and has a relaxing pool to take the edge off during a stressful day.
What are the Attractions Near The Umstead Hotel and Spa
Regarding the area around the Umstead Hotel and Spa, there are plenty of options to choose from. Take a trip to the Museums of Natural Sciences or Art. If you'd rather go a different route, visit the North Carolina Theatre or the PNC Arena!
The Ritz-Carlton, Charlotte
201 E Trade St, Charlotte, NC 28202
Price: $574
The Ritz-Carton is located in Charlotte, NC. If you enjoy luxury hotels, The Ritz-Carlton is for you. It houses a rooftop garden and delicious cuisine. There is even a relaxing spa, allowing you to leave all your troubles at the door. The suites and accommodations are beautifully decorated and restful. There's so much to love about the Ritz-Carlton.
What Makes The Ritz-Carlton Unique
The Ritz-Carlton has fantastic cuisine and drinks to enjoy. If you appreciate a hardy, delicious steak, visit the BLT Steakhouse. After a juicy steak, walk over to the K Lounge for a cocktail or the Bar Cocoa for a delectable gelato.
The Ritz-Carlton even offers bike valet!
What are the Attractions Near The Ritz-Carlton
There are many attractions to take while staying at the Ritz-Carlton, whether you book a day at the spa to recharge or plan a day trip. Drive to Asheville, visit the Biltmore, or hang out at Freedom Park. There are shopping choices and sports entertainment in this charming city as well!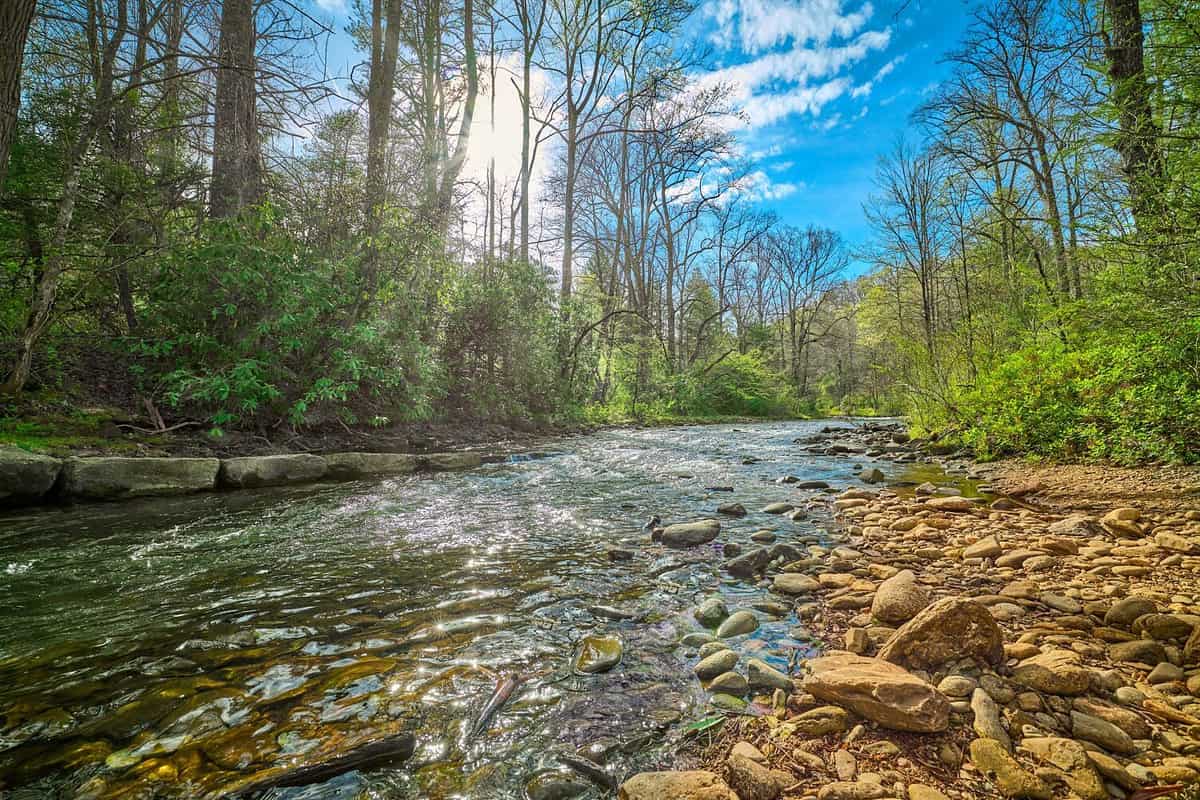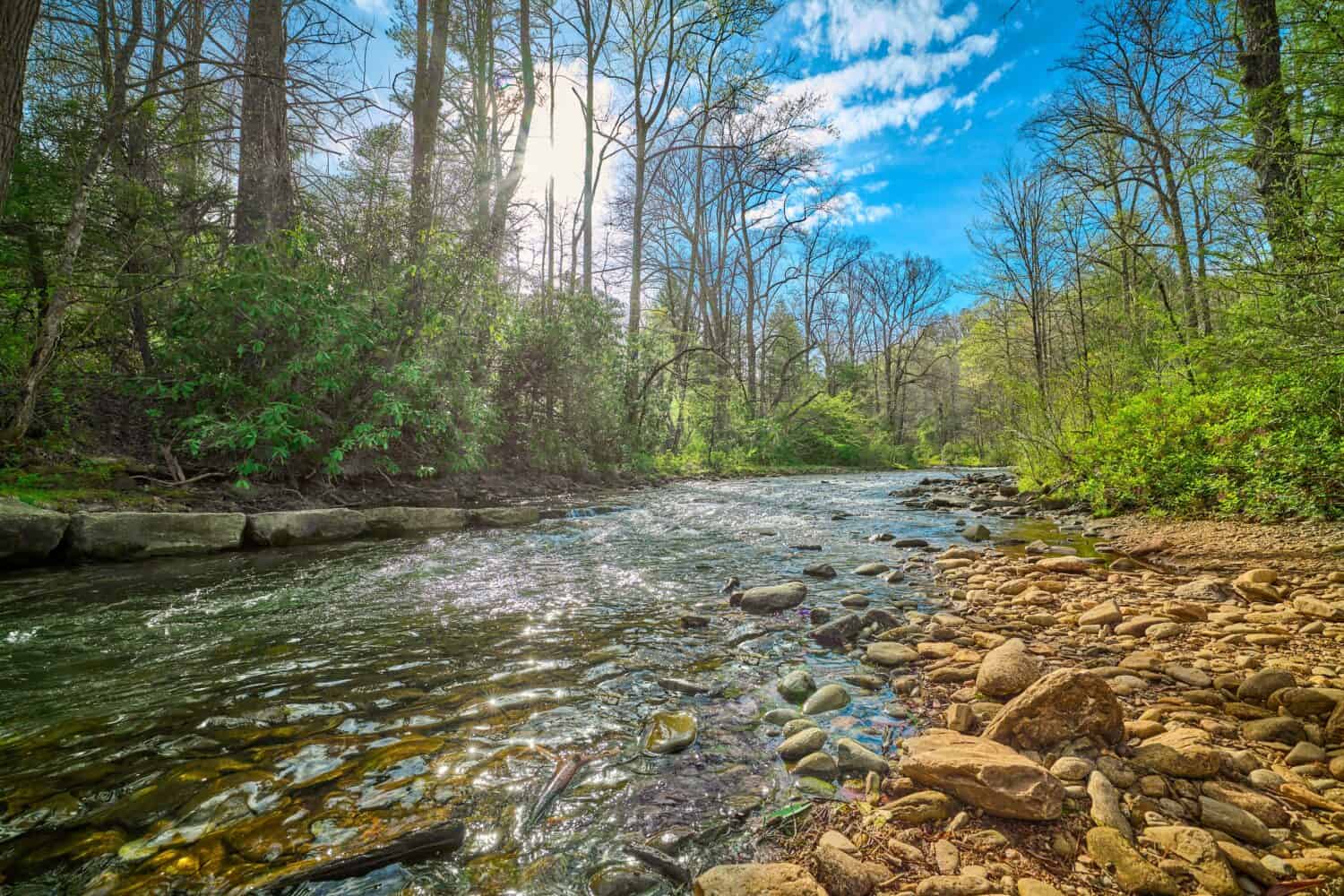 Old Edwards Inn and Spa
445 Main St, Highlands, NC 28741
Price: $505
In Highlands, NC, sits Old Edwards Inn and Spa. Booking a stay here makes for a charming and cozy visit. There are several accommodations to choose from while staying here, including guestrooms, vacation homes, and even cottages! Nestled inside this cozy inn is a fabulous spa. The scenery is breathtaking as well!
What Makes Old Edwards Inn and Spa Unique
While staying at Old Edwards Inn and Spa, there are many delightful experiences you can partake in! First, take in the art and music or continue your workouts with the fitness and tennis center. If you enjoy swimming for recreation, that is an option as well! However, if you'd rather, you can play a game of golf or enjoy the beautiful blue ridge nature.
What are the Attractions Near the Old Edwards Inn and Spa
While staying at the Old Edwards Inn and Spa, many excursions exist! Take in a waterfall like Rainbow Falls or go on a nature hike through Ellicott's Rock Wilderness area.
If you would rather spend the day doing something besides hanging out in nature, there are many shops to visit around Od Edward Inn and Spa. Take in the rich history and the fantastic scenery!
Graduate Chapel Hill
311 W Franklin St, Chapel Hill, NC 27516
Price: $466
Located near UNC Chapel Hill, the Graduate Chapel Hill is a stunning and relaxing hotel that will make your visit to chapel hill a dream. To top it off, the rooms are beautifully decorated and calming.
What Makes Graduate Chapel Hill Unique
Graduate Chapel Hill is pet friendly and offers many amenities to help your stay be the best one it can be. These amenities include bike rentals and a fitness center. Additionally, this hotel makes visiting someone you love on campus easy and fun.
What are the Attractions Near the Graduate Chapel Hill
There's so much to do in Chapel Hill! Visit the stadium for a game or dine on local cuisine at Hawthorne & Wood. You can also enjoy the town while shopping for fun outfits at Uniquities or Rumors! There's so much charm and fun to be had in Chapel Hill.
One Final Note
Whether you enjoy researching luxury hotels or are looking for a great place to stay in North Carolina, these hotels are truly remarkable, even if their price tag is high! Reading about the most expensive hotels in North Carolina and what they have to offer makes you wonder, is the higher price worth it? What do you think?
North Carolina Posts
The image featured at the top of this post is ©Mariia Korneeva/Shutterstock.com.