Arie is a strong, soulful name for boys with Hebrew roots. It has grown to be a popular name for Dutch boys when parents use it as a shortened form of Adrianus. Arie is derived from the name Ariel and means superior, "best of thinkers", and "Lion of God." In Jewish and Christian tradition, Ariel is an angel. Arie symbolizes being strong and righteous.
Nicknames for Arie
The name Arie is strong and powerful. It has religious roots and can be paired with a fun and confident nickname. If you're looking for a nickname for the Arie in your life, we've created a list of possible options to help get you started.
Arie Name Details
Style: Traditional/Religious
Gender: Neutral
Pronunciation: AH-ree
Syllables: Two
Alternative Spelling for Arie
Arie Name Popularity
According to the Social Security Administration index, Arie has never cracked the top 1,000 most popular names in any year since 1900.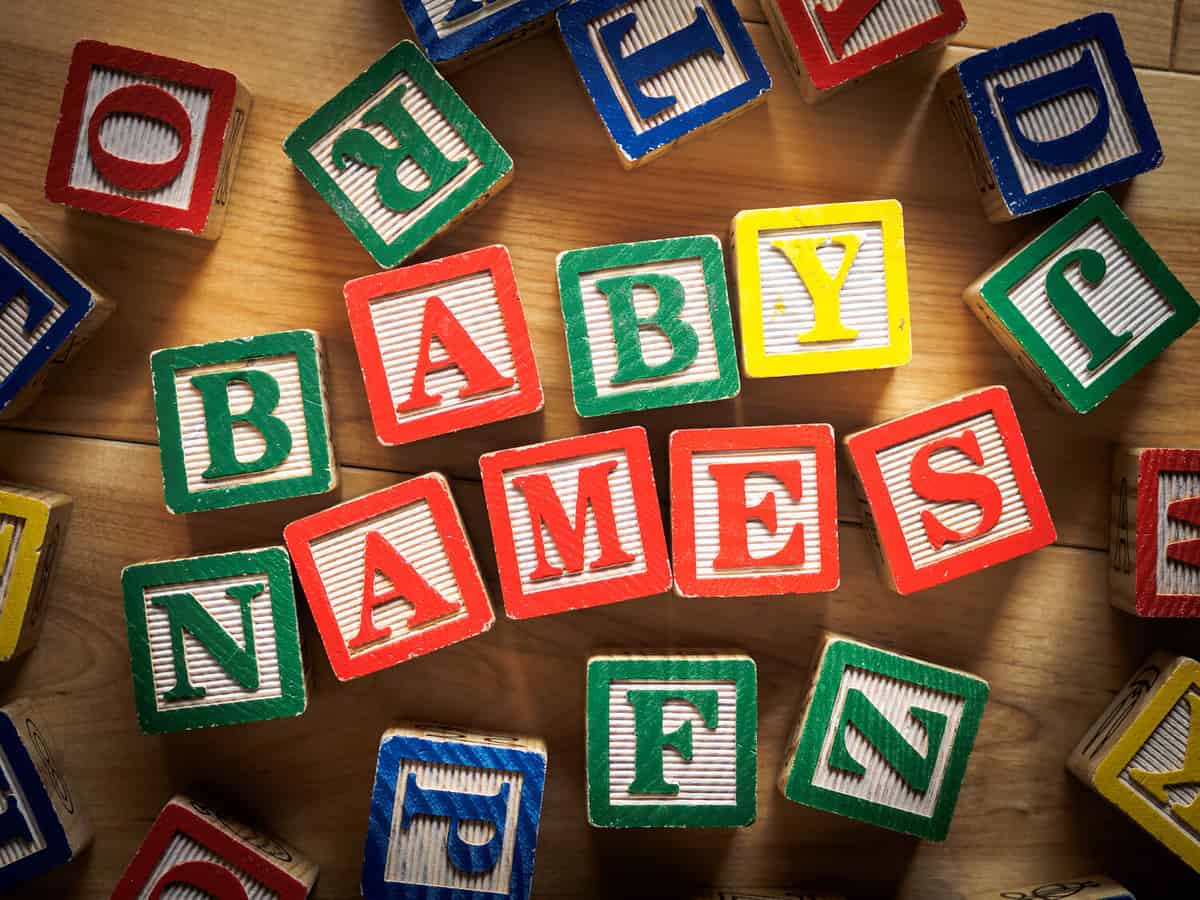 Related Names for Arie
Great Middle Names for Arie and Their Meanings
Famous People Named Arie
Arie in Popular Culture
Arie (human Warlock appearing in the video game "Heroes of Might and Magic")
The image featured at the top of this post is ©Anicka S/Shutterstock.com.