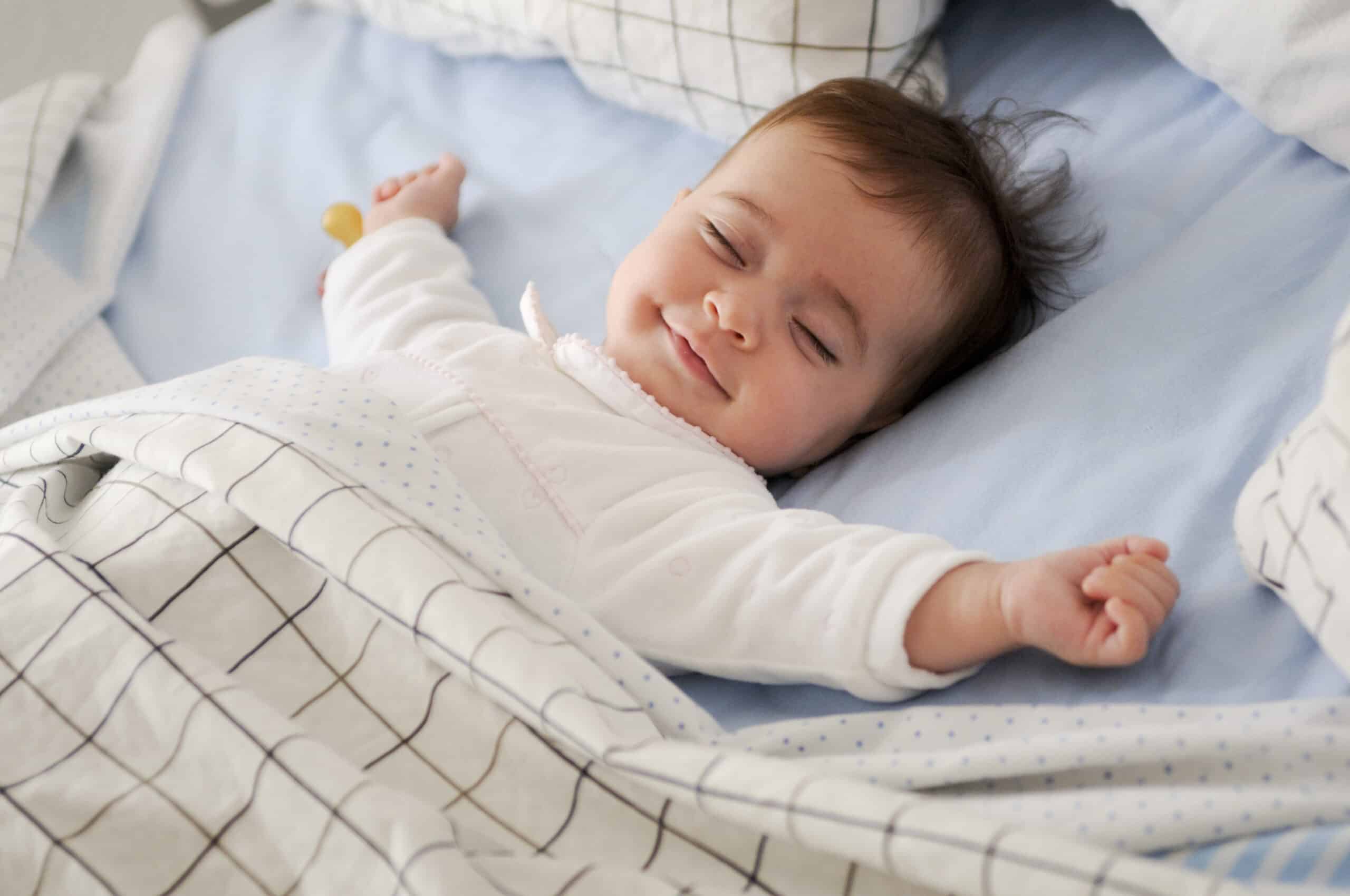 Let's Get Ready for Baby!
Sign up for our monthly pregnancy email series, and you'll get regular updates on your baby's development, helpful timelines to get ready for their arrival, must-have baby needs and so much more! PLUS, you'll get instant access to the MomsWhoThink "Ultimate Guide to Baby Naming in 2022."
CLICK HERE
to get started!
The name Ariel is a unisex name that is more popular for each gender depending upon where you live. It is a Hebrew name that means lion of God, giving it a certain power and responsibility. The name has been popularized by characters in the "Little Mermaid" and even by famous actresses such as Ariel Winter in the United States. The name is even used as a nickname in Israel for the city of Jerusalem.
Meaning of the name Ariel:
Hebrew: lion of God
Origin of the name Ariel:
The baby name Ariel comes from a combination of the Hebrew word "ari" which means lion and the Hebrew word "el" which means God. The first instance of this name was seen in the Bible as a male who was the messenger of Ezra. It remains a popular name among Jewish families for boys, but in America, due to the character Ariel, it is much more popular for girls.
Symbolism of the name Ariel:
The name Ariel has a meaning of a lion of God, and Ezra in the Bible was a prophet for God. Being that the first Ariel in recorded history was a messenger for Ezra, meaning he gave God's message to the world through Ezra, it makes the meaning that much more powerful. Ariel, in Biblical times, roared the message that God had to the Israelite people like a lion.
Style of the name Ariel:
The style of the baby name Ariel is classical to ancient Hebrew tradition.
Gender of the name Ariel:
The gender of the baby name Ariel is for boys and girls. In Israel and among Jewish families, it is more common for boys, whereas in America, it is more common for girls.
Pronunciation of the name Ariel:
AIR-ee-ul or AHR-ee-ELL
Number of syllables in the name Ariel:
There are three syllables in the baby name Ariel.
Emotion evoked from the name Ariel:
The name Ariel denotes power and wisdom. It is a name for someone who is trustworthy and who has a certain lightness.
Alternative spellings for the name Ariel:
Arrielle
Arial
Arriel
Aerielle
Aeriel
Aurielle
Eriel
Erielle
Nicknames for the name Ariel:
Popularity of the name Ariel:
The baby name Ariel was only on the top 100 list for three years from 1990 to 1992 around the release of "The Little Mermaid." Ever since then, it has hovered right around the top 200 list, sometimes going over to around number 222. As of 2020, the name is right on the border of the top 200 list of the Social Security Index, ranking at number 200.
Related names for the name Ariel:
Great middle names for Ariel and their meanings:
Famous people with the name Ariel:
Ariels in popular culture: