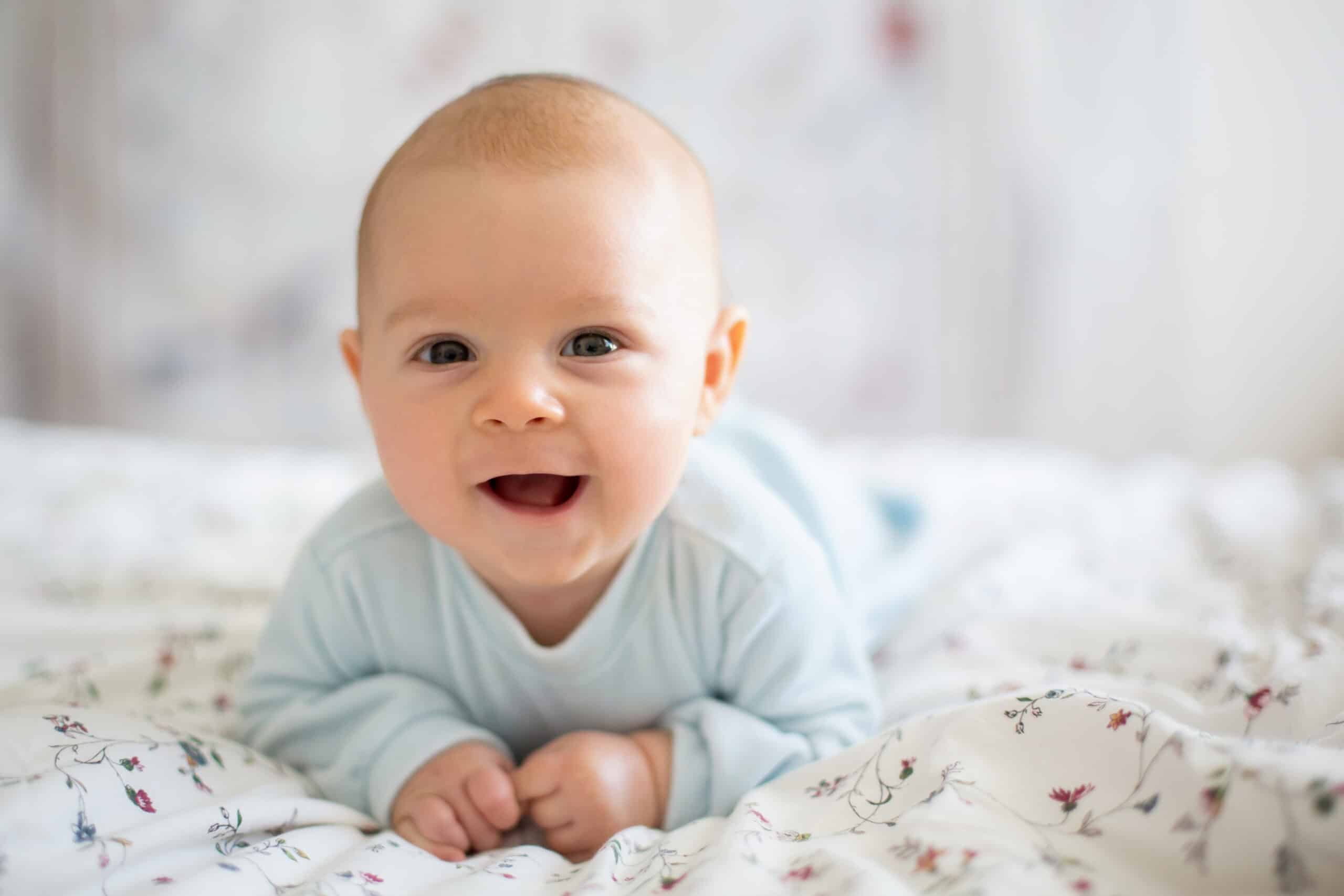 Let's Get Ready for Baby!
Sign up for our monthly pregnancy email series, and you'll get regular updates on your baby's development, helpful timelines to get ready for their arrival, must-have baby needs and so much more! PLUS, you'll get instant access to the MomsWhoThink "Ultimate Guide to Baby Naming in 2022."
CLICK HERE
to get started!
Erica is a name that dates back to the days of Vikings though it feels modern and fresh. It has been used in England for centuries, but only in America for around 75 years. The name is now not even a top 1,000 option.
Meaning of the name Erica:
Norse: eternal ruler
Origin of the name Erica:
Erica first became used during the 1700s in countries with Norse traditions. It is the feminized version of the baby name Eric. Though Erica dates back to ancient Viking times, it has only been a popular option in America since 1943.
Symbolism of the name Erica:
Erica means "eternal ruler" because it has the same meaning as the baby name Eric. This name comes from the Old Norse name Eirikr with the root words "ei" and "rikr." "Ei" means "always" while "rikr" means "ruler."
Style of the name Erica:
Traditional
Gender of the name Erica:
Erica is one of the most popular names for girls.
Pronunciation of the name Erica:
EHR-i-kuh
Number of syllables in the name Erica:
Three
Emotion evoked from the name Erica:
Erica feels trendy, but it is strong. It is a simple name used for decades in America.
Alternative spellings for the name Erica:
Nicknames for the name Erica:
Popularity of the name Erica:
The baby name Erica became rank 944 in 1945. It quickly became a top 100 name from 1927 to 1998, with a spot on the top 50 list from 1977 to 1993. As of 2020, the name is no longer a top 1,000 name, as its last ranking was in 2018 at number 903.
Related names for the name Erica:
Great middle names for Erica and their meanings:
Famous people with the name Erica:
Ericas in popular culture: