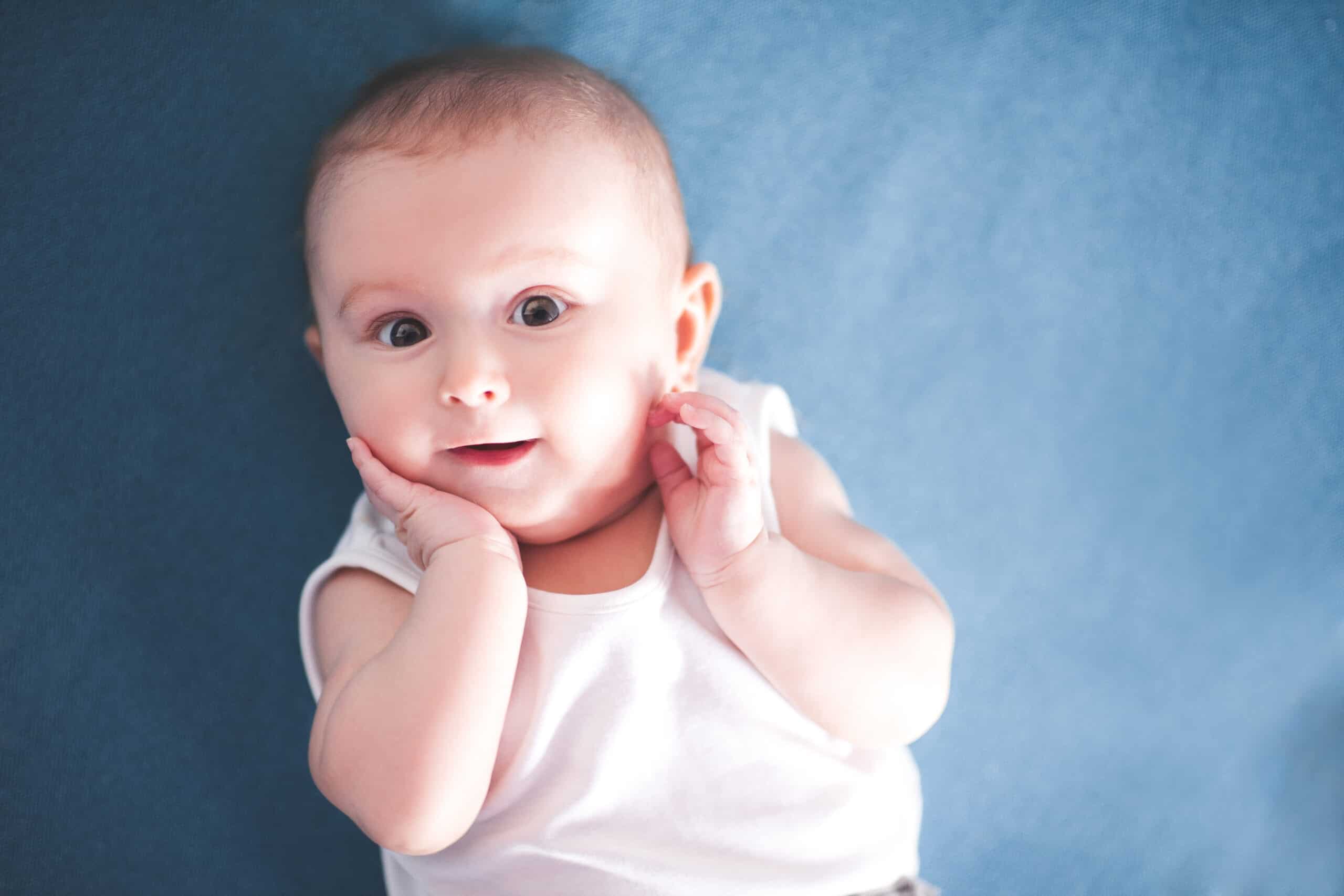 Let's Get Ready for Baby!
Sign up for our monthly pregnancy email series, and you'll get regular updates on your baby's development, helpful timelines to get ready for their arrival, must-have baby needs and so much more! PLUS, you'll get instant access to the MomsWhoThink "Ultimate Guide to Baby Naming in 2022."
CLICK HERE
to get started!
Chelsea isn't as popular as it was during the 1980s and 1990s, but it remains on the list of top 1,000 baby names for girls in the United States and is likely to stick around for a while. A trendy London neighborhood, a former first daughter and a famous movie character all helped push the name into the top 100 in decades past, but these days it's a name that isn't too far out there but isn't too worn out either. It pairs well with some great middle names, ranging from the traditional, like "Rose," to something more unique, like "Evangeline."
Meaning of the name Chelsea:
British: Chalk wharf or landing place
Origin of the name Chelsea:
Chelsea is derived from an Old English word that meant "chalk wharf" or "chalk landing place." It was a place on the River Thames where chalk and limestone were delivered.
Symbolism of the name Chelsea:
Many people associate the baby name "Chelsea" with the trendy London neighborhood, which was especially popular with artists, writers, poets, musicians, actors and fashion designers during the 1960s and 1970s.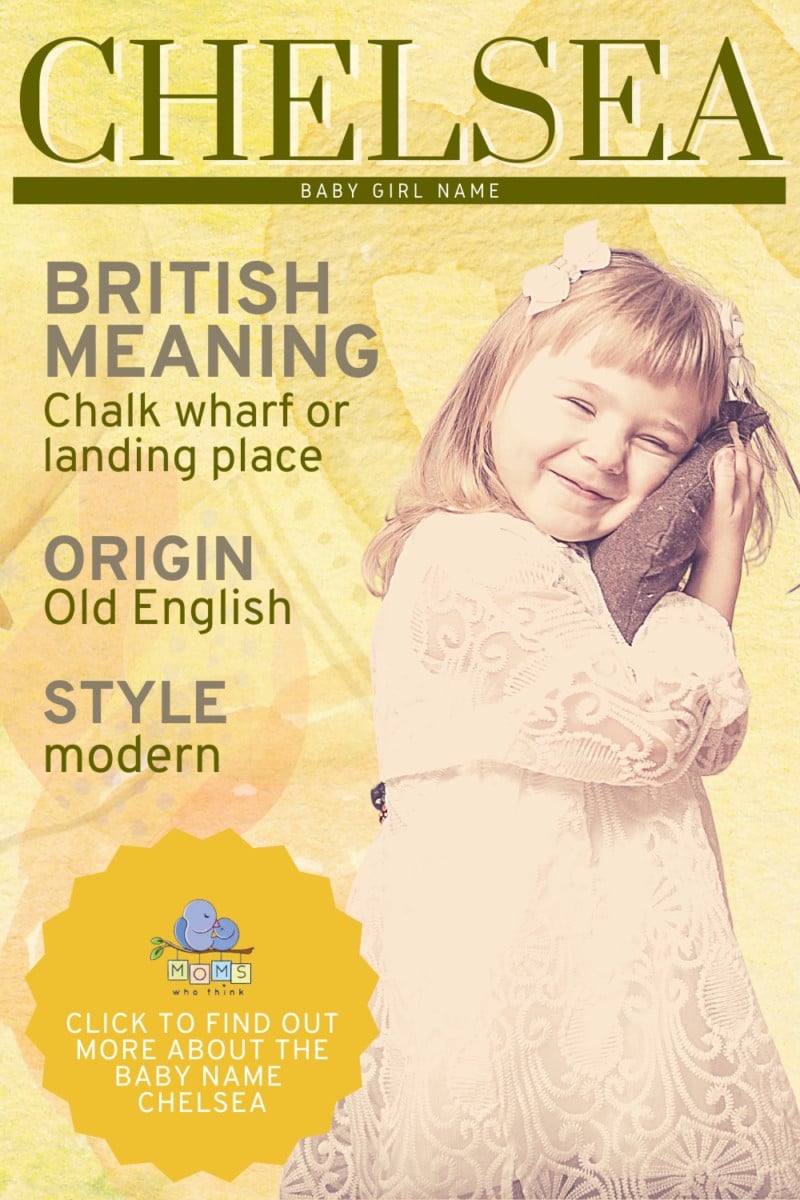 Style of the name Chelsea:
Modern
Gender of the name Chelsea:
Chelsea is a girl's name.
Pronunciation of the name Chelsea:
CHELL-see
Number of syllables in the name Chelsea:
Two
Emotion evoked from the name Chelsea:
Chelsea evokes images of a person who is intelligent and fashionable.
Alternative spellings for the name Chelsea:
Nicknames for the name Chelsea:
Chelse
CeeCee
Chellie
Chelle
Chessie
Popularity of the name Chelsea:
Chelsea first made the list of the top 1,000 baby names in the United States in 1969. In 1992, it made it as far as number 15 on the list. As of 2020, it had fallen back to number 646, according to the Social Security Administration.
Related names for the name Chelsea:
Great middle names for Chelsea and their meanings:
Famous people with the name Chelsea:
Chelseas in popular culture: