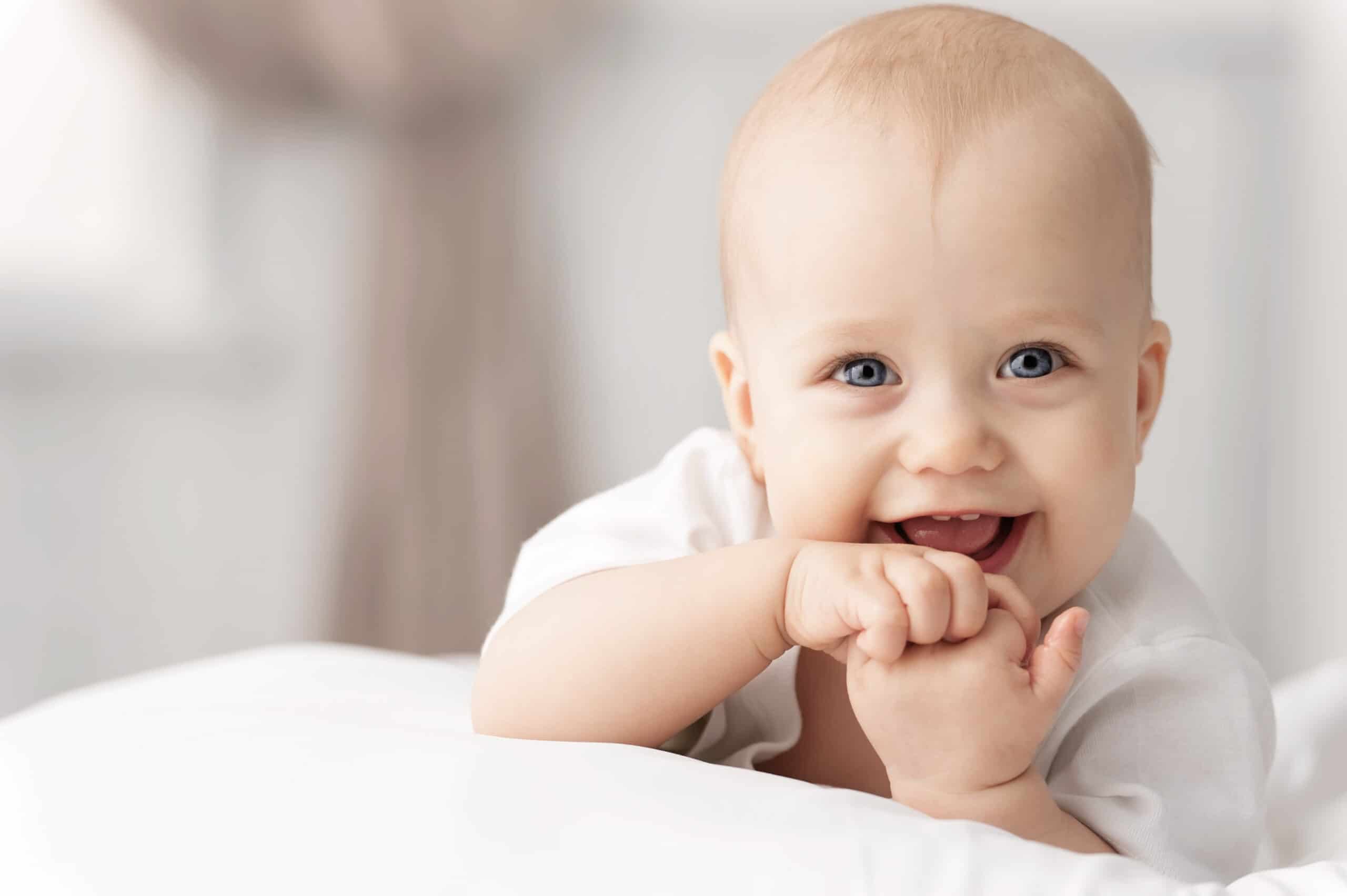 Asahd is becoming more popular in America due to the number of celebrities using it for their sons. Two of the most famous, Nicole Tuck and DJ Khaled, use this spelling for their children. Asahd rose over 1,000 ranks even in the last year and is now a top 2,000 name.
Meaning of the name Asahd:
Arabic: lion
Origin of the name Asahd:
Asahd originated in the Middle East and Muslim cultures as a baby name for boys. It is a form of the name and word Asad. Sometimes, depending on the region, it is important to note, the original spelling is Assad.
Symbolism of the name Asahd:
Asahd originates from Arabic cultures, no matter the country. The name means "lion" because of the original spellings, Assad and Asad. Both of these are literally the words for "lion" in these cultures.
Style of the name Asahd:
Classical
Gender of the name Asahd:
Asahd is an ancient Arabic name for boys.
Pronunciation of the name Asahd:
A-sad
Number of syllables in the name Asahd:
Two
Emotion evoked from the name Asahd:
Asahd is a formal and refined baby name. It is serious, strong, and very powerful.
Alternative spellings for the name Asahd:
Asad
Assad
Azad
Asadd
Asahdd
Assadd
Nicknames for the name Asahd:
Asa
Asah
Sahd
Asi
Asdi
Asie
Asdie
Asdy
Asy
Popularity of the name Asahd:
The baby name Asahd is not yet a top 1,000 baby name in America. It is just above the top 2,000 list, which is over 1,000 points higher than 2020. Currently, Asahd is rank 1,938 in America for boys.
Related names for the name Asahd:
Great middle names for Asahd and their meanings:
Kaffi (born on Friday)
Daniel (God is my judge)
Kibo (hope)
Nadir (opposite)
Akia (first born)
Odero (generous)
Javon (Greece)
Sudi (lucky)
Famous people with the name Asahd:
Asahd Khaled (son of DJ Khaled)
Asahds in popular culture:
No fictional characters have the baby name Asahd.