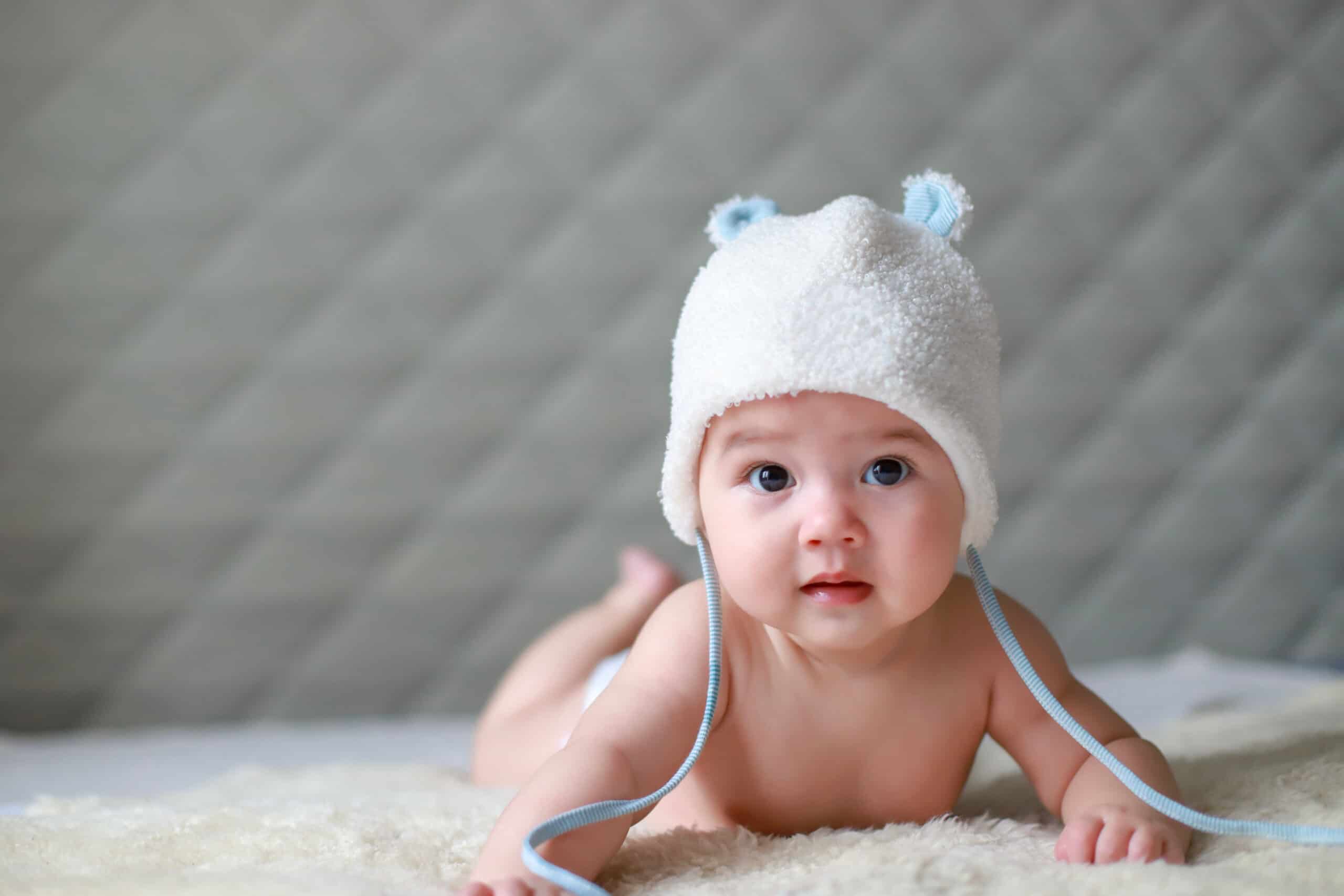 Let's Get Ready for Baby!
Sign up for our monthly pregnancy email series, and you'll get regular updates on your baby's development, helpful timelines to get ready for their arrival, must-have baby needs and so much more! PLUS, you'll get instant access to the MomsWhoThink "Ultimate Guide to Baby Naming in 2022."
CLICK HERE
to get started!
Lukas is a baby name that has a European feel and sound. It is one that is more popular in Germany, for instance than in America. Despite this, the name is quickly ascending the ranks, almost earning a spot on the top 200 list.
Meaning of the name Lukas:
German: man from Lucanus
Origin of the name Lukas:
Lukas is the German version of the Latin baby name Lucas, though families in Scandinavia, the Netherlands, and Lithuania popularly used this option too. The name ultimately goes back to the Greek Loukas, which is the same origination as the English name Luke. the name became popular throughout Europe as early as the twelfth century.
Symbolism of the name Lukas:
Lukas comes from the Greek name Loukas. This name literally translates to "from Lucania," giving Lukas the meaning of "man from Lucanus." This place is a region in the southern portion of Italy.
Style of the name Lukas:
Traditional
Gender of the name Lukas:
Lukas is a European-sounding boy's name.
Pronunciation of the name Lukas:
LOO-kas
Number of syllables in the name Lukas:
Two
Emotion evoked from the name Lukas:
Lukas is a young-sounding name with refinement. It still has a European edge too, especially when spelled with the letter "k."
Alternative spellings for the name Lukas:
Nicknames for the name Lukas:
Popularity of the name Lukas:
Lukas has been a popular baby name throughout eastern Europe for many centuries. It came to the United States in the 1970s, ranking at number 930 in 1978. By 2004, Lukas was on the top 300 list at rank 294. The name continues to become more popular, with a placement in 2020 at rank 218.
Related names for the name Lukas:
Great middle names for Lukas and their meanings:
Famous people with the name Lukas:
Lukas' in popular culture: