Shae is a fun-spirited name for girls or boys. It is the shortened form of an ancient Gaelic title, Seaghdha. As of 2021, it is a top 3,400 option. Shae is a spelling variation of the baby name Shea. Shea is the English version of Seaghdha and is unisex.
Shea and Shae could be nicknames of sort for the name Seaghdha. It is a Gaelic name that translates to "esteemed" or "majestic." Shae is a variation of Shea, giving it the same meaning as the latter name. Both come from the Irish and Gaelic title, Seaghdha.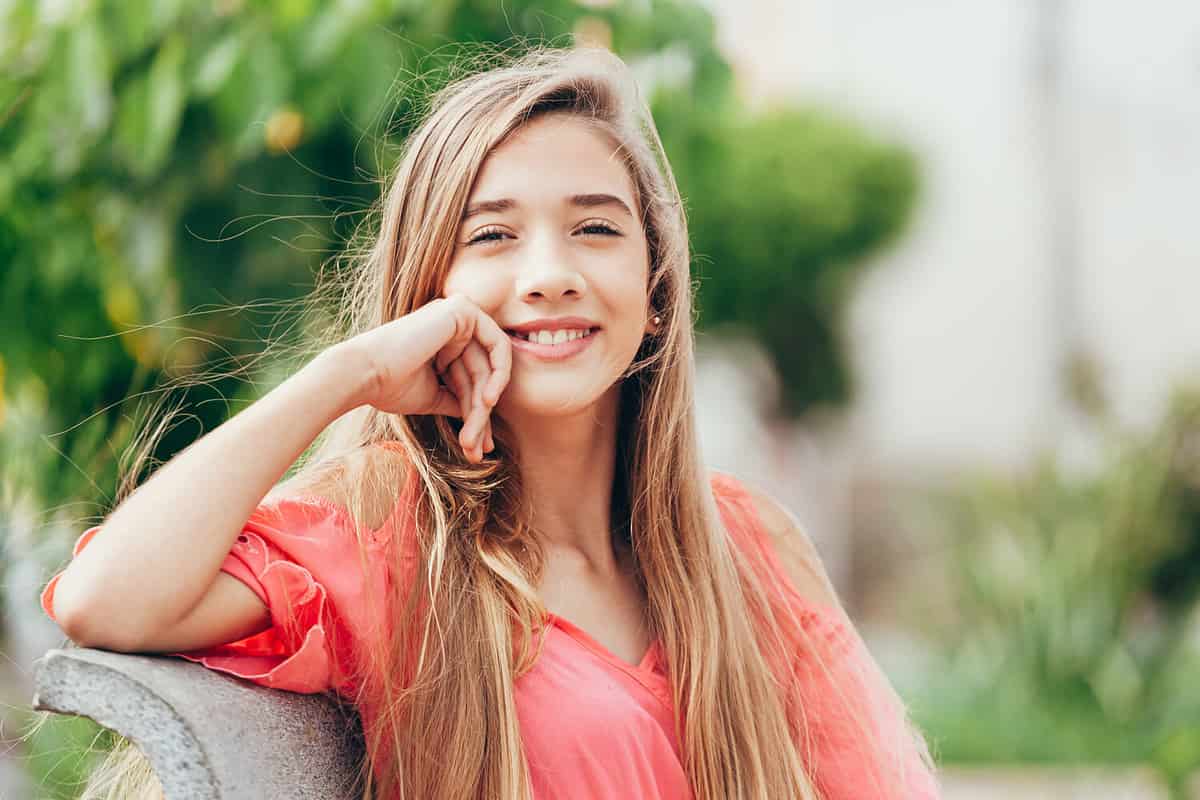 Nicknames for Shae
Shae is a modern-sounding and youthful name for girls. It is full of life and joyous and is worthy of a fun nickname. Feel free to create a nickname unique to the Shae in your life. However, if you need some inspiration, we've compiled a fun list of nicknames for you to consider:
Shae Name Details
Style: Traditional
Gender: Neutral
Pronunciation: SHAY
Syllables: One
Alternative Spelling for Shae
Shae Name Popularity
The baby name Shae only showed up on the top 1,000 list of the Social Security Popularity Index for one year. In 1998, it was number 922 for girls. As of 2021, it is a top 3,400 name at rank 3,368.
Related Names for Shae
Great Middle Names for Shae and Their Meanings
Famous People Named Shae
Shae in Popular Culture